Days of Our Hive.PIZZA Lives: The Raven's Court debuts! ✨🎸🎶Rising Star✨🎸🎶 and 🍕Pizza's🍕 ravenmus1c is The Raven Queen 👑🐦👸🏻👑
---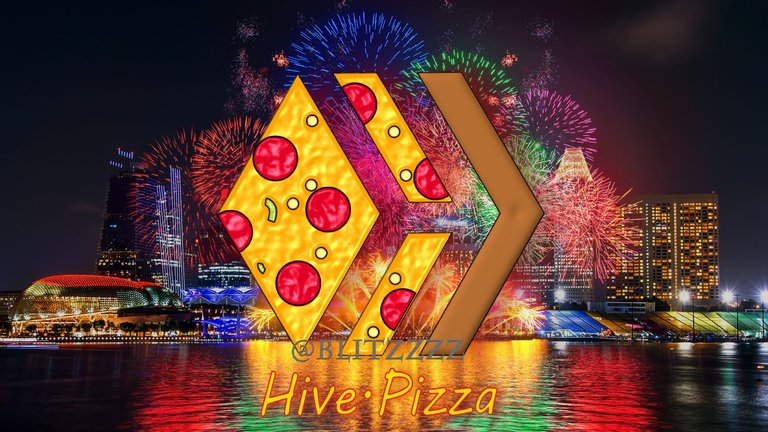 ---
Hello PIZZA! It's almost Friday (or already Friday for people like me 😉)! So hang on tight people, the week is almost done!
I usually try to cram an entire day's worth of events coverage into my posts, but I've decided to just focus on JUST ONE for this post. This being the LAUNCH of @ravenmus1c's Radio Show on PIZZA, The Raven's Court - As a Pizza Champion, my duty is to serve The Raven Queen 👑👸🏻👑.
So read on for my coverage of the intrigue and drama unfolding in the Court of The Raven Queen! 🍕🍕🍕
---
Never fear! Catch up on what you've missed with my brief (and hopefully entertaining) updates on the ins and outs of the PIZZA DISCORD🎉🥳🎊
As a BIG FAN of 🍕PIZZA🍕, I always suggest joining PIZZA DISCORD if you need a quick pickmeup. 👍 It's a friendly and helpful community with regular EVENTS, AIRDROPS of various crypto tokens, discussions of several GAMES on HIVE (Splinterlands, Rising Star, HashKings, Exode...), MUSIC, ART, and even bits of FINANCE ... well I think you get the idea 😄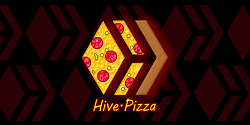 CLICK THIS LINK TO JOIN PIZZA DISCORD!!!
---

👑🐦👸🏻👑Introducing The Raven Queen👑🐦👸🏻👑

🎸✨Rising Star🎸✨ players may have seen fleeting images of this mysterious Black Robed character 🧙🏻‍♀️, but the OGs of the game will recognize @ravenmus1c as one of the pioneers of Rising Star, immortalized as her own Legendary card to boot! Our Raven Queen is also a music artiste, producer, gamer among her many other talents. Most importantly, she's also a bona fide member of 🍕PIZZA🍕 😜.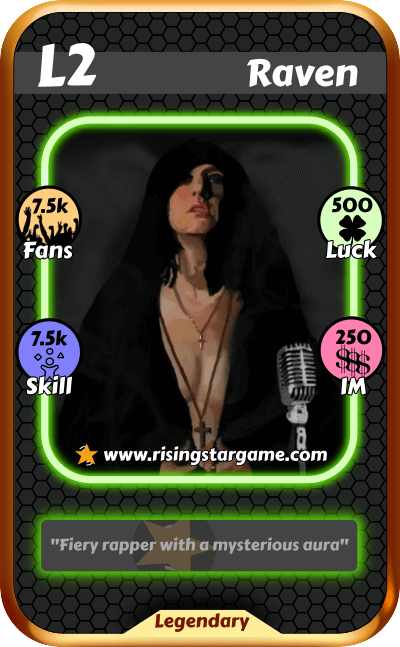 🎺📯🔊Presenting Our Raven Queen🎺📯🔊

Every Royal entrance needs a Herald and @huzzah plays the role accordingly 😉🎺📯🔊.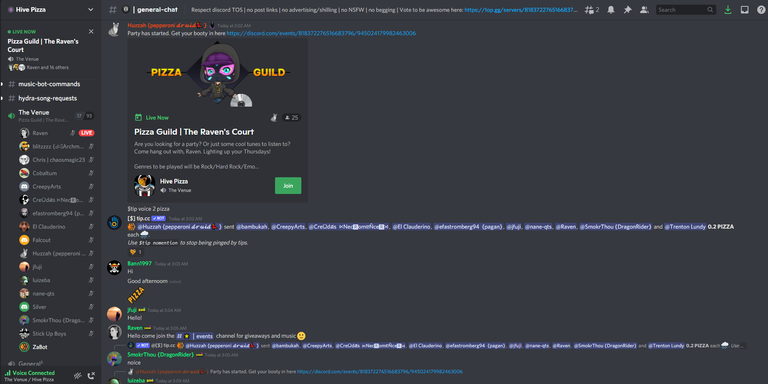 We've got quite a few Rising Star players in the audience, no surprise as music is the main focus here! 🎤🎹🥁🎷🎸🎶
@trentonlundy1 (another LEGENDARY RISING STAR!!! 😱🤯 man i need to cover you one day in my pizza posts 😜) and of course @stickupboys 😉. Even @ivanc AKA Black Eye Butterfly (yet another LEGENDARY Rising Star) was here earlier on.
I can see that our Raven Queen has really called in the Big Guns for her first ever court session. 😂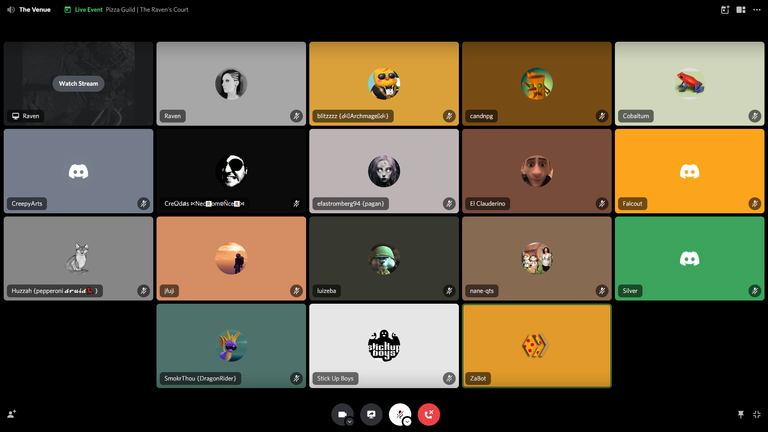 🍕🎸✨The Raven Court is in Session🍕🎸✨

The entire event was actually running on the events channel in our PIZZA Discord, but silly ol' me never realized that till halfway into the show 🤣. Missed out on a whole bunch of Music Trivia quizzes going on as a result of that.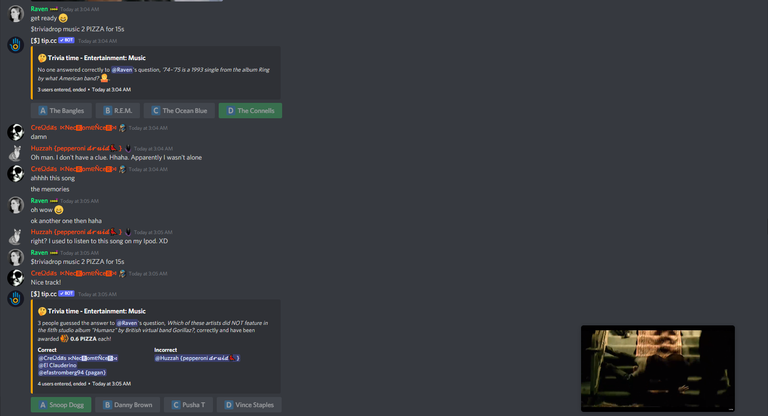 Meanwhile in the main general channel, I discovered that StickUpBoys has been sending masks of themselves all over the world!!! (how do I score one by the way? 🎭🎭🎭)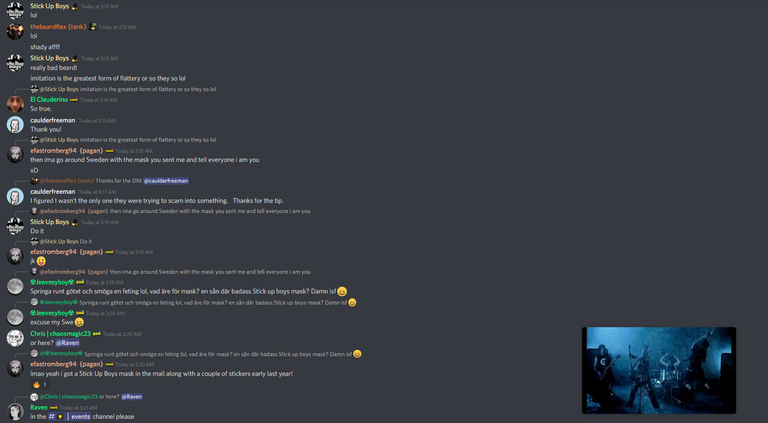 Which brought me to another startling discovery since my report on the StickUpBoys yesterday... 😱😱😱 Is this how they're multiplying themselves??? 🤯🤯🤯 😂😂😂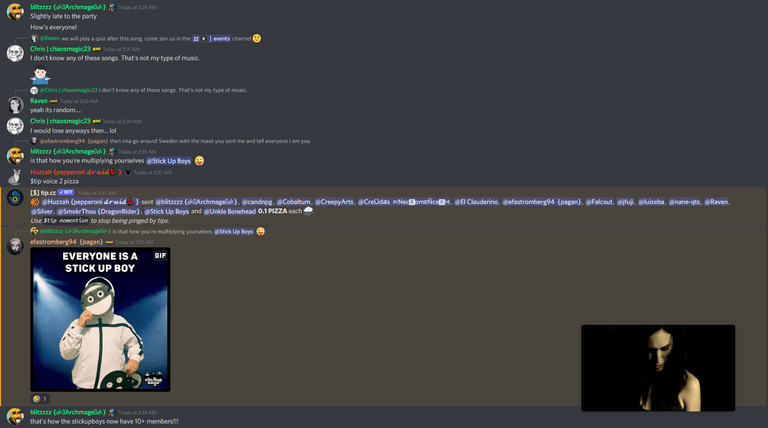 👣🎶🏠The Lost Boys find their way Home👣🎶🏠

Well, better late than never. I found out where all the cool cats are hanging out at last. And I wasn't the only lost soul! @jfuji and @daddyspardan were just as lost as I was 😂.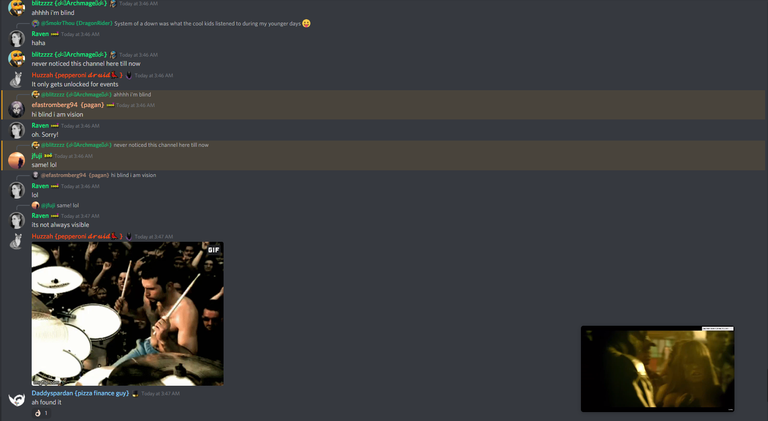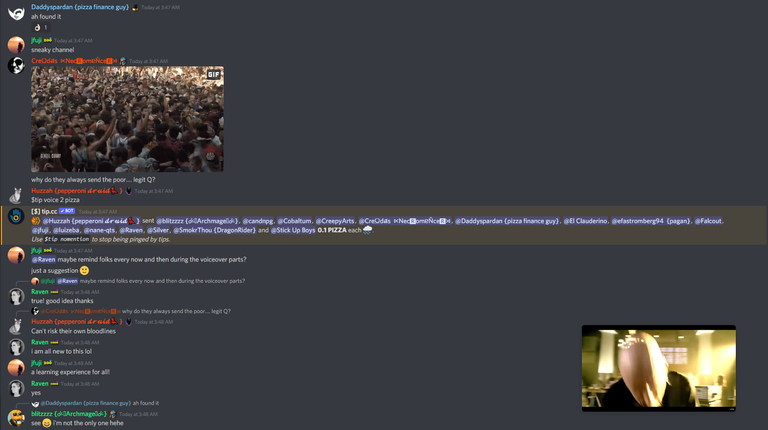 Well, at least I got in for a spin on the WHEEL! 🎡🎡🎡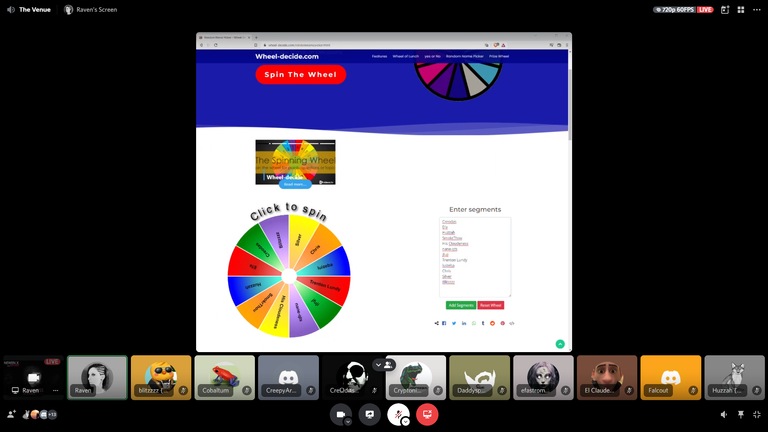 Which I WON!!! 🥳🥳🥳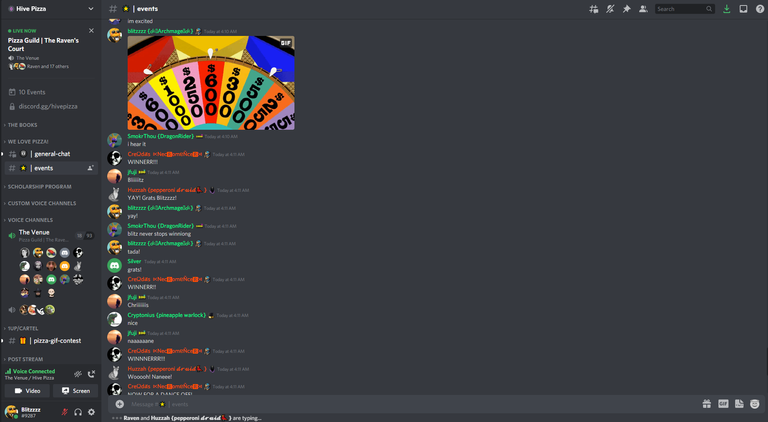 Congrats to @chaosmagic23 and @nane-qts too!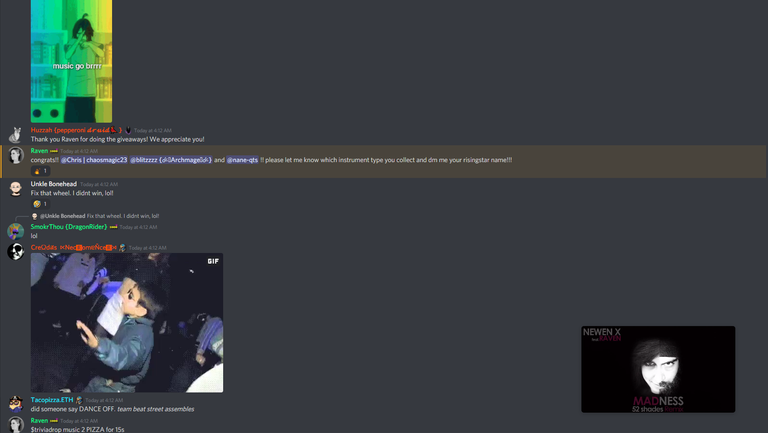 🛌🛌🛌Winding down the Party🛌🛌🛌

The last song of the night was specially dedicated to @creodas, in Raven's own words, "An AWESOME AND STUPID song at the same time" 😂😂😂 And it really was indeed! Over the top retro comedic MTV in German (i think).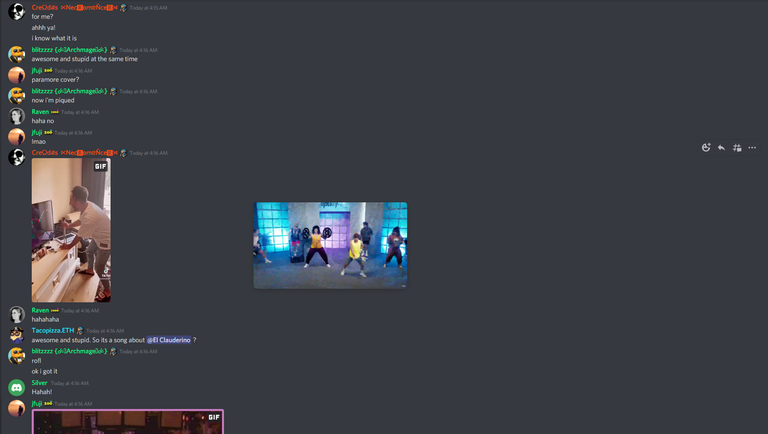 And with that we've come to a close of a most successful launch of this brand new event by Raven in PIZZA!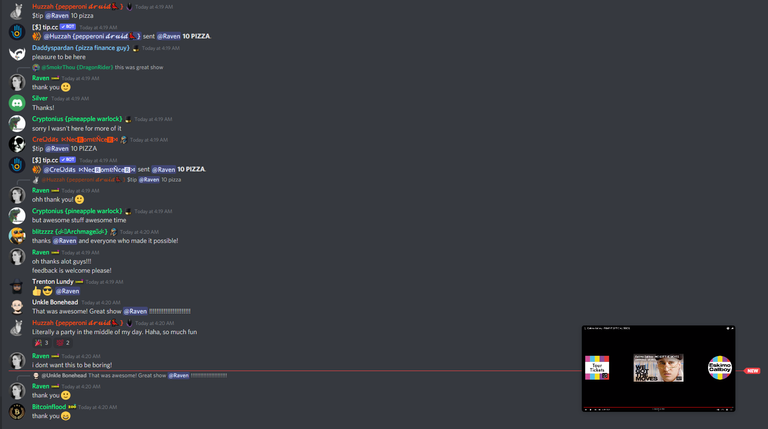 Don't forget this SPECIAL stream on Monday March 14th (in my time zone)! Where Raven will celebrate her birthday LIVE with all her listeners too! 🎂🎂🎂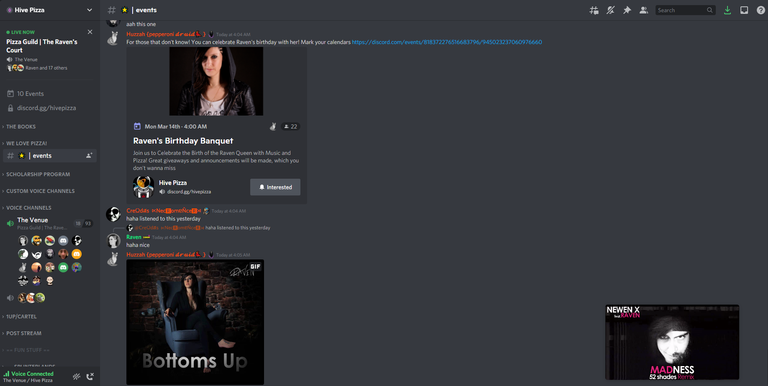 Just a few random screenshots I took during the show for your viewing pleasure 😁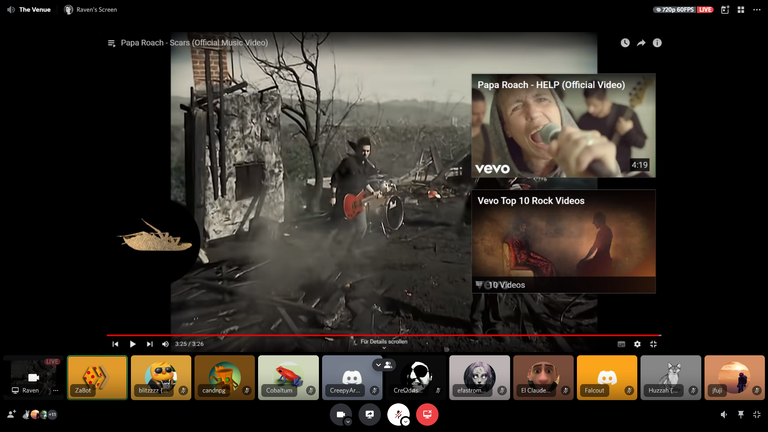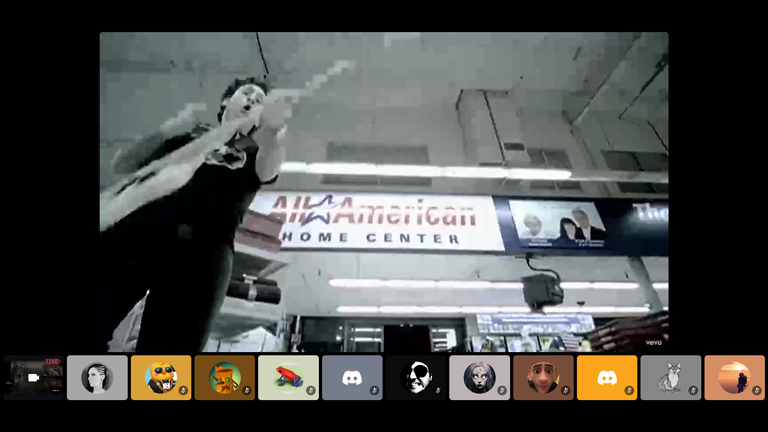 🎭All Good Things Must Come to an End🎭

That's it for this episode of my PIZZA news. These are momentous times in PIZZA with a lot of plans forthcoming this year. In fact, I'd say that work on PIZZA is going at a breakneck pace! So don't miss out and come join PIZZA early to reap the benefits. I truly believe this is a multi-bagger project with amazing potential! 🍕🍕🍕

✨✨✨Upcoming Events✨✨✨

Over at PIZZA DISCORD, there are always loads of planned Events lined up (and even impromptu ones). As always, for the absolute latest updates, please check in Pizza Discord.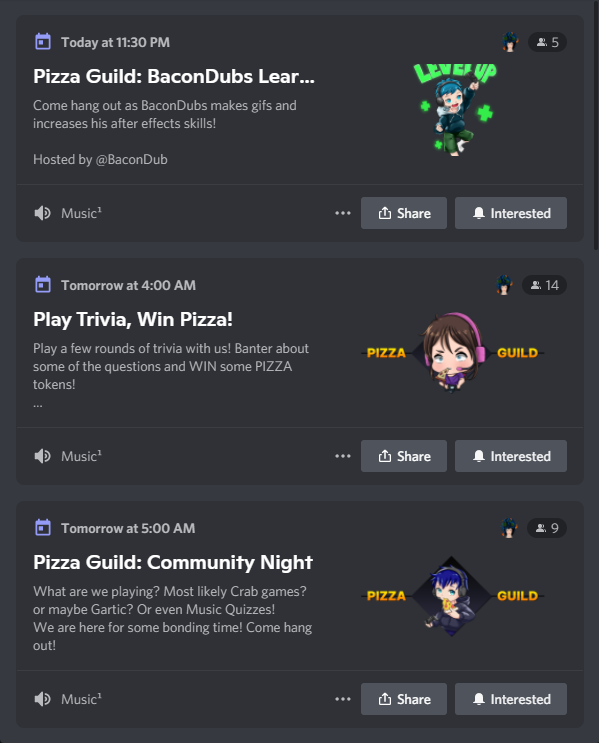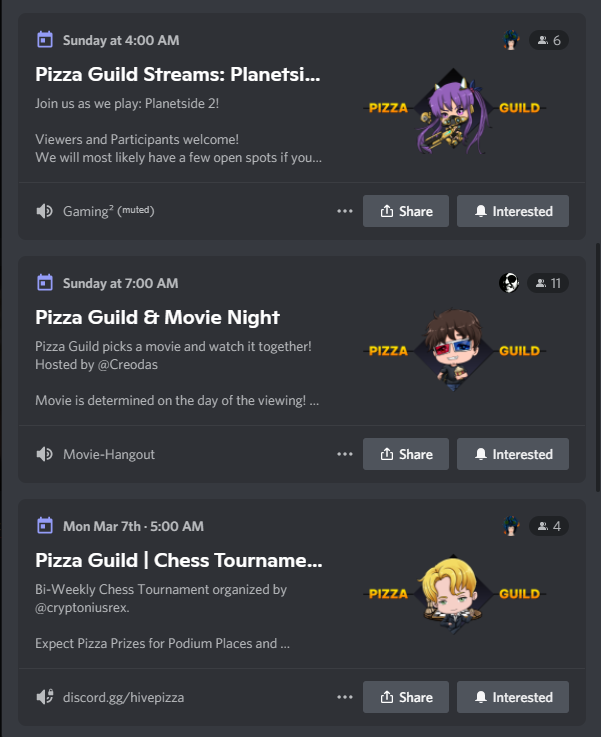 🎁🎁🎁Current Contests & Giveaways🎁🎁🎁

Alot of FREE prizes up for grabs at the moment too! Don't miss out! 🎁🎁🎁💰💰💰 What are you waiting for? It's all here in the PIZZA DISCORD.

🤑💰🍕Added Bonus of PIZZA Token🤑💰🍕
I will use my staked 🍕PIZZA🍕 to share a slice of 🍕PIZZA🍕 with anyone in the comments who also FOLLOWS & REBLOGS my post in the interests of spreading the Word of Pizza 🤣🤣🤣
Just let me know if you've done that so I can double check and ensure I set aside some Resource Credits to reply back on your comments 👍
Any fellow 🍕PIZZA🍕 connoisseurs who !PIZZA me will also receive 🍕PIZZA🍕 back from me. 😊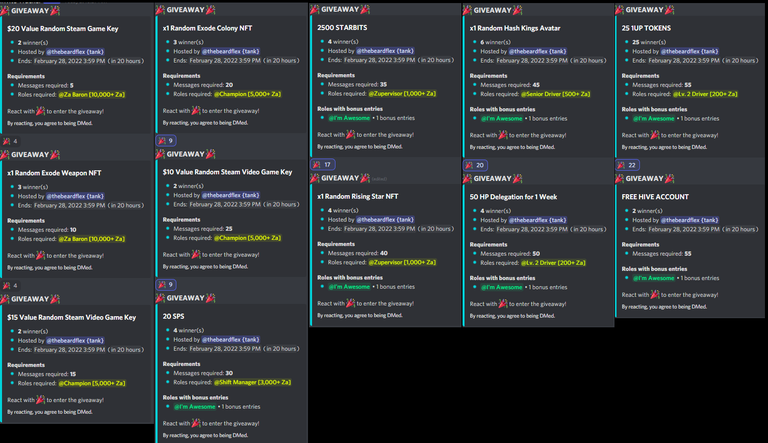 🏁🍕That Rounds It Up🍕🏁

PIZZA is an active gaming and creative arts crypto community on the HIVE blockchain. Popular games on HIVE like SPLINTERLANDS, RISING STAR, EXODE, HASHKINGS have their own PIZZA communities here.

Don't miss out more events that are always being organised. Join the PIZZA DISCORD. Even if you aren't interested in the 💰🍕🎁GIVEAWAYS & AIRDROPS💰🍕🎁, there is a vibrant and friendly community there awaiting you.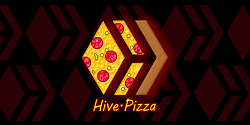 CLICK THIS LINK TO JOIN PIZZA DISCORD!!!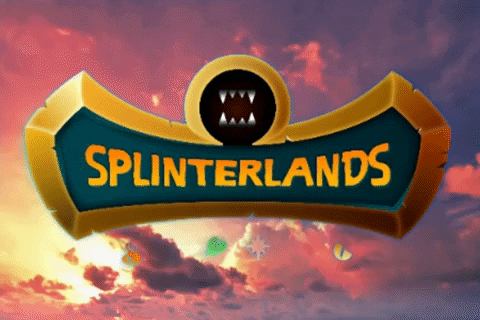 Here's to wishing everyone all the best for the upcoming week 🎉🍀.
To any new players who wish to explore the world of Splinterlands, do feel free to sign up with my REFERRAL LINK 😊.

---
---