📚📝Diary of My Splinterlands Journey Week 16📝📚 - (also 🎁🧧Giveaway 15🧧🎁 & results of previous giveaway)
---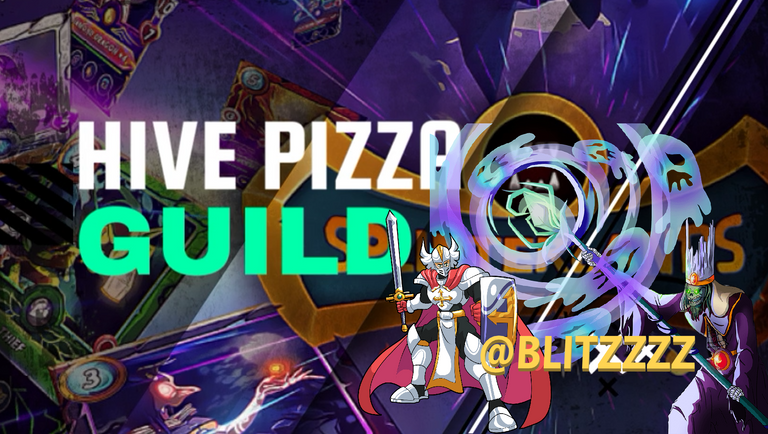 ---
It's the start of another week again! This is now my 16th giveaway! 🎉🥳🎊
This has been quite a "peaceful" week in Splinterlands for me, not having to contend with any End of Season "click till my fingers drop" attempts to snipe affordable rentals to boost my CP 🤣😜.
There's still some interesting news happening in the World of Splinterlands though.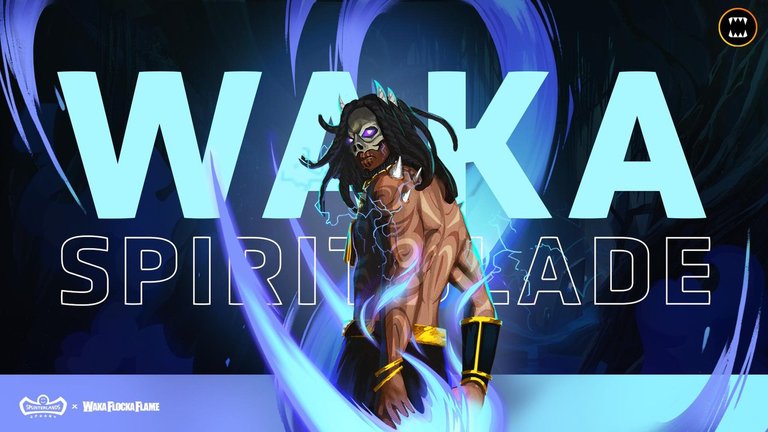 First off, was the announcement of the next batch of 500 Waka Spiritblade cards to be released on the WAX Blockchain. In my previous week, I personally witnessed the Waka Spiritblade literally flying off the shelves in just 3 seconds! 😱🤯💸
The pricing details are as follows.
Regular foil Waka Spiritblade: $1500 USD equivalent in WAX, Gold foil Waka Spiritblade: $7000 USD equivalent in WAX. For the sale, 480 regular foil and 20 gold foil Waka Spiritblade cards will be minted.
I'll expect the demand to be similar for the WAX release too.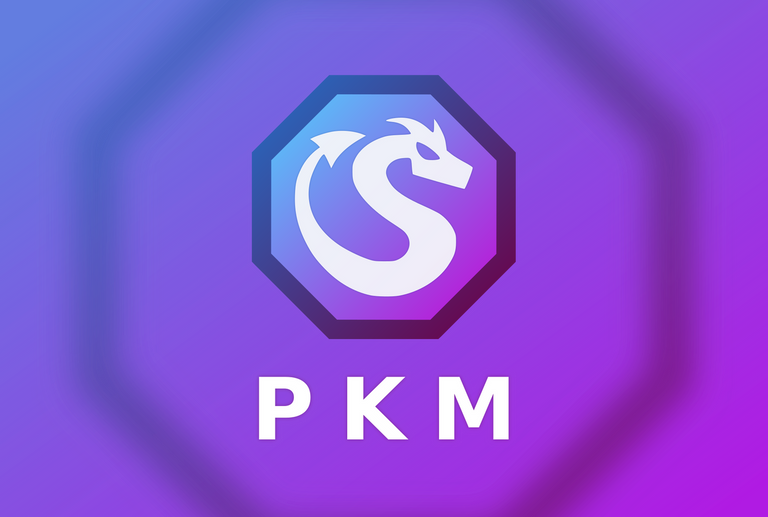 Another big piece of news related to Splinterlands is the New PKM Token by Peakmonsters as detailed in this LINK to Peakmonsters Announcement ,
According to the PKM SCHEDULE, March 14th will be the start of the PKM:SPS pool which is also when any interested parties can buy the Token.
There will also be a huge Airdrop depending on your "tier" of transactions on Peakmonsters starting from March 23rd. This will be an initial lump sum based the last 52 weeks of volume based on your Tier. After this, starting March 30th there will be smaller, weekly airdrops for your market transactions in Peakmonsters on a weekly basis.
Interested in how much you'll be getting? You can find this information by replacing "@name" with your Splinterlands username in this link https://peakmonsters.com/@name/profile 😉.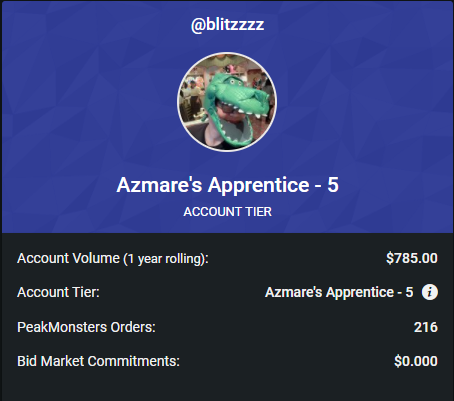 Yeah looks like I'm not getting too much either with such a low Tier 🤣. But still, it's a free airdrop to reward their loyal users and every little bit counts! So nothing too much to complain about here! 🥳🥳🥳💸💸💸

And now, for an update on the number of Chaos Legion packs sold thus far. About 100k+ sold since last week. Still not too bad. That is still quite an amazing sales figure!
Here's the current count (as of the moment I'm writing this post) of the number of packs sold, and we're ONLY 238k packs away from the 8 million mark! This means the next airdrop card release is imminent now. At the current sale rates, we'll probably hit 8m packs sold in about 2 weeks! 😄 Which also means everyone has a chance to get in now and grab more packs for the remaining airdrops! 😜
My fingers are crossed! 🤞🏻🤞🏻🤞🏻 Hopefully I'll get some amazing luck for the next round! 🍀🍀🍀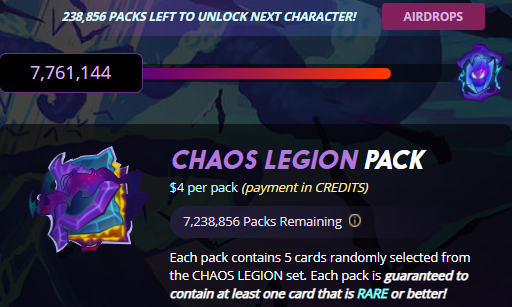 The next card for GIVEAWAY #15 is...
✨🎁✨Choose One of these Reward Cards✨🎁✨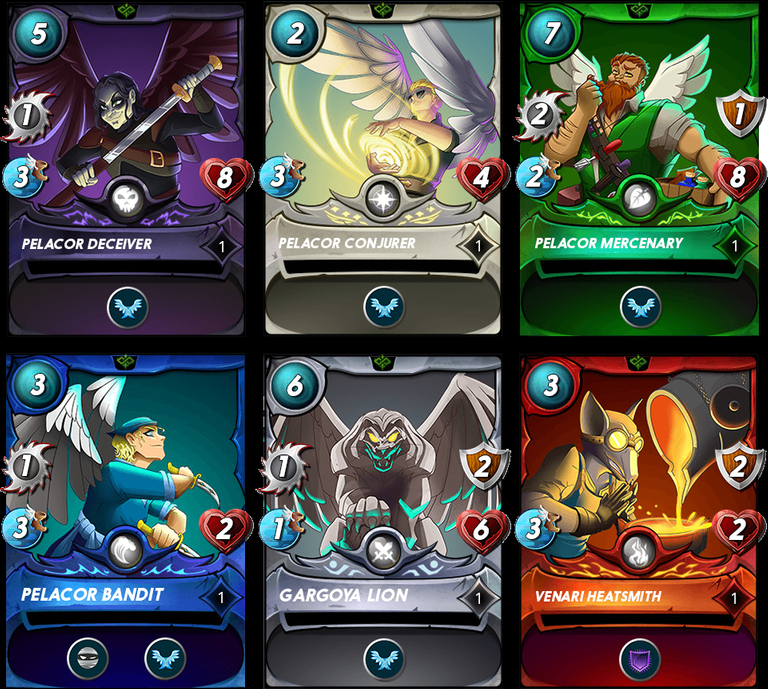 Instead of continually going through my list of common reward cards I can afford to give away each week, I've decided to let YOU CHOOSE WHICH YOU PREFER! 😜
This is probably more helpful, especially for new players who join my giveaways, as they can then finetune their decks with what they need (if they're lucky enough to win 😉🍀).
Of course, all these options are while stocks last, if I'm unable to offer you the card you've chosen should you win it, I will send you one of these cards in the list instead. They are all very useful for new players, and even veterans who level these cards up to high levels will find them pretty strong too! 👍💪

📖✨🎁Rules for Giveaway🎁✨📖
Giveaway #16 will last until the next week's post, with 1 random lucky winner being picked. All winners in my Giveaways will also receive a slice of 🍕PIZZA🍕 token.
All you need to do to participate is to COMMENT and leave your Splinterlands name if it is different from what you use to post.
Winners will have to acknowledge their win within 48 hours by leaving a comment in the winner announcement post. This is so I don't send cards to non human accounts. (I'd strongly recommend you to FOLLOW me so that you can keep yourself updated should you be one of the winners 😉)
In cases of non responses, prizes will be forfeited at my discretion.
I will also be VERY grateful for any UPVOTES, FOLLOWS & REBLOGS. 😍
🤑💰🍕Added Bonus of PIZZA Token🤑💰🍕
I will use my staked 🍕PIZZA🍕 to share a slice of 🍕PIZZA🍕 with anyone in the comments who also FOLLOWS & REBLOGS my post in the interests of spreading the Word of Pizza 🤣🤣🤣
Just let me know if you've done that so I can double check and ensure I set aside some Resource Credits to reply back on your comments 👍
Any fellow 🍕PIZZA🍕 connoisseurs who !PIZZA me will also receive 🍕PIZZA🍕 back from me. 😊

🥇🏆🎁WINNER of Giveaway #15🥇🏆🎁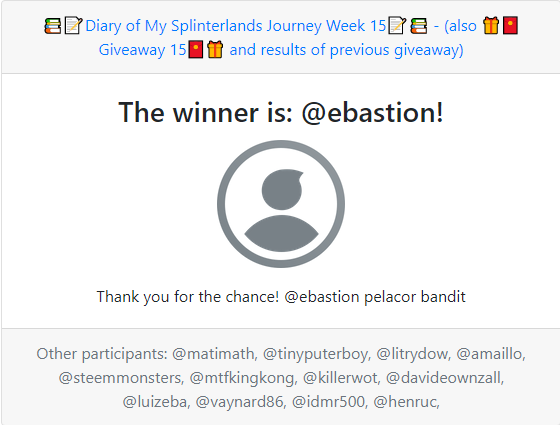 🎉🎉🎉ebastion CONGRATULATIONS!🎉🎉🎉
Please send me a message on the comments section to acknowledge (and auto enroll you for the next giveaway 😂 unless you wish to opt out) before I send the card to you.

📣🍕SHOUTOUT to HivePizza📣🍕
The guys over at PIZZA DISCORD have been very helpful throughout my Splinterlands journey. I strongly recommend that you guys check it out if you haven't already done so.
PIZZA is an active gaming and creative arts crypto community on the HIVE blockchain. Popular games on HIVE like SPLINTERLANDS, RISING STAR, EXODE, HASHKINGS have their own PIZZA communities here.

Don't miss out more events that are always being organised. Join the PIZZA DISCORD. Even if you aren't interested in the 💰🍕🎁GIVEAWAYS & AIRDROPS💰🍕🎁, there is a vibrant and friendly community there awaiting you.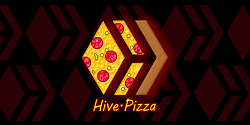 CLICK THIS LINK TO JOIN PIZZA DISCORD!!!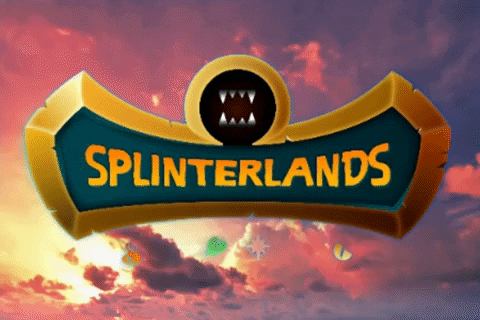 Here's to wishing everyone all the best for the upcoming week 🎉🍀.
To any new players who wish to explore the world of Splinterlands, do feel free to sign up with my REFERRAL LINK 😊.
---
---