I found PIZZA in Splinterlands
Join the Awesome PIZZA discord here!
I'm barely into 3 weeks of my Splinterlands journey and in my research on the game, I understood more about what HIVE is. And one of the most interesting things I stumbled upon is hive.pizza (As a newbie to the entire world of crypto though, I have to wonder, why are so many cryptocurrencies named after food 🤣).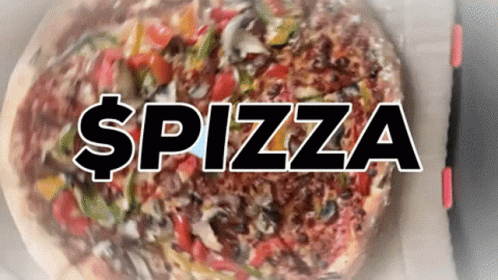 Whilst reading many blogs on HIVE, I noticed that there were many PIZZA comments and my interest was piqued. What on earth was this thing popping up all over? 🍕 My search lead me to the PIZZA discord server where I found a really active and helpful community all things HIVE related. And while I thought hive.pizza was just another meme coin for fun and games, I've come to realise that its founders have serious plans for it too.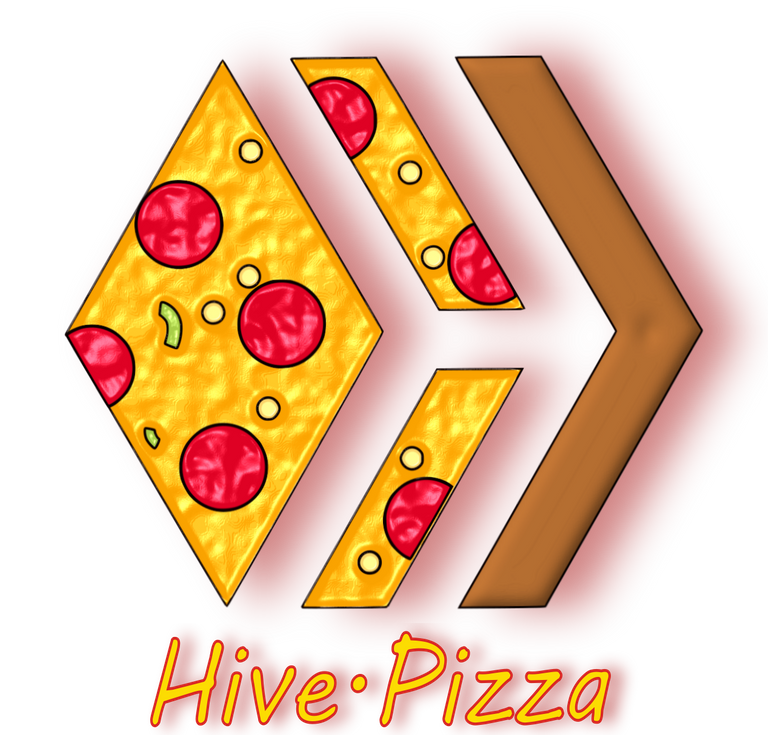 So what is it exactly? Well, I can't claim to know all about it, given how new I am to crypto and blockchain in general, but here is roughly what I've learnt.
Hive.Pizza is a 2nd layer token on the hive blockchain and is an active project with over 10 months of live development. Take a look at @thebeardflex's blog to see his constant updates. (I'm sorry if I missed out on other critical pizza team members, its just that @thebeardflex is the person I've interacted with the most in the PIZZA discord. What this shows me is that this isn't some rugpull where the owners are in it just to make a quick hit and run. 🤑

Hive.Pizza also has a really active engagement bot on HIVE (this is literally what brought my attentiont to PIZZA in the first place). Just tagging things with #hivepizza or comments with !pizza (for those with at least 20 pizza staked - I'm slowly making my way there) can get you upvotes or a small slice of 🍕 to start you on your own PIZZA rabbit hole.

The PIZZA liquidity pools. Look at the latest APR numbers. Pretty good chance to get some good solid returns in my opinion. And if pizza becomes the next currency to moon... 😱🚀 From what I've seen, the pools are pretty active too. There has been over $500k of swap action in them.

Personally, I've staked what little PIZZA tokens I have instead of using the liquidity pool. The team has indicated that staking rewards will be improved! There are avery attractive daily and weekly rewards for staking with the top 10 holders getting up to 10% pizza, and 5 random winners and 5 random stakeholders with at least 500 PIZZA staked also getting up to 5% back in PIZZA.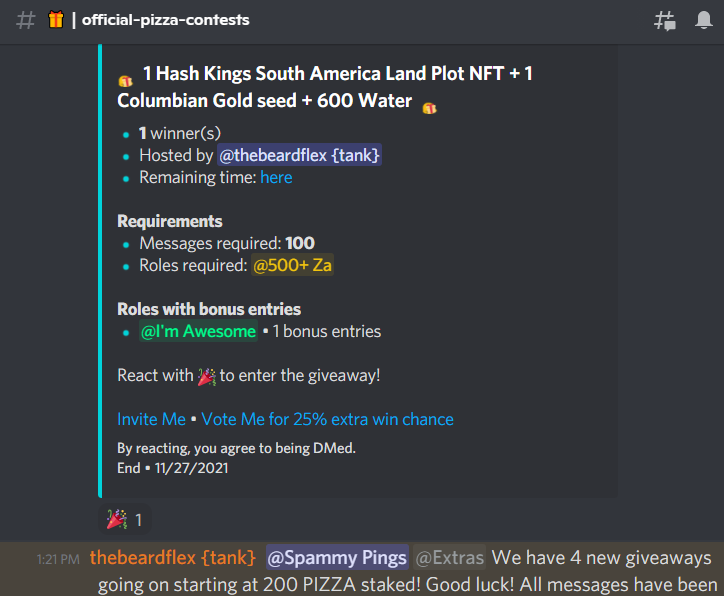 Yet MORE GIVEAWAYS on the PIZZA DISCORD and a reason to STAKE PIZZA 🍕. This is why I'm slowly building up my stake. We all have to start somewhere.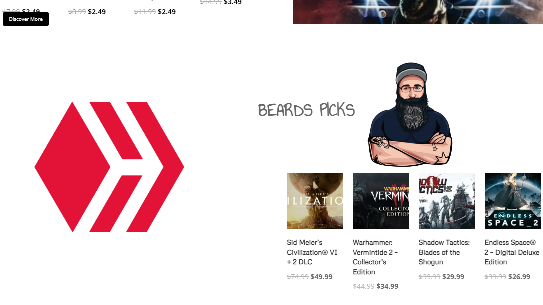 More "real world" uses for $PIZZA too! They actually have a store where you can buy video games with your $PIZZA tokens. And from what I've learnt from @thebeardflex, they also have plans for a music store, bots & web services and self hosted game servers.
All in all, I really do think @hive.pizza has the potential to become something special. The founders and the community are one of the most important factors for any crypto to gain traction, and Pizza definitely does seem to have those 2 locked down. 😃
To wrap up, here's the PIZZA DISCORD SERVER LINK again. Do pop in to join the community and decide for yourself.
---
---