Recap of my weekly WOO Splinterlands Tournament (27th August) 🤼‍♂️⚔️🛡️ — Missed out on a prize by just 1 win. 😭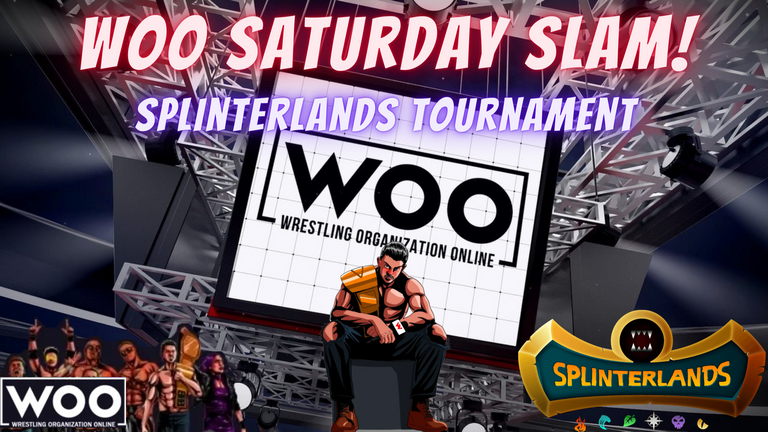 A Big Hello to all WOO Fans! 🥳🥳🥳 WOO!
With this report, I am FINALLY up to date with the current schedule of WOO Splinterlands tournaments. Thanks for being patient with me as I went on a daily nonstop post of past tournament reports. 😜 This is the last of it (for now). Hopefully, nothing much crops up that will throw me off course again for awhile. That said, there is an ongoing tournament TODAY which is yet to have concluded. 😉
This tournament was for the 27th August and it was for the Bronze League bracket in the Modern format. Having missed 2 weekly tournaments in a row, I was definitely not going to make it a "3rd time lucky" habit. I usually stand a fighting chance in the Bronze tournaments, so let's see how this went!
---
Once again, to any Splinterlands player who might not be aware, WOO @wrestorgonline actually organises a weekly Splinterlands tournament with really attractive prizes! 🤑🎁🎉
The WOO Splinterlands promotional tournaments alternate weekly between the Bronze and Silver Leagues.
It takes place every Saturday (depending on your Timezone) and has an entry fee of just 1 DEC! Yup, you heard right. 1 DEC means the entry is practically free of charge! That means there's literally no reason not to take part at all 😜. There is zero risk involved and all you got to do is show up and have fun, and who knows? You might even perform well enough to take home some great prizes! 🥳
---

🤼‍♂️🏆WOO Splinterlands Tournament🏆🤼‍♂️

With all that being said, here's a quick overview of my battles and results for last week's WOO SATURDAY SLAM tournament. ⚔️🛡️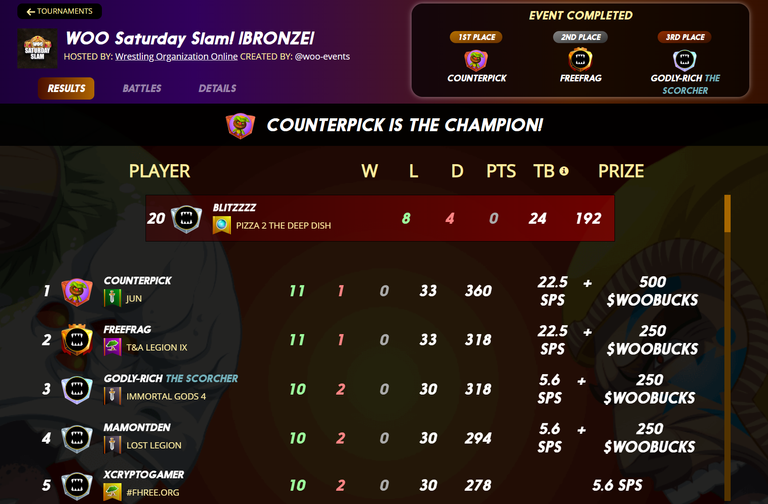 It seems to be a norm by now that these tournaments are intensely competitive. To nobody's surprise (if you've been following these reports), the 1st place was between 2 players who both tied with an 11-1 score. Similarly, 3rd place was a 5-way draw with a 10-2 score! Tie breaker points had to unfortunately come into play in order to split everyone apart. 😱🎉
I didn't do as well as I thought I should have. Perhaps it was the 2 week break which dulled my edge. I finished with an 8-4 score and just missed a consolation price with 1 more win.
Congratulations to @counterpick @freefrag @godly-rich for taking the 3 podium positions! 🎉🏆

🤼‍♂️⚔️🛡️ The Battlefield 🤼‍♂️⚔️🛡️

Here's a quick preview of all the battles I fought en route to my final placing. Great battles from all my worthy opponents, it was an honour fighting against you. 👍 Whether it's a win or loss, I take every battle as a learning experience - especially more so for any really close fights. 😉
(Once again, there were quite a number of "no-shows" this time round, literally gifting me with "free" wins. Not that I'm complaining though 🤣, a win is a win! 🎉)

⏰📅 Upcoming Tournaments 📅⏰
Don't worry if you've missed out on this latest tournament, there are still many more to come in the weeks ahead. Just go to the Splinterlands EVENTS tab and look for upcoming competitions labelled WOO 😉. I hope to see you there on the battlefield (please show me some mercy if you are drawn against me 😇).

Wrestling Organization Online is an upcoming play-to-earn NFT business management game on the Hive blockchain and they are committed to positively influencing the industry by directly promoting wrestlers and offering a new income opportunity through sales of NFT packs.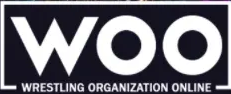 🤼‍♂️ CLICK HERE TO JOIN THE WOO DISCORD 🤼‍♂️
🤼‍♂️ CLICK HERE TO JOIN THE WOO TWITCH Channel 🤼‍♂️
---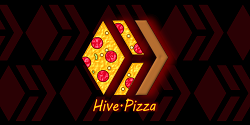 The main reason I got into WOO was pretty much thanks to @thebeardflex and the PIZZA community! PIZZA is a close partner of WOO @wrestorgonline and was one of the first buyers into the Alpha Presale. 🍕 CLICK HERE TO JOIN THE PIZZA DISCORD 🍕

If you read this and still have not heard of either WOO or PIZZA, feel free to join the WOO DISCORD and PIZZA DISCORD where you will meet a very welcoming community.
Also, if you've bought some WOOALPHA, SATURN or RAVEN packs and somehow have no idea how to open your packs, feel free to head to https://play.wrestlingorganizationonline.com/open to unwrap your shiny packs and hope that the RNG Gods smile on you! 🤞🏻🍀🤞🏻🍀🤞🏻🍀
---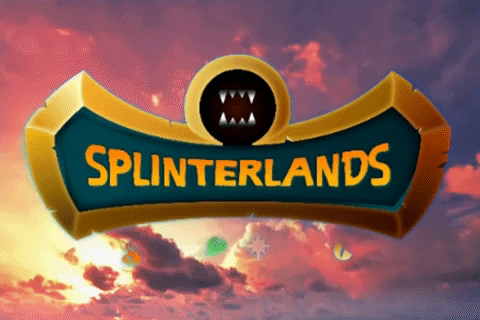 To any new players who wish to explore the world of Splinterlands, do feel free to sign up with my REFERRAL LINK 😊.
---
---
---