ZapFic Monday - week 16 (Funny)
Hello, Hive people! It's another Fun ZapFic Monday hosted by the @freewritehouse and this week's theme is "Funny". Joining for the second time and here is my entry:

I stopped counting my age when I reached 30. They say that 30 is the new 20, and 40 is the new 30. But all I know is the older I get, the more 8 pm is the new midnight or even earlier. To me, it's kind of FUNNY because it is freaking true.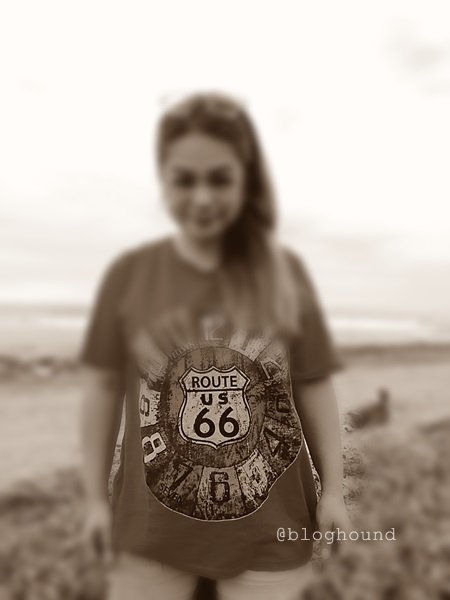 See word/character counter screenshot below: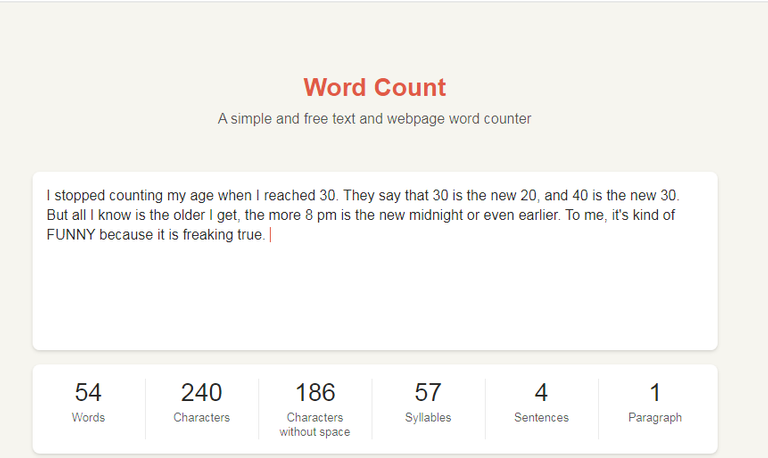 Thank you everyone. If you would like to participate, please go over to the link below: Have fun.
ZapFic Monday - week 16 (240-Character Writing Contest)
One love,
@bloghound
February 09, 2022
12:20 pm PH Time
(Photo is me/my own unless stated otherwise)
Copyright @bloghound 2022. All Rights Reserved.
---
---