Spring Training Splinterlands NFT Pack Opening!
In this article we will examine the three NFT's I received from a Spring Training mini pack given out by Trash Dragon on his stream on SplinterlandsTV. Very luck to have received one of these and I believe I got quite lucky with my pulls in the pack. Here are the following three cards I got.
Pelacor Bandit Premium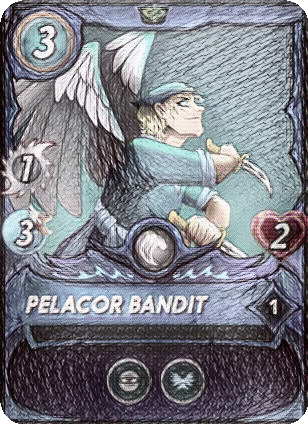 I really like the look of this card as the color really pops but still gives a unique feel to it. Currently there have been only three of these cards minted which is pretty awesome to say that I own.
Vintage Carrion Shade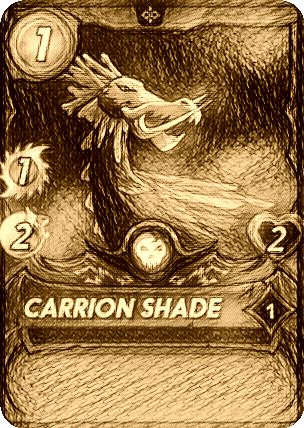 This is an eight of eight card currently. The gold color makes it pop nicely however the monster art is not as great as the bandit in my opinion making it less appealing to me. Still not a common card and rare in it's current state.
Gargoya Scrapper Dark Spirit Edition
Saving the best for last, this gargoya scrapper really fits the dark spirit theme. This thing looks like it is coming out of the shadows and my favorite card in the pack opening. The numbers on this are 4 of 4 at this time.

There is not much data on the value of these cards as there are cards listed for over a hundred dollars on atomic hub as well as some listed for a few cents. Really appreciate Trash Dragon as well as the Spring Training team for generously giving these out. Looking forward to seeing where the market goes with these NFT's.
---
---