DAILY FOCUS / DAY 304 / SEASON 2-10 /ENG-SRB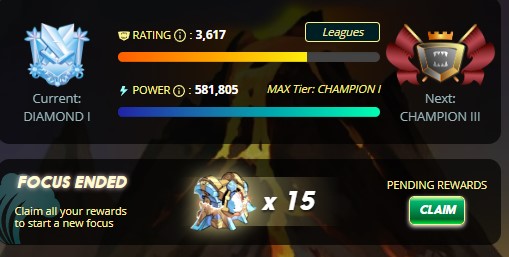 Hello friends!
i chase for champion league all day, 10x i need only 1 win to get 3700 rank and i fail.
I cant belive how this game make trolls in battles. Little monsters like URAEUS or DR.BLIGHT or PELACOR CONJURER DOMINATE in game!
Pozdrav društvo!
Ceo dan pokušavam da uđem u champion ligu i bio sam na korak do toga cilja i zaređao sam par poraza uzastopno. Male karte kao URAEUS, DR.BLIGHT ili PELACOR CONJURER rasturaju koliko su jaki i dominiraju u igri.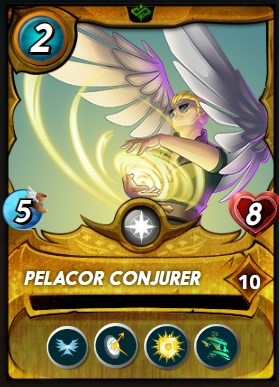 Only 2 mana card! You think this card is bad because is only 2 mana, but BELIVE ME this card is NIGHTMARE card if you play VS it. Large speed, reflect magic, divine shield, and PHASE! Yes PHASE, if you attack with low speed tank you miss, if you attack with archers you miss, if you attack with magic you miss! Just think about power on this card!
Samo pogledajte ovu kartu koja košta samo 2 mane! Ovo je prava NOĆNA MORA kada igrate protiv nekoga ko ima ovu kartu napred kao tenka, ogromna brzina, refleksija magije, otpor na 1 udarac, i faza tj izbegavanje magičnih napada. Samo zamislite snagu ove malecke karte!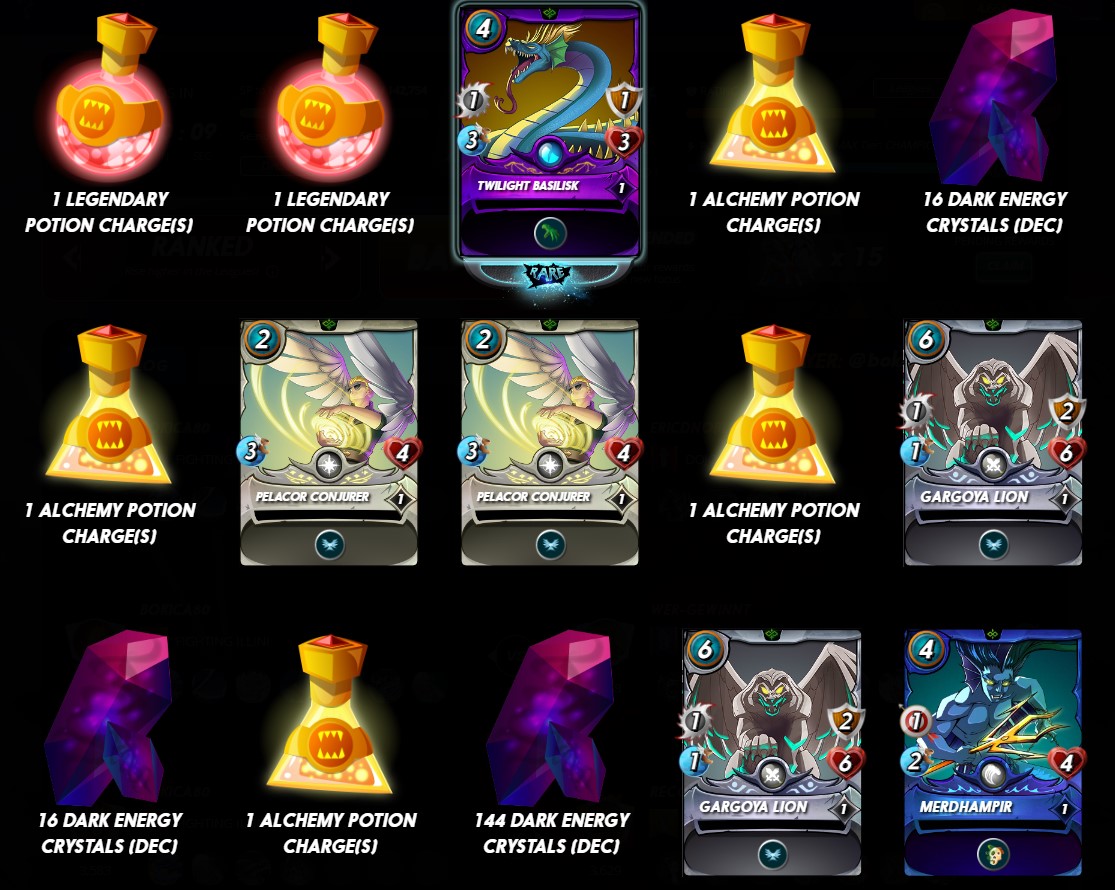 If you are generous and want to support me you can DONATE crypto or NFT-s
HIVE USERNAME: bokica80
WAX ADRESS: zxvgs.wam
BSC WALLET: 0x48B357f4C537E21F0BaeA764F16314789b9043F5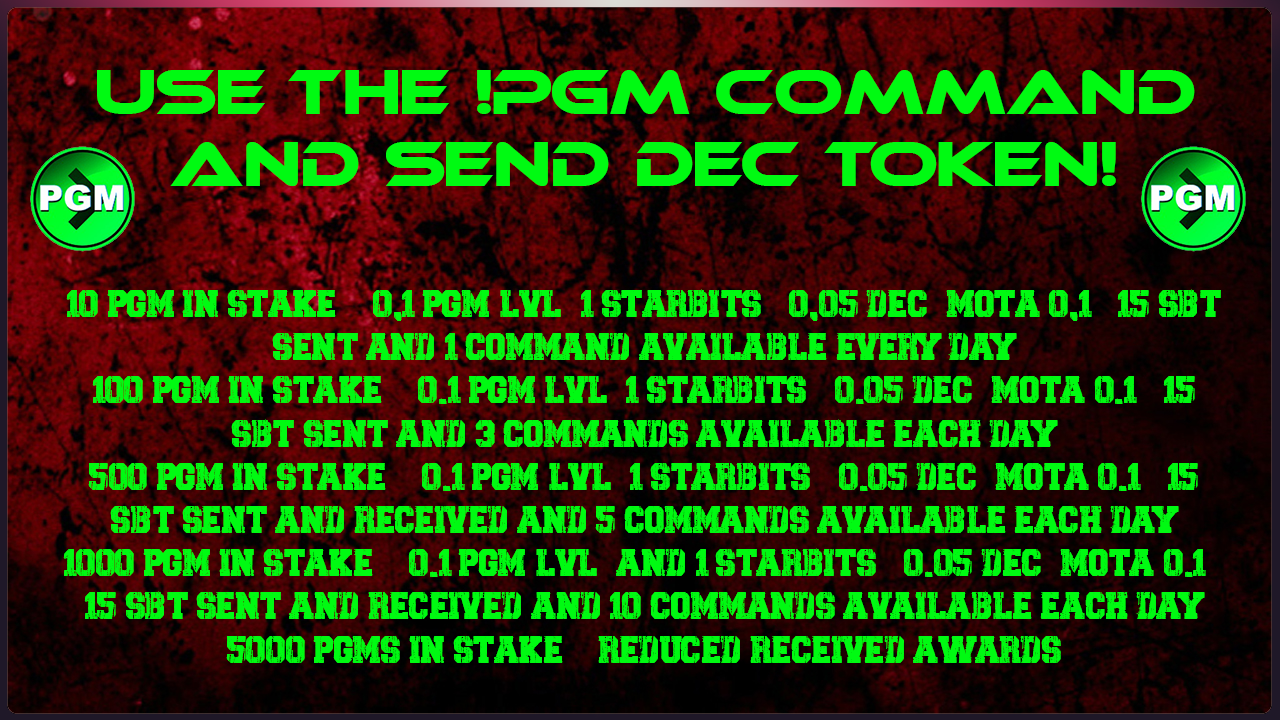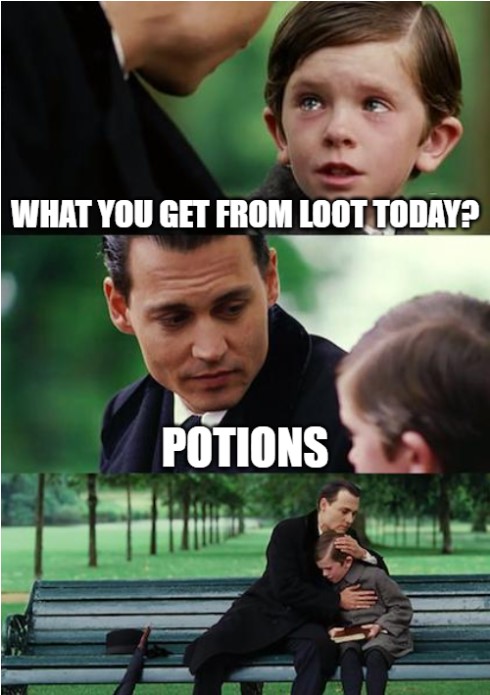 Posted using Splintertalk
---
---