DAILY QUEST / DAY 287 / new rewards day 5 / JACKPOT DEC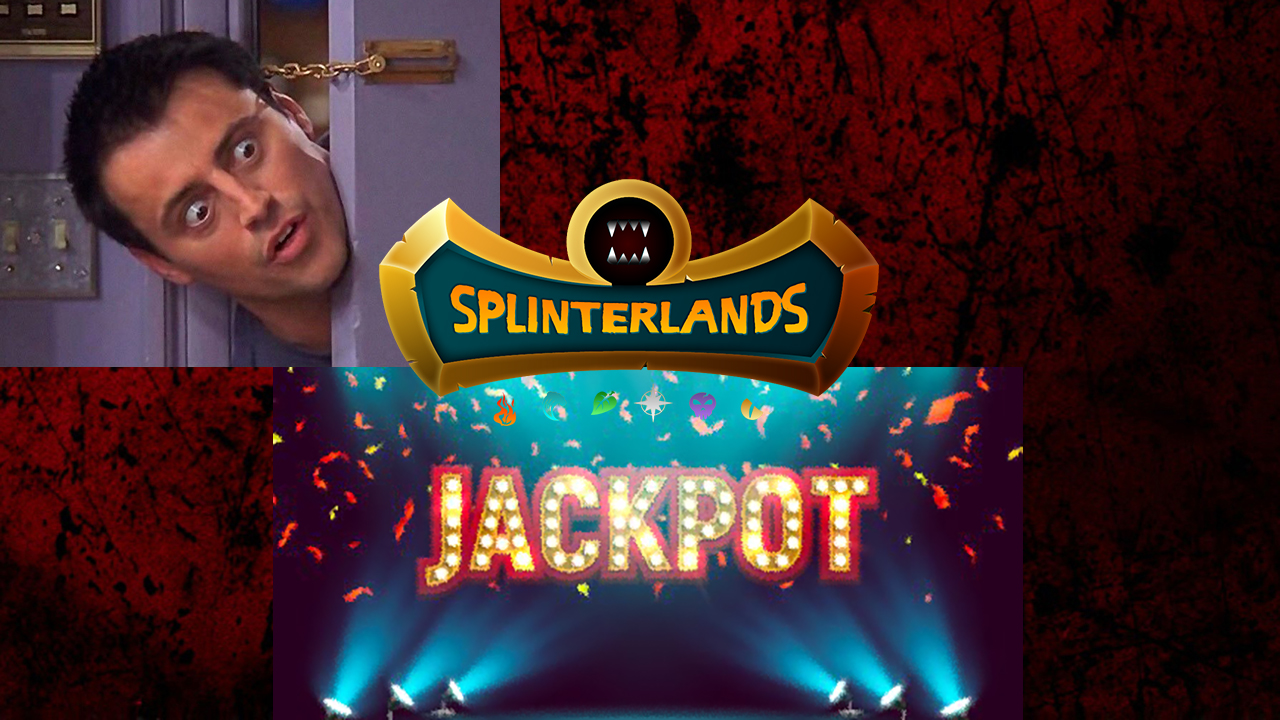 (ENGLISH)
Hello friends!
Today im little angry because i dont get daily loot in right time. Actualy i work AM and i come home around 14-15h in my time-zone time, and i open loot and start next focus battles. In 18h my time is SPS airdrop time, so i try to get that loot before that time. But today i dont know why i lost around 8-9 hours wainting for loot, and that is reason why im little angry. BUT when i open loot, from angry im going to HAPPY. This is my first BIG DEC wins in 1 year of play this game. Record before is 200 DEC so i can free say this is my JACKPOT in DARK ENERGY CRYSTALS! So that is reason why i change status from angry to HAPPY.
(SERBIAN)
Pozdrav društvo!
Da ne tupimo mnogo, ovo je moj prvi da kažemo džekpot u igri a u igri sam skoro godinu dana. Najveći dobitak u single dropu pre ovoga je bio 200 DEC. Bio sam ljut do malopre, jer mi reward kasni nekih 8 do 9 sati iz nejasnoh razloga. Vratim se kući oko 14h, uzmem loot, pokrenem misiju, danas to nije bilo moguće do maločas. Ali kada sam dobio džekpot ljutina je nestala i sad sam da kažemo HAPPY!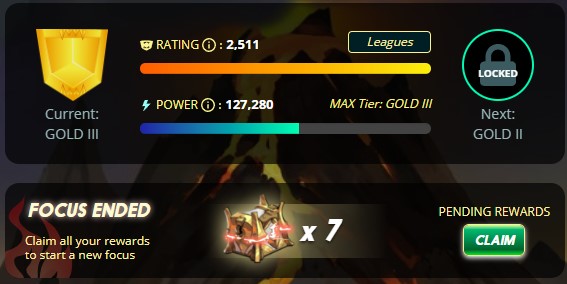 Today only 7 loot chest, because i dont play too much because of my ECR (dec capture rate) is too low, and second reason is i dont have YODIN ZAKU and i cant win with FIRE units. I try some tricks with STUN + double damage archers, but that is risky and i lose many battles.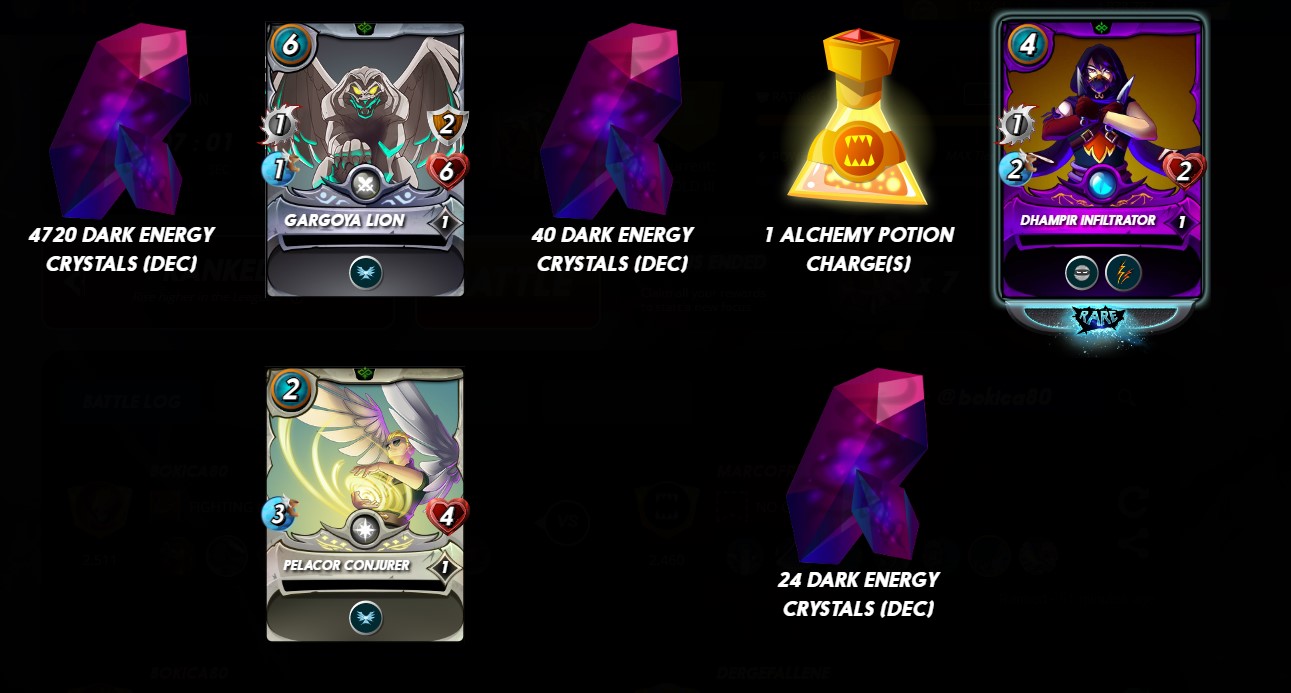 If you are generous and want to support me you can DONATE crypto or NFT-s
HIVE USERNAME: bokica80
WAX ADRESS: zxvgs.wam
BSC WALLET: 0x48B357f4C537E21F0BaeA764F16314789b9043F5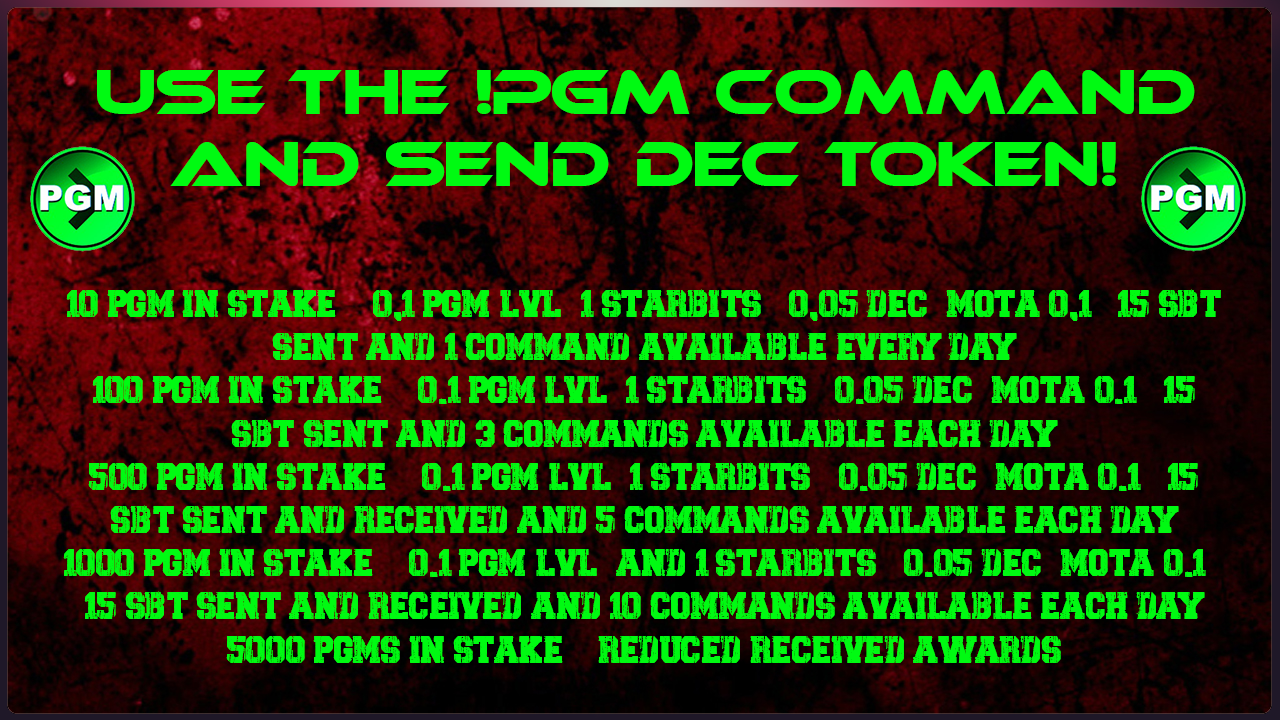 Posted using Splintertalk
---
---