Invest 33k credits in 10x Jinn Ochannus

33k Credits in game, and ultra hard decision, what to buy.
water summoner gold is 37k so NO
water sumoner normal i have 2, need 5 for lvl 2, but give too low power for 33k credits.
death gold summoner 29k mabey best option
10x jinn ochannus 5k power 33k credits or
cheap reward cards 0.02 = 7500 power
I choose 5k power and 10 Jinn ochannus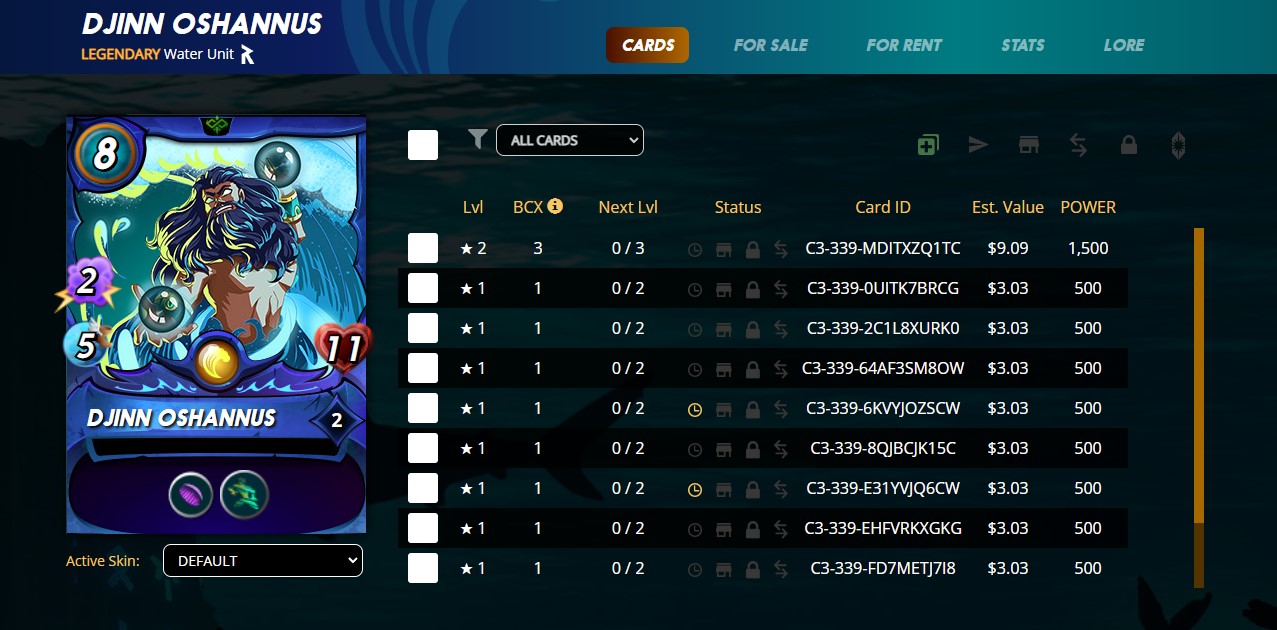 I had also option to buy 7 or 8 chaos packs, but i dont want gamble like last time with 300k credits when i get nothing. From 8 packs i can get max 1 leg card or 2 with luck, and on this way i got 10 leg cards so no need to gamble.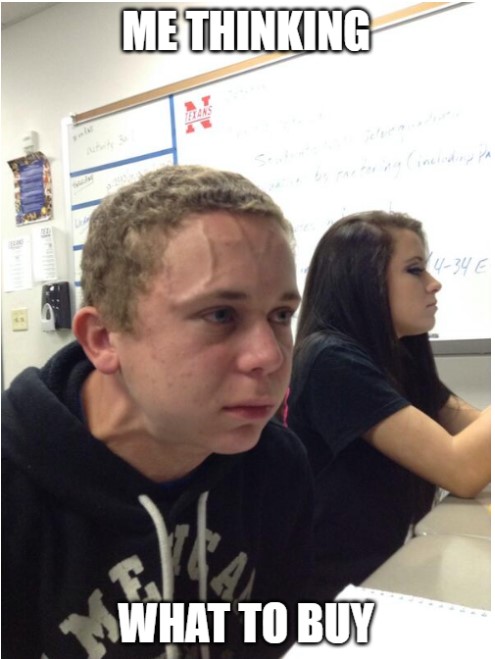 Posted using Splintertalk
---
---