One more TROLL battle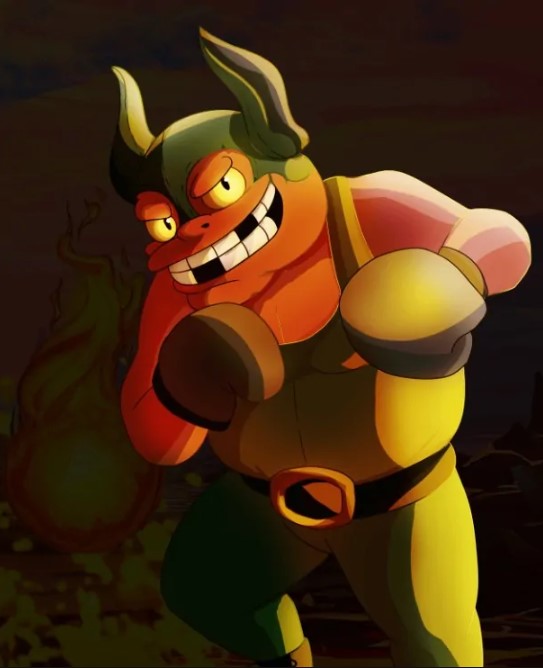 Hello friends!
Im realy angry first because i rent too much and second because i lose every battle in this game. And how i lose every battle? Because battles in this game are big TROLL.
I will show you one of them.
If you want watch FULL battle without my comments just click HIRE
BATTLE: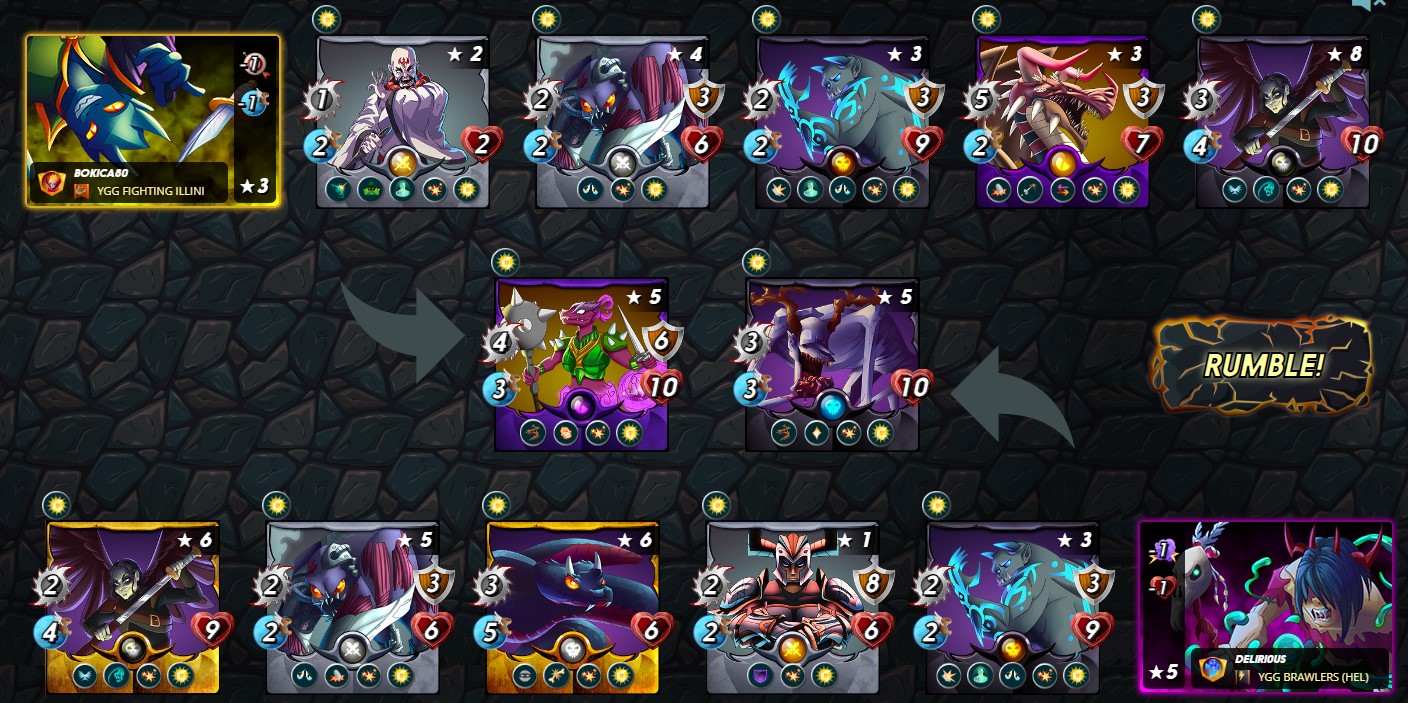 In this battle we have to play only MEELE units, and there are bonus BLAST and DIVINE shield.
Battle is TOTAL TROLLING on first place because enemy with SNEAK attacks almost NEVER miss my card back with same speed in battle. Because of that enemy destroy my armour and HP and dragon card, and that card can win on end battle. Anyway forget that. On end battle i have HARCLAW with +4 HP vs enemy HARClaw and 3 units with no damage to HARCLAW. AND GUESS WHAT? MY HARCLAW LOSE BATTLE BECAUSE MISS SEVERAL TIMES.
This is disaster in this game and i hate that. THis is not only battle where i lose on same way. Few battles before this i lose magic vs magic units battle, i have JIN OCCHEANUS on front like tank, and enemy hit my FRONT TANK with 100% chance, and kill my front magic tank, i revive him but not for long because enemy continue with no miss. And i miss every my hit on enemy same unit on front. I hit him mabey once or twice. I hate this FAKE "chances" in this game. "Chance" to doo that "chance" for this "chance" for that. If someone watch Resident Evil, Robot say same "i dont play with chances" because with 1% chance can destroy all humanity.
Lets open 2 gladius packs, im too nervious because of this loses, i hope i will get something good this time.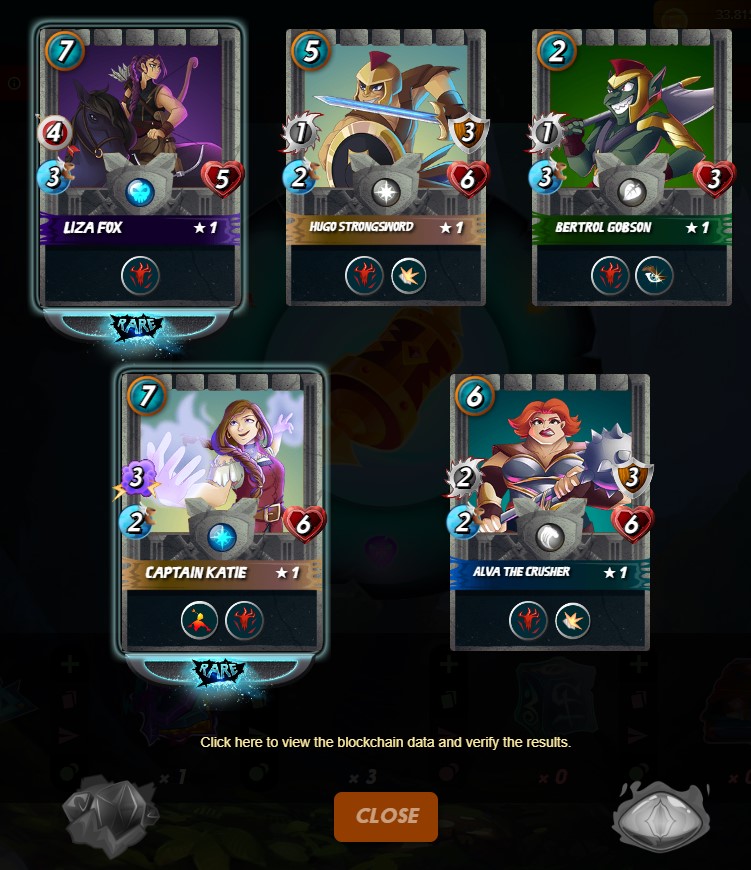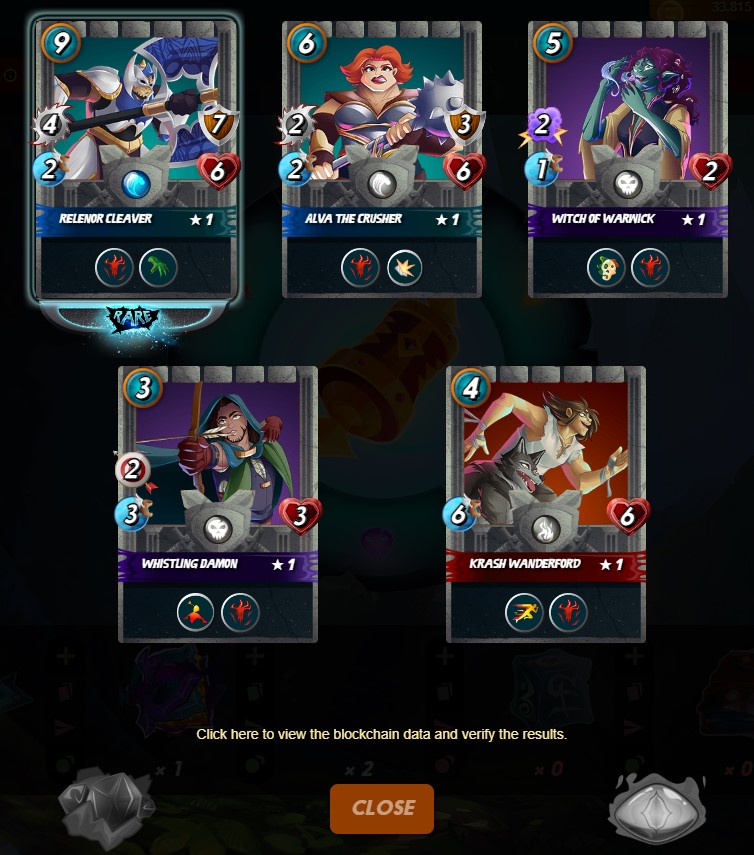 I love WATER cards and i get some of them. I think best card in this are CAPTIAN KATE because have 3 magic damage and have snipe. Very good card in my option. I use fat Alva in my battles because i like card, have shield and some of armour so not bad tank.
Posted using Splintertalk
---
---