SHARE YOUR BATTLE Weekly Challenge! DRAGONS!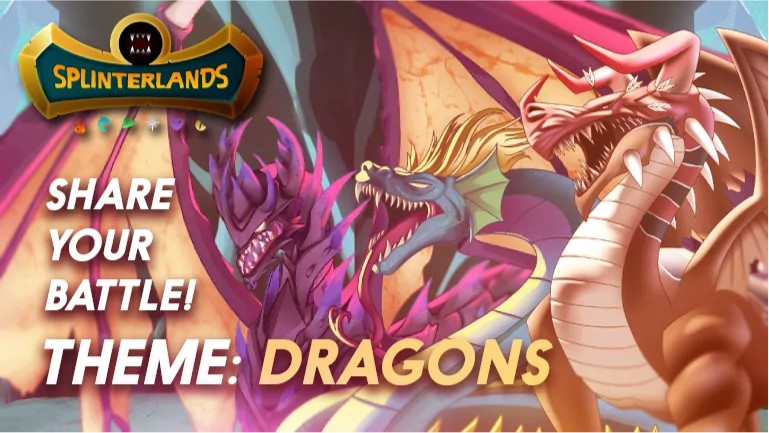 CHALLENGE RULES
THEME: DRAGONS
Edition: ANY
Rarity: ANY
Element: DRAGON + ANY
ATTACK: ANY
ABILITIES: ANY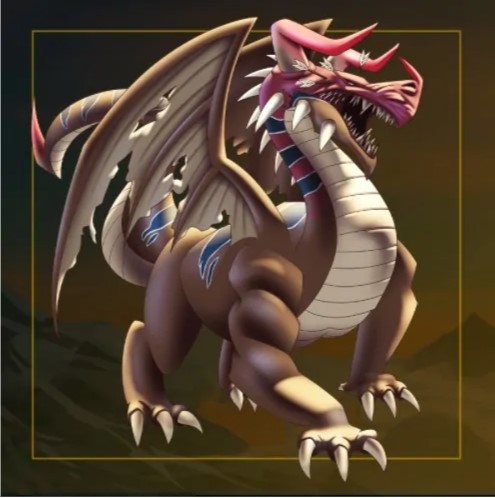 LINEUP and STRATEGY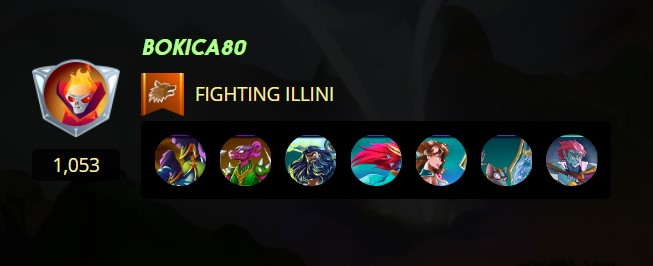 For this battle i choose to play QUIX summoner to get advantage in speed and range. Jinn Chwala is tank on front, Jinn ochannus is second tank, healer like support, magic damage, armour support and archer back.
Strategy is make advantage in speed, and try to evade enemy hits, and if enemy tank hit me they will hurt self because of THORNS on my tank. if enemy play magic units, Jin Chawala will die fast and Jin Ochannus will replace it, so can absorb a lot magic damage. Healer is always good in team, bonus 2 armour from another support, 3 magic damage from magic unit, and Axemaster with double attack can hurt enemy units very hard.


BATTLE
Enemy team have Water summoner with speed buff, so my summoner counter it and they dont get advantage in speed. Enemy have debuff remove meele damage, so i lose damage only on my TANK. Also i get advantage on summoner because enemy snipers lose arrow damage, so right now i can feel this is free win. But lets continue battle.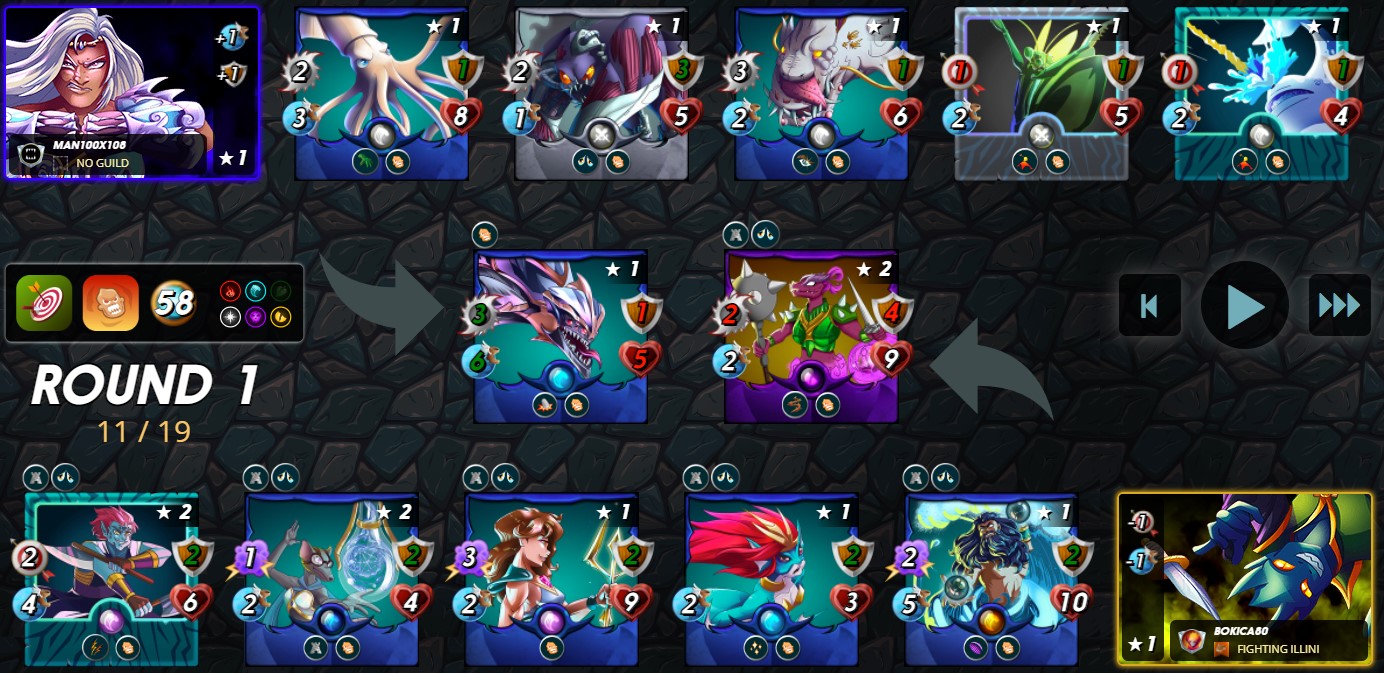 Enemy lose a lot HP on my tank because of THORNS ability, Axemaster make double hit damage, enemy snipers make too low damage on my second tank ochanus.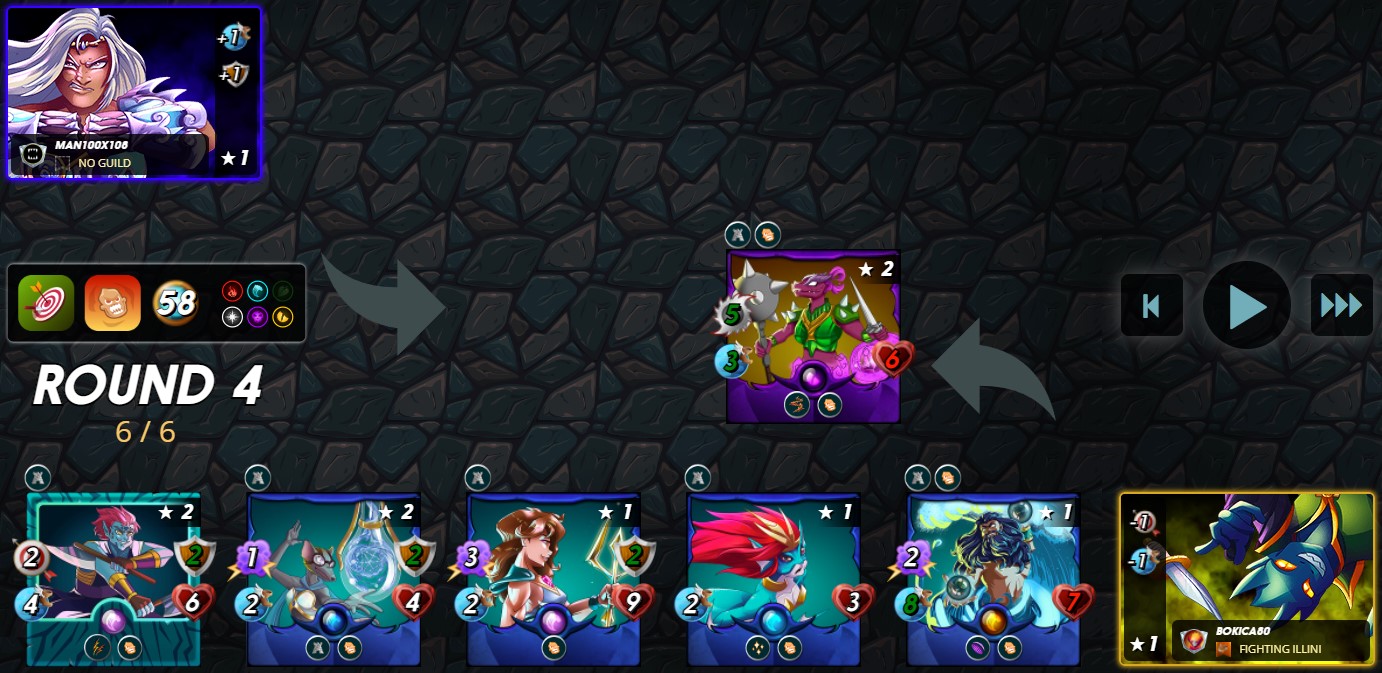 Enemy lose tank very easy, and every second card in front position die fast. Archers on enemy team are useless. Great battle from my team.
Watch FULL battle click HIRE

LIKE AND NOLIKE
LIKE on dragons because several reasons: Strongest cards, have all kind of damage and tactics, meele, ranged magic, tank, dragons have all what team need. I like Chiwala reward epic card, and i max this card, also i max archer with 2 mana, and i work on reach card from dragons.
NOLIKE price on cards, mana for play, i cant play dragons on low mana battles.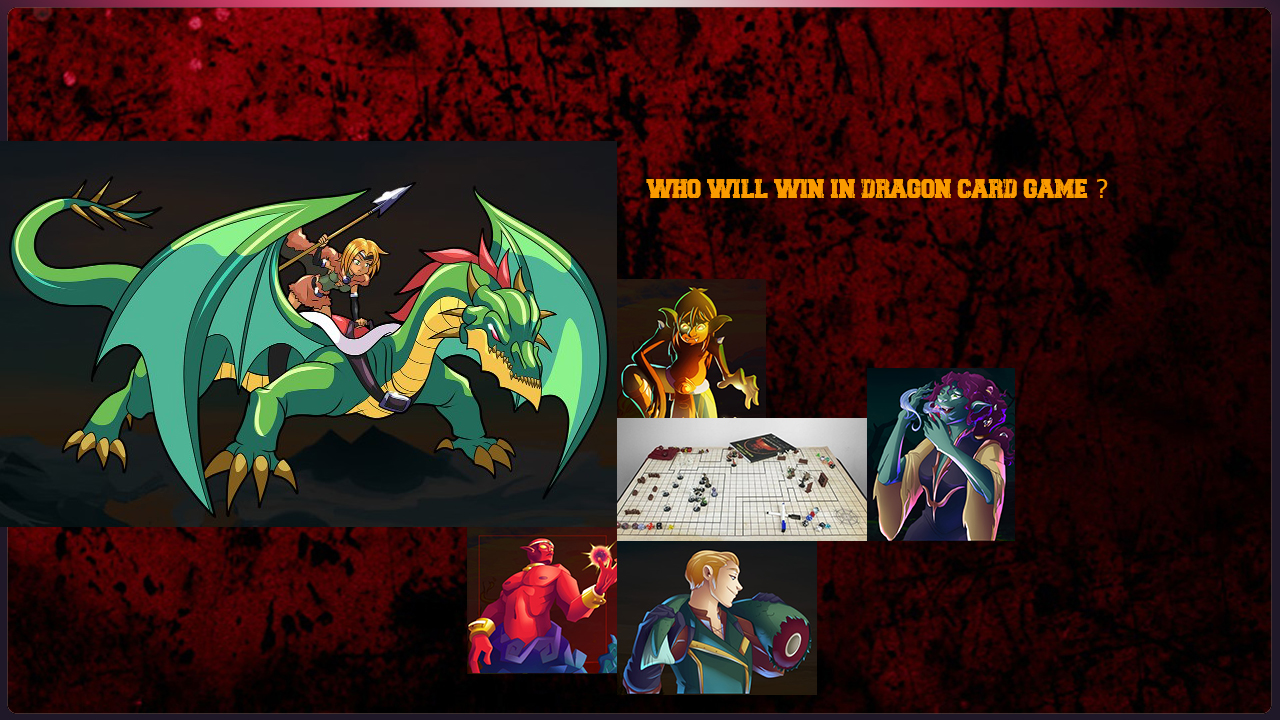 Posted using Splintertalk
---
---