SHARE YOUR BATTLE Weekly Challenge! GARGOYA SCRAPPER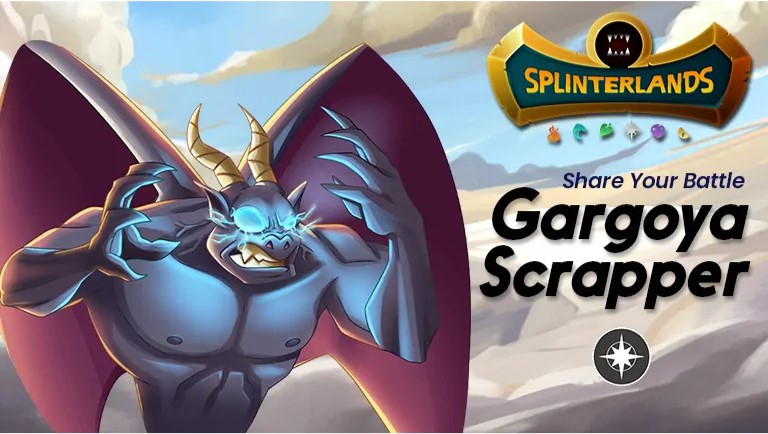 CHALLENGE RULES
THEME: GARGOYA SCRAPPER
Edition: CHAOS LEGION
Rarity: COMMON
Element: LIFE
Attack: MELEE
Abilities:Void at level 3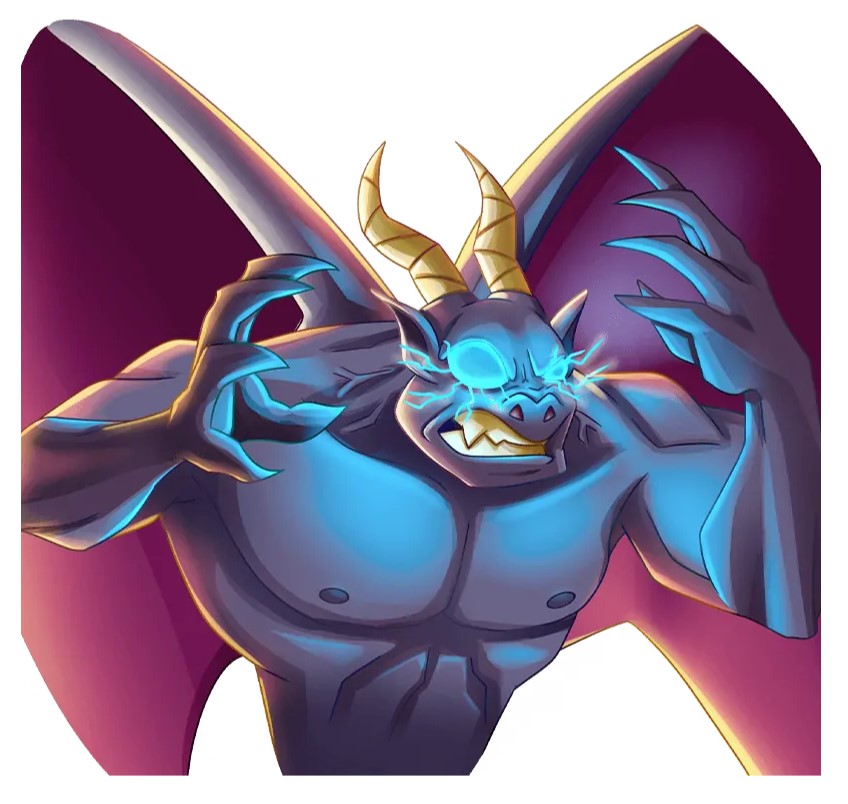 LINEUP and STRATEGY
Lineup:The Peakrider summoner, Shieldbearer, Gargoya scrapper, Armorsmith, Defender of truth, Uraeus.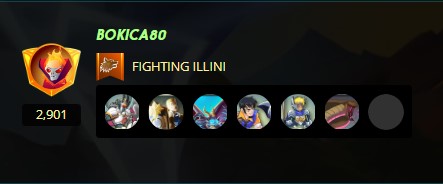 My team is very tanky. Summoner have onus 3 armour to all units, also have debuff for enemy archers. So strategy is absorb damage from enemy, repair armour on units, deal magic damage and poison enemy team from back with URAEUS card. Very simple strategy. Also this strategy with armour and repair armour is good on last unit, you can chek last round in match enemy dont have chance to win.


BATTLE
You can watch FULL BATTLE just click HIRE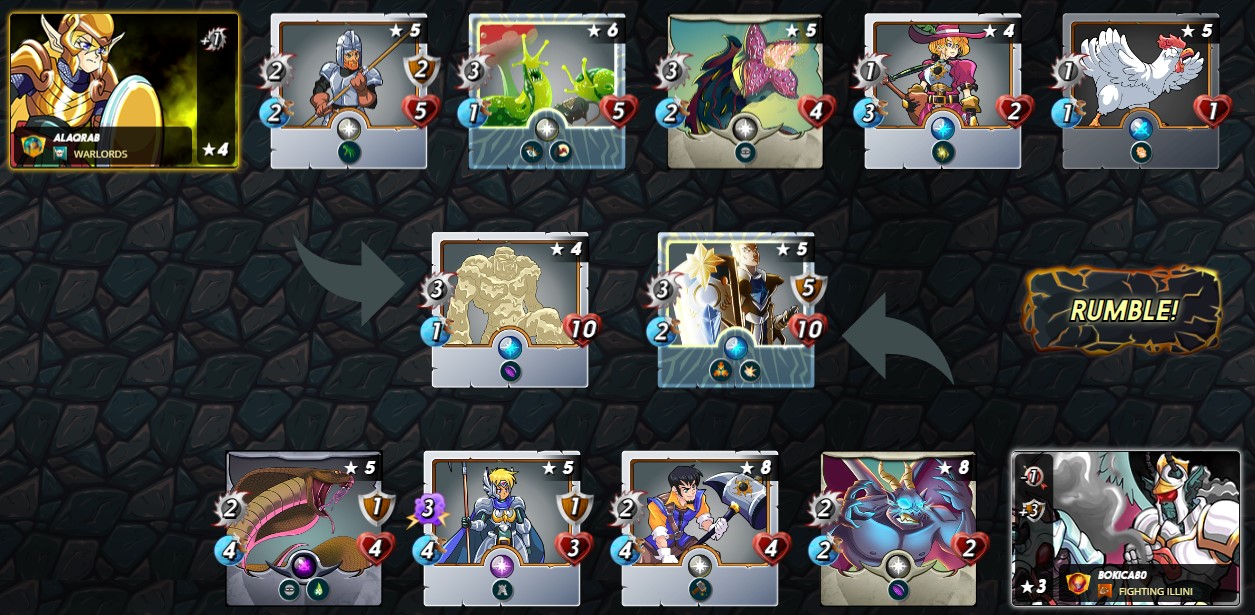 Enemy have good team also, that summoner give big boost to enemy units with damage.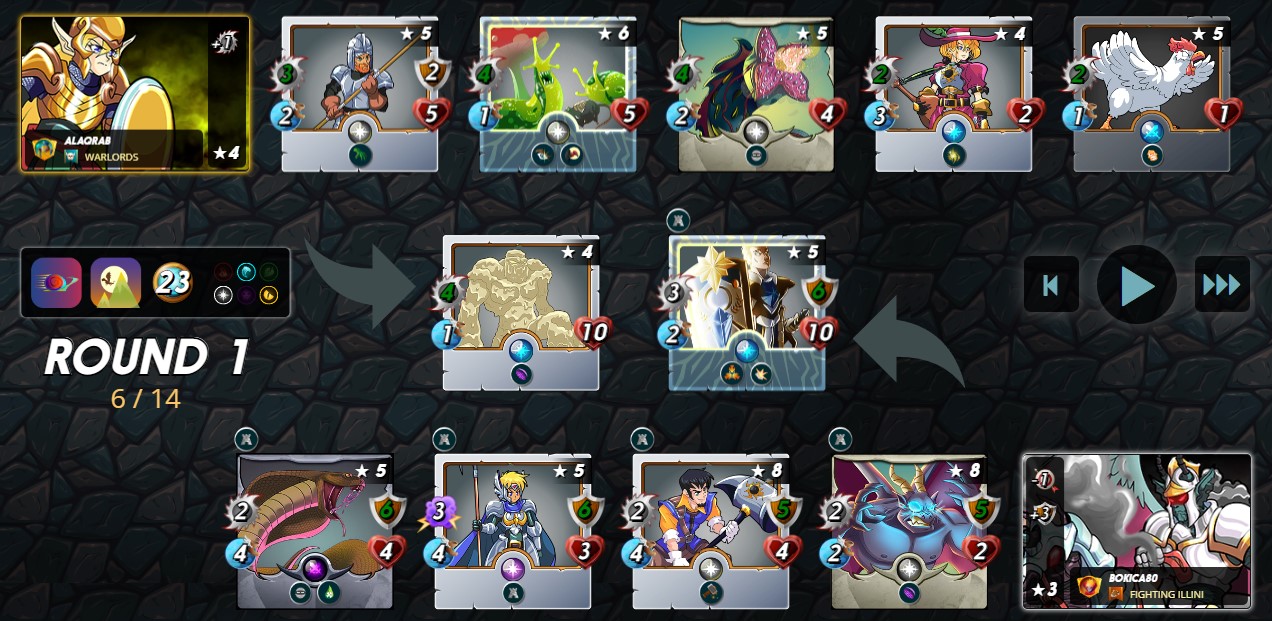 Also i have big boost but in armour, and armour repair.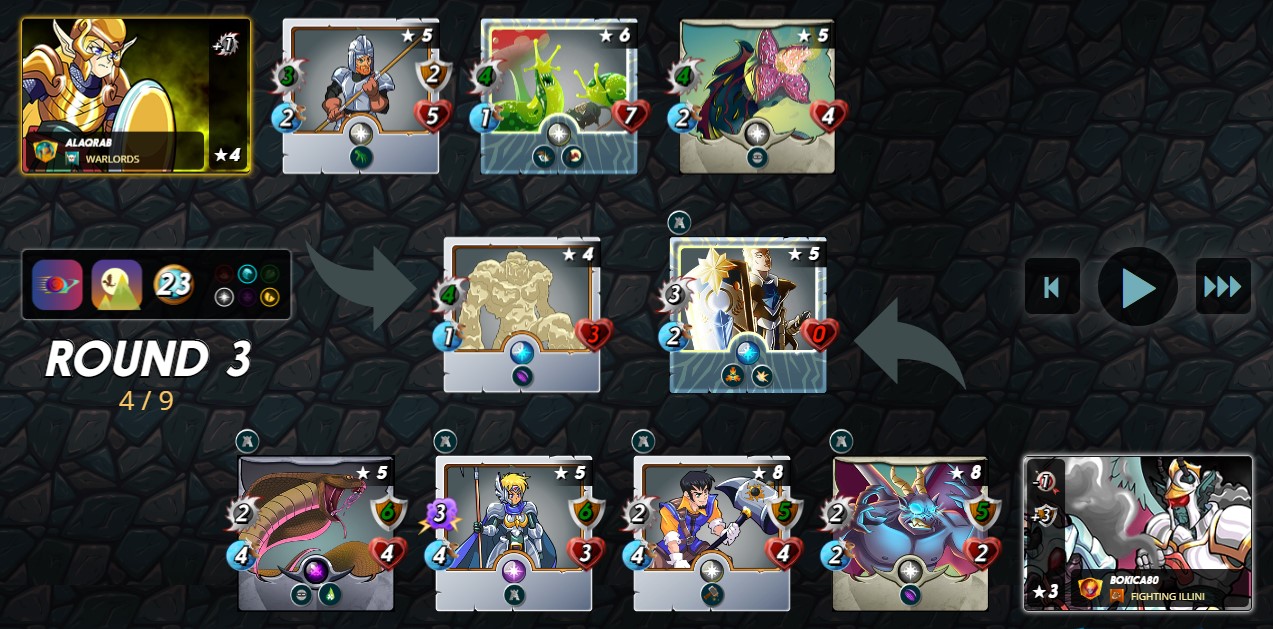 My Uraeus work job perfect, attack enemy from back. My front tank absorb a lot damage from enemy units, and finaly die. Gargoya scrapper is my tank now, unit with only 1 mana can stop for some time enemy units with boosted damage!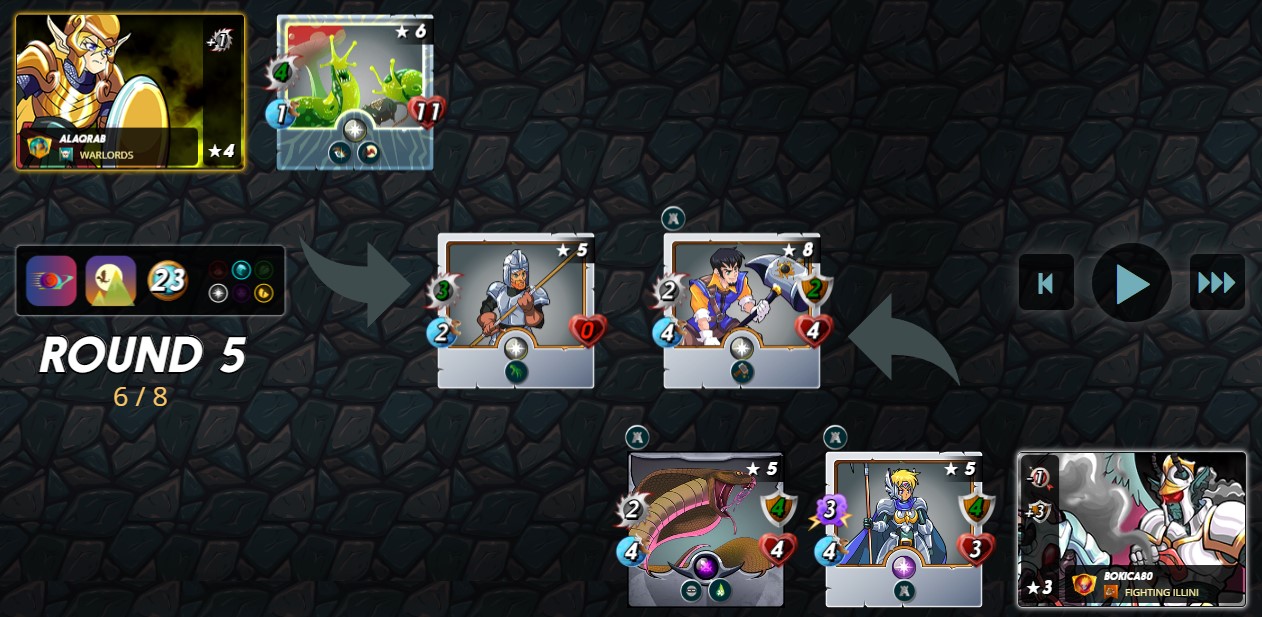 Enemy lose all vital units, and this last unit dont have chance against my units. I can repair armour constantly so my strategy work perfect!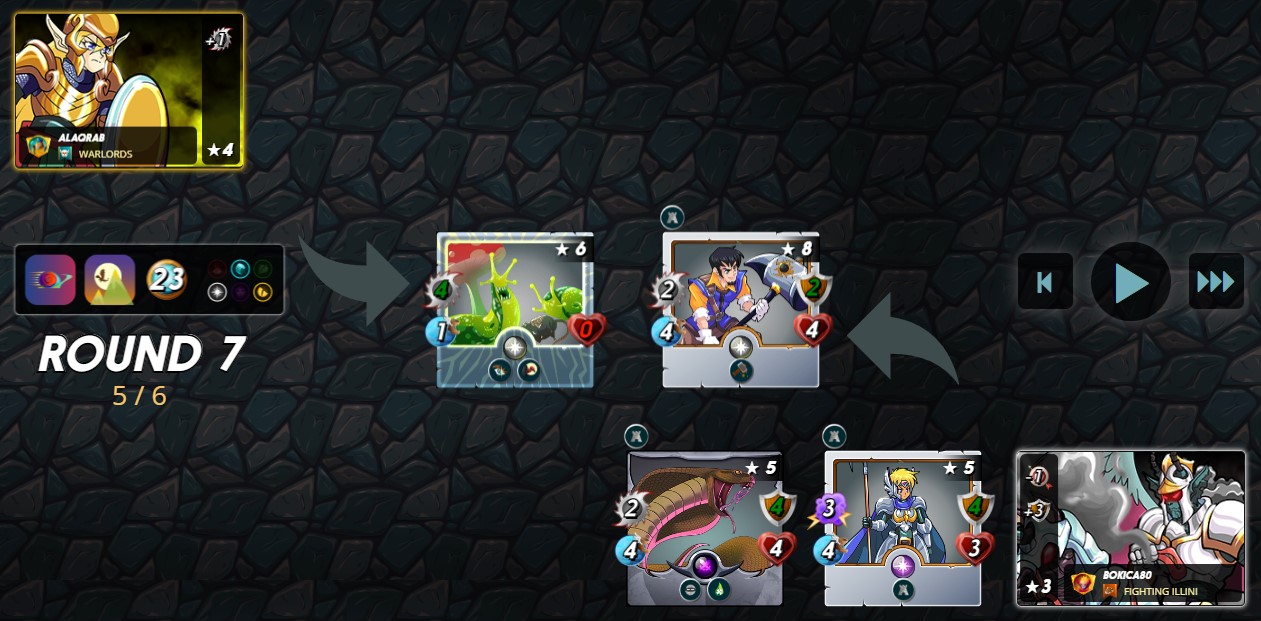 Stratrgy work perfect, easy win!

LIKE and NOLIKE
I like 1 mana on card, i like spell on card, units with 1 magic damage cant hurt this unit.
I dont like no armour on card and no armour on card.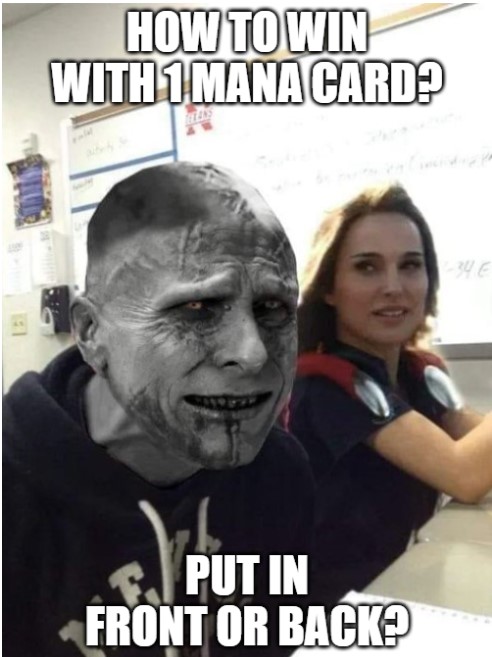 Posted using Splintertalk
---
---