SHARE YOUR BATTLE Weekly Challenge! VENARI KNIFER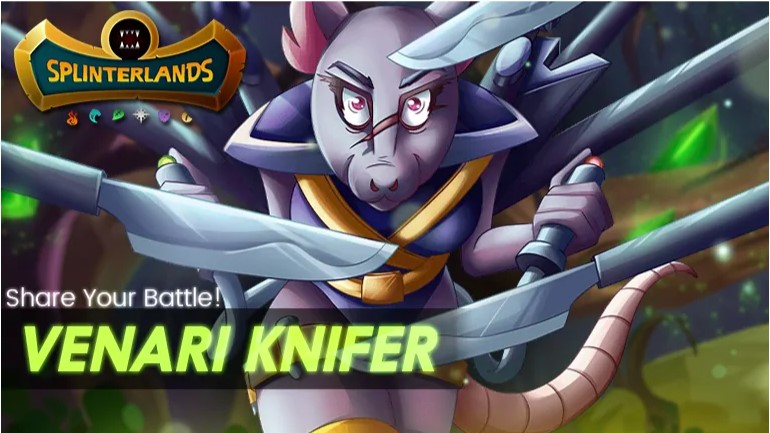 CHALLENGE RULES
THEME: VENARI KNIFER
Edition: CHAOS LEGION
Rarity: COMMON
Element: EARTH
Attack: MELEE
Abilities:Thorns, Backfire at level 6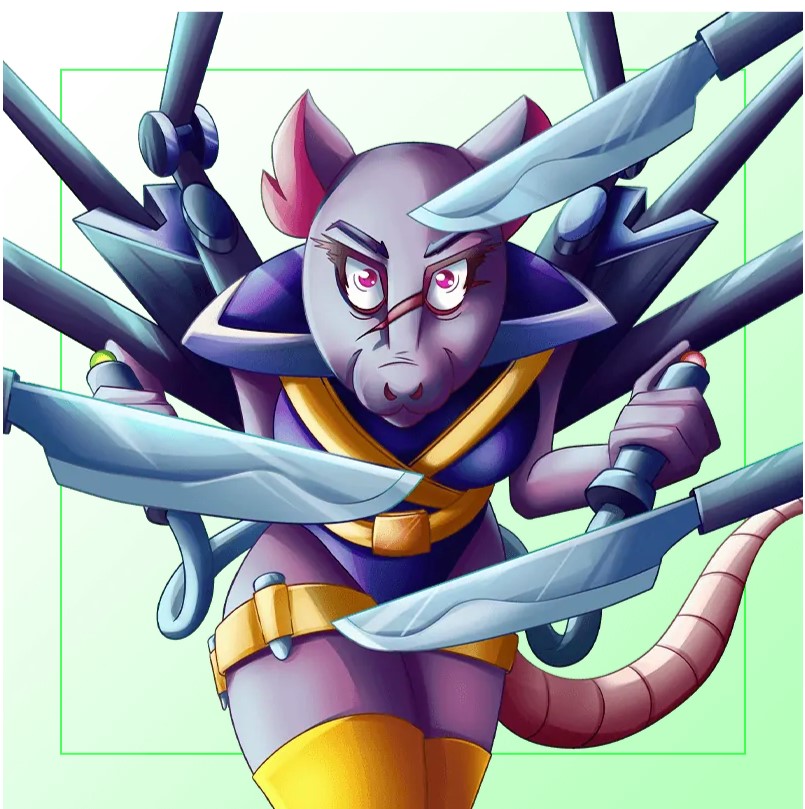 LINEUP and STRATEGY
This is my LINEUP: Summoner Lyanna, Mycelic morphoid, VENARY KNIFER, venary scout, Iza the fanged, xenith archer and Djin Biljka.

Battle is poison and opportunity, so strategy is use a lot units with low mana, when units die scavenge them in unit to have more hp for survive poison damage, and make damage with VENARY KNIFER. Because of thorns and speed, enemy can miss this unit, and if hit they hurt self.

BATTLE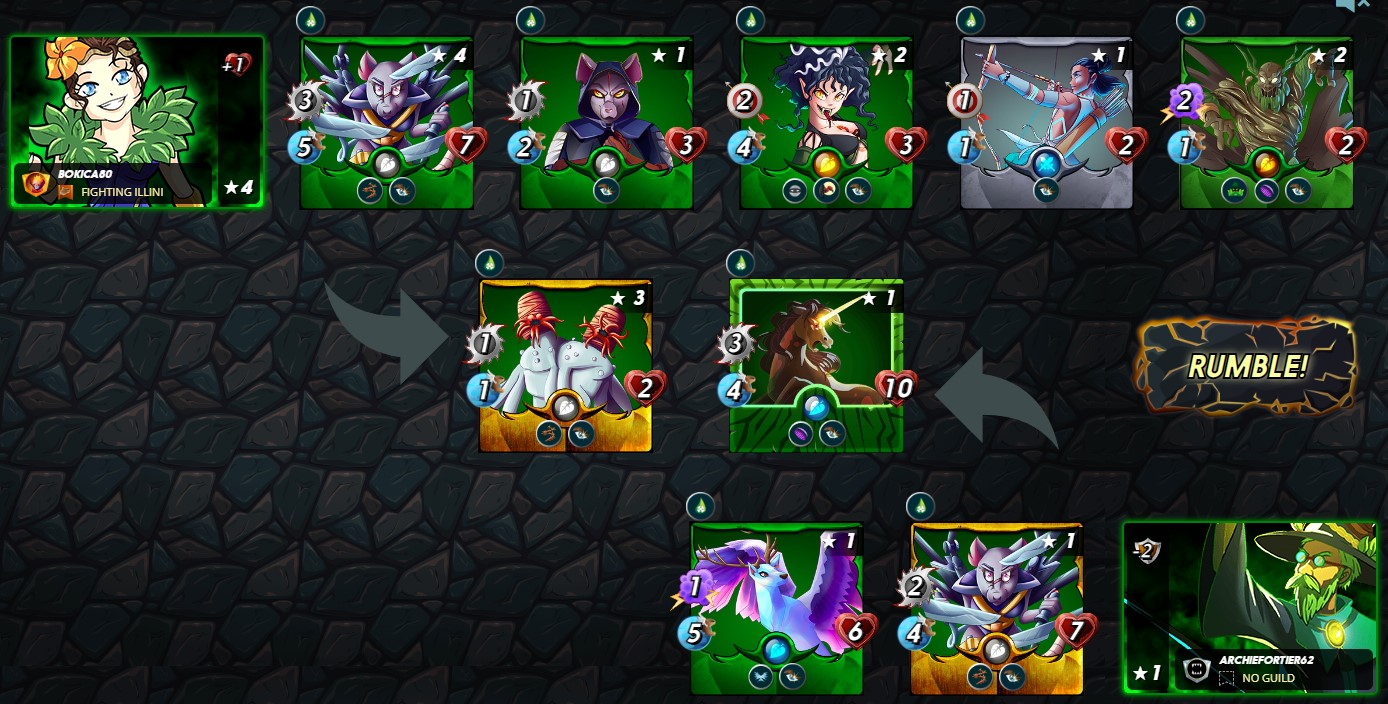 Enemy team have Mustang in front, absorb 1 magic damage, a lot hp. I have a lot units with low mana and hp, can i survive first attacks?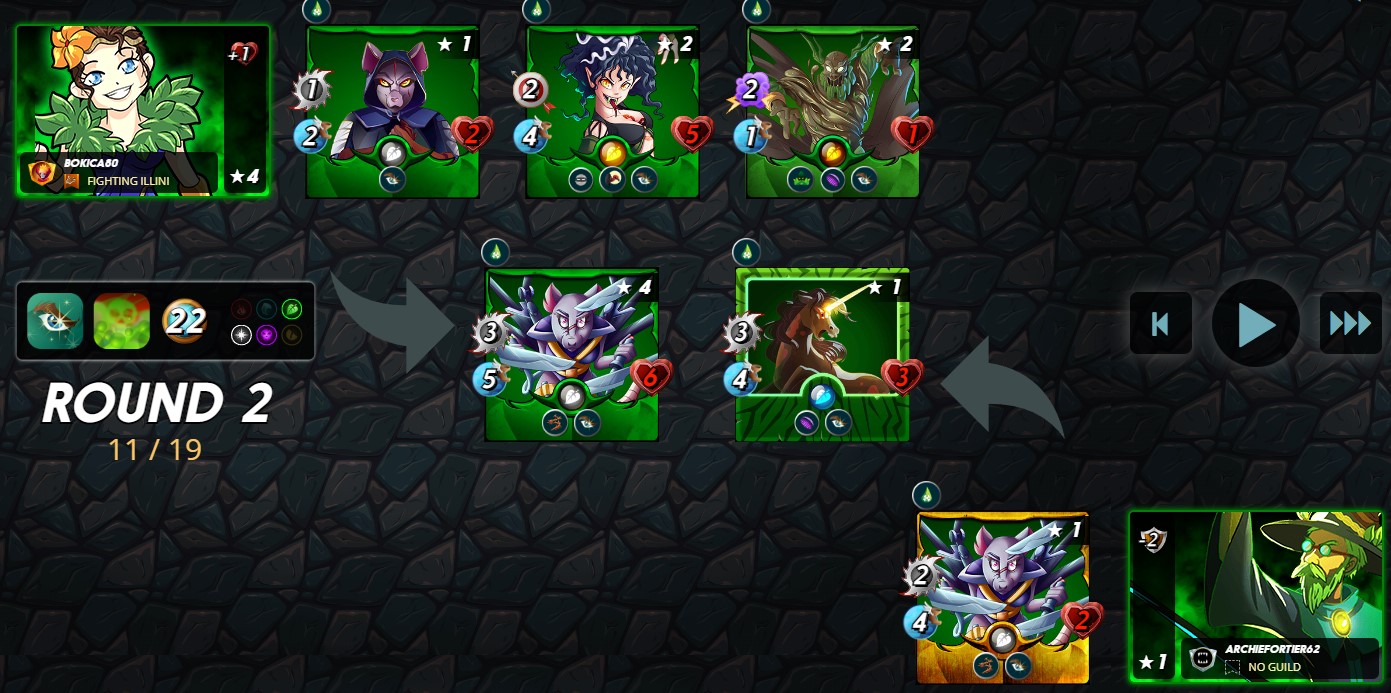 this oportunity make enemy to lose good unit with a lot speed, i also miss that unit once, but now enemy have very low hp, on both units, if mustang hit my unit they will make damage to self, so on both ways this is win for me.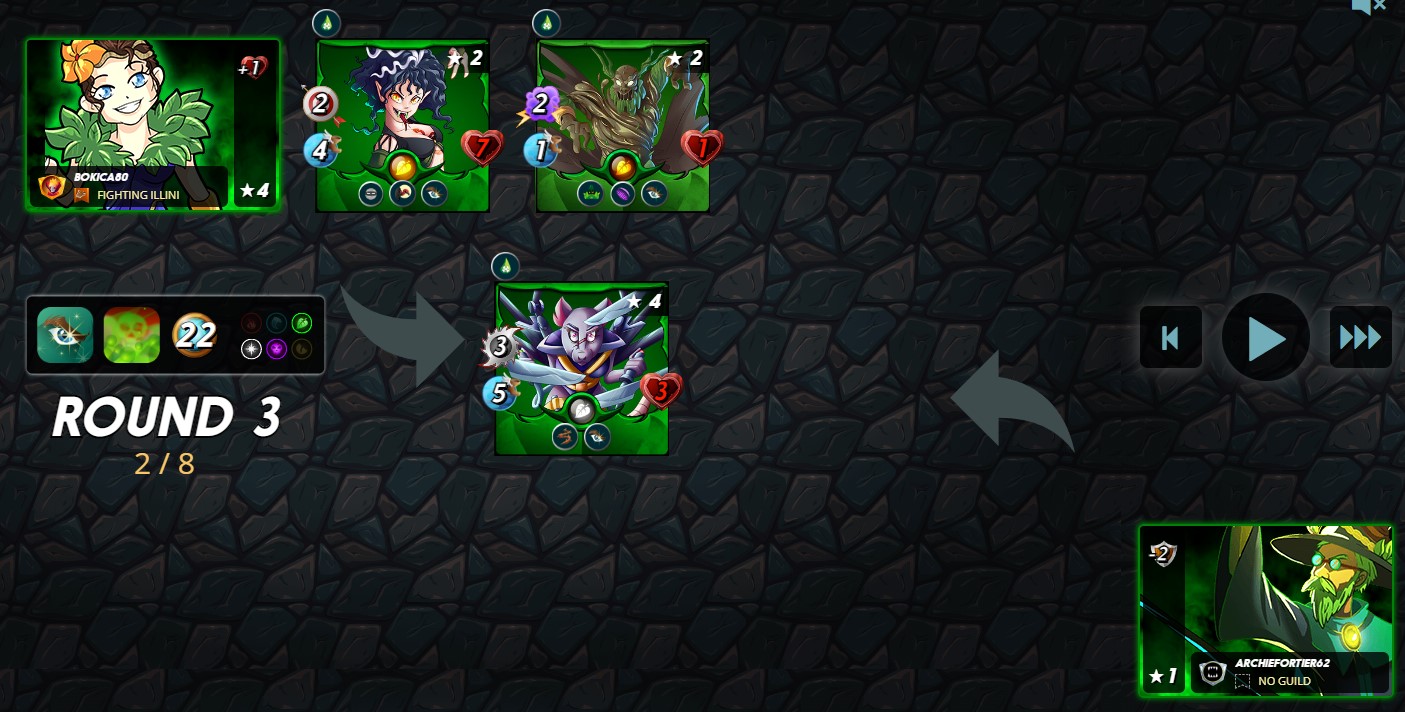 You can watch full battle just click HIRE

LIKE and NOLIKE
I have level 4 this unit, and i can say unit is very good. But purpose on this unit is not play Knifer in front, this card is better to protect team from back because of a lot speed, and thorns. This is very good protection vs enemy sneak attacks.
Like speed, like thorns, like hp, like mana. Nolike no armour, bad with other summoners.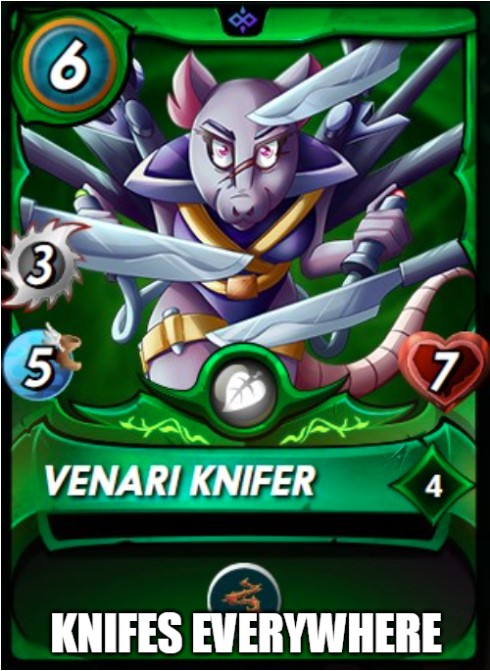 Posted using Splintertalk
---
---