Splinterlands Battle Diary _ VENARI CRYSTALSMITH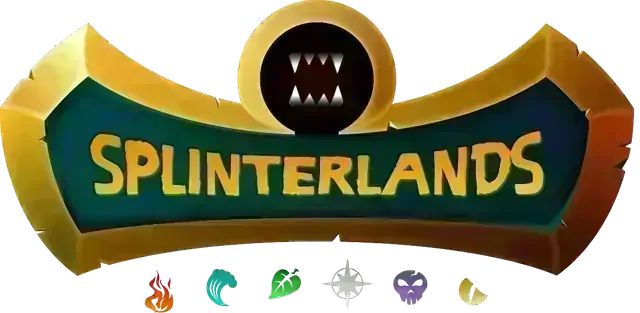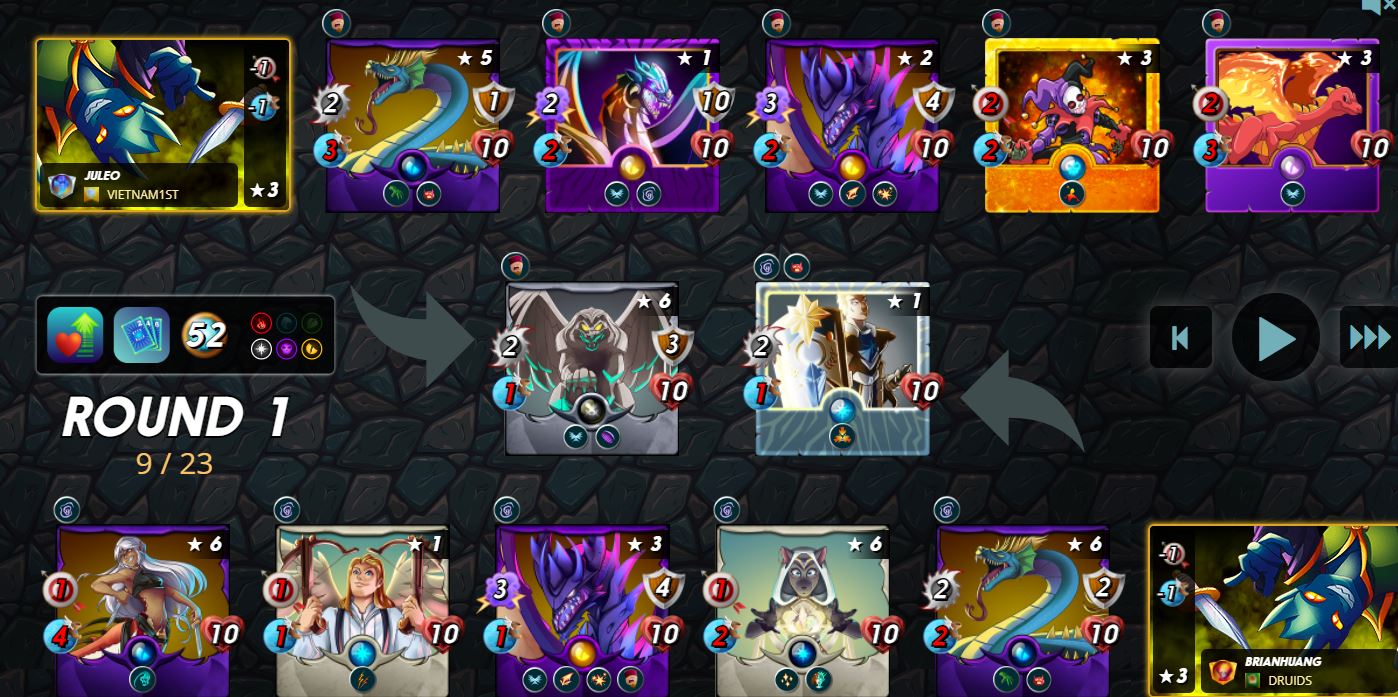 Mana Cap - 52
Game rules set「EQUALIZER」and「EVEN STEVENS」,choose Dragon Camp.
EQUALIZER - The initial Health of all Monsters is equal to that of the Monster on either team with the highest base Health.
EVEN STEVENS - Only Monsters with even Mana costs may be used in battles.
** Combat Strategy **
With a max mana of 52, the summoner chooses QUIX THE DEVIOUS. The upper limit of mana is relatively high, but many monsters cannot be selected because of the rules. Fortunately, Chaos Dragon and VENARI CRYSTALSMITH are optional and can be combined together.
the first monster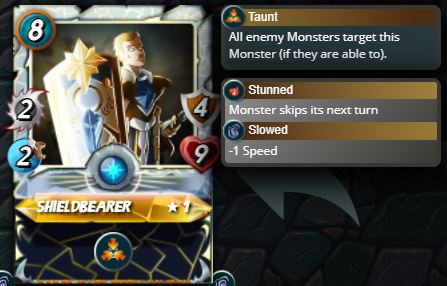 It may be the key to this battle, because the level of the meat shield warrior is only one level, and it may not last long, and it needs the assistance of blood replenishing skills.
the second monster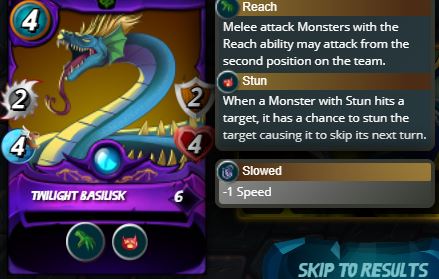 With the REACH skill, it can assist the attack and eliminate the opponent's meat shield monsters as soon as possible.
the third monster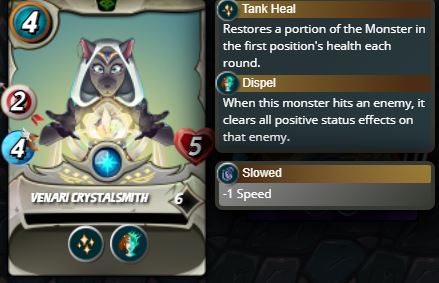 There is an EQUALIZER rule in this game, and it needs to replenish blood to make the meat shield monster last for a few more rounds.
the fourth monster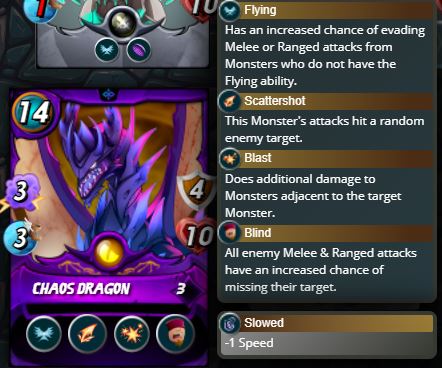 I think the most powerful existence of the dragon family, with high attack power, and a collection of two skills, SCATTERSHOT and BLAST, make the attack very effective and cover a considerable range, quickly annihilating the enemy army.
the fifth monster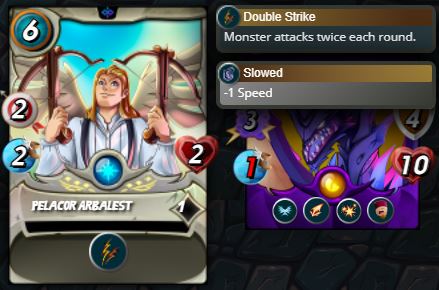 There are not too many monsters to choose from. PELACUR ARBALEST is a monster with only LV1, but with the DOUBLE STRIKE skill, you can still try it out.
the last monster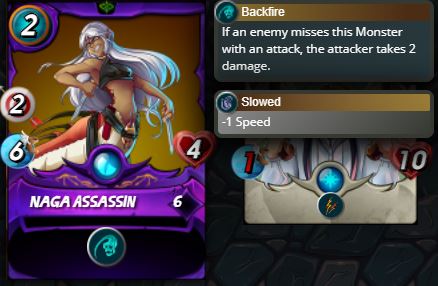 This is a good choice, it only consumes 2 mana, has good attack and speed, and can effectively prevent sneak attacks when placed at the end of the team.
Personally, I don't think there is any strategy, just sending out those monsters that can play. But this battle was a bit unexpected, and it was won by luck. Maybe you have a better opinion, you can leave a message to exchange.
Battle link
https://splinterlands.com?p=battle&id=sl_e8f384bf7dda4ce1579fd2b4578e8b64&ref=brianhuang


Splinterlands : Play2Earn
https://splinterlands.com?ref=brianhuang


Posted Using LeoFinance Beta
---
---