Tenth Raffle Announcement - 3 Mylor Crowlings (1 BCX)!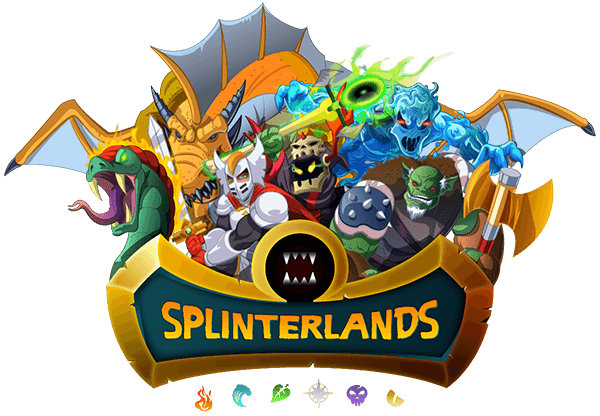 Tenth Raffle
For my tenth raffle, I'm going to be raffling off 3 Mylor Crowlings (1 BCX)!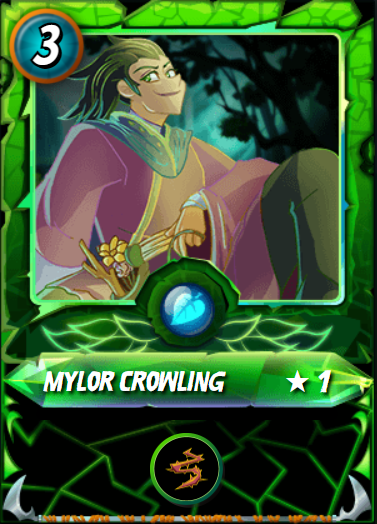 Raffle Tickets
There will be a total of 210 raffle tickets (#1-210) available. The cost of each ticket will be $1 each, and each person may buy a max of 20 tickets!
There will only be a total of three winners, and a single person can win more than once if they buy multiple tickets!
How To Participate
You need to follow the instructions below if you want to participate and buy raffle tickets:
Check which raffle ticket numbers are still available in #raffle-entry-list
Next in the #raffle-entry channel, post which raffle numbers you want to buy. After claiming your numbers, wait until I confirm that the numbers are available. Once I confirm this, send your payment to my account (See payment section)
If your payment goes through, verify that I've updated the raffle list with your numbers
Payment
I'm only accepting fiat (PayPal), DEC, WAX, or SPS for this raffle.
For PayPal payments, you can pay me through the following link: https://paypal.me/brybro27
For DEC payments, send to my account: brybro27
For WAX payments, send to my account: p2buo.wam
Reminder, don't send any payments until I've responded to your claim of numbers.

Results From My SPS Appreciation Raffle
Right after my ninth raffle was completed, I decided to host a SPS Appreciation Raffle for my raffle community! Anyone that had participated in three or more raffles of mine received a free ticket.
The prize pool for this raffle turned out to be 660 SPS, and there were only 13 total participants that qualified based on the requirements stated above!
The following winners received 110 SPS each from this raffle:
Platypus-Dundee
Hakez
VillagerBread
BennyOneTwo
Bandogge
Solymi
I plan on doing many more appreciation raffles for everyone that participants in my raffles in the future, so if you want to get in on the action, don't hesitate to do so!

Results From My Ninth Raffle
Congratulations to the following people for being selected as the winners for my ninth raffle!
QxACExp won 5 BCX Pyre's
BennyOneTwo won 5 BCX Bortus's
MstrMagoo won 5 BCX Wizard of Eastwood's
Hakez won 5 BCX Mother of Khala's
Platypus-Dundee won 5 BCX Contessa's
Lance won 5 BCX Drake of Arnak's
Please Like, Follow, and Share!
---
---