One of the skills required on splinterlands is the ability to predict the move of your opponent
Hello Splinter nerds
Happy sunday to y'all, may this week favor us...
We all know splinter lands is all about strategy and tactics but again players must learn to use the rules to predict what their opponent will come up with...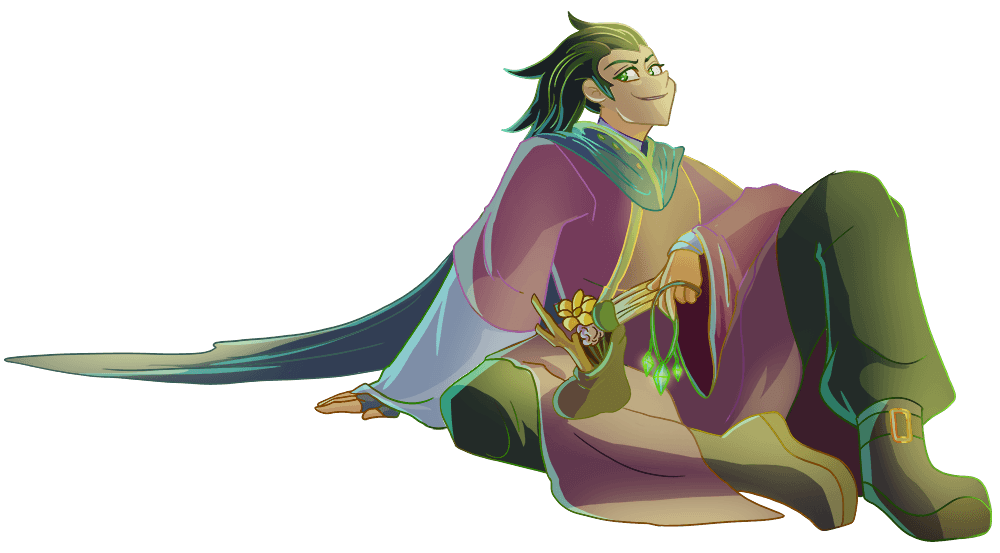 Like you need to be able to read the opponent mind and come up with a set up that can be used to counter their line up.... In some case, it does not work the way we expected or the opponent tend to use the opposite of what we think he was going to use which makes us lose the battle...*
While playing tournament this morning, i had a similar case in which i had to predict the opponent move
It was a 13 mana rule set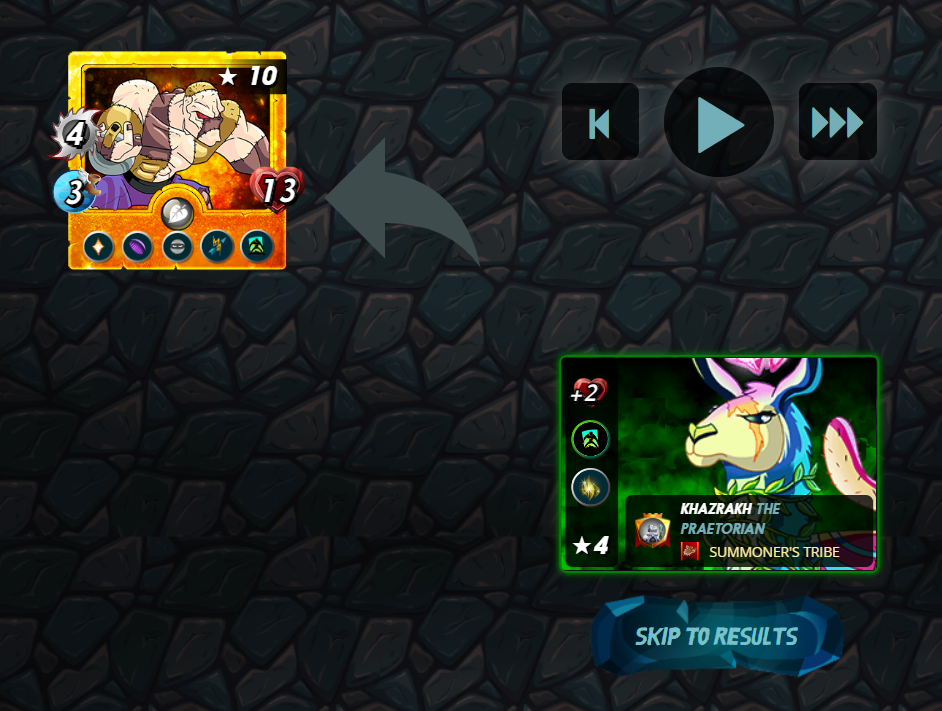 When given mana like this, most players just use the combo of llama summoner and flesh golem but somehow i don't want to use that because i don't want to tie the battle, i want to win...
The rules of the battle is super sneak and fire & regret means all melee have the sneak ability and all monsters have the return fire ability...
I was thinking hard if i should go with my line up, i would win if the opponent use llama and flesh golem but what if he comes up with the mylor summoner too? it means i am fucked because i used mostly melee attackers
I threw caution in the wind and used exactly what was on my mind, hoping the opponent will use the line up i expected...
Guess what?

battle link
He used that combo i was expecting and i was able to win the battle easily....
It was a flawless victory
I used failed summoner as my tank and also to reduce the opponent melee attack, then epona was used as a means to repair the tank armor that was given by queen mycelia then i used three melee monsters with 1 mana as the battle was a low mana one....
The Brownie have the inspire ability which add 1 more melee power to all friendly melee attackers on my team and that was all i needed to defeat the opponent...
You need to watch this battle....


if you want to be a part of this week splinterlands weekly battle challenge, you can join from here
All pictures are gotten from splinterlands lore and ingame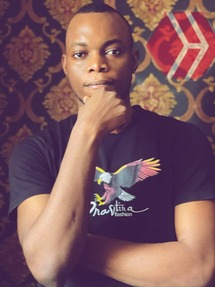 Just call me Burl.
I am a gamer, motivational speaker and a crypto enthusiast
Discord: burlarj#8326
Twitter id: burlarj1
Telegram: burlarj
God exist, i am a living testimony
Giving up is not an option, every hustler has a pay day
Don't wish for it, Make it happen



---
---