Unleash chaos in the splinterlands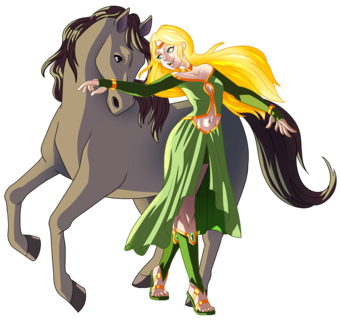 Hello splinter nerds, i wanted to participate in the battle challenge but when i saw the monster involve i had to back down cos i really can't remember the last time i used that monster in battle.. The grumpy dwarf is a good card but there are more better options,it has the reach ability which makes it fit for the second position but i won't ignore giant roc or fineas rage for it, nor will i substitute grumpy for pegasus of the death splinter so it is kinda useless in my collection....
The rental market is really profitable for those renting their cards, i still wonder what those who rent this cards gain tho because they spend lot of decs to rent those cards with no guarantee they will get the total dec from playing and one more thing i notice is that during the last days of season, the rental market do pick up a lot, so many cards get rented out, could it be to increase their collection power and advance to higher league so they can get more loot chest or they just feel like playing for fun, i really don't know but i encountered lot of new account during the end of the last season and they killed me with their weird set up..
There was a particular match that still shock me, it was a reverse rule and the opponent came with the kitty which gives two additional speed to monsters it summoned, yet he still won the battle, just can't imagine but it is what it is!
I hope this season favors me, i am also going to change my tactics and see how it goes, splinterlands is all about strategy and tactics, without good set up,you are doomed to lose a lot of battles...
I heard chaos will be released this month, just can't wait to get my hands on some of those packs, start saving up your dec and credit guys and make sure you have some sps staked as getting into the sps pre-sale got something to do with it
The sps for tournament looks like a cool idea too and for those who are still grunting, i guess with time they will fall in love with the new reward, humans adapt fast to certain things that changed for them, so more sps for players and dec can be earned by playing rank and also leaderboard price so still great!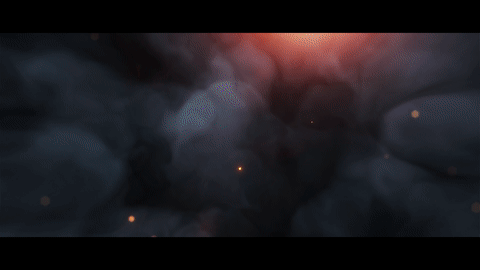 )

if you want to be a part of this week steemmonsters challenge, you can join from here
All pictures are gotten from splinterlands lore and gif credit goes to splinterlands.
Want to play splinterlands?
sign up here
---
---