Splinterlands week 215- Boy Scavo Chemist
HELLLO HIVERS! This is my art, Boy Scavo Chemist. I just have spare time while I'm here in school, I just drew here, cheer up! to those graduating students!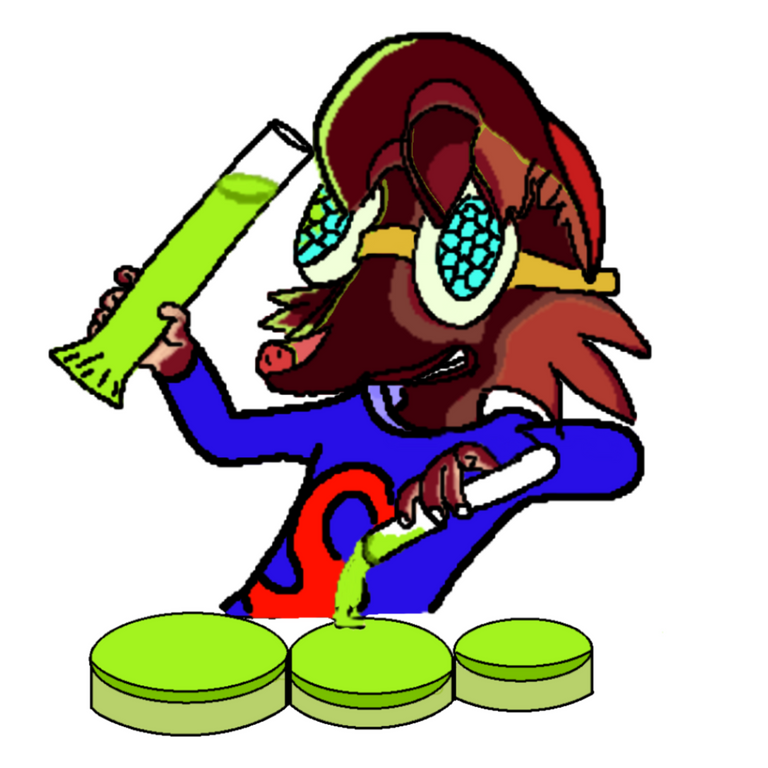 Scavo Chemist
Lore
The Realm of Silence lies deep beneath Praetoria. It is home to many creatures who live there all their lives. One such culture is the Scavo. This mole species became corrupted by the toxic gas in the volcano. They became highly intelligent and discovered ways to reduce the impact of the blight on animals and people. The most astute of them became chemists and learned how to create cures and bottle the gas to either help their allies or weaken their opponents.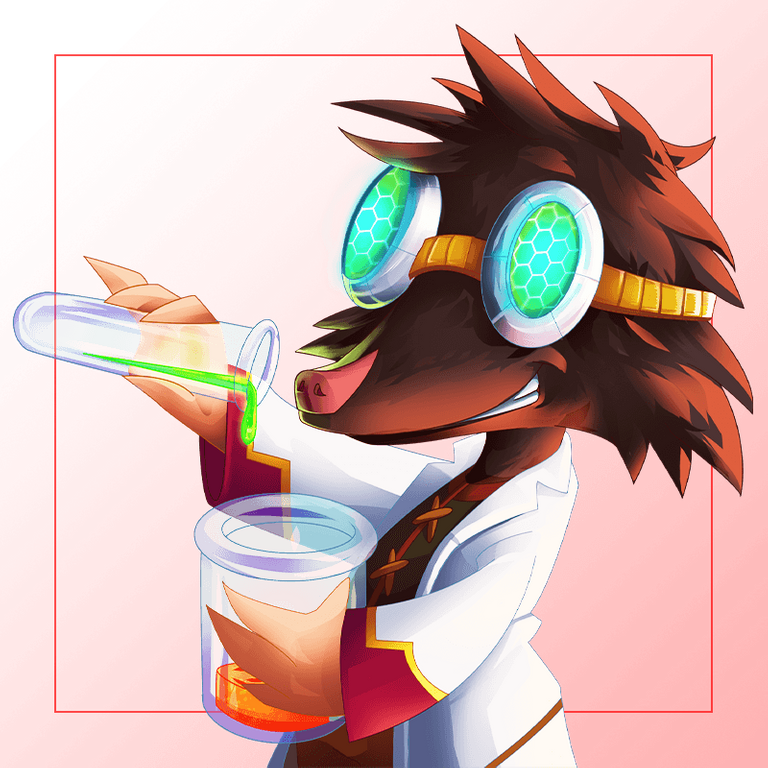 My Art making process
I draw or sketch the chemist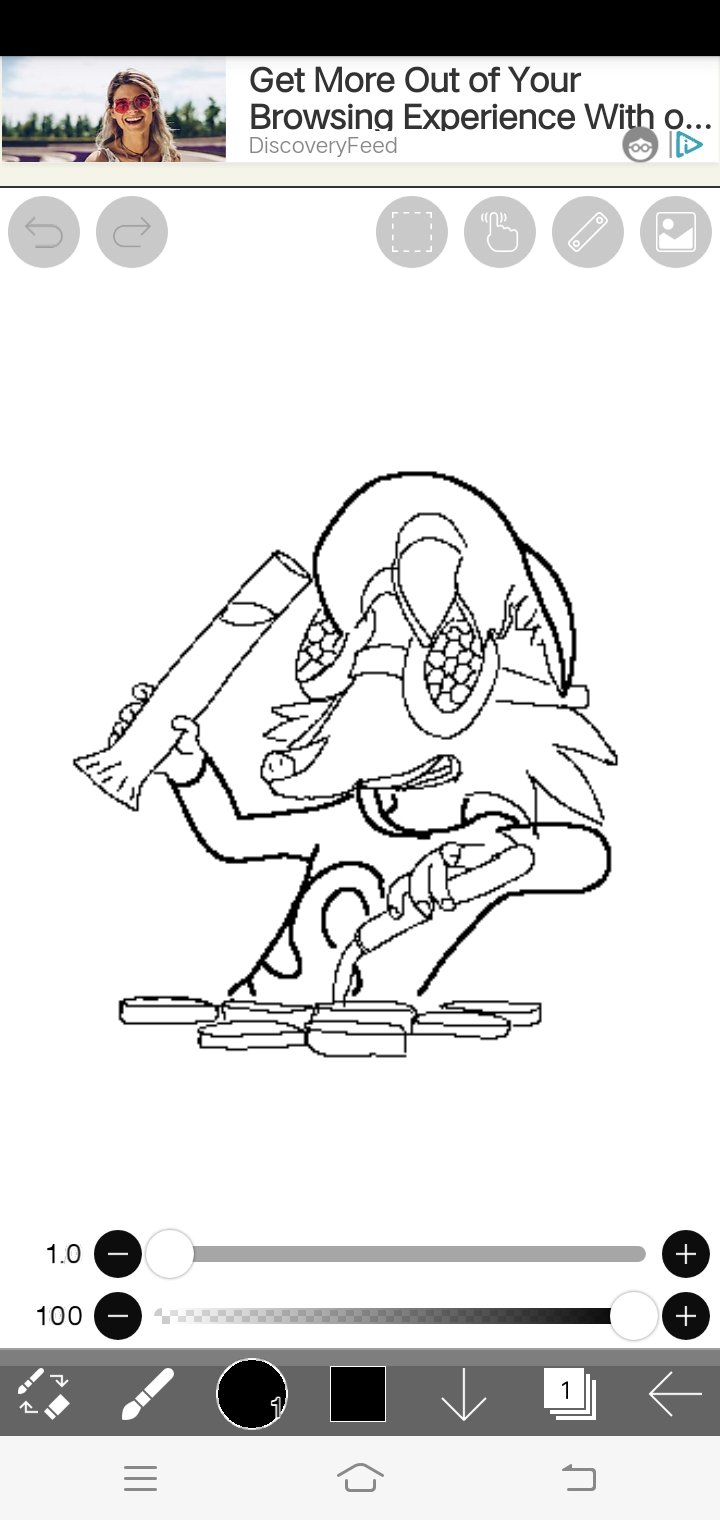 I started to color the Chemist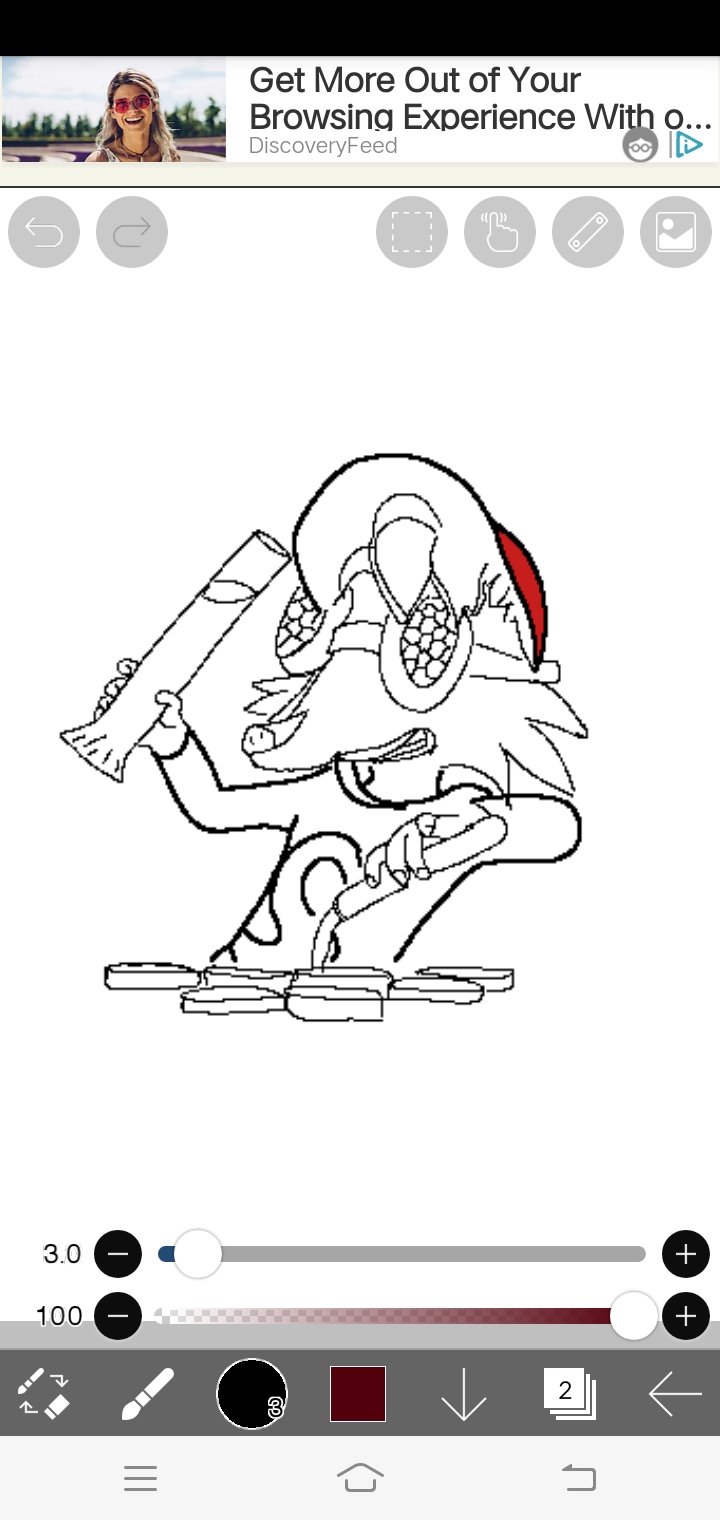 And this I color different parts of Chemist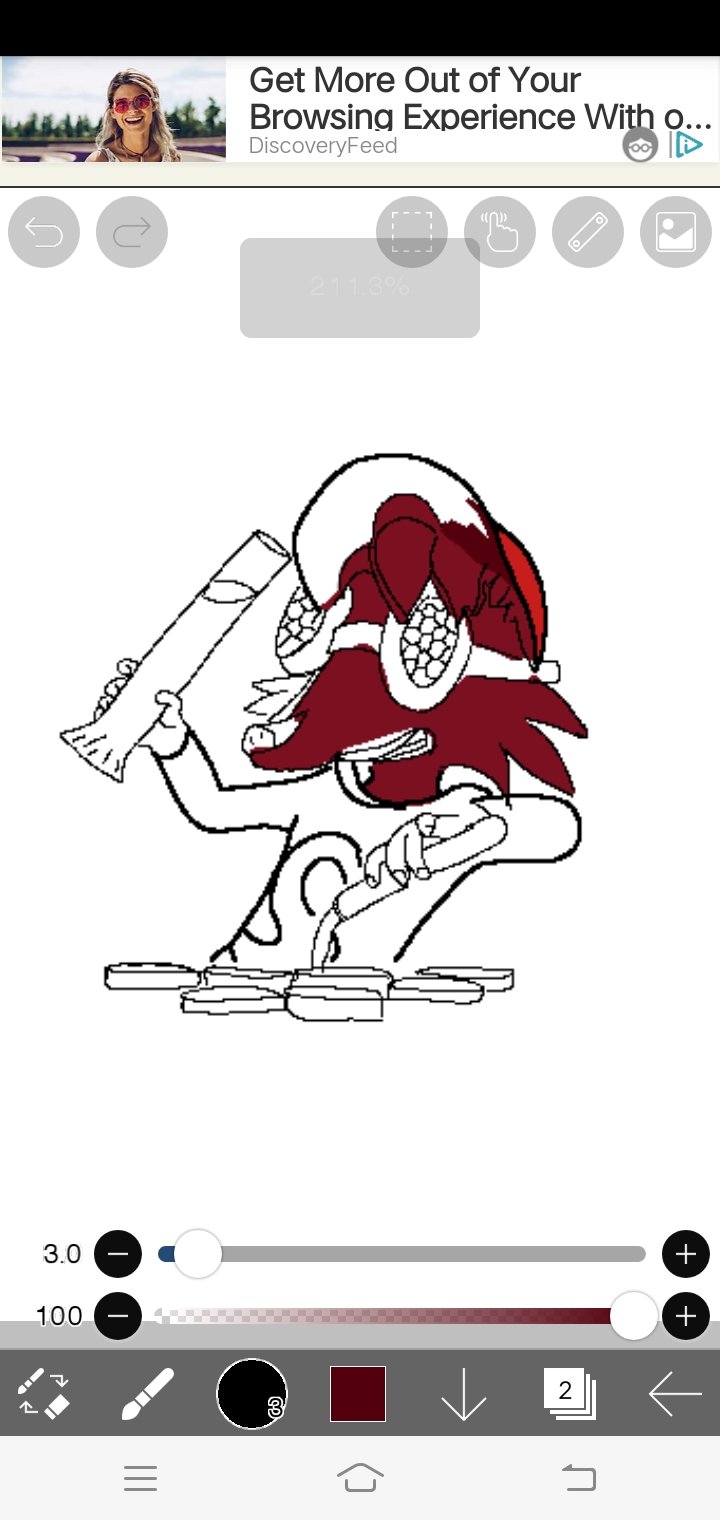 And lastly, I will highlight the face and hair for the effects of liquid experiment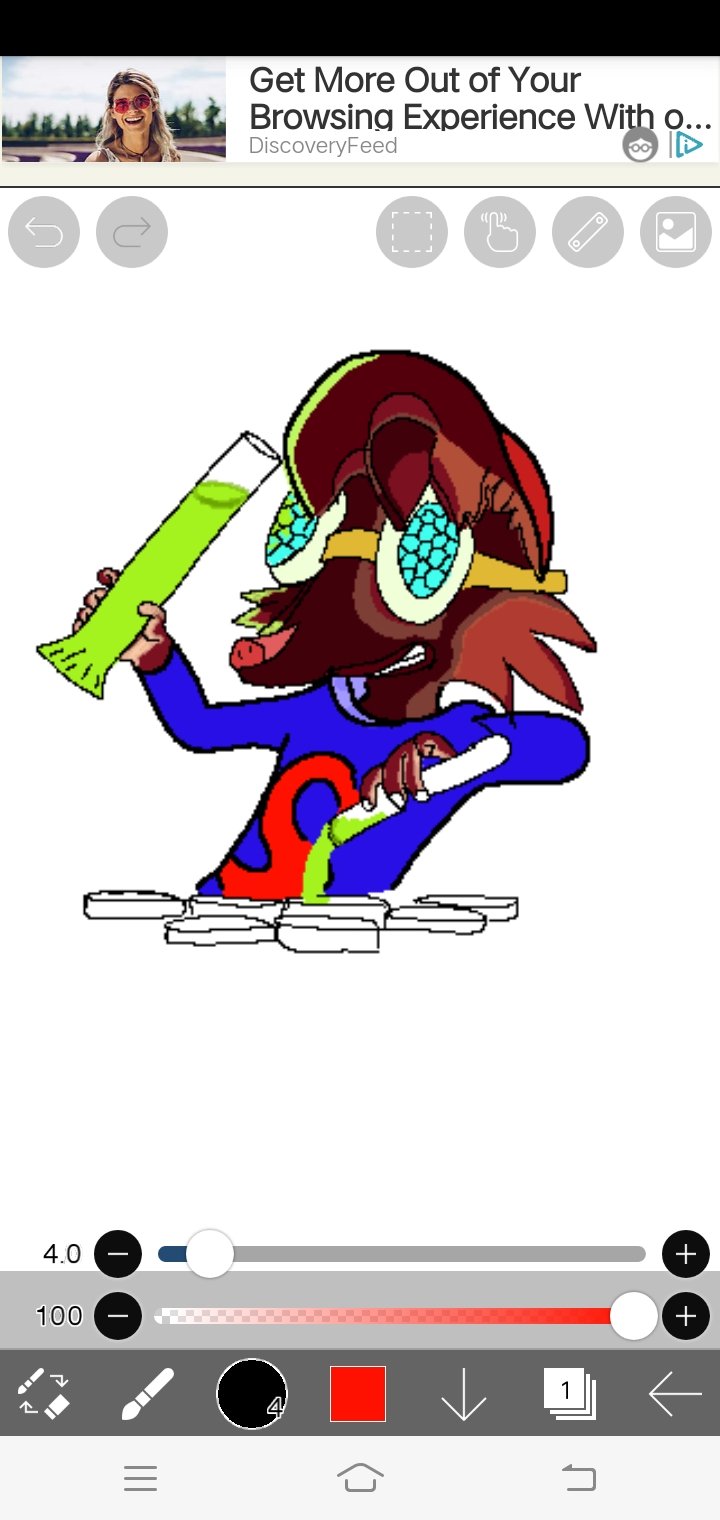 That's it! Thank you for reading
---
---