Splinterlands — Social Media Challenge and Brawl Report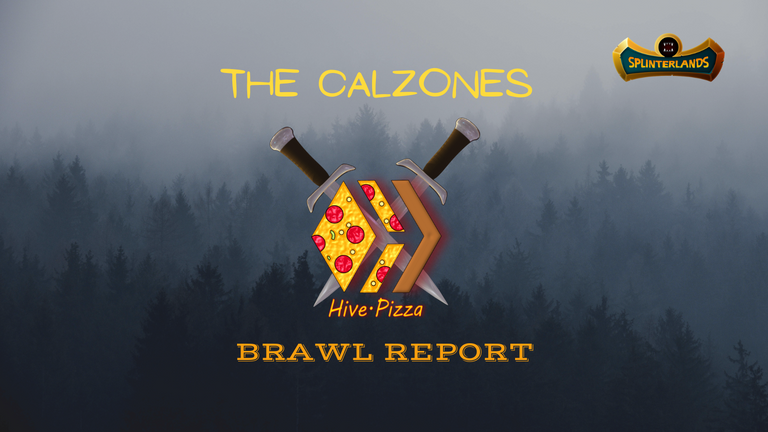 Keeping the momentum rolling!



🐲 Brawl Report 🐲
I have been riding a hot winning streak and went into this Brawl feeling the pressure to keep performing. I was worried pre-brawl as I noticed there were some high ranking guilds we were going up against.

Some Rebirth Strategies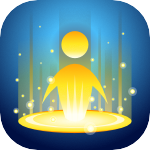 I'm still getting the hang of the new ruleset Rebirth, but during this battle I used three cards, and their abilities to allow me to take great advantage of the new ruleset.
The combination of Opportunity and Bloodlust during a Rebirth battle means you can pick off the lowest health cards twice and double up the Bloodlust buffs!
---
| CARD | WHY DID I CHOOSE IT? |
| --- | --- |
| | |
What's better than one life renewal? Two!
---
| CARD | WHY DID I CHOOSE IT? |
| --- | --- |
| | |
In the third and fourth round, Diemonshark takes out two cards each time and allows my back line to finish all four cards off as they are rebirthed with 1 health.
---


😐 😐 3—3. Not the best results, but I will take three wins! 😐 😐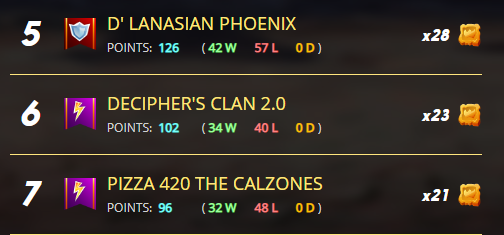 The Calzones failed to break 100 points for the first Brawl in quite some time. My meh performance didn't help, but we were up against some stiff competition. The good news for the Calzones is that with the latest season donations we have enough DEC saved to level our store up to level four and should start to see even more merits flow in after each Brawl. Let the Gladius cards roll!!!

The Calzones are Looking for Recruits!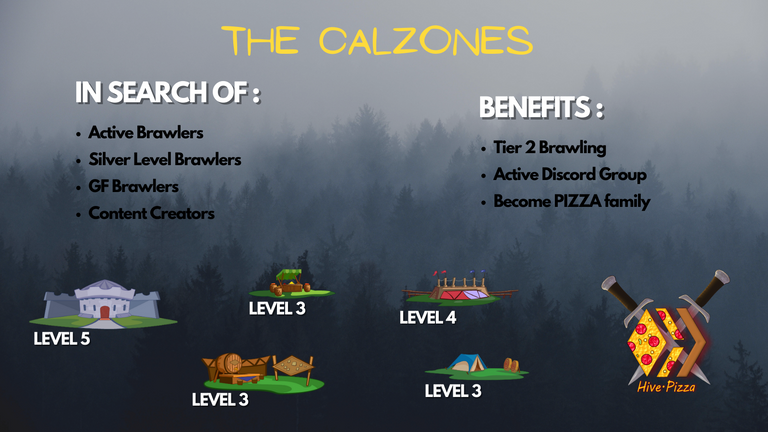 Come check us out on the PIZZA Discord if you are interested.


Other Pizza Guild Brawl Reports
@kqaosphreak — Brawl Report 85
🍕🍕🍕 What is PIZZA? 🍕🍕🍕
As with most activities connected to Hive, and the crypto world in general, I discovered PIZZA because of Splinterlands. Also like most Hive connected activities I discovered a world of possibilities beyond what I expected. So what exactly is PIZZA?
1️⃣ PIZZA is a trade-able token that can be staked for rewards and tipping, used to purchase games or traded for other tokens.
2️⃣ PIZZA is also an active Discord community for gamers and creatives. (I personally frequent the foodies-lounge, splinterlands and rising-star channels)
What are you waiting for, come check out the PIZZA Discord and join in the fun 🎉


🐲 START PLAYING SPLINTERLANDS 🐲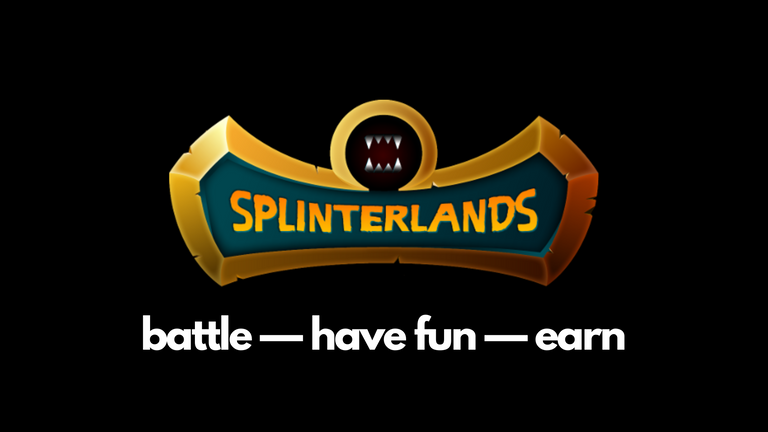 🐲 Splinterlands 🐲
---
Thanks for reading!
---
---