Introducing the LOLZ Splinterlands Guild - A Branch of TheAlliance

Some days you just don't know what is going to come your way. I had been considering creating an LOLZ Guild for Splinterlands, and then BOOM... one lands in my lap.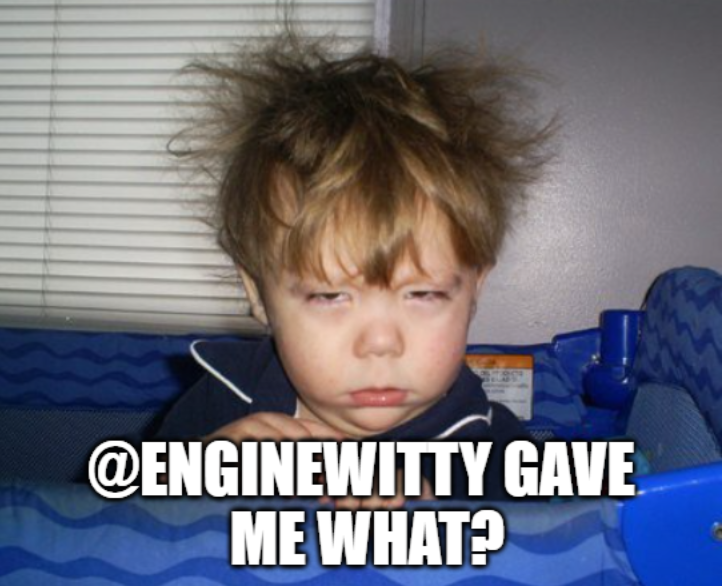 Yesterday I woke up to the news that @enginwitty had handed control over one of his guilds to me. I'm not sure what he was thinking - was this a reward - or was it punishment?
Time will tell on that one.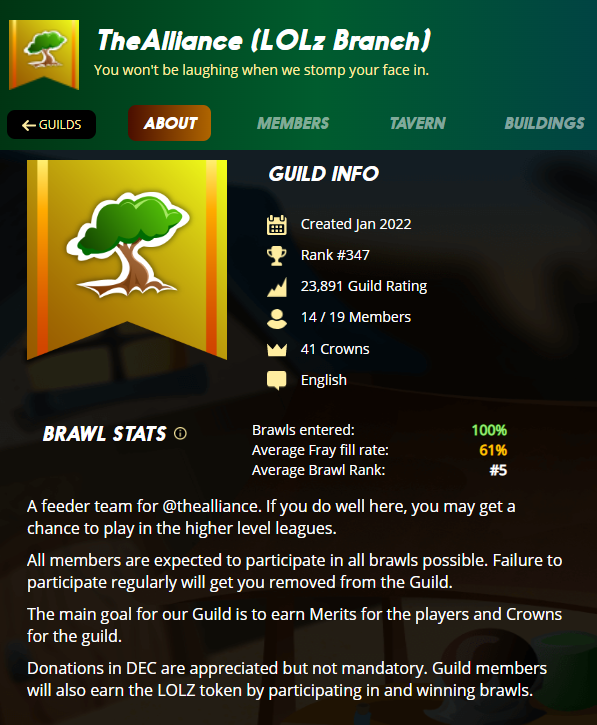 The best part is I'm not starting the guild from scratch. This guild came to me pre-built with a Level 5 Hall, a Level 4 Lodge, a Level 1 (soon to be 2) Arena, a Level 2 Barracks, and best of all a Level 2 Shop.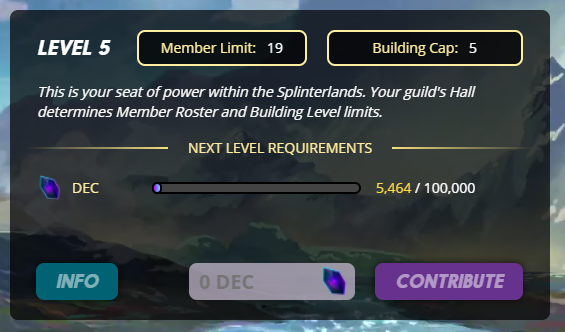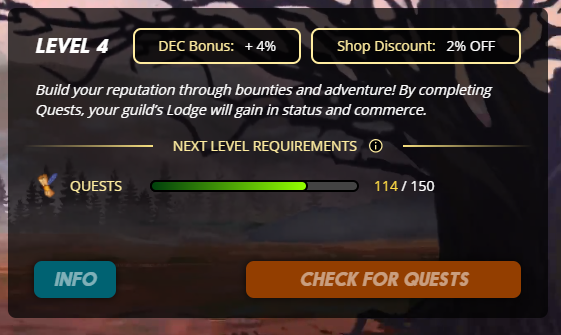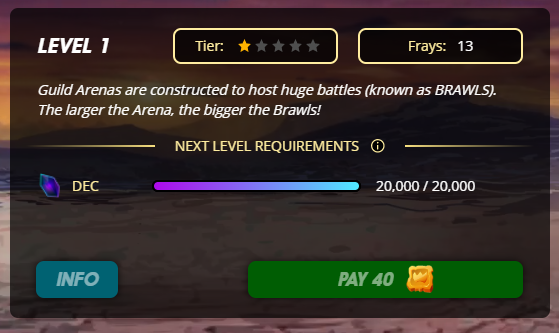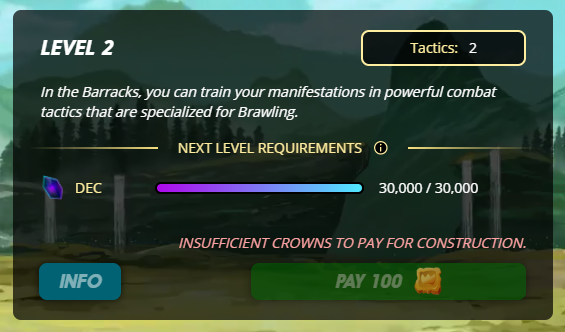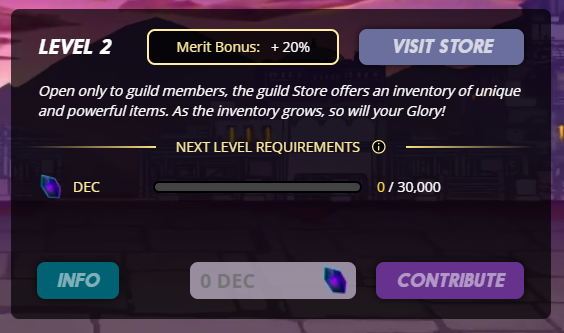 Like I said, I'm only the steward for this Guild, @enginewitty still owns it and I assume could take it back at some point. But I'm going to treat it like it is mine for now and do my best to grow it. Thanks for the trust @enginewitty.
Members
After he put me in charge, everyone quit. LOL. They were probably the smart ones.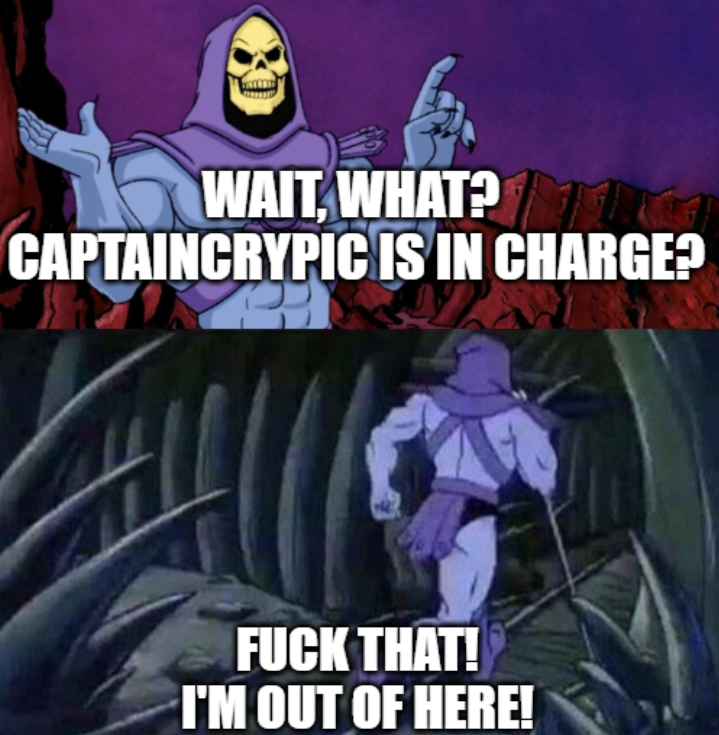 But I got some help from @kungfukid and have a pretty full membership right now. The rest of the motley crew going out our our maiden Brawl include -
@golteb
@putragis
@yajaxel
@mighty-t
@kungfukid
@milaor23
@jehuty16
@hynalay
@drmezz
@rukin
@tyshiea
@bardot223 and ...
@mavinata
Members Needed
We could use a couple members who can kick butt in Gold Only or silver level brawls so if that is you - please apply!
Otherwise we are pretty much full for now. If you want to get on the wait list please leave a comment and we will let you know when we have slots open because we will have turn over.
Brawl or Be Booted
The number one rule for this guild is to enter the brawls and be active. There is a 3-strikes and you are out policy for un-explained absences from the brawls. I expect a lot of attrition early on. But hope everyone will get in a roll and we can get a solid core of players together.
Promotion Opportunities
Also this is a feeder team to the @thealliance so do well and show you can follow the rules, and you might get promoted to the big show for richer rewards.
LOLZ Rewards
What would an LOLZ Guild be without some LOLZ rewards? The LOLZ Project is sponsoring this team and will be paying a small reward to everyone who participates in the brawls.
Are You Playing?
Are you playing Splinterlands? If so, drop me a note with some ideas on what cards I should be looking to get. If not, consider signing up using my referral code - https://splinterlands.com?ref=nexus08
Thanks For Reading
I hope you find this project interesting and come back tomorrow to see how the project is going.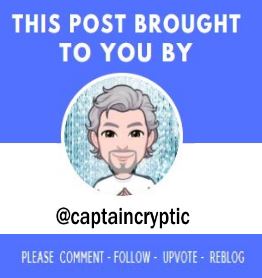 Sharing laughter and crypto one !LOLZ at a time.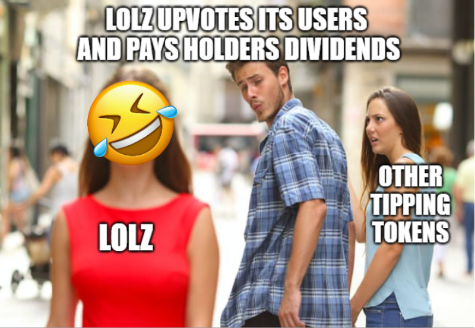 I am proud to be part of the Family.


Grinding daily to make that paper. What are you pimping?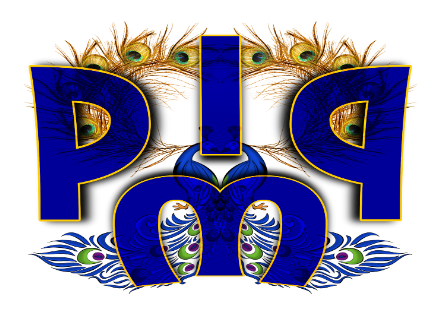 ---
---