ECR got absolutely shellacked and still just barely missed Diamond III for season end.
Its been a wild season, but a weird one too. After changes past few months and weird start to this season, im ending with the weakest rewards ive had for months. Last season was a straight up treasure, this time its like i got robbed. Well, maybe im being dramatic. I tried putting in battles but Energy Capture was hammered quick, and with stiff competition, i couldnt seem to get ahead. Today i got soooooo close to Diamond though. Just under the 2800, i may have topped at about 2760 or so.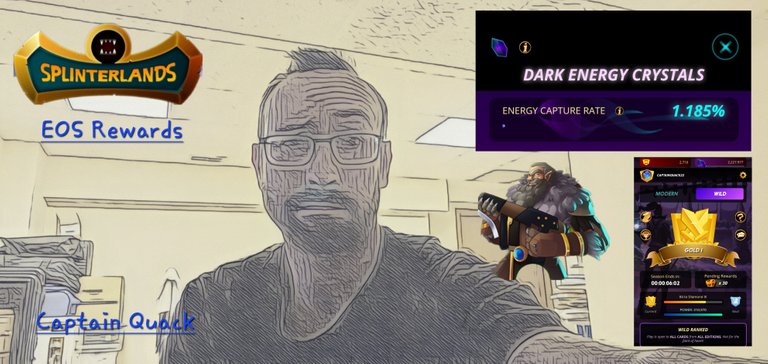 It was a relaxing night off work, but i have played a lot of battles. Still coming short of landing in Diamond. Ended Gold 1 but quite a weak rewards this time. Its laughable how low i got my ECR, i hope it surprises you as the worst youve ever seen.
LOW LOW LOW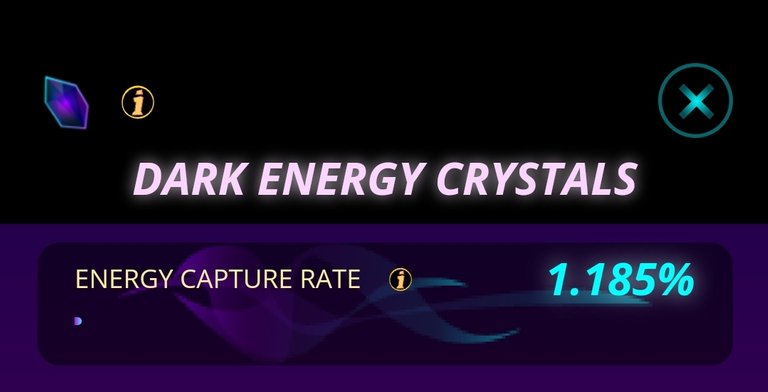 Thats right. Clear your eyes and blink. Down to 1%. Just to try and rank last minute but kept getting whooped. Even with the couple extra cards i added, which did help, but the strong cards and players are out so competition is fierce.
GOLD 1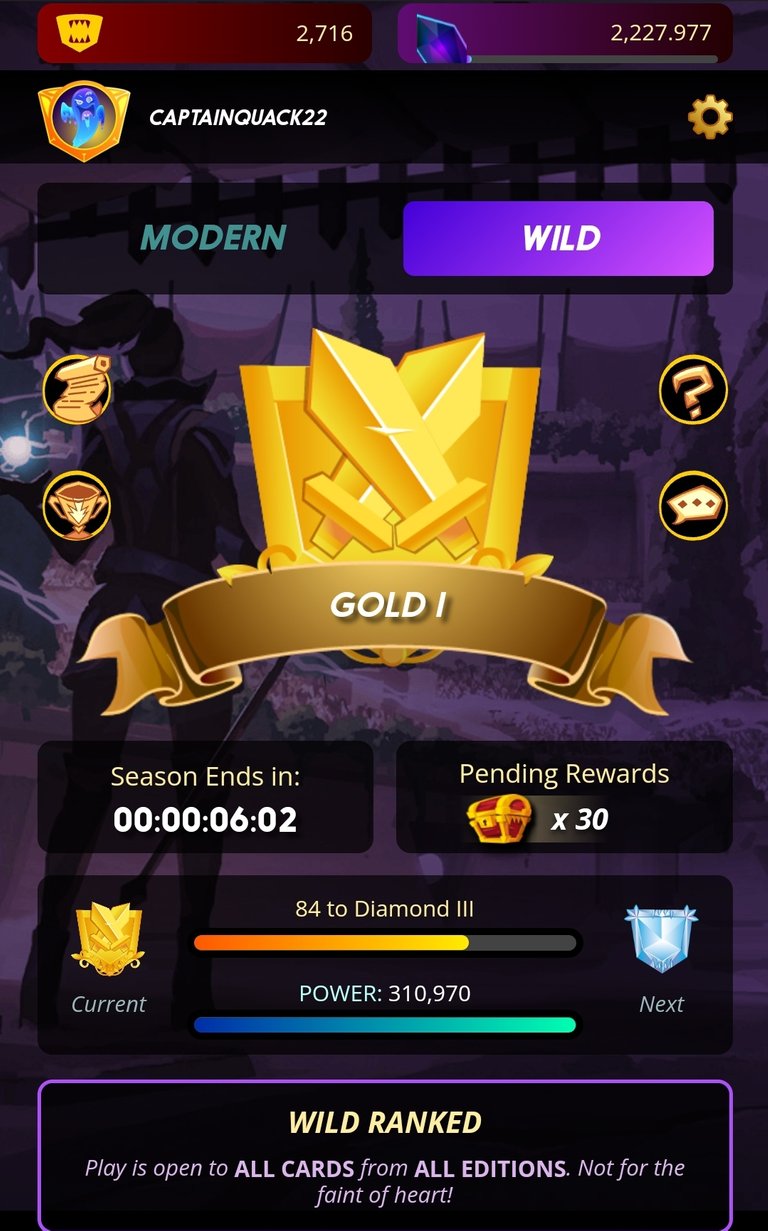 Close but no Cigar. Gold it shall be.
EOS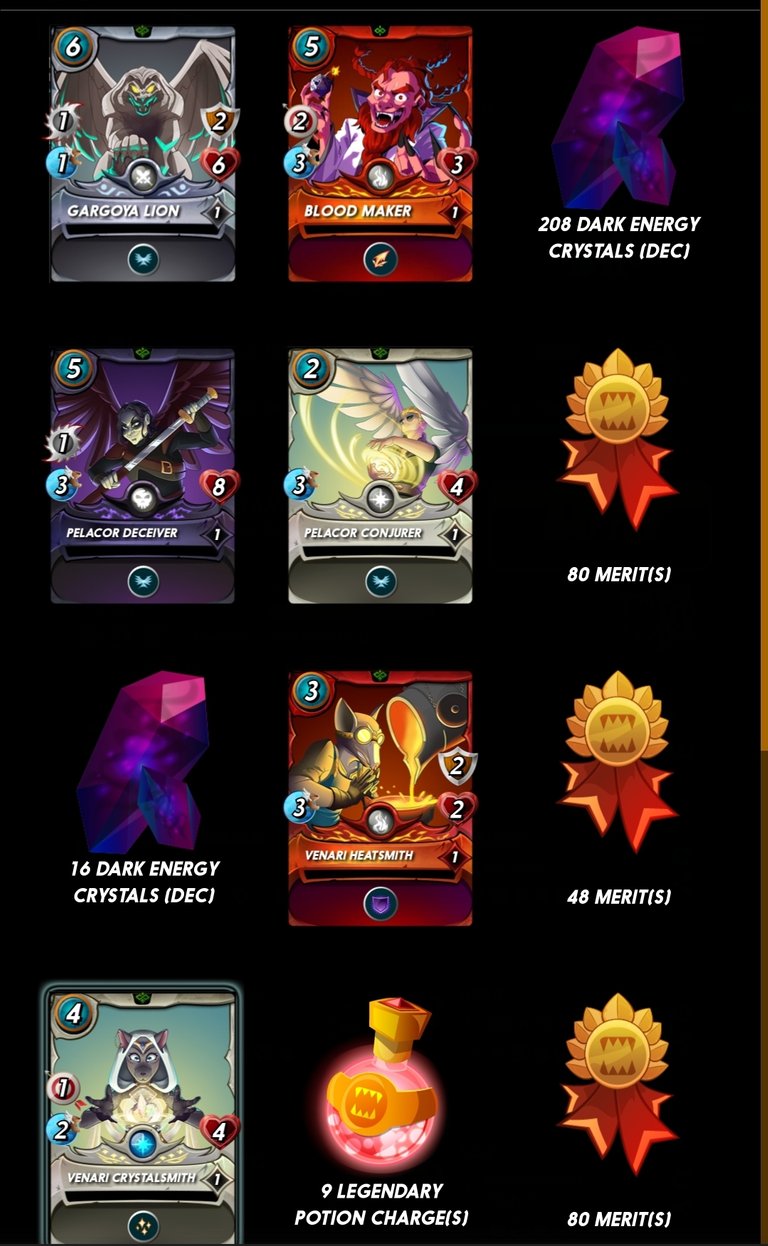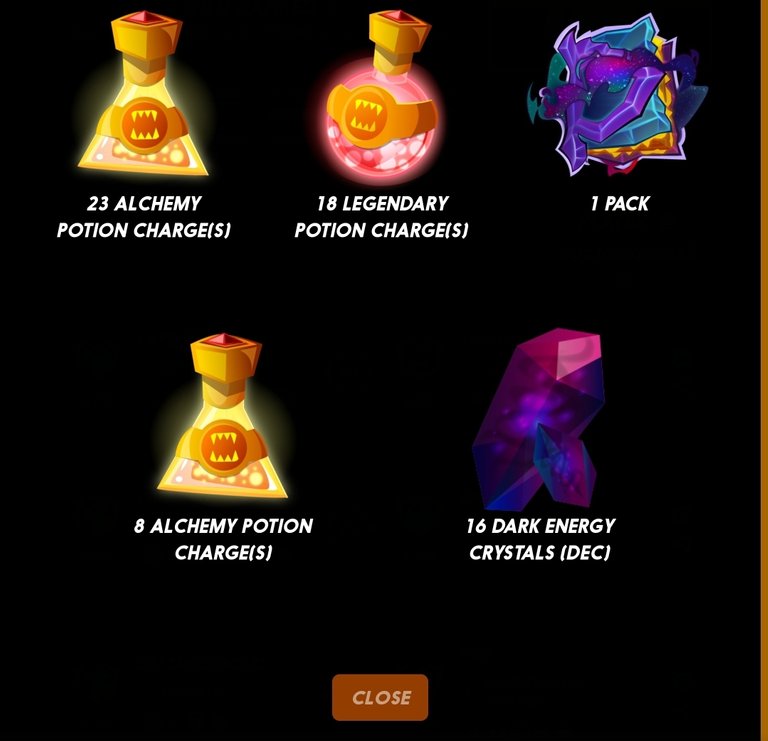 Hmmmm, slightly disappointing but all things considered, ill take it all, and add it to the collection.
From the 1 chaos pack, i was really hoping for a nice surprise...but no such surprise, just this Hunter Jarx.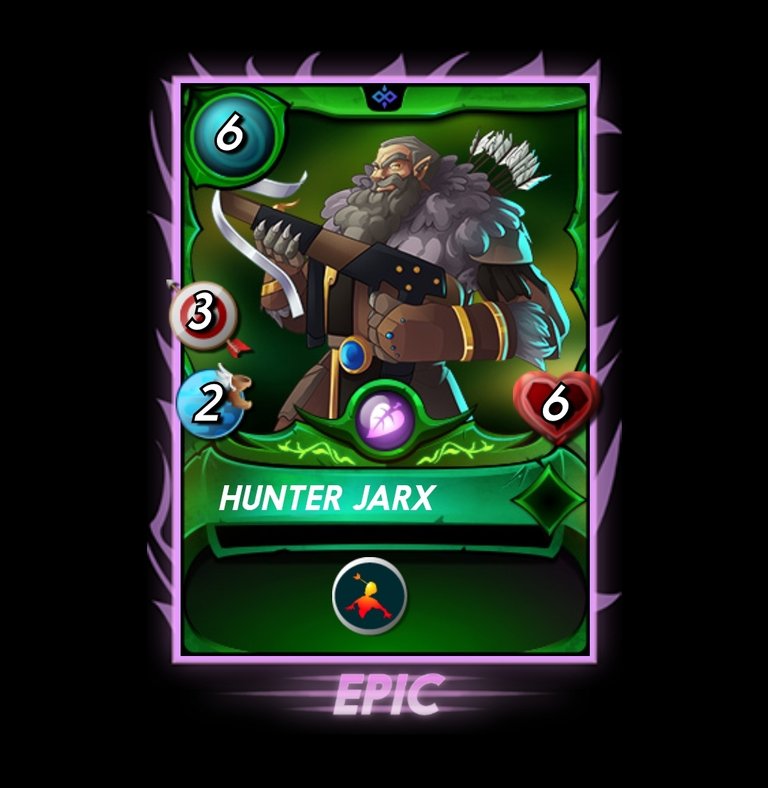 Kind of a cool card, but i dont utilize so often.
Ill call it quits for the day here, put some cards out for rent. Time to sleep and slumber, and hoping you all had a decent EOS. Ill plan on catching up on the feed as usual.
---
---