I literally am....the Goblin Psychic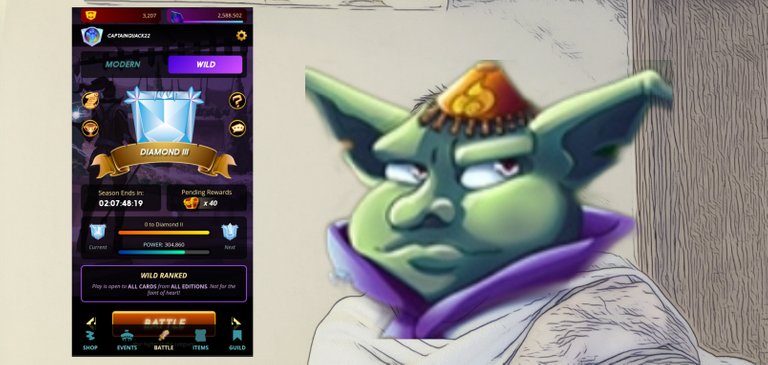 With just a few days left in this season in Splinterlands, theres excitement as always. Changes on changes, packs on packs. Stacks of quacks. SPS airdrop is done. I can remember counting the days left in airdrop over the past year, and now its come and gone. I got 1 Chaos pack in my 9 chest reward today, but just average rewards, little DEC, few basic cards. The chaos pack did not yield any good cards either.
Ive been working extra days, but its time to get this post out here. Interesting times in markets, with some excitement and rebounding in price. Traditional markets, SPY was rallying past few days and Bitcoin as well. Some weird pumpy action in Hive every now and then but price actually seems stuck in a range, RSI kind of up there.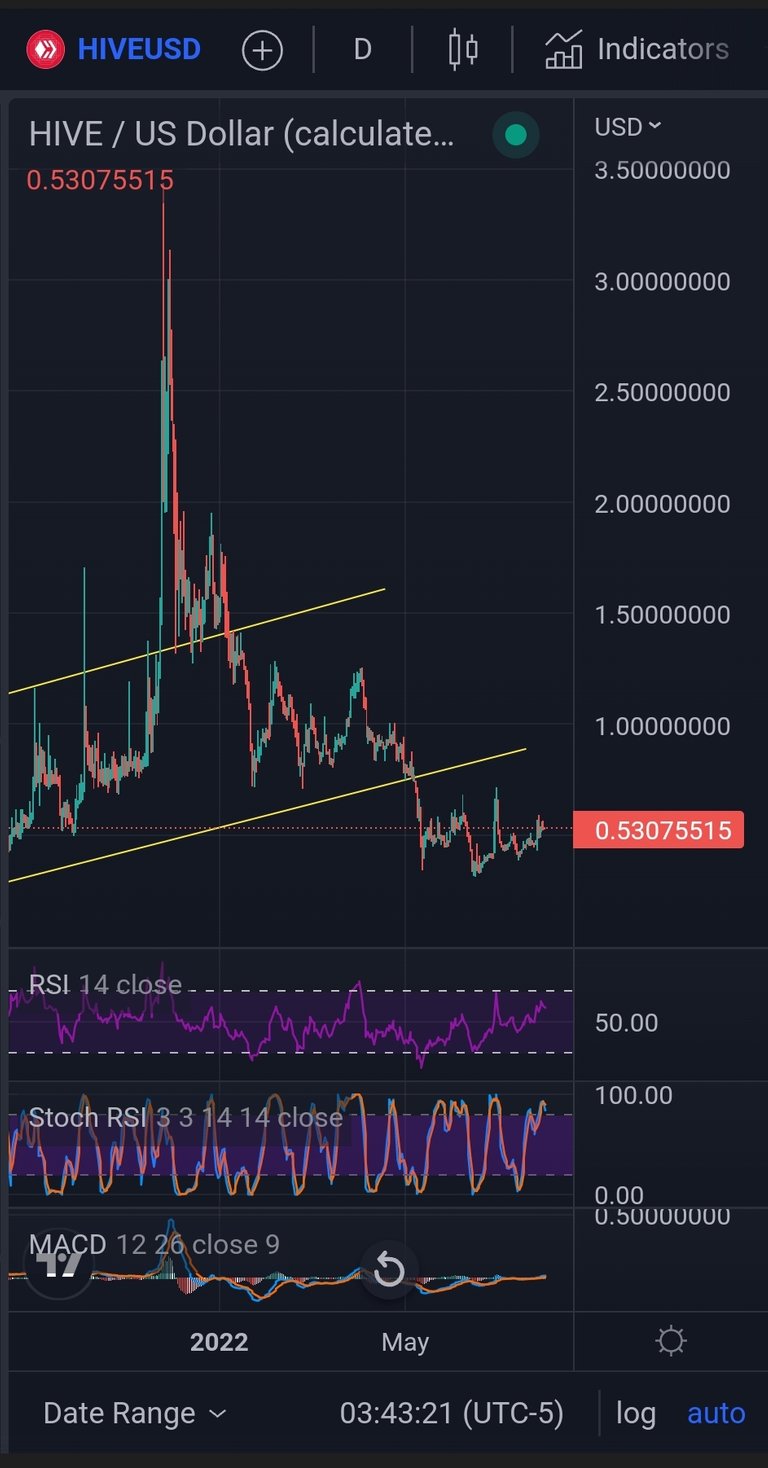 Ive created this 1st picture as if i was indeed the psychic goblin. Instead im not a good psychic, and im still just a duck.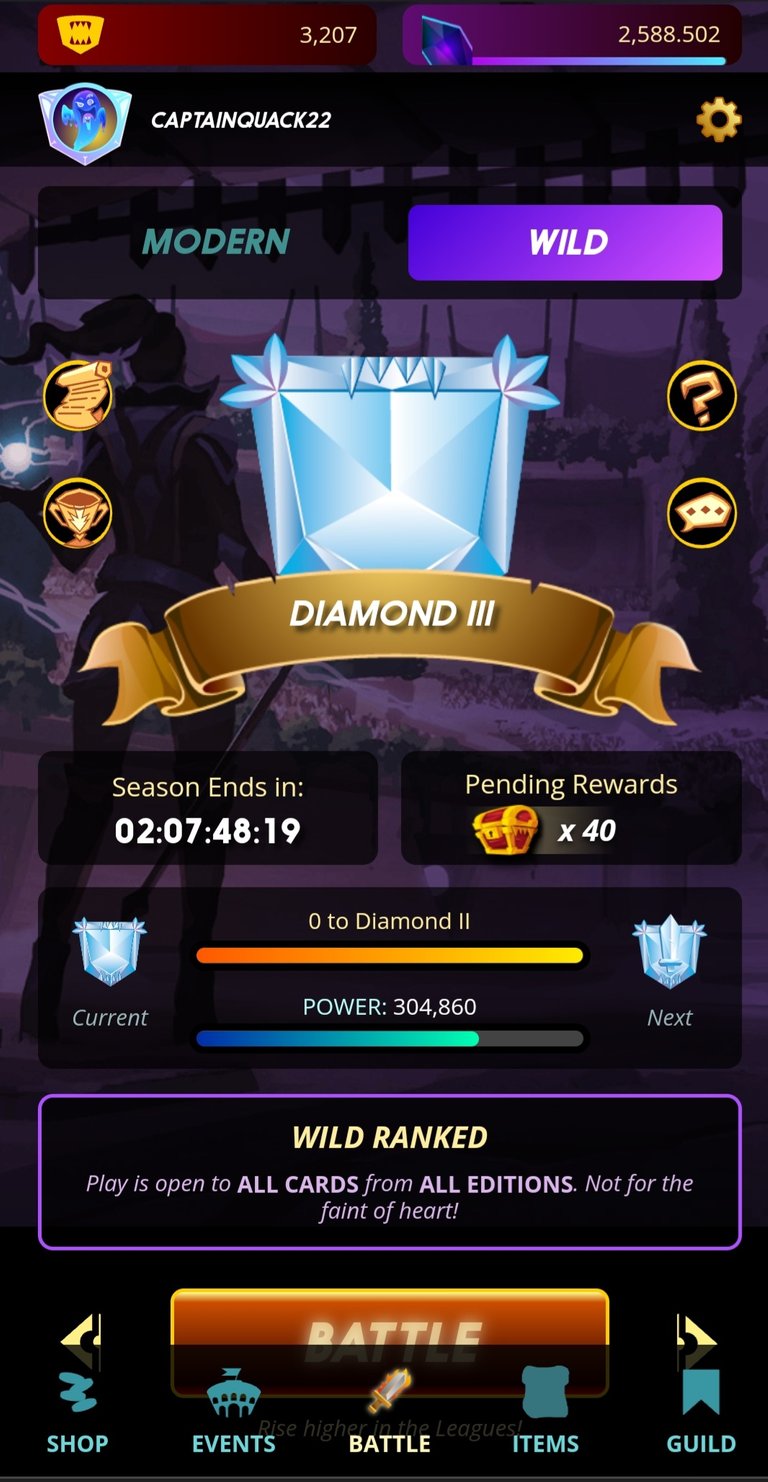 Ive managed to hit a new ranking record but im fighting out of my league as i dont currently have the 320k collection power. Its a new record of 3207. I have just swiftly got beaten back down to 3100 or so, as it was just luck that i managed to have some lucky battles to take me there.
https://m.splinterlands.io/#/battle/game/process/sl_4c7bdb56406fec1ba01d3c1da6170929
This battle i just had was pretty solid. Facing a tough team, chances were i should lose.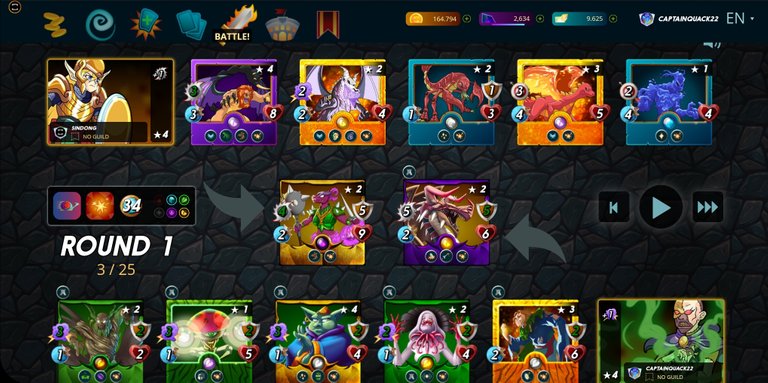 Summoner: Delwyn Dragonscale
Desert Dragon
Failed Summoner
Queen Mycelia
Goblin Psychic
Sporcerer
Djinn Biljka
With the Explosive, and Reverse Speed battle modifier, by end of match i had not lost anybody on my team, and was an easy victory.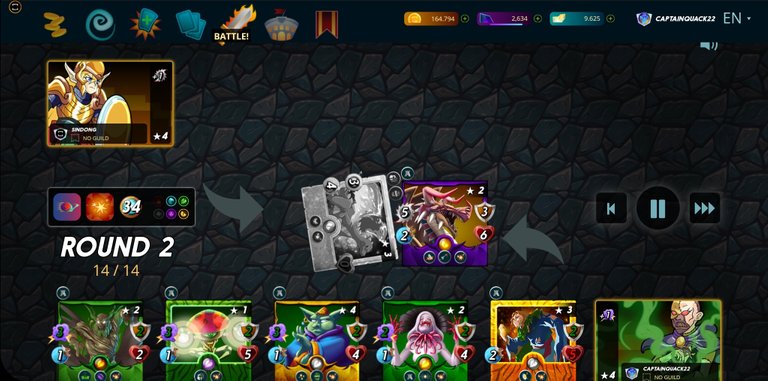 So what else, just the usual, opening some packs in rising star, moving staking rewards around to various things. Getting some packs in the presale in dCrops. Working nights is beating up my mind. Time to run a Starbits Milly mission though. Time to take a rip in ur honor.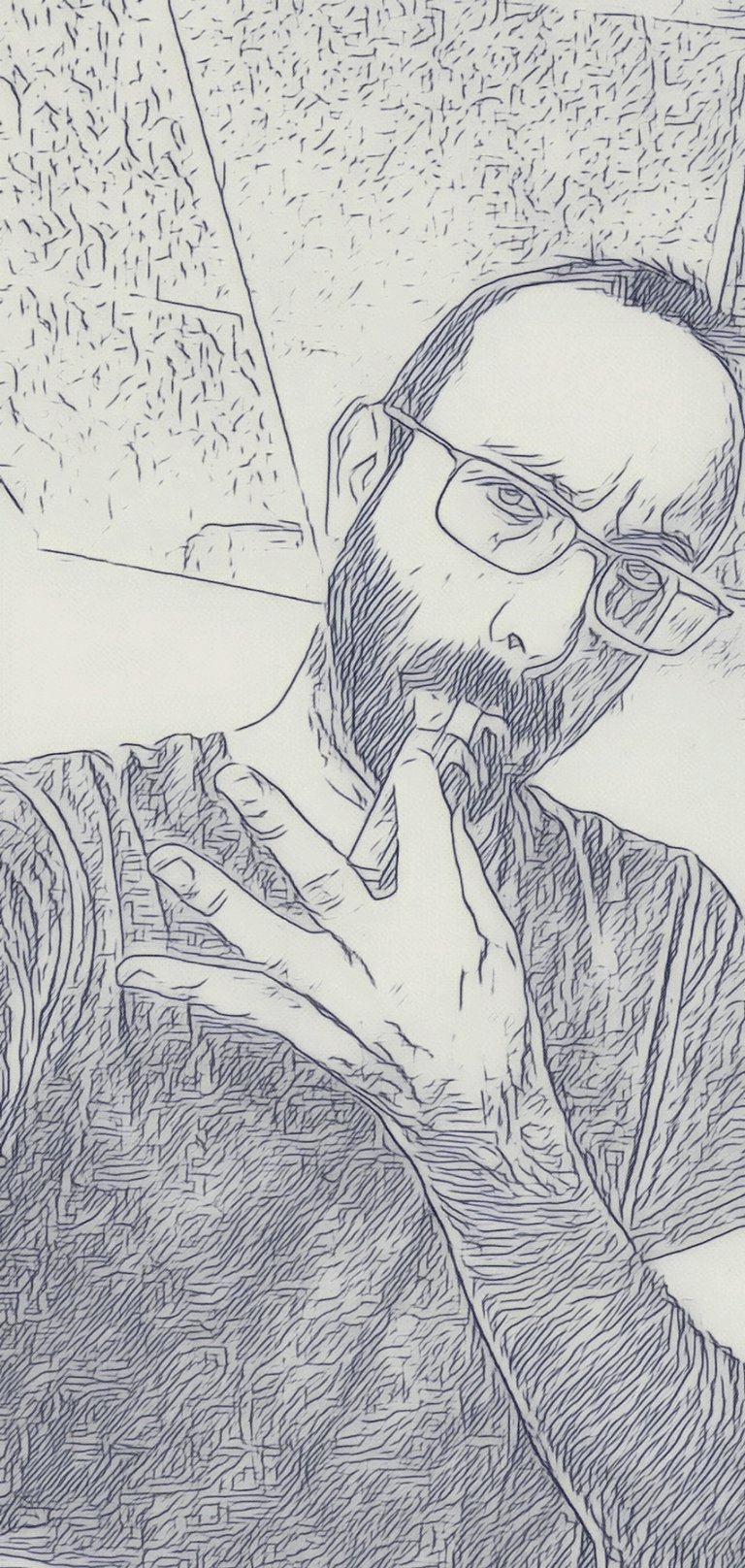 ---
---