Red Candles, but i got some notes to handle.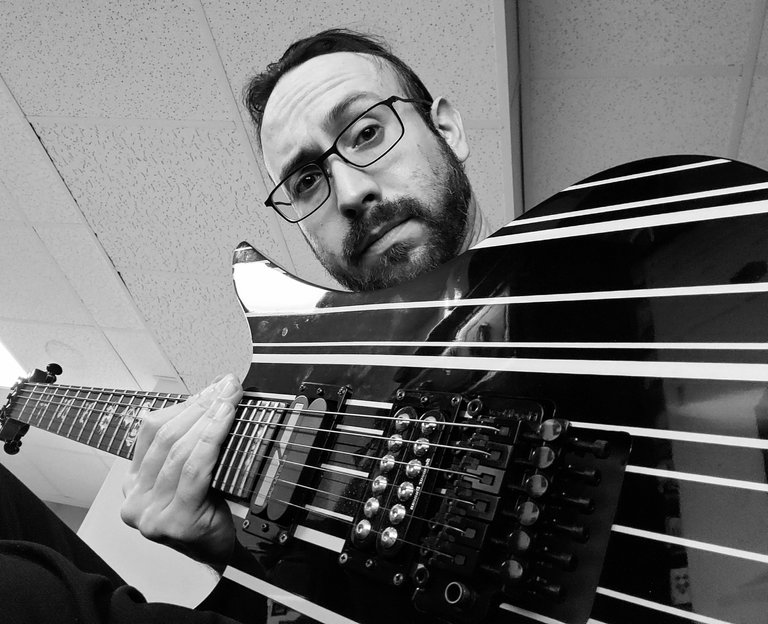 Well my my, the sea of red has flooded our vision. Some selling seemed due, just seems to always surprise us.
My previous chart got wrecked, at least where i thought there might be some support. It wouldve probably been a super bullish scenario for hive to hold on the trendline i drew. Would have been a nice pattern to play out.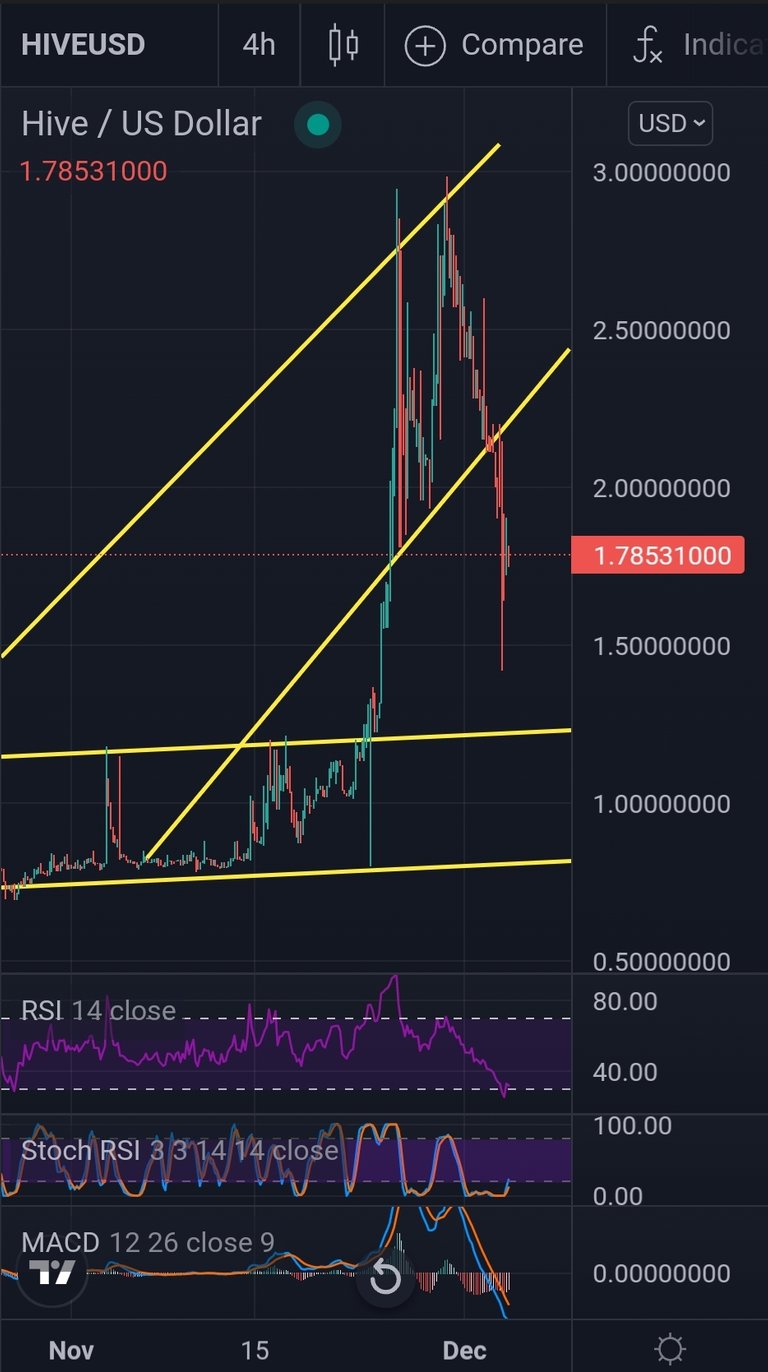 SPS been getting wrecked too, but have seen a few people call it a sale, which i agree. I bought a little more SPS to stake.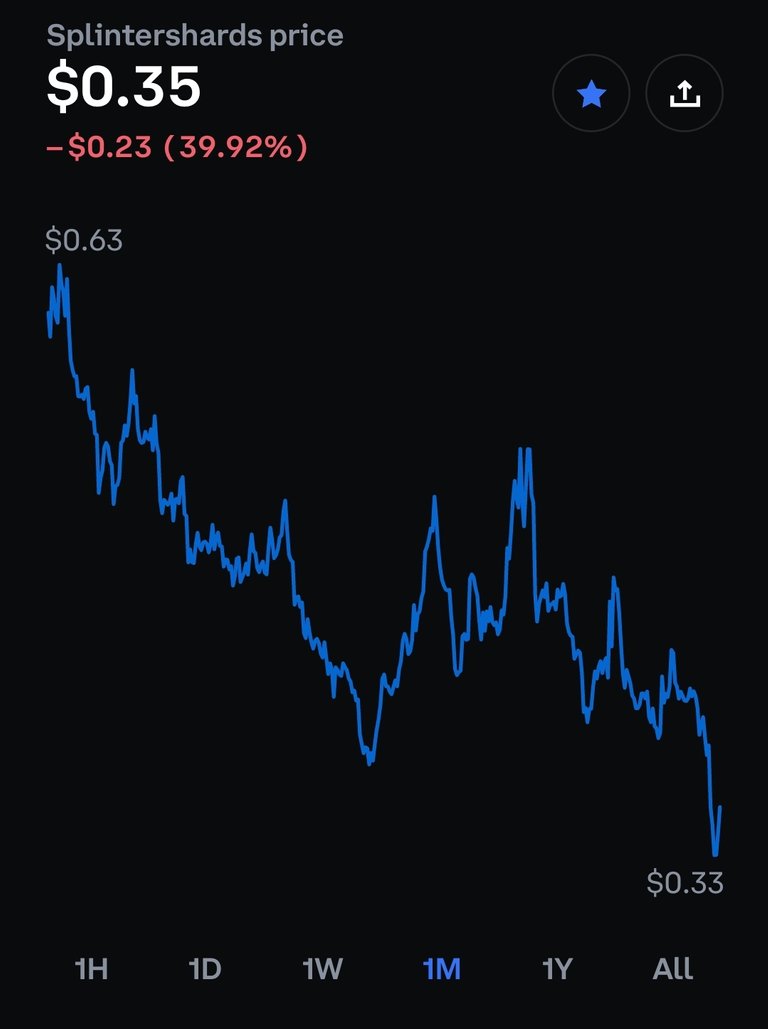 I also happened to buy a pack of Untamed and got little lucky to get a Chanseus the Great card. Worth about 280 on market value so thats pretty cool. Not sure how useful the skills are yet as ive never tried it before.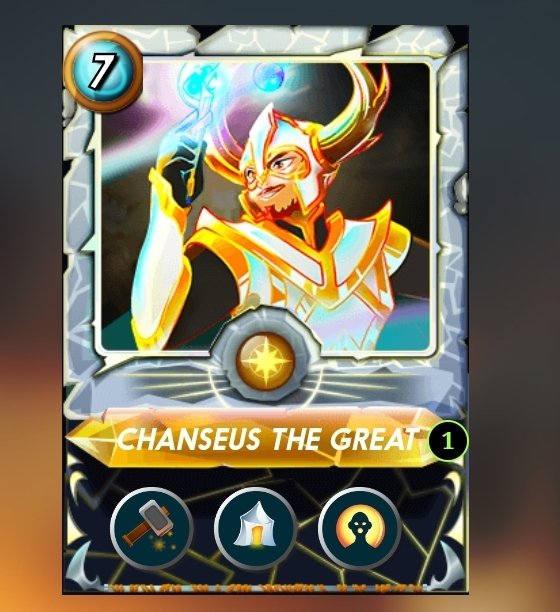 Speaking of jamming notes btw, gotta complete a few missions in rising star. Still no cards, but still learning the game. Just recently did my 1st music lesson.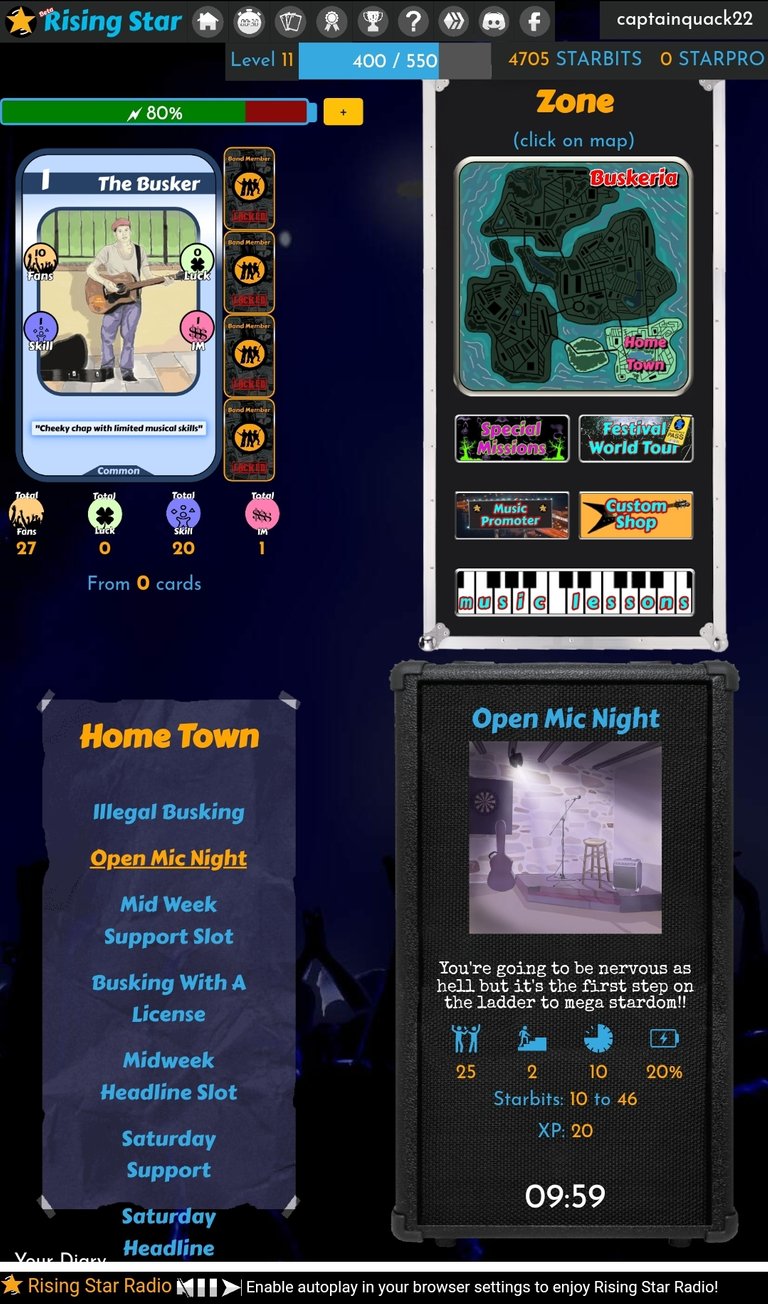 I need to do a separate post dedicated to my guitar too, its a signature model from a band named Avenged Sevenfold, love em. Keep rockin.
---
---