Some fierce battles in Gold today. Oshannus in the red corner, Kron in the blue.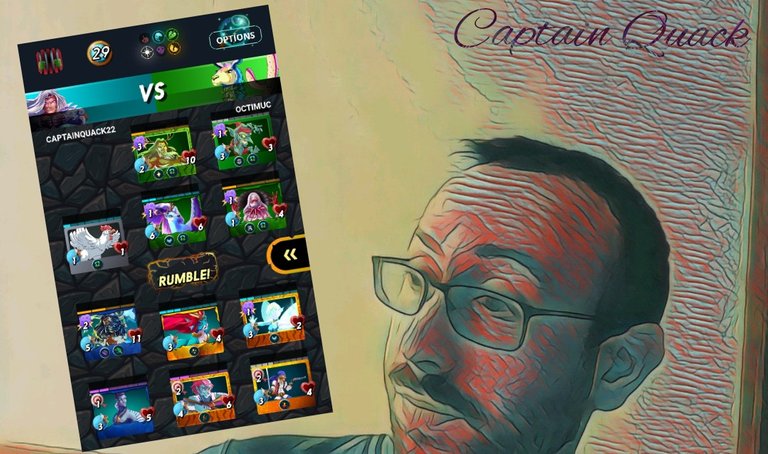 It is a night of battles and trying to climb in the ranks. Got lucky, and finally stumbled across a 3rd Djinn Oshannus the other day from the daily challenge, so i was able to upgrade to Level 2.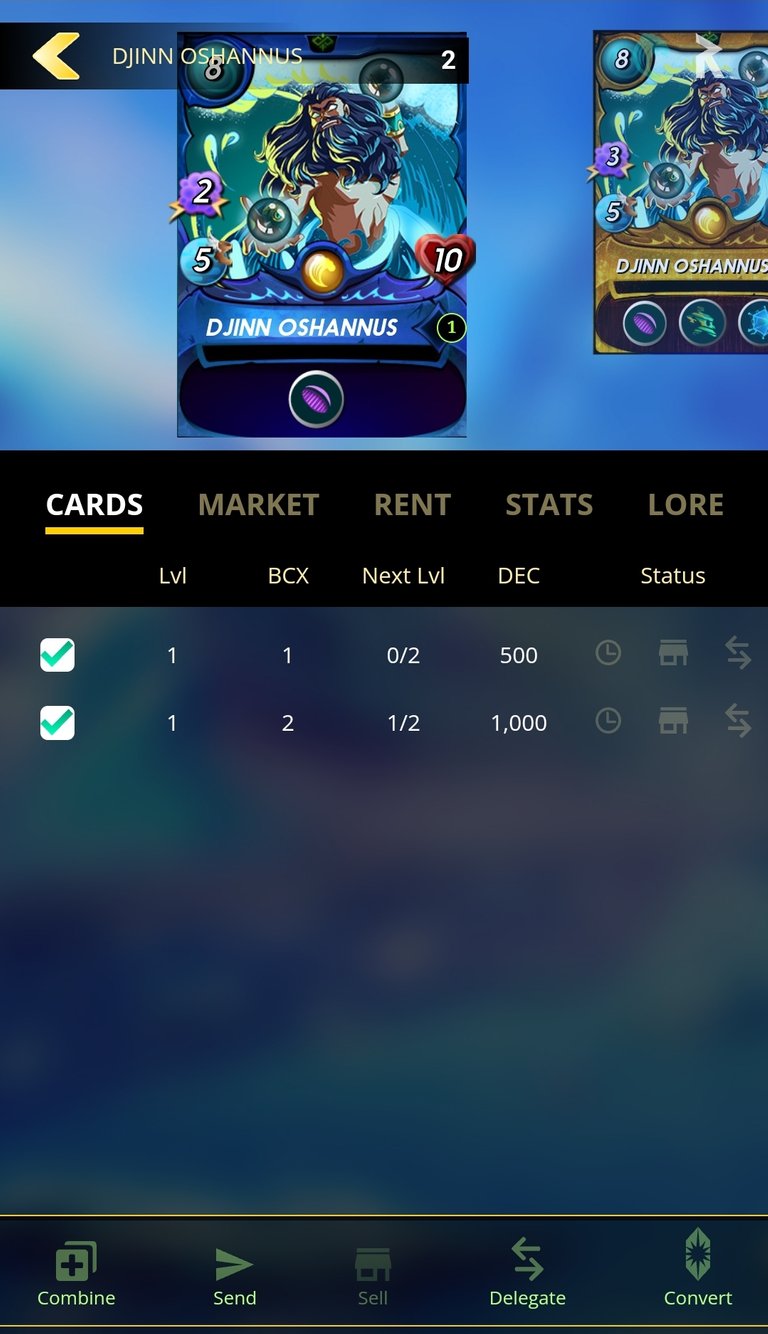 With its new found power, i put the Djinn to use on this specific battle here where i was faced against a Llama, amd Kron the Undying. Which typically is like 95% chance that im going to lose. Naturally. Its such an O.P combo and hard to defeat unless you have good cards.
https://m.splinterlands.io/#/battle/game/process/sl_1c3eb854136e7000afb88970d1cba716
My team consists of Djinn Oshannus, Merdaali Guardian, Ice Pixie, Pirate Captain, Axemaster, and my boy Igor.
Many magic blasts later, it is down to just Kron, and the Llama releases its abilities which is usually end game for me. Surprisingly though, Djinn Oshannus takes more punishment but along with the rest of my team, Kron was defeated.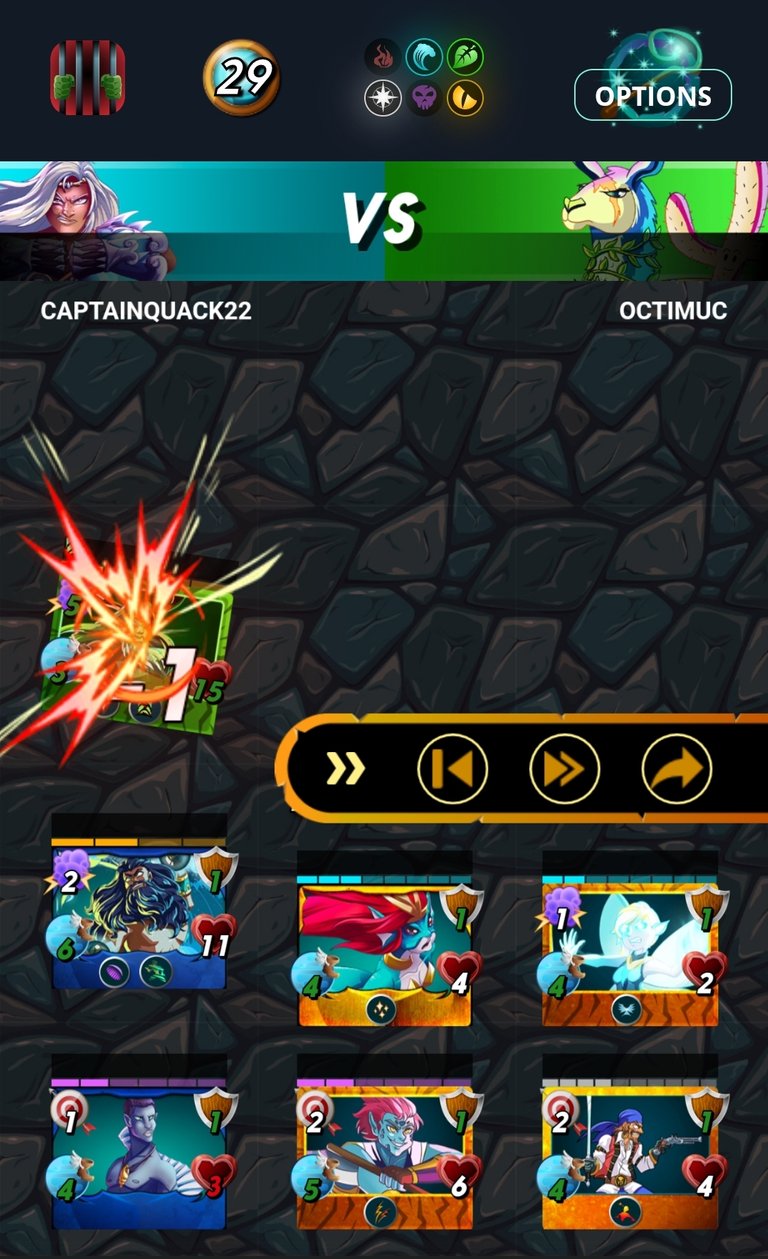 BATTLE # 2
This battle surprised me, because my opponent here has some really high level cards compared to me. A cube with heal and scavenge ability, usually whoops me well, but i was surprised to get the win on this one.
I can thank the Goblin Mech, Grum Flameblade, Magi of Chaos, Mantis, Supply Runner, and Cornelius.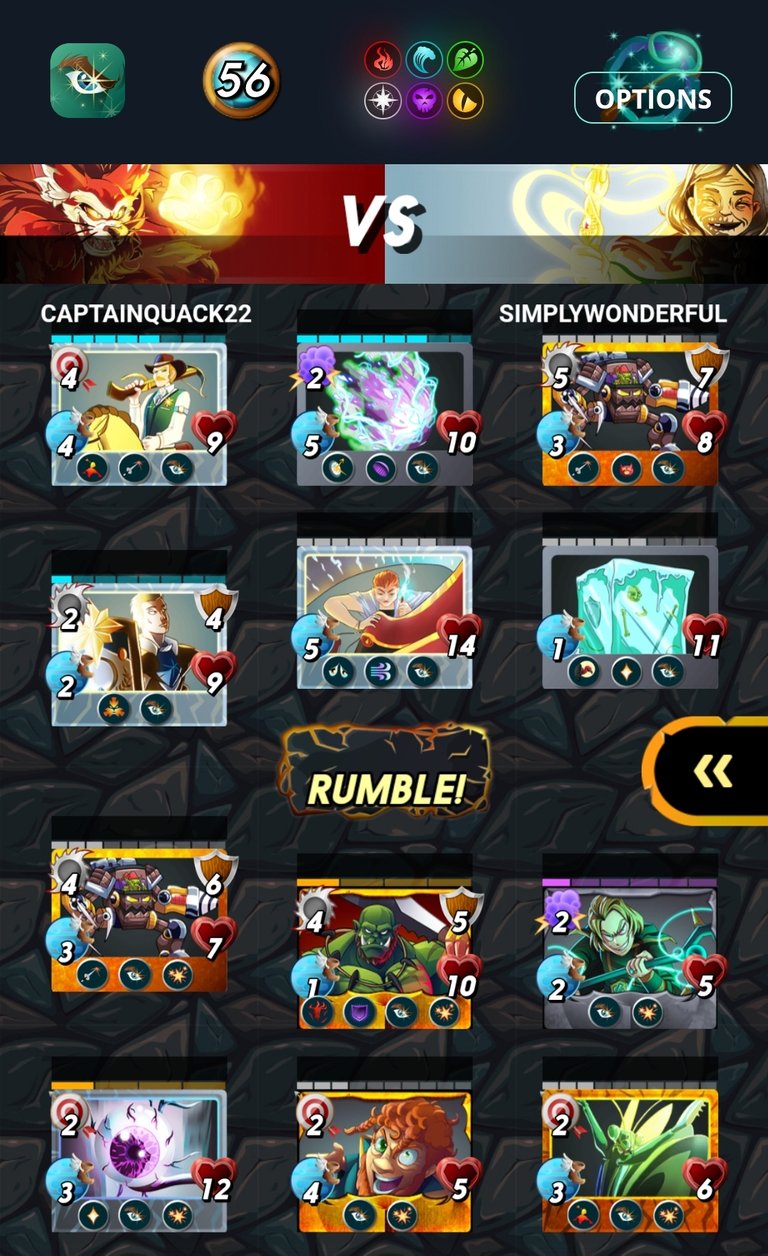 It wasnt looking to good at first, as my Magi gets rocked. Some heavy hits later, my Supply runner is knocked out.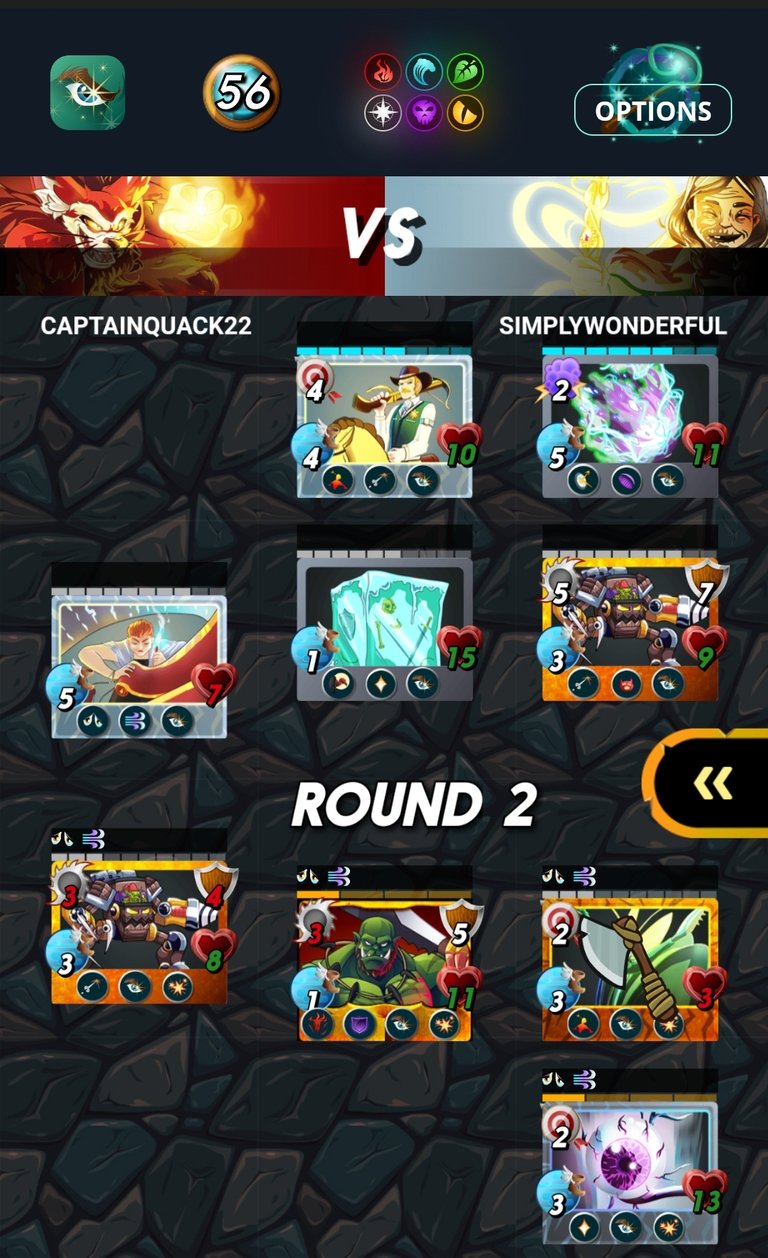 Cornelius takes damage but stays alive with heal ability, but it really comes down to good Ol Grum. Like a savage he starts knocking people out, especially with help from the Yodin summoner. He levels up power speed with a couple kills and eventually destroys that cube with assistance from the big Eye.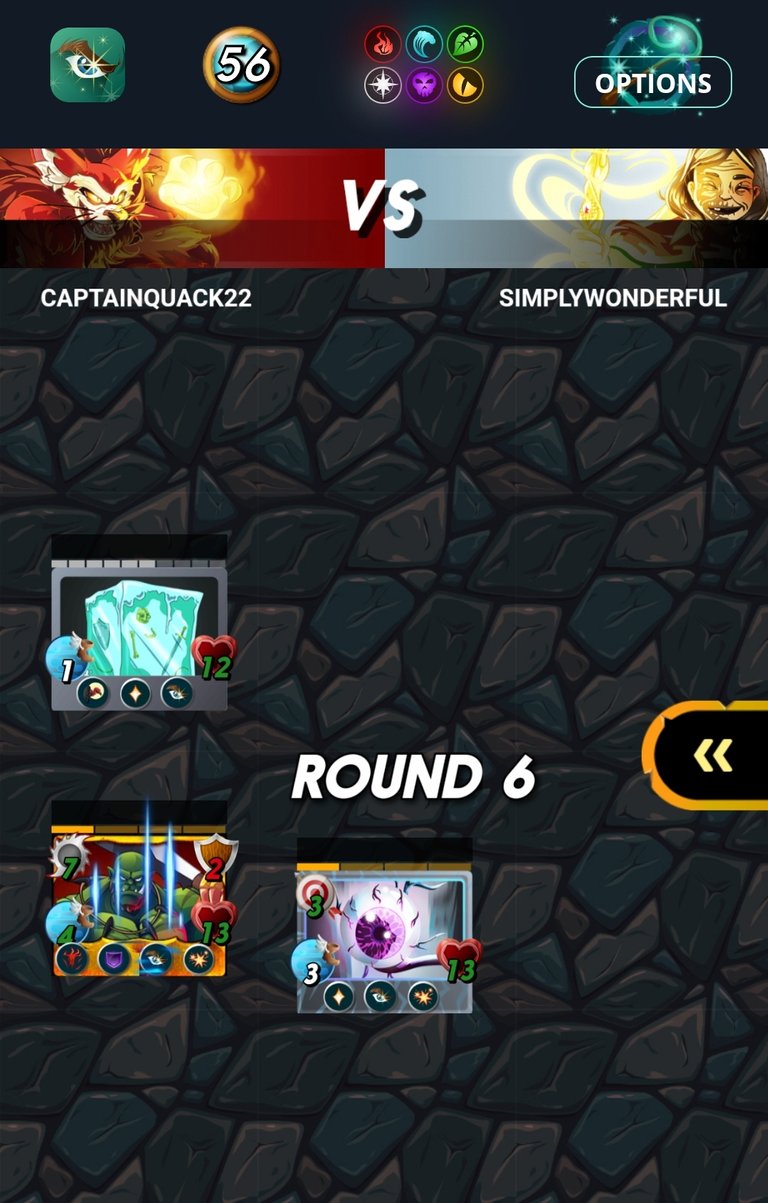 SPS CHART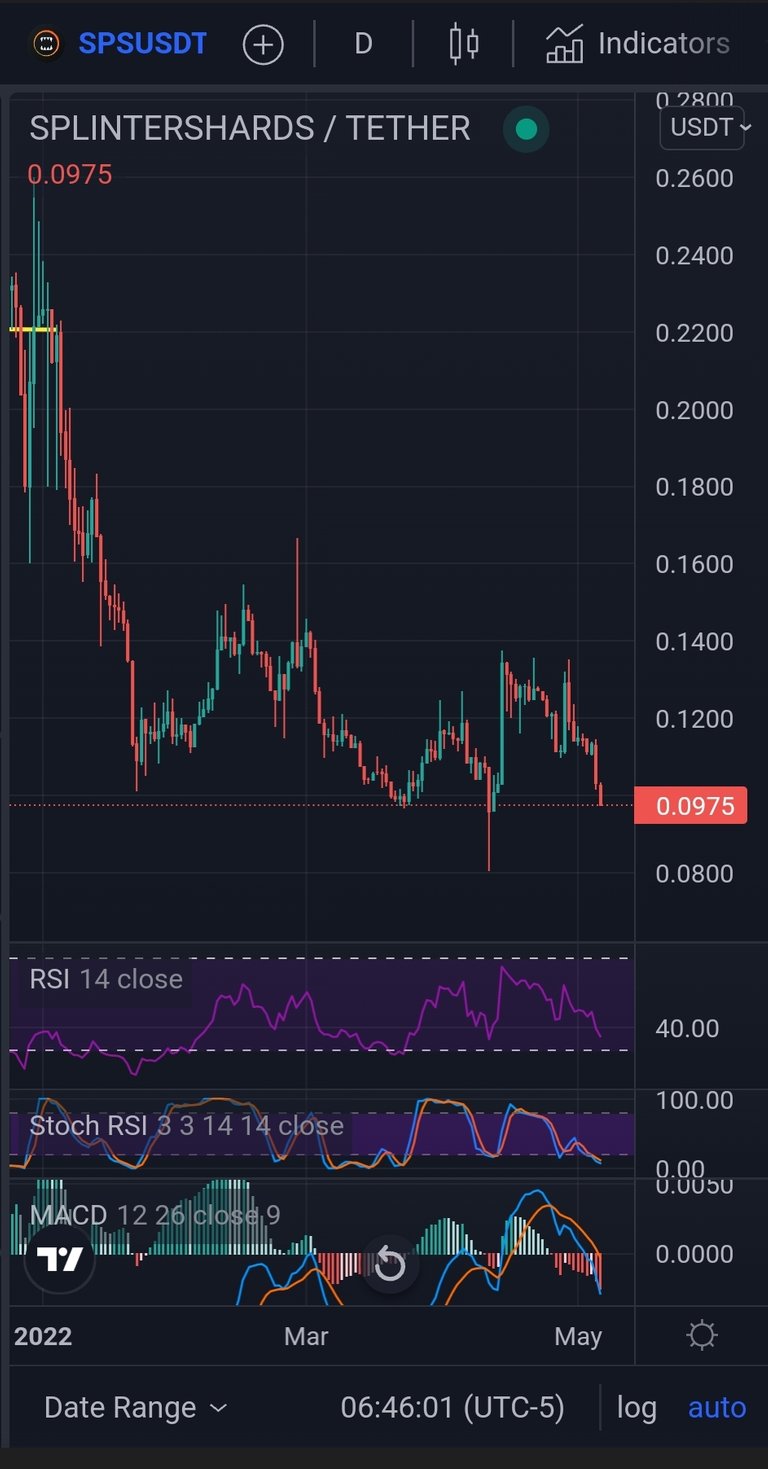 Things are really getting shaken up all across the board.

SPS droppin with the rest.

Guess im just staying put anyways. Cheers.
---
---