Lira vs Paladin

Hello everyone,
Today I'll share you a piece from the lira the dark lore. At one point lira attacks jumping from her castle onto the paladin. And I wanted to picture it. My style this time is a little bit untidy but I liked it.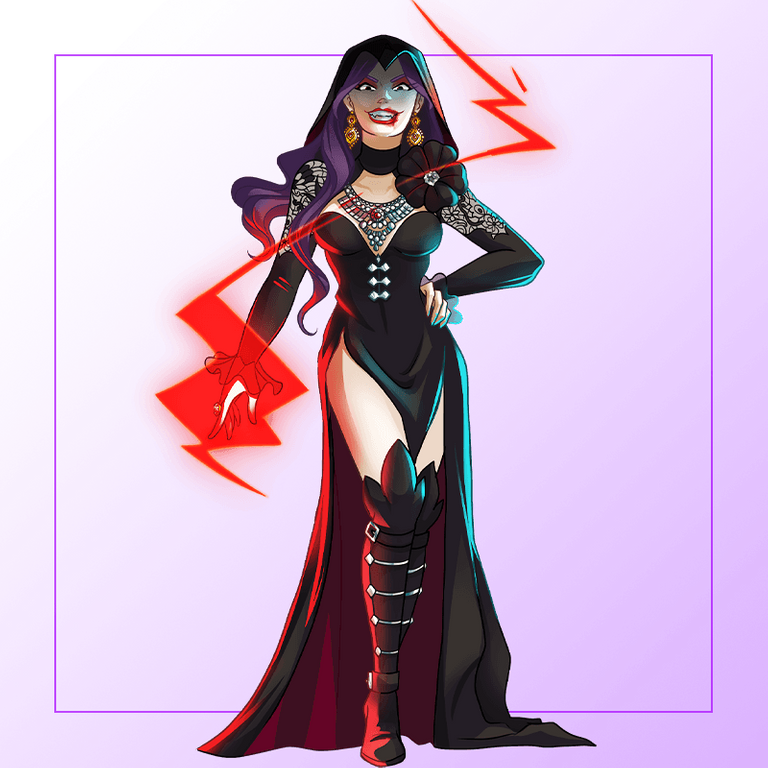 First a line drawing. I based it on a paladin and the original Lira.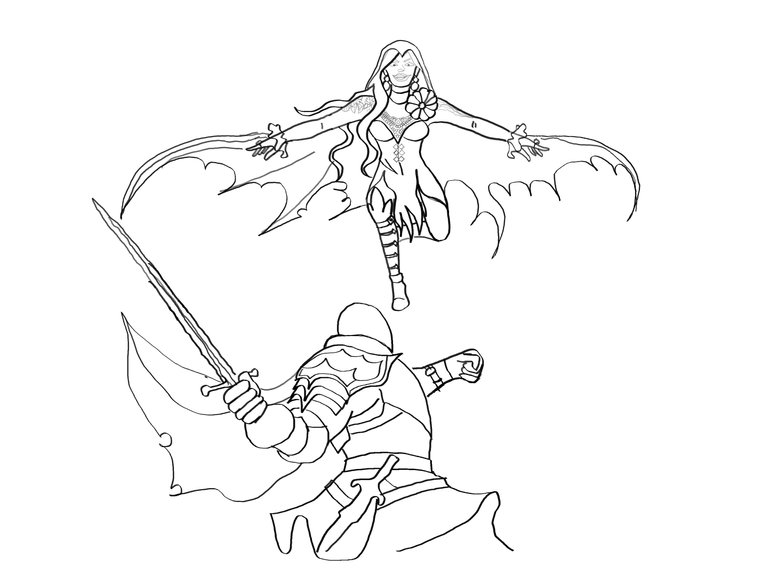 I mized liras original image with some coloring.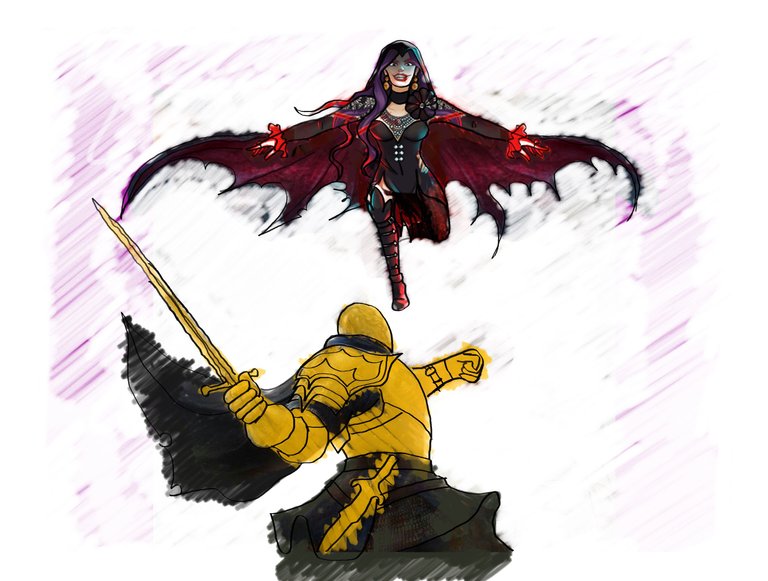 For the backside I draw a castle!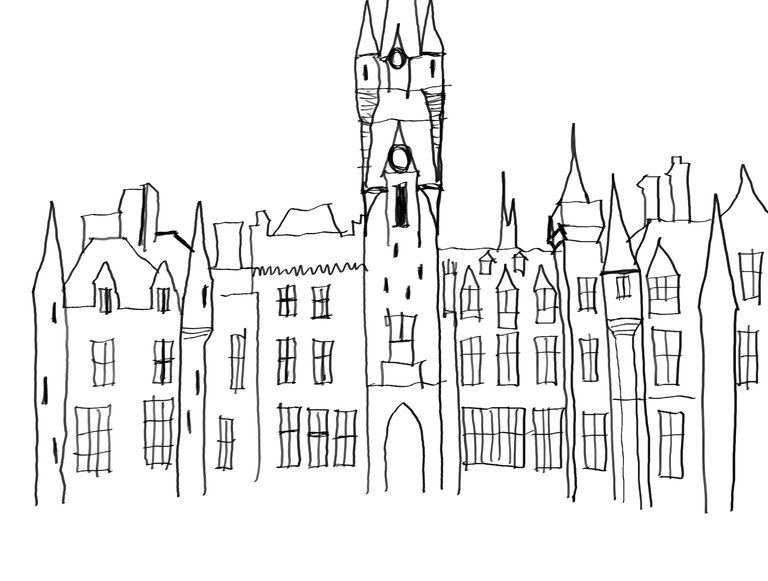 And colored it, make it dark!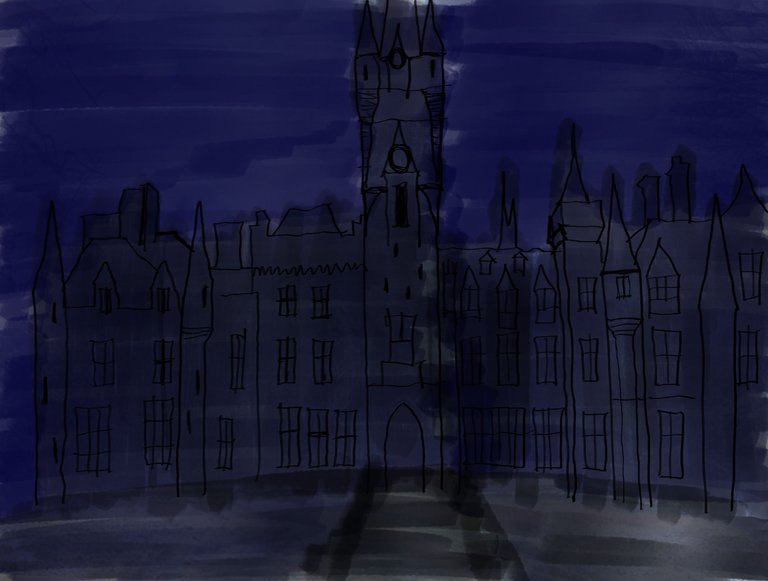 And combined all together!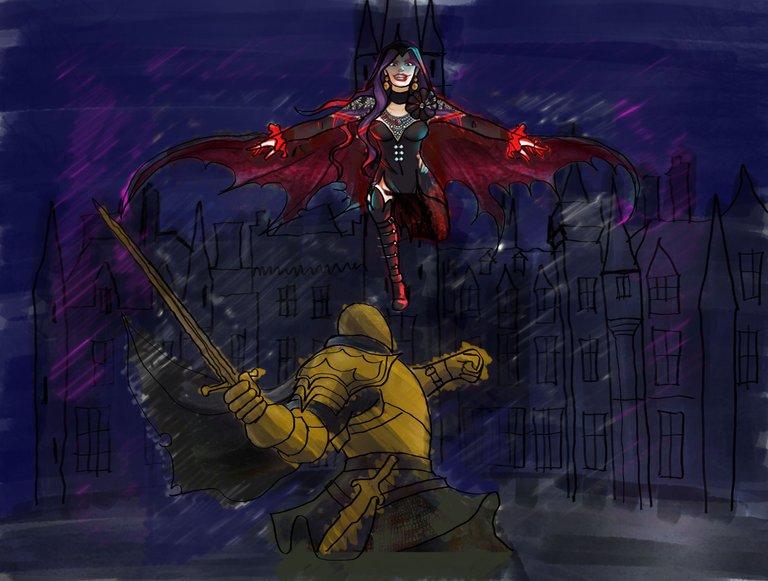 And final image: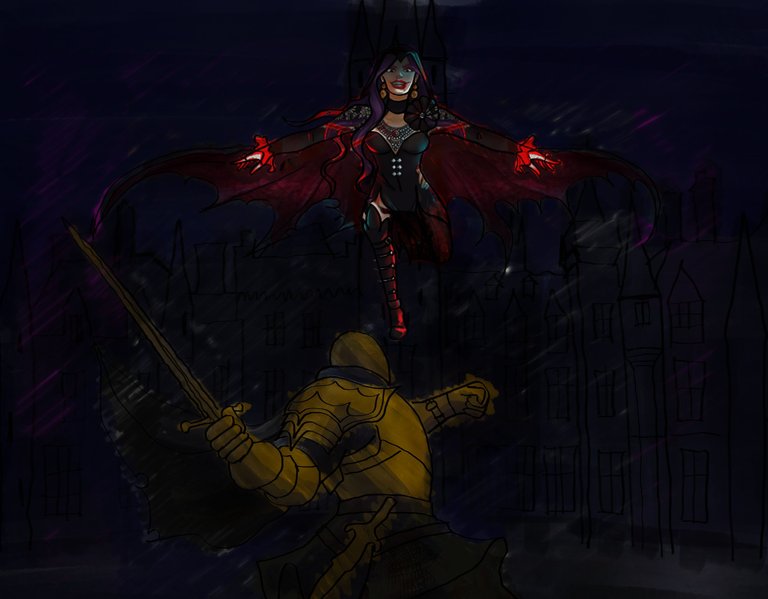 Thanks for your appreciation. See you later.

Share and spread the love of Splinterlands!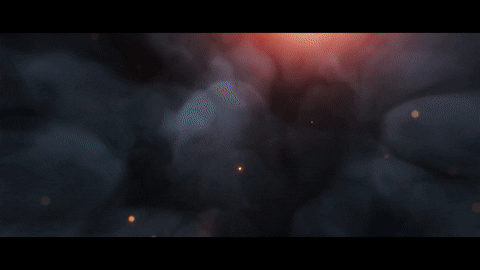 ---
---