Stream Recap: We Got A Gold!
Let's try this stream recap thing. Shoutouts to @newenx and @missquibble for doing these and seems like a great way to start writing and highlight streams.
Highlights:
Started a playlist of my favorite rising star songs on audius:
https://audius.co/wherechaoat/playlist/rising-stars-game-favorites-1-115496
Played some Words On Stream. Sometimes English doesn't make senses.
https://wos.gg
dCity inspections as always
New dCity.io players, if your city is empty or below 50 pop / 1 sim income, like and comment below "park" or "gamer". I'll send you yes you guessed it, a park or gamer card.
Oh and one last thing...OHIGOTDAGOLD!
https://clips.twitch.tv/ResilientSparklingStapleAMPEnergyCherry-vuNg08KmhLbT0Rj8
My first Chao's Legion Gold Foil Legendary card, after opening about 400 packs before that. The gold foil dragon summoner: QUIX THE DEVIOUS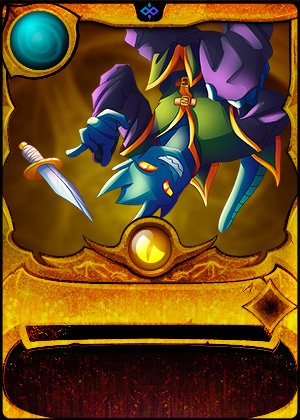 It is the only gold foil summoner that's missing from the collection. Now the gf frays will be a lot more successful.
Thanks to all that were there to see it, and special thanks to @newenx again for the raid.
Here's the stream recap:
https://www.twitch.tv/videos/1426601031
---
---