BANG! Defense - Beta Announcement + NFT Giveaway
Hello everyone!
Welcome to another post about the upcoming NFT game "BANG! Defense"! I've been hard at work on the game this past week, and I'm excited to share the progress made.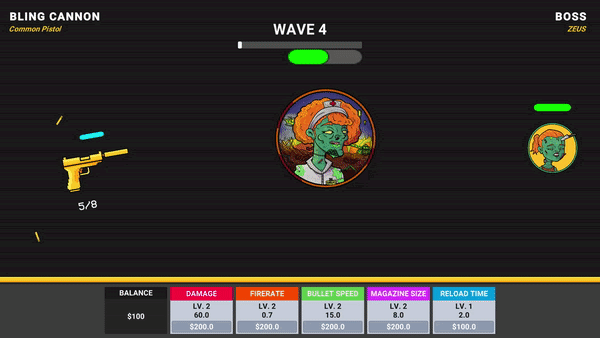 I'll be posting announcements, giveaways, and more in the new Discord server.
Official Discord Server: https://discord.gg/uEmBN9Sb4h
Beta is Coming!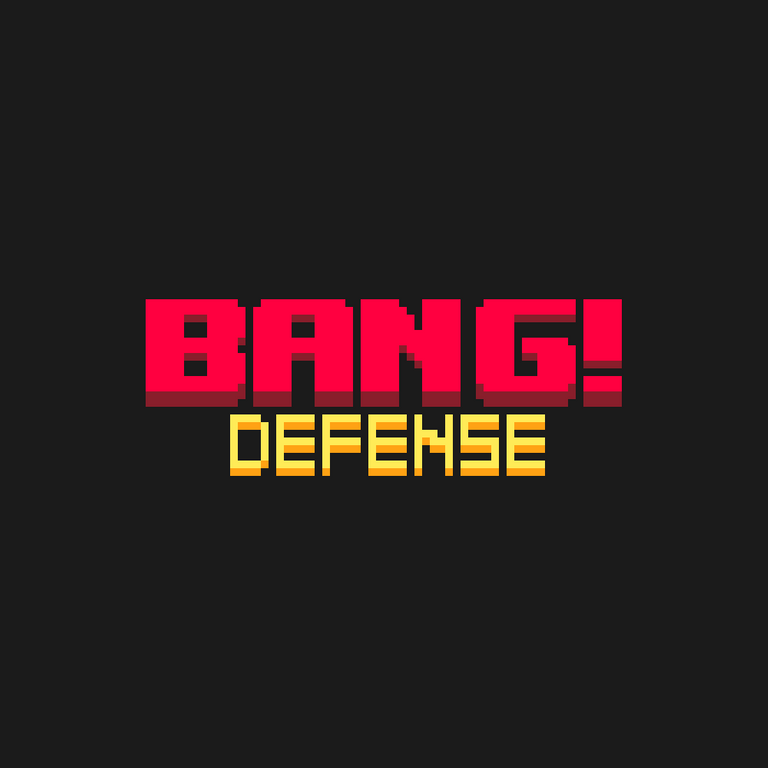 What?
If you know what an "Early Access" game is on Steam, this will essentially be the same thing.
I will be working on the game throughout Beta, and push out new features and updates as we go. This allows me to work off community input as we go!
Here's a sneak peak into what Beta gameplay will look like. Beta will also feature NFT integration and P2E opportunities in the @hashkings metaverse.
Why?
I need help play testing BANG! Defense throughout development. The game is not "stable", and far from a full release. However, I still want the HIVE community to participate in the development process, providing feedback and suggestions along the way.
There will be plenty of opportunities to win Exclusive NFTs that will be used for testing features throughout Beta. These will be done through giveaways, competitions, and rewards! These will be posted on the Official Discord.
When?
ETA, 2022
Where?
For the Closed Beta, the game will be hosted on a Github Pages website. Once I get a proper server up and running for Open Beta, we will transition to a dedicated site.
Who?
Closed Beta will only be available to those who own the "BETA Blaster" NFT. This will be sold as a way to help fund the project, and show your support for BANG! Defense. It's essentially a pass for open Beta, and the first NFT (#0) in the game.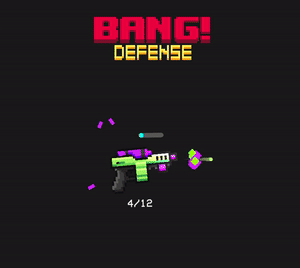 I will announce the official Sale for Beta Blasters in a post next week. Beta Blaster will also be tradable on NFTMart.
Open Beta will be open to everyone!
Giveaway
In the past week, I created a new NFT called "BANG Guns" [BGUNS] on the Hive Engine. I will work on a proper means of distribution throughout Beta, but in the meantime I will be manually sending Beta NFTs to active participants.
Today's giveaway is very simple!
Requirements:
I will select 3 active members on the Discord server to receive a Bling Cannon NFT. Don't miss out! I will choose winners by the end of the week.
Prize:
What's coming?
You can expect more details about Beta in a post next week. In the meantime, check the Discord for regular announcements.
Till next time,
Choof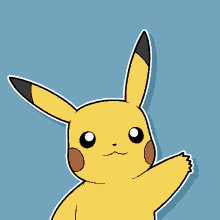 ---
---