Splinterlands Art Contest! // Week 181 // Adelade Brightwing

Hi guys! I'm back with another artwork for the Splinterlands Art Contest.
First of all, I wanna give thanks to the people behind the contest for picking my previous artwork the Chaos Dragon in 7th place. I also want to congratulate other artists who have won with their great and amazing arts. So great that I did not even expect on winning lol.
So here's my Adelade Brightwing entry.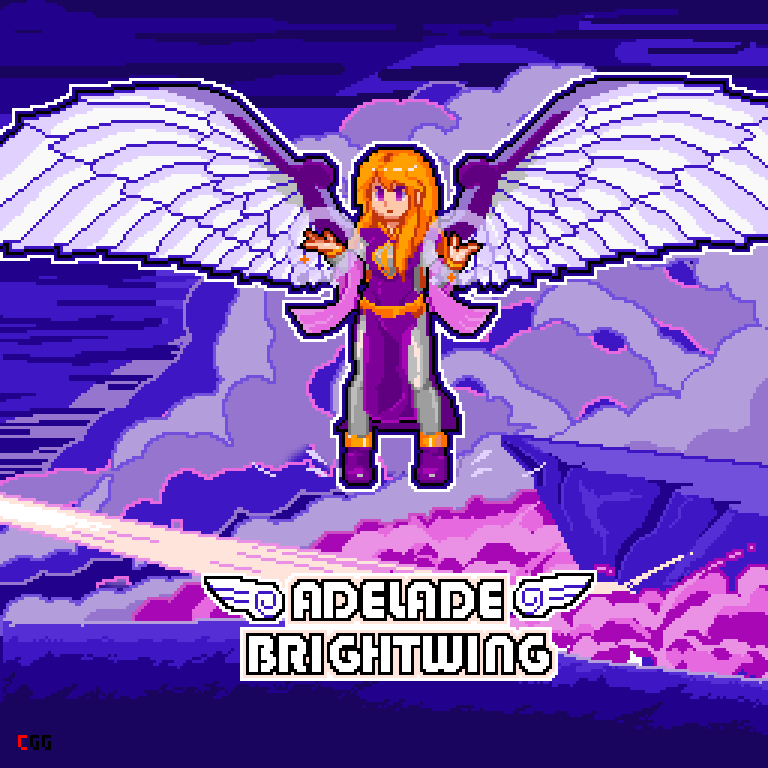 So again, I always start my work by blocking the figure.
Then made a rough sketch of the face/head to see if the body proportion is just right.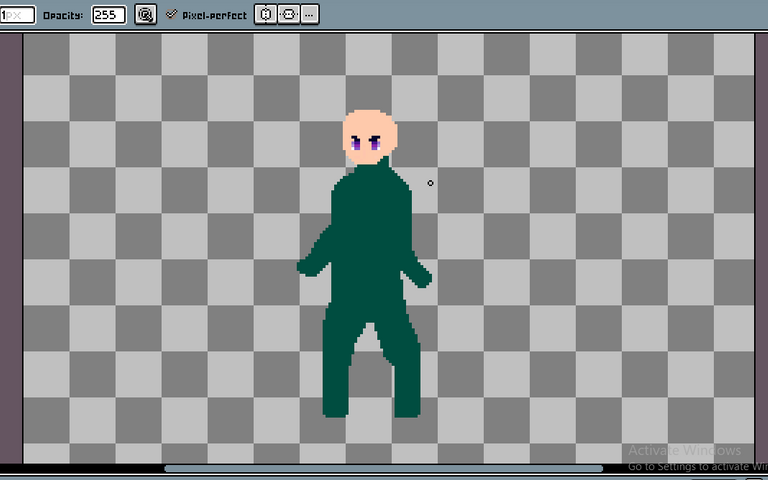 After that made a rough sketch of the body and the hair with a bit of shading to show the figure that I was making.
Next, I made a blocked shape of the hair.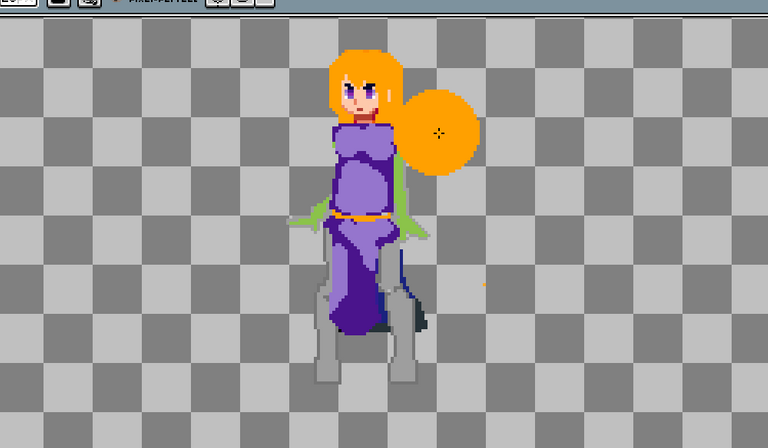 After I am satisfied with the rough figure, I started working on the details. However halfway working, I decided to change the arm and lift it upwards cause I think it will look better when I put energy particles later on.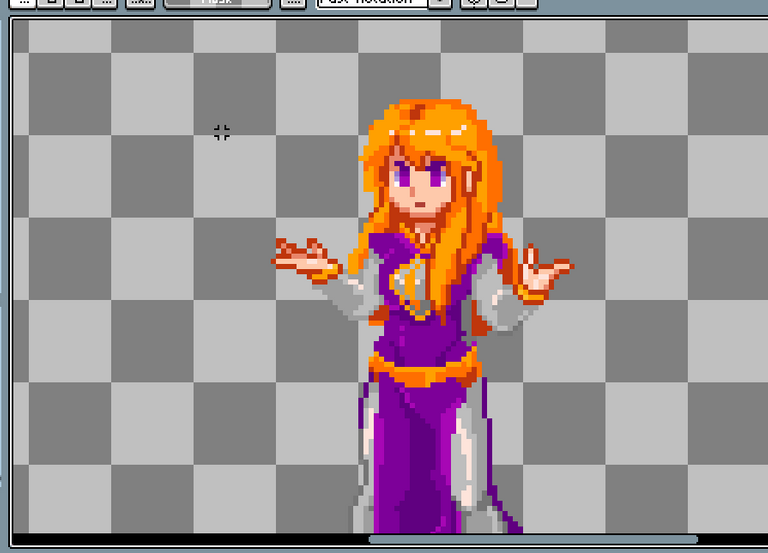 Here I am kind of thinking what what type of wings should I put. So I made a few wing designs and try it on her so I can see which one is better.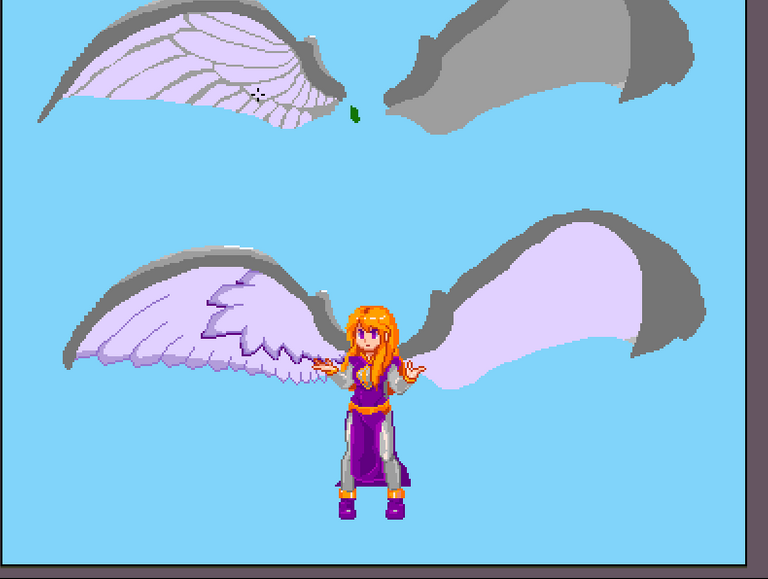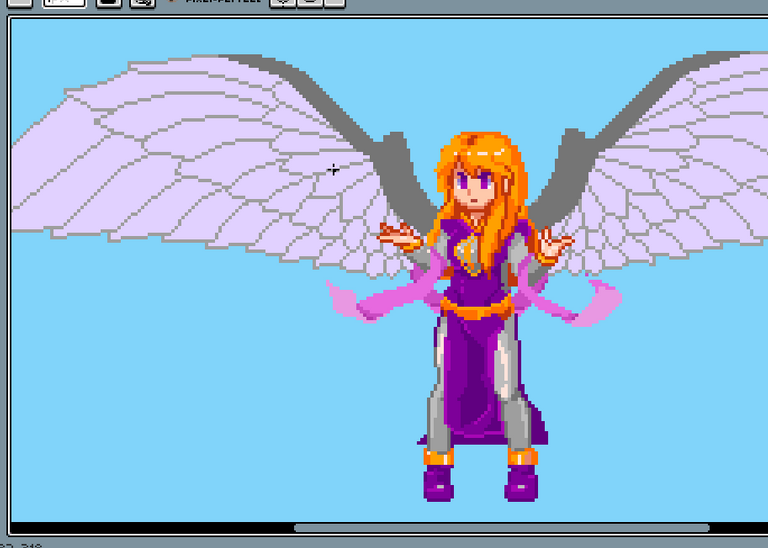 After the shading and detailing is done, I made the background in reference to the Splinterlands background I found online and placed Adelade on top of it.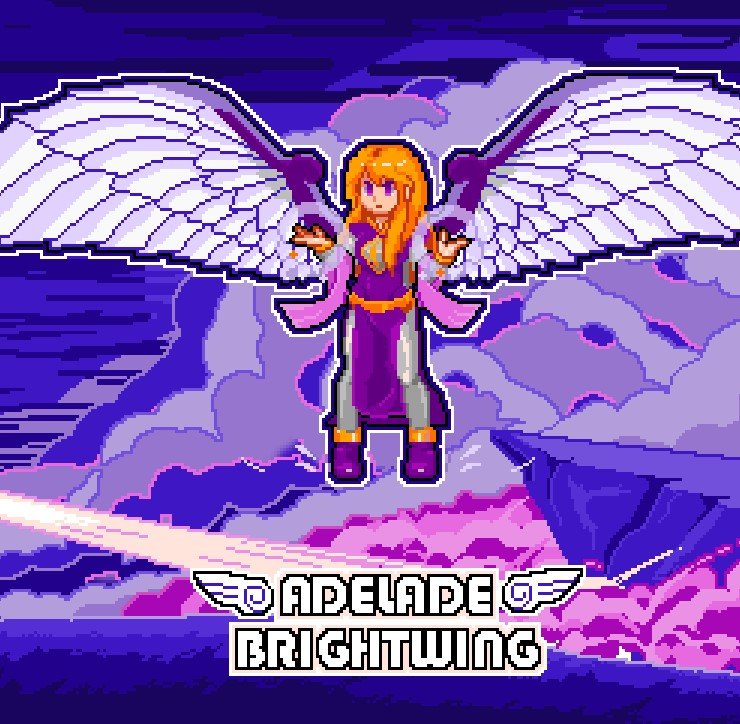 Finally, a little bit of animation to make it look better.
Thank you for visiting. I hope you like it!✌️😁
---
---