Splinterlands Art Contest Week 184 / The First Necrosi
The First Necrosi
"By the light of the full moon, I first walked upon the sundered lands as a faceless brother of the Black Sign, my life as an uncloaked all but forgotten.
With glittering siphilum coursing through my veins, I saw the first shadows cast by new eyes, and my heart was full.
I had survived the transmutation and was eager to don my cloak and gauntlets, symbols of the trials I faced to take this form...and the perils of the coming Doom."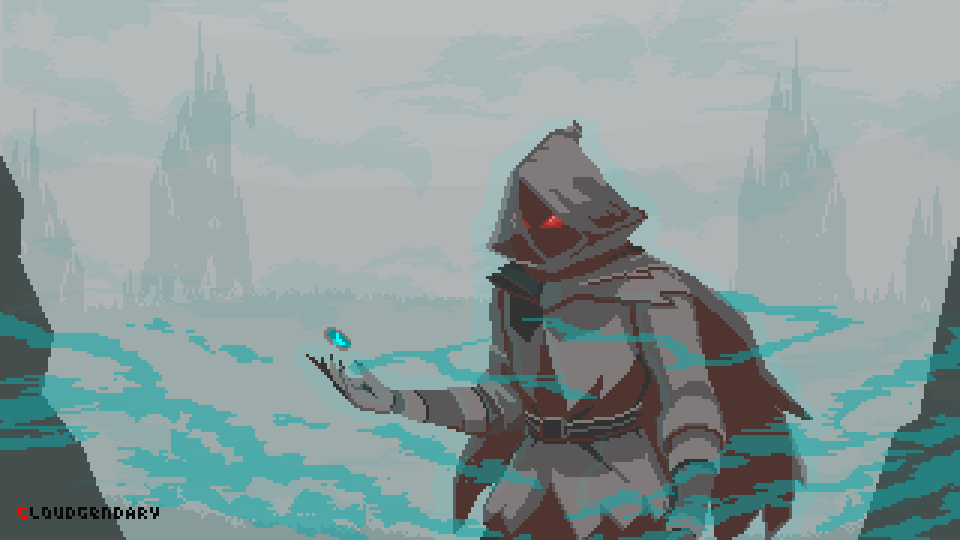 Hello fellow Splinterfans! It's me again with another artwork for Splinterland's weekly art contest.


I am really interested in the story specifically in the Chaos Legion lore. I wanna know what started the chaos, who are the characters and what part they are playing in the Splinterverse. I also watched their previous videos on youtube, which made me decide to make my own animation of the story.


And for this week's artwork, I decided to create my own version of the Magi Necrosi with a little bit of particle/flame animation which I am currently practicing.




As always, I start by making a block-figure of the character. Made a layer for each parts.



Added the face so I can easily check the proportion of the parts if they fit and added a bit of shading.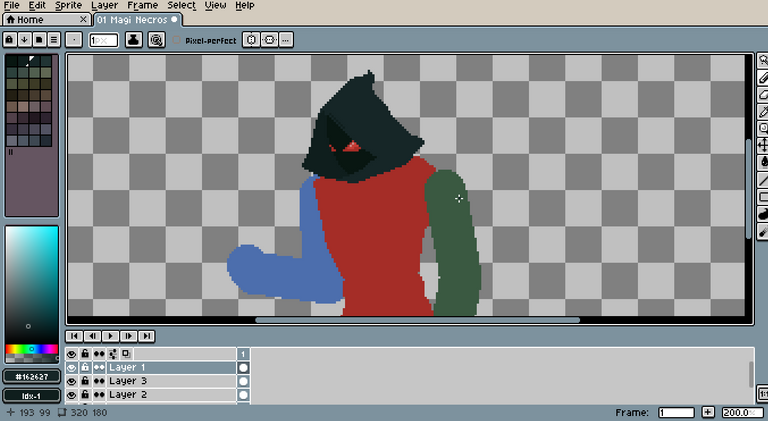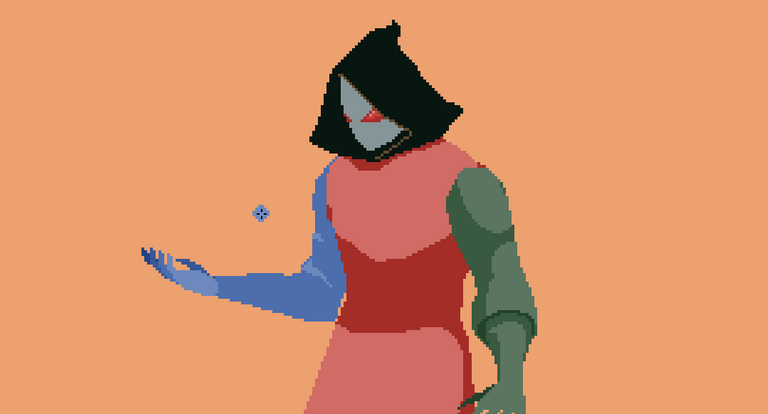 After I am contented with the figure, I worked on the details.




Chosen a dark palette for a more dark like dramatic look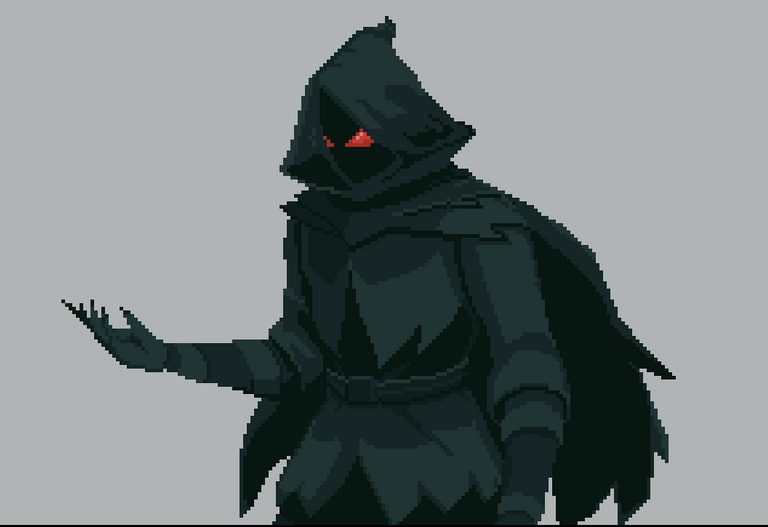 Here I am designing the background and fog effects.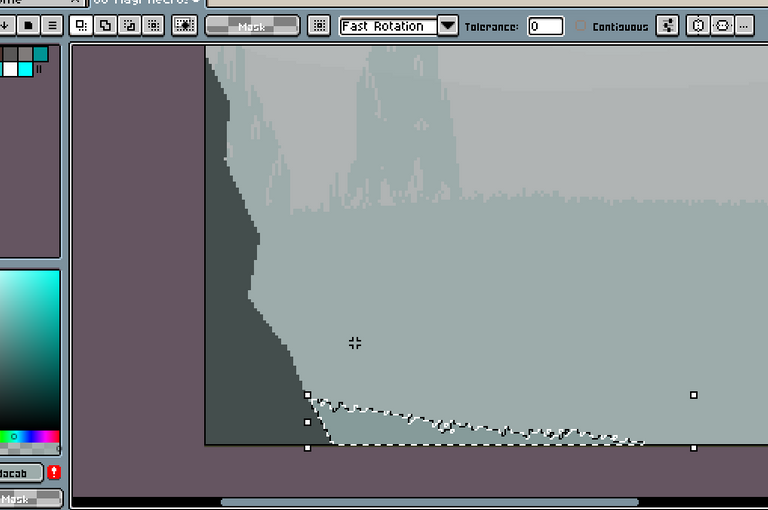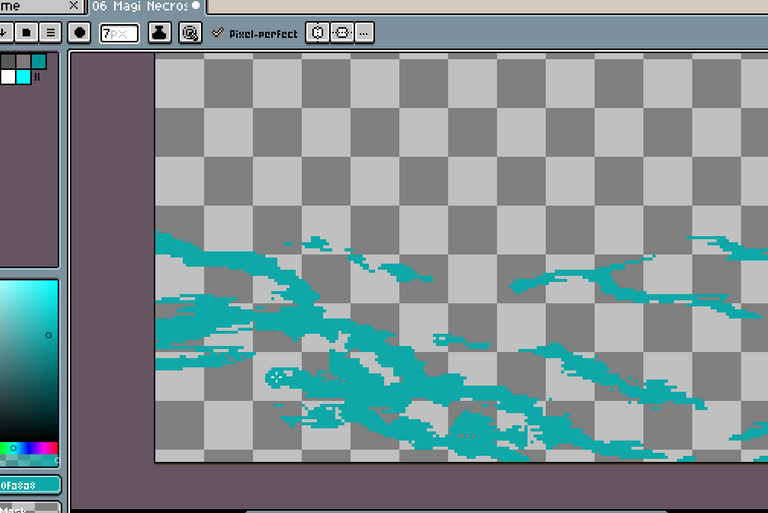 Working on the fire/particle effect animation. It took 31 frames to complete.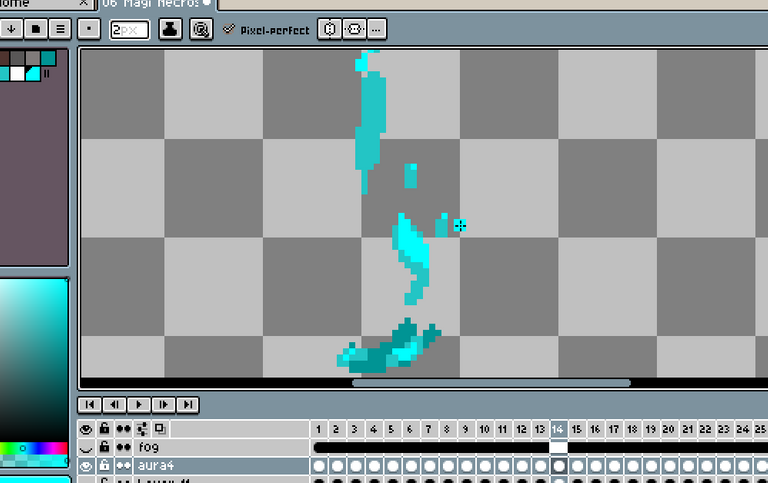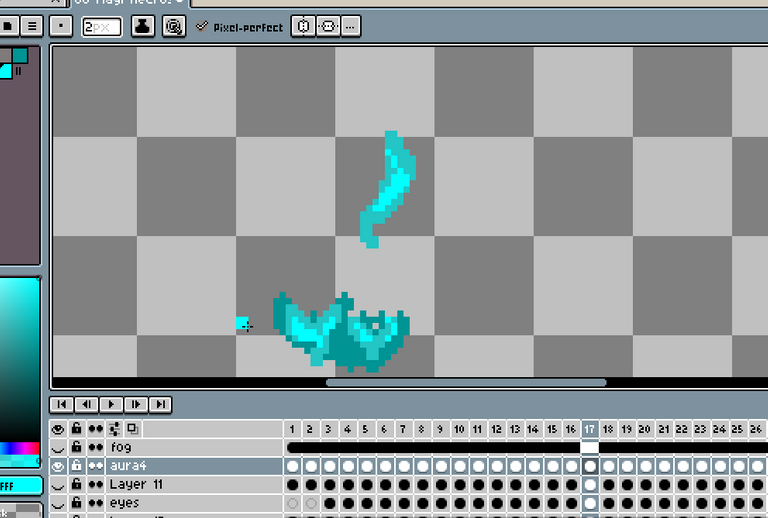 Here's the final art without the animation. I hope you like it!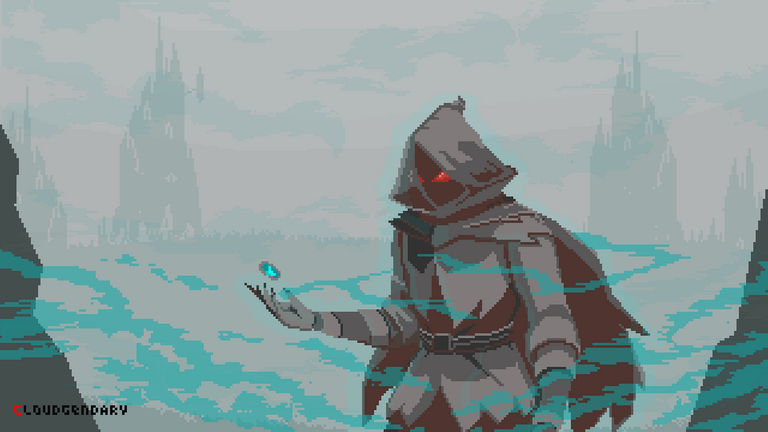 Stay tuned for more artworks!
Facebook: https://facebook.com/cloudgendarygameplays
Youtube: https://youtube.com/cloudgendarygameplays
Twitter: https://twitter.com/cloudgendary
---
---