Announcing Gamestate's Battle Royale LIVE Splinterlands Tournament!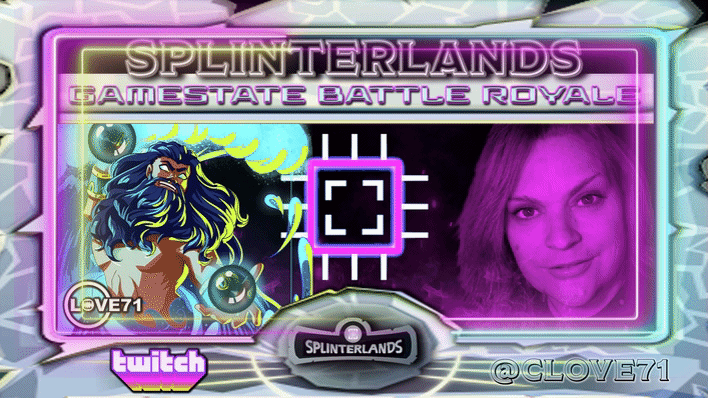 The avatars are getting restless as night approaches. An eerie wind can be heard whistling through the megaverse. The only thing between you and a horde of hungry monsters are the towering walls of the WAGMI stadium. Are you ready for the battle of your life? Gamestate is proud to bring you our second tournament, the GAMESTATE ROYAL!

Announcing the Gamestate Battle Royale Splinterlands Tournament coming up on Friday, December 17th, 2021 at 6:00 PM EST! It is a Silver League LIVE Tournament that I will be live-streaming on Twitch HERE. Join the tournament for only a 1 DEC entry fee HERE Over $500 in prizes will be awarded! Do not miss all the giveaways going on in the live stream! The prize wheel is shown below and we will also give away items like Splinterlands Legendary and Summoner NFT's, HBD, SPS, DEC, and more! Let's start this off with a bang! I will give away 1 Chaos Legion pack to a random person in the comments below! Make sure you have joined Gamestate's Discord, followed them on Twitter, and also enter the Youtube giveaway below then leave a comment for a chance to win!

Want to win a Chaos legion pack today? On Friday, Dec. 10th during my live stream one winner will win a Chaos legion pack live! Simply join Gamestate's Discord here- https://discord.gg/SG2Sdv3dXe and go to the announcement page, like my Splinterlands Tournament announcement with a thumbs-up emoji, and you are entered! The winner will be picked during my Fierce Friday Friday 12-10-21 live stream!

Gamestate has partnered with Splinterlands to bring NFT's and Blockchain Gaming to the Megaverse. Check out their recent Hive post about it HERE. read all about the STATE Token HERE

As stated in their post "Gamestate, a cross-chain, multi-world megaverse nexus, uniting gamers, and fans, is proud to announce a collaboration with Splinterlands - a digital collectible card game built on the Hive blockchain, where players can buy, sell or trade digital assets to gain in-game rewards, with the aim to bring NFT collectible cards and blockchain gaming to Gamestate's WAGMI Stadium in the Megaverse."

Check another great trailer of it is HERE! To get in on my live stream on Monday, Dec. 13th's giveaway go to Youtube and make sure to like Gamestate's trailers and then comment on this video HERE to be eligible for the live-stream giveaway! To be eligible for the giveaway, simply comment on this Youtube trailer video of theirs with your Splinterlands name and also let me know in your comments that you have followed Gamestop on their Twitter HERE and on their Discord HERE. Make sure to let them know what you think about their trailers, I love it and I am pretty excited for it to come out in 2022! Remember to like the video and follow them on Youtube as well since you are there viewing their awesome trailers! It's so exciting! Prizes will range from HBD, Chaos Legion Packs, SPS, DEC, and other Splinterlands prizes!
Gamestate is a megaverse nexus, uniting gamers, fans, developers, creators, and merchants in a place of fun, discovery, and learning; featuring sales channels for games, apps, advertising, gaming equipment, music, media, and general merchandise as well as a Rocket Launchpad accelerator for indie game startups. Check out this awesome trailer:
Please make sure to follow Gamestate on all their social media's:
Website:
https://gamestate.one/
Discord:
https://discord.gg/SG2Sdv3dXe
Telegram:
https://t.me/GamestateOfficial
Twitter:
https://twitter.com/Gamestate_one
Blog:
https://peakd.com/@gamestate
There will be huge prizes in the live chat including HBD (Hive Dollars). You can buy Splinterlands credits with HBD or cash it out via Blocktrades from your hive.blog wallet. The main prizes for 1st through 4th place will receive 25,000 State Tokens which are currently valued at $125. You can view the token on hive-engine HERE. The winners who place in the top 4 will need to give me their Hive-engine name on my live stream so I can send it out to you then. It should be the same name as their Splinterlands name but I need to verify it first.
For the LIVE STREAM Giveaways, the Subscriber Prize Wheel is shown below! There will be a Mylor Crowling Summoner on it, 5 Legendary Cards including Oshannus and CL Dragons, SPS, DEC and more! We will have a giveaway in between each round of the tournament! Some of them will be randomly picked from the Youtube video comments above and some will be picked in the stream by nightbot. If nightbot picks you and you are a Twitch Follower, you will win 200 DEC. If nightbot picks you and you are a Subscriber, you will win 500 DEC and a spin on the prize wheel! I hope to see you all there! One more awesome Gamestate Trailer for you to check out before I go HERELet's Go! ~@clove71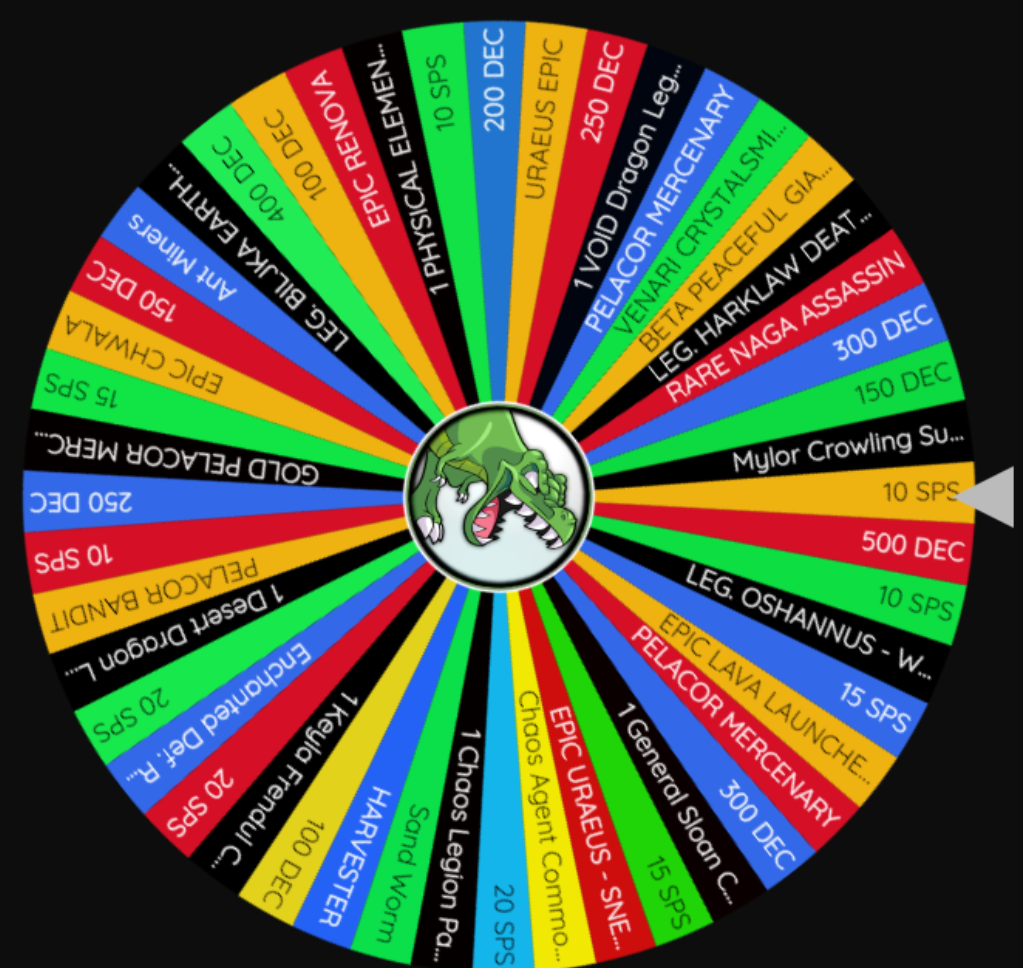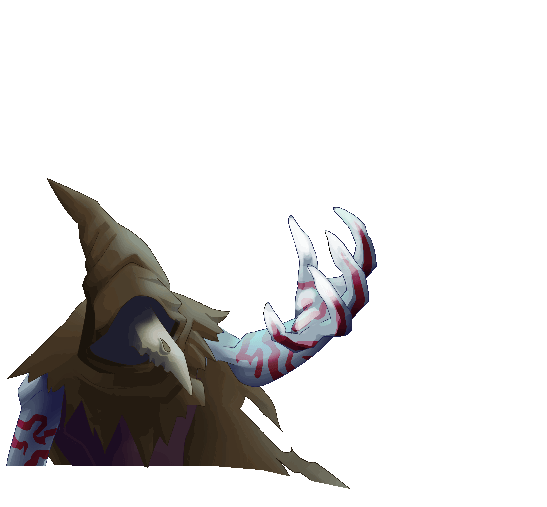 ---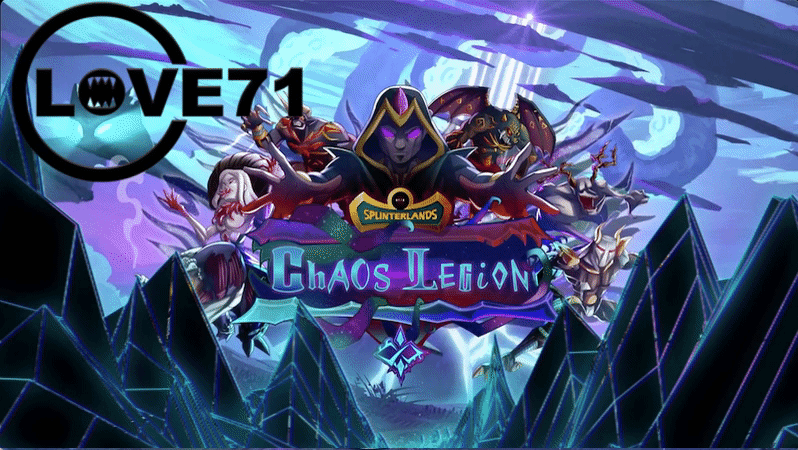 ---
---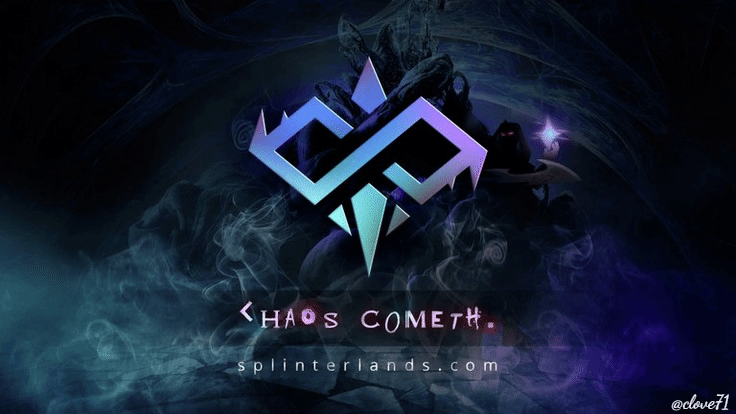 Immortal Gods is now RECRUITING! DM me, clove71#5266 in Discord if you have a nice win rate and decent cards so apply at the Guild OR you can DM me as well!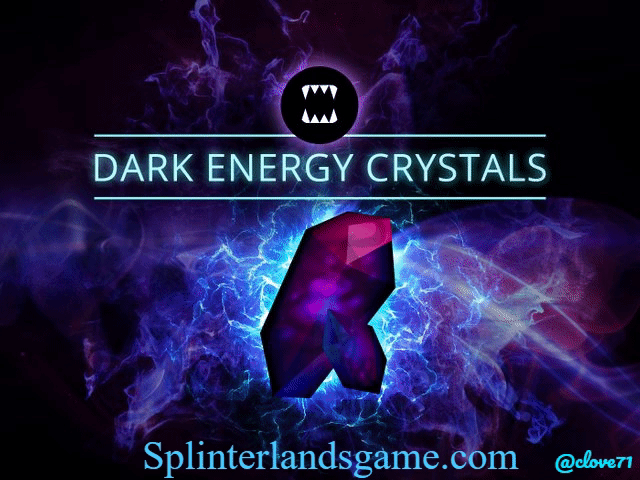 Check out all their features like the packs and rewards analyzer HERE.
View rewards cards going out of print, get your season report card and view cards by league cap by the great @kiokizz who is @splinterstats HERE please show him some Monster love on his recent Splinterlands posts!

Want to view Splinterlands stats? Check out @rafalski and his awesome Splinterlands stats HERE and make sure to show some Monster love on his recent Splinterlands post!

Check out @peakmonsters today HERE and all of their features!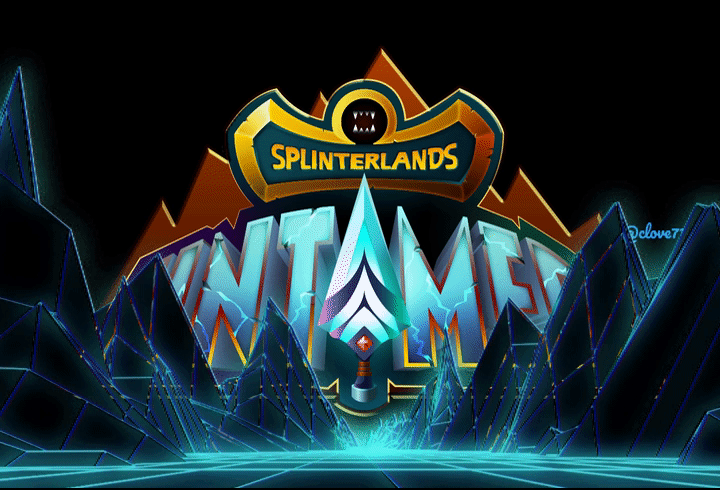 Splinterlands Custom Merch HERE
Start Playing Now for FREE!
TWITCH Live Streams HERE
MY NFT ART GALLERY HERE
THETA.tv Live Streams HERE
Splinterlands Content Twitter HERE
Splinterlands TikTok HERE
Splinterlands Discord HERE
Splinterlandsgame IG - HERE
YouTube Splinterlands Content - HERE
3Speak HIVE Splinterlands Community - HERE

I wish you luck in your battles and daily quest loot chests!
I will see you all on the battlefield!
May the Monsters be with you.
Chris Love @clove71
Splinterlands Rep


2021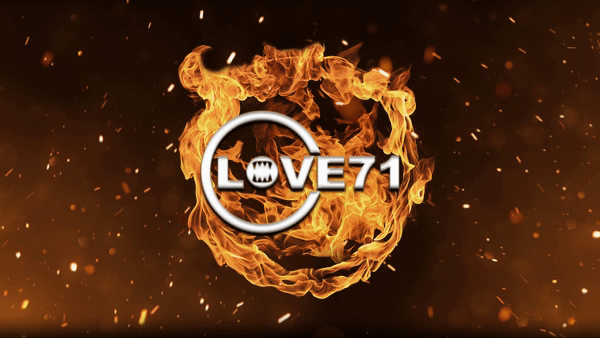 2019


2018


---
---