Checking Splinterlands Legendary Summoner Immortalis Airdrop!

Hey guys! I am here on the game Splinterlands, I am checking for my airdrop of the new Legendary Earth Summoner, Immortalis! Discord was going nuts waiting on this card, haha! These are the fun times that is for sure. I love going in there and seeing what's going on in the world of Splinterlands fans like me.
I do have a history of making these videos when the new card first comes out, I try to max it out asap and make a video battling with the card. Most of the time, I lose this first battle. It is too funny really! I was looking for an Earth team to play and the video which was going to be a 3 or 5-minute video ended up being a 30-minute video as I could not get earth!
It would not give me earth ever, hahaha! It was driving me crazy!
I usually lose the game with a new card as well, LOL! That is what happened here BUT I had to wait until the 10th game or so, LMAO!
Check out the video on Youtube here:
Typically, I do not give a rat's ass about lore BUT the lore below is something I do LOVE!!!! Hmm...I wonder why? LOL!
I am just into the battling and market aspects of the game, never the lore. It does nothing for me, haha! Speaking of rats, I never see them anywhere I live. We live very close to Downtown RVA (Richmond, VA ) The reason why we have a feral cat colony that lives here. I feed them a ton of cat food every day and lately is getting harder and way more expensive to take care of them.
Richmond, VA has a horrible feral cat problem. When we moved here back in 2017 there were cats living outside our house like this old grey cat we called Old man. He looked horrible and would be drooling like he had messed up teeth I guess and was just a cat who looked like he had it rough out here.
Peace! Happy New Year! Would you like to donate cat food for the feral cat colony I take care of that live outside my home in Richmond, VA? They have a huge feral cat problem in Richmond! You can buy an amazon gift card with Crypto on bitrefiill here: https://www.bitrefill.com/buy/?code=tll33sj6
Thank you for helping! Here is my Amazon cat food Donation List:
https://www.amazon.com/hz/wishlist/ls/30Y6EVNJB6ZXZ?ref_=wl_share
When we first moved here there was a very old grey cat we called Old man and then there was this young but very afraid of everything cat - we called him the grey and white cat, LOL! Those were the names of the first two feral cats I saw as they were at our house all the time. The poor grey and the white cat would just scream bloody murder if any cat came near him as there used to be a ton of cat fights you would hear. You still hear them actually.
I had an inside cat, Zoe. That is the only pet we had and so I took some of her cat food and fed the old man and the grey and white cat. That started it all as many many more would come here after those two!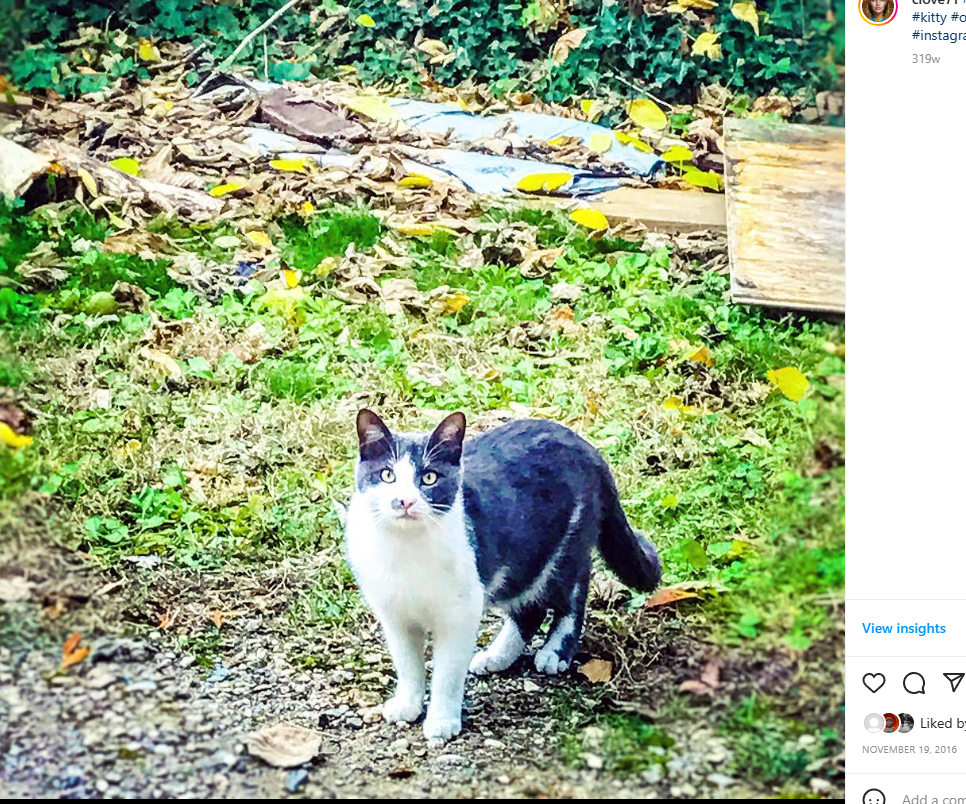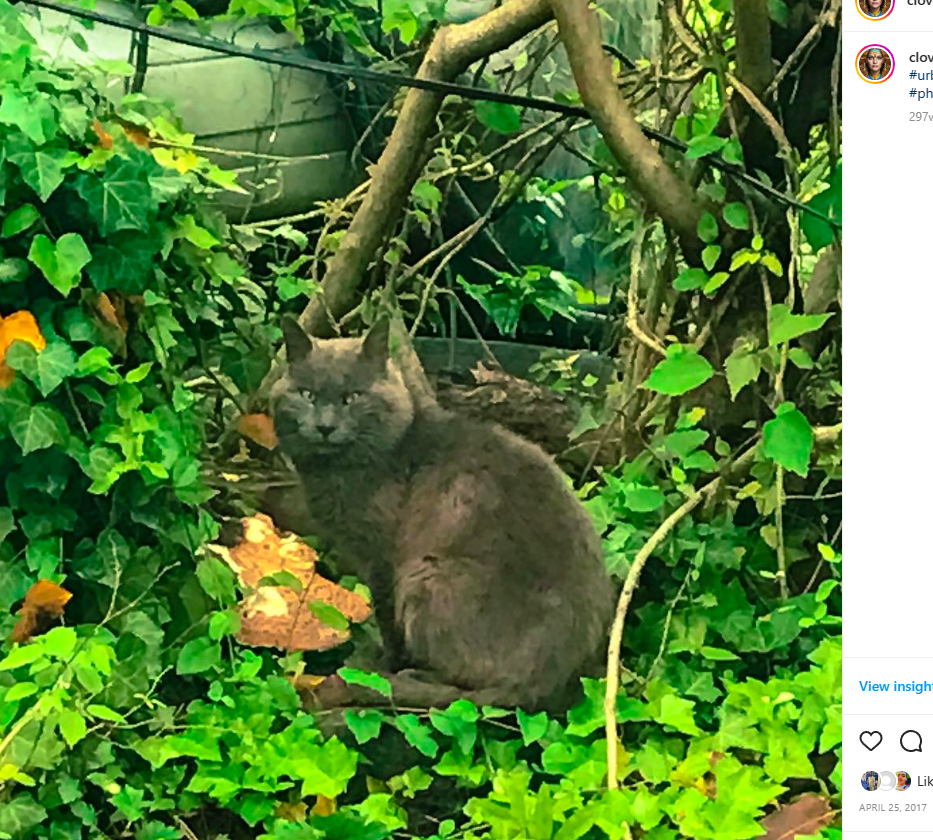 Want to watch a TikTok video on Instagram showing me feeding them this morning:
https://www.instagram.com/reel/Cm7leIqN2f6/?utm_source=ig_web_copy_link
View my TikTok of our feral cats here: https://www.tiktok.com/@clove71cat?lang=en
Thanks for everything! Have a great season on Splinterlands! ~@clove71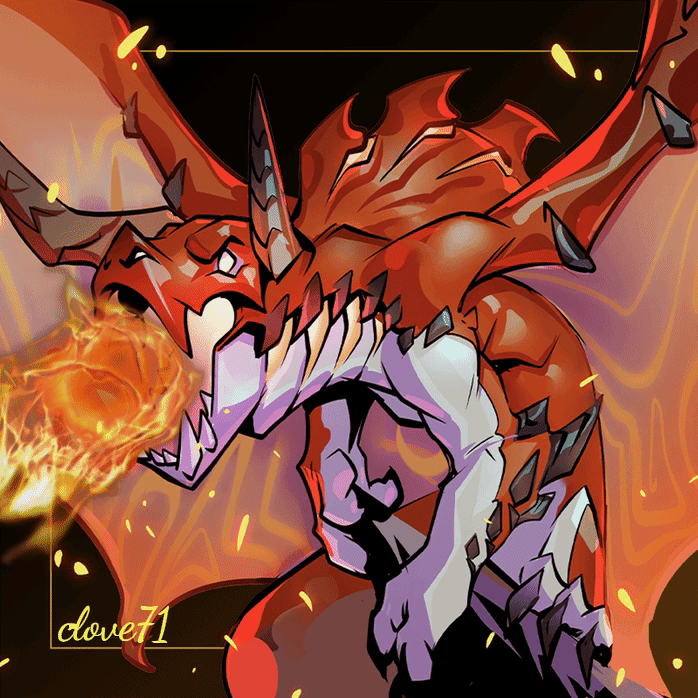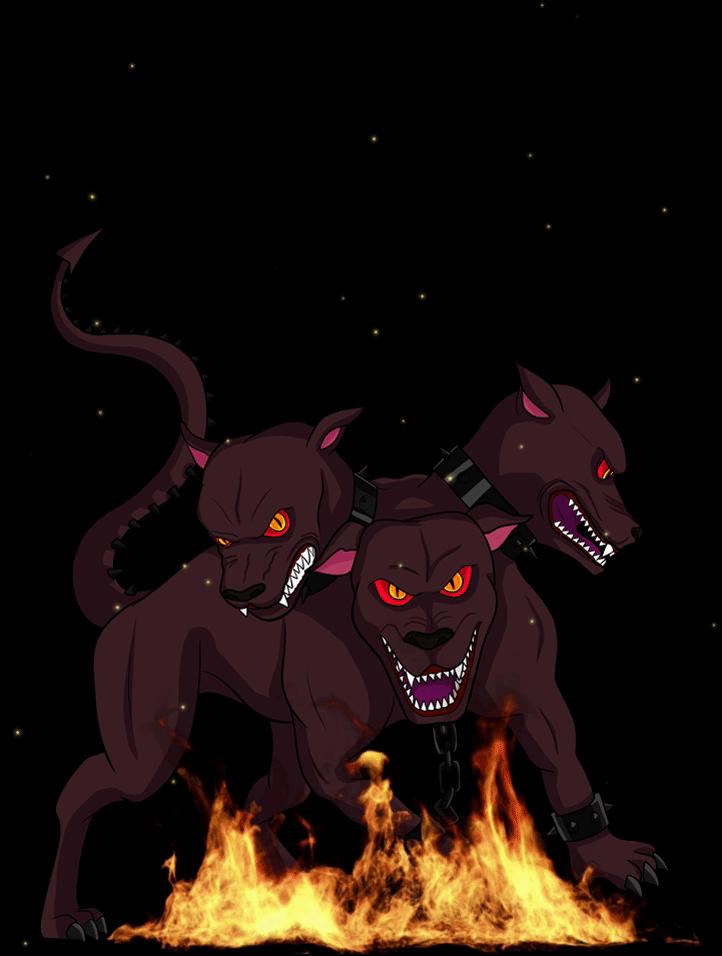 ---

---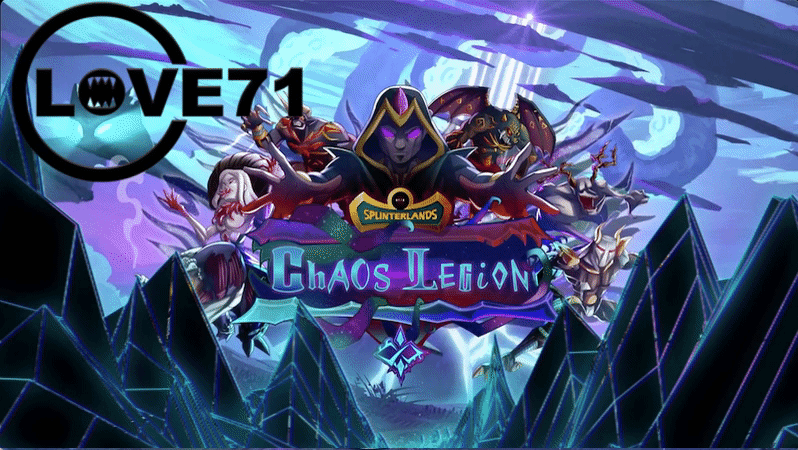 ---

---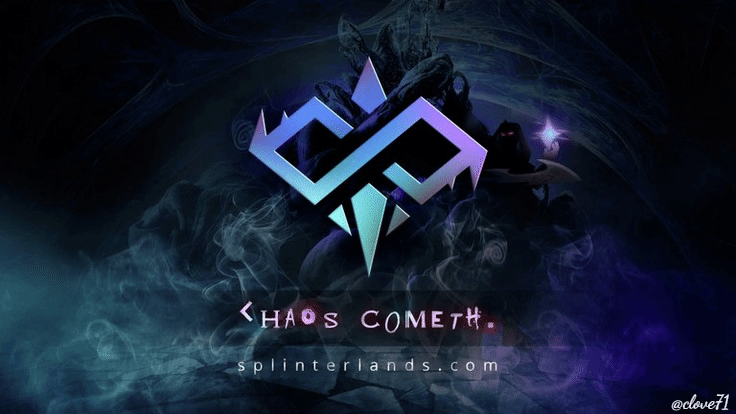 Immortal Gods is now RECRUITING! DM me, clove71#5266, in Discord. If you have an excellent win rate and decent cards, apply at the Guild, OR you can also DM me! Gold foil cards are needed in IG4,5,6,etc.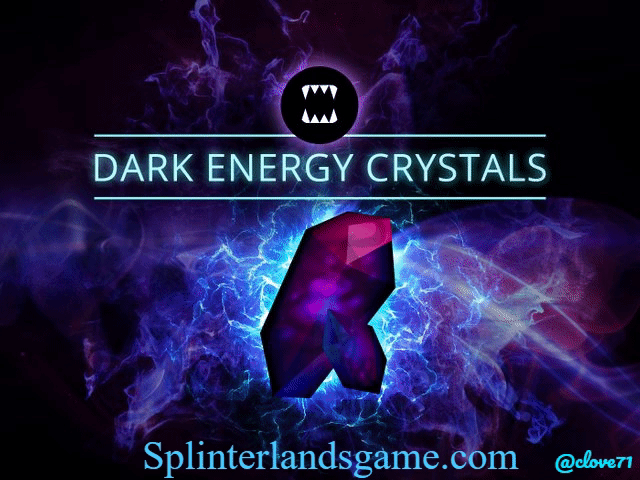 Check out all their features, like the packs and rewards analyzer HERE.
View rewards cards going out of print, get your season report card, and view cards by league cap by the great @kiokizz, who is @splinterstats [HERE](https://kiokizz.github.io/Splinterlands/ please show him some Monster love on his recent Splinterlands posts!

Want to view Splinterlands stats? Check out @rafalski and his excellent Splinterlands stats HERE, and make sure to show some Monster love on his recent Splinterlands post!

Check out @peakmonsters today HERE and all their features!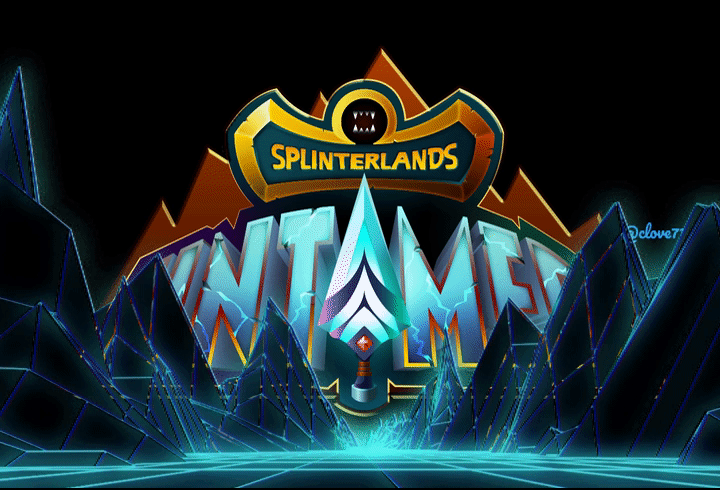 My Feral Cat Colony TikTok HERE
Start Playing Now for FREE!
TWITCH Live Streams HERE
MY NFT ART GALLERY HERE
Twitter HERE
Splinterlands Discord HERE
IG - HERE
YouTube - HERE
3Speak HIVE Splinterlands Community - HERE

I wish you luck in your battles and daily quest loot chests!
I will see you all on the battlefield!
May the Monsters be with you.
Chris Love @clove71
Splinterlands Rep.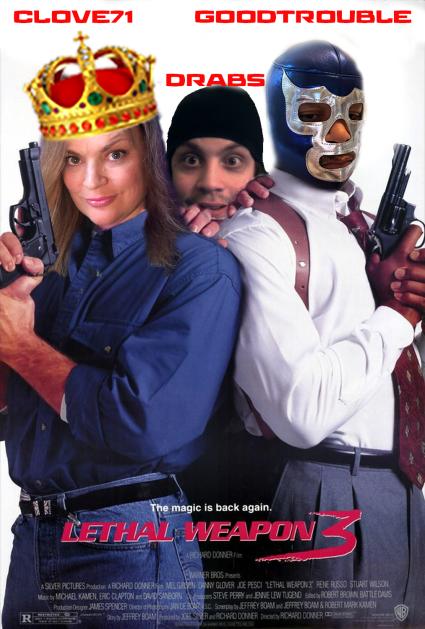 Follow myself & Goodtrouble on Twitch HERE
Follow the great @drabs587 on Twitch HERE


2021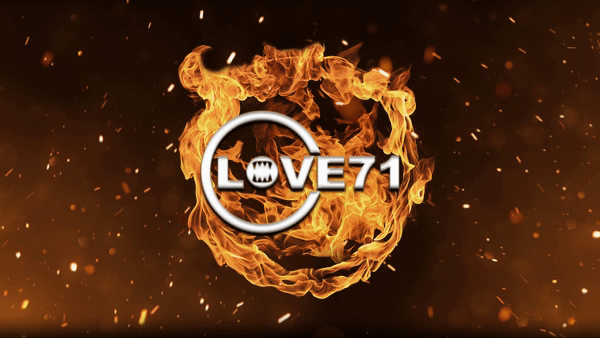 2019


2018


---
---