Splinterlands! Battling An Earth Daily Focus!
---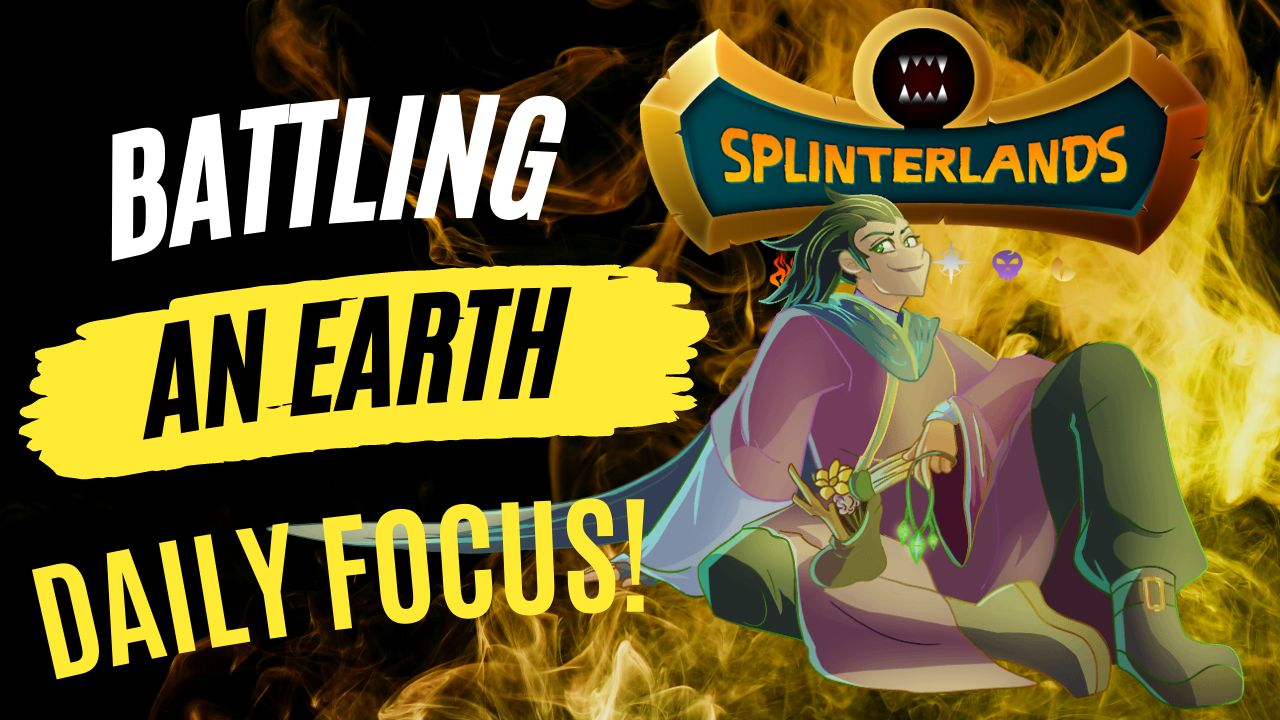 Hello everyone! I am here on Splinterlands and I have an Earth daily focus I am battling for! I ended up with 10 loot chests so not too bad as I did not battle too much! I wish I had time at the moment to battle more, LOL! I do love Earth focuses as Mylor is awesome and is great to use when so many players are using sneak cards!

It is also very fun to use the Llama Summoner on Earth too! I love giving the last stand ability to some odd cards and watching epic battles when they win! That is what I call fun! Don't miss my live stream tomorrow night on twitch at 7:00 PM EST! There is a Legendary Summoner Rathe on the Twitch Subscribers prize wheel! Twitch Followers will receive a gold foil Venari Heatsmith card. Twitch Subs receive that card and a wheel spin on this prize wheel below!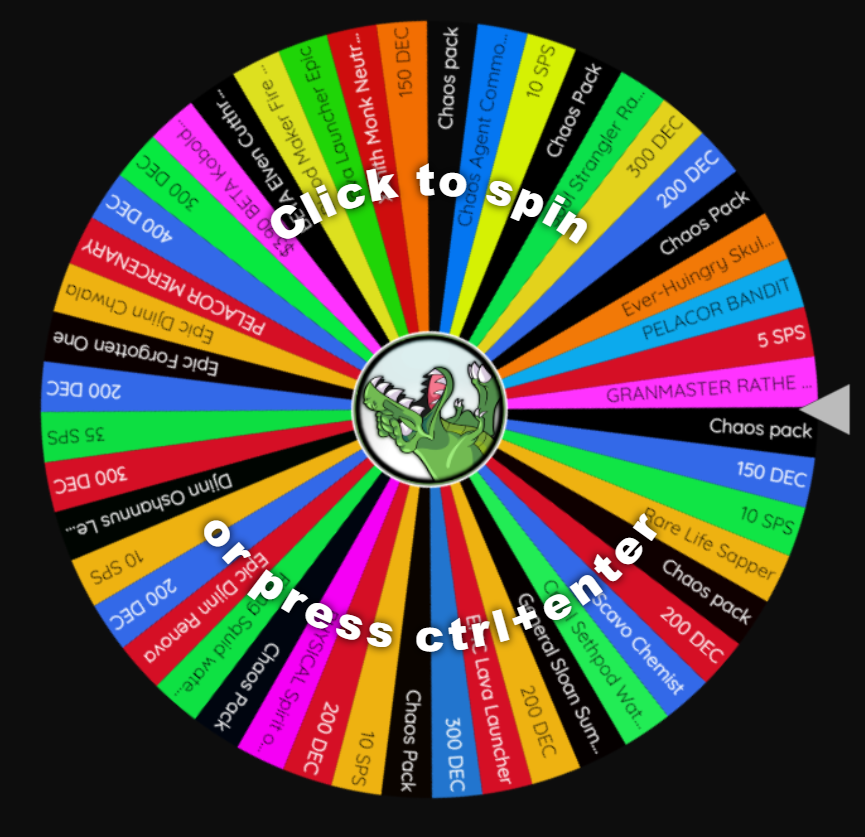 Join me for a Splinterlands live-streamed tournament every Monday and Friday at 7:00 PM EST! Links to join are below! There are tons of giveaways during the stream, all you have to do to join them is to be active and present when you win!

Goodtrouble has a few tournaments set up for this Thursday and next Thursday! Will we see the Gold Foil Hype man? LOL! Maybe so!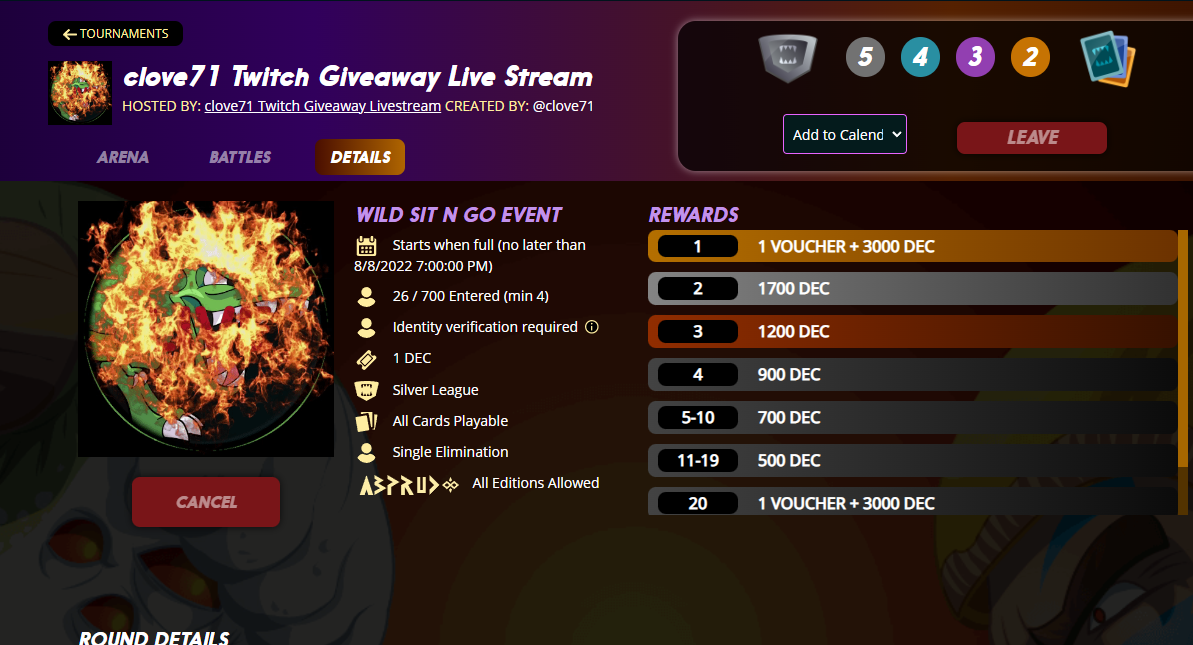 Join my Silver Tournament this Monday, August 8, 2022, at 7:00 PM EST for only 1 DEC HERE
Monday's Prize Wheel for my Twitch Subscribers! Twitch Followers and Subscribers receive a gold foil Venari Heatsmith if you win and Subs also get a wheel spin!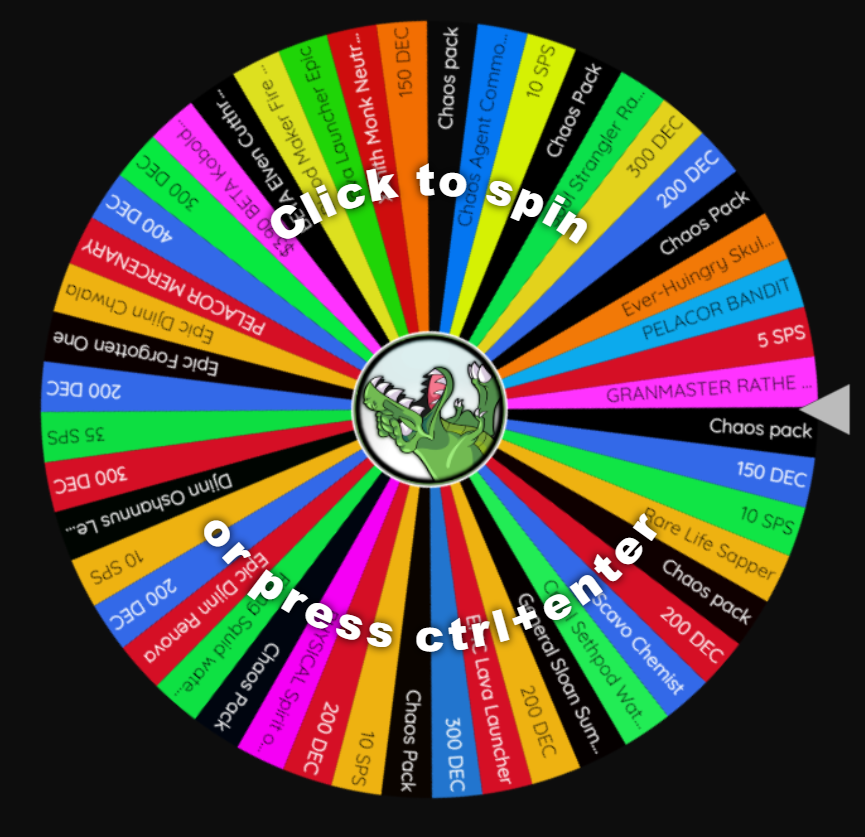 Join Goodtrouble's @ty2nicerva tournament to be live streamed this Thursday, August 11, 2022 at 7:00 PM EST for only 1 DEC HERE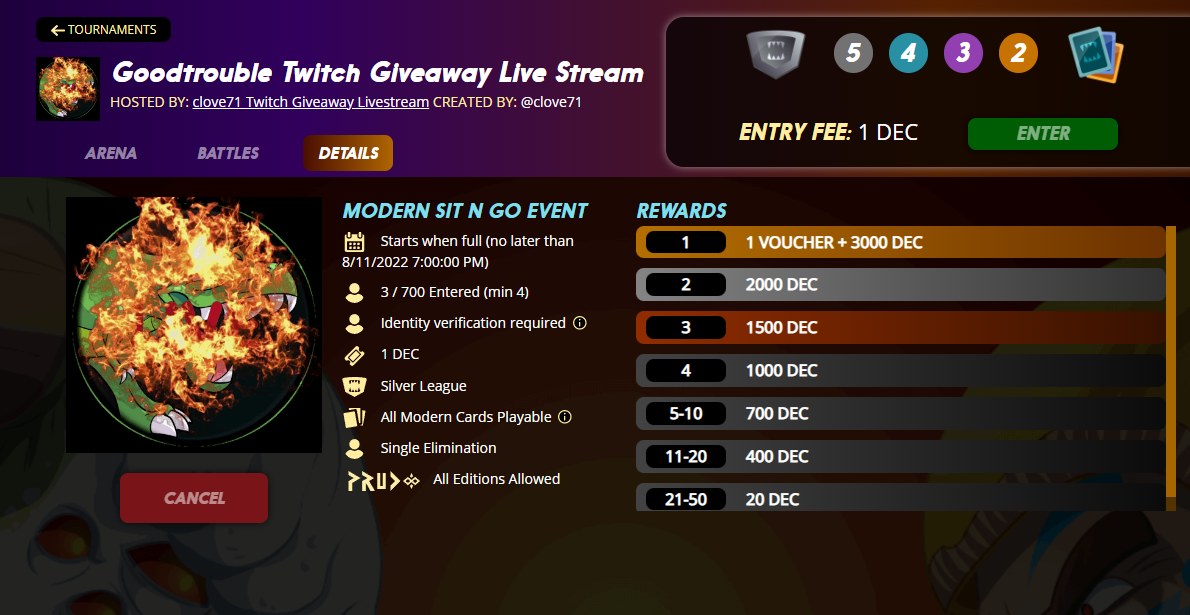 I am back at it Friday, August 12th at 7:00 PM with a Silver, Modern tournament for only a 1 DEC fee HERE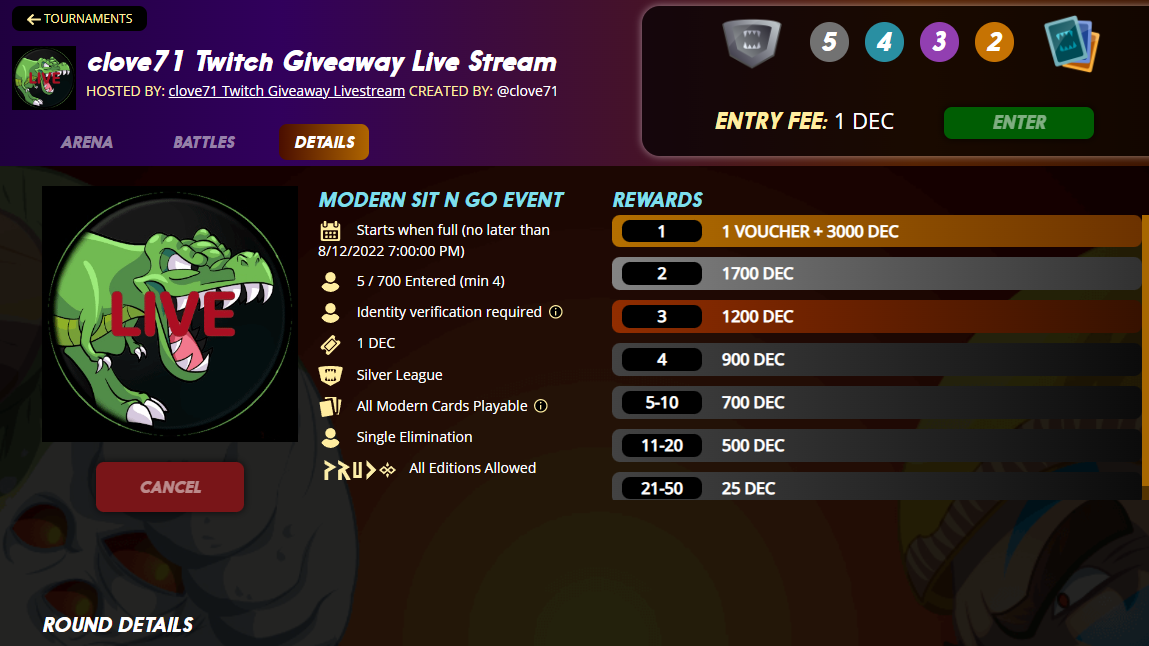 I will see you all on Monday's live stream! Have an awesome Sunday in Splinterlands! I hope to see you on the battlefield! ~@clove71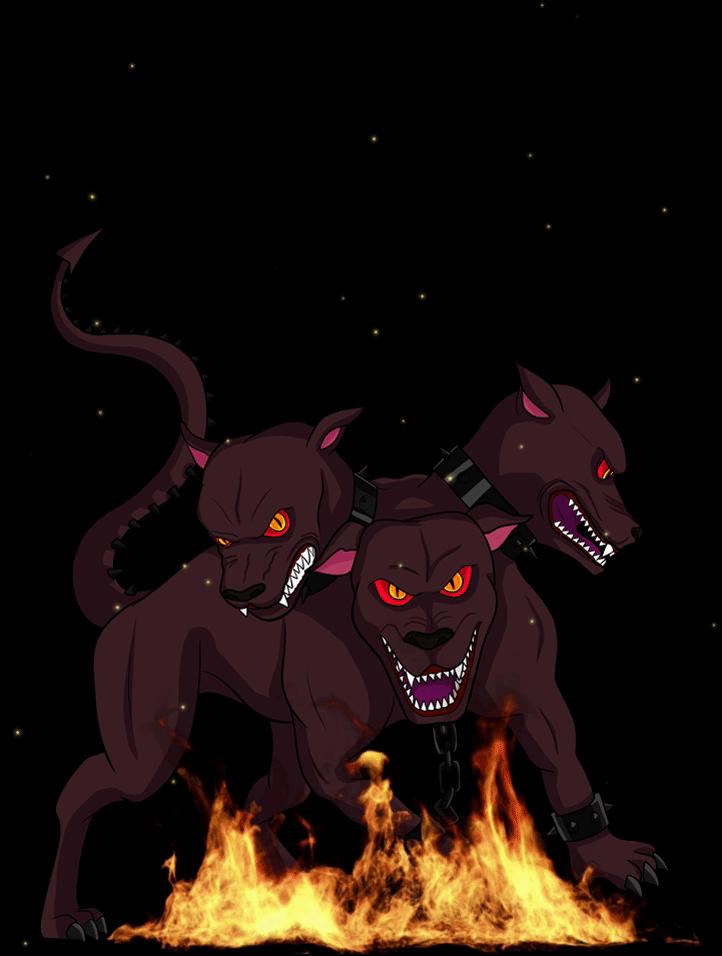 ---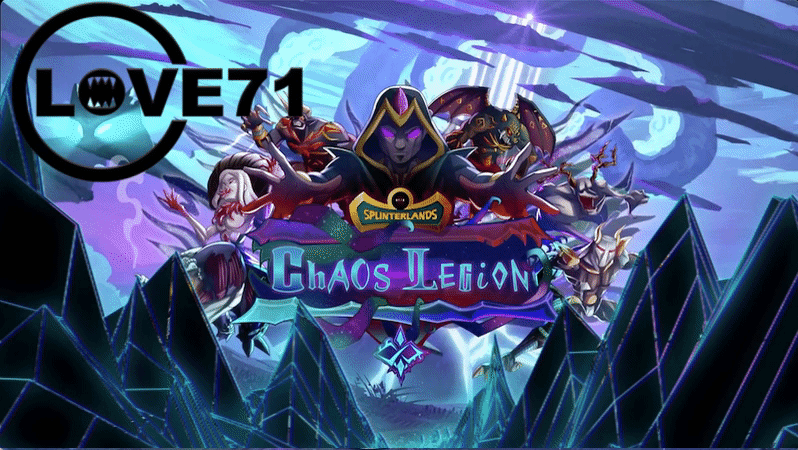 ---

---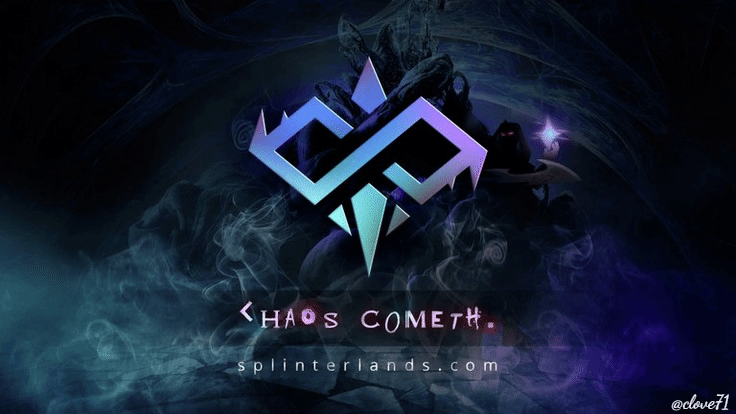 Immortal Gods is now RECRUITING! DM me, clove71#5266, in Discord f you have an excellent win rate and decent cards. Apply at the Guild, OR you can DM me. Gold foil cards are needed. Here are many IG League Guilds to choose from!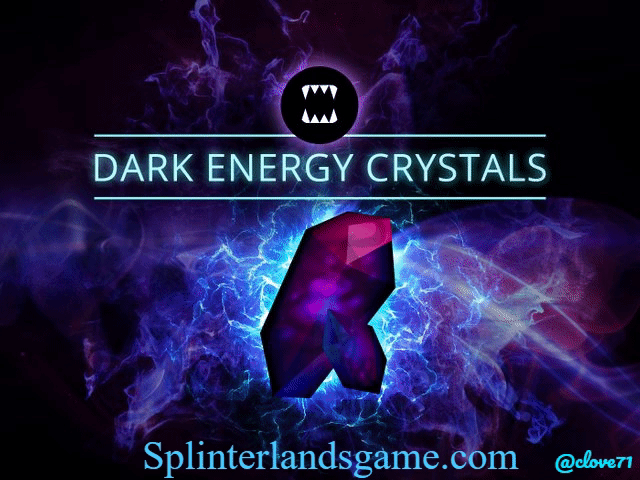 Check out their features like the packs and rewards analyzer HERE.
View rewards cards going out of print, get your season report card, and view cards by league cap by the great @kiokizz, @splinterstats HERE. Please show him some Monster love on his recent Splinterlands posts!

Want to view Splinterlands stats? Check out @rafalski and his excellent Splinterlands stats HERE, and show some Monster love on his recent Splinterlands post!

Check out @peakmonsters today HERE and all their features!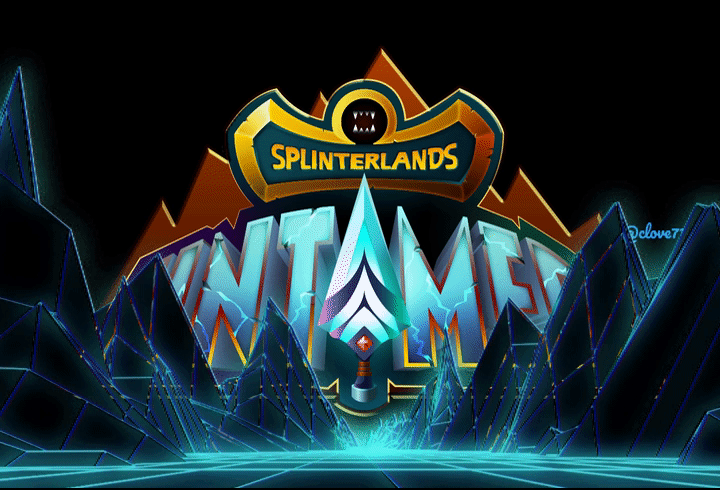 Splinterlands Custom Merch HERE
Start Playing Now for FREE!
TWITCH Live Streams HERE
MY NFT ART GALLERY HERE
Splinterlands Content Twitter HERE
Splinterlands TikTok HERE
Splinterlands Discord HERE
Splinterlandsgame IG - HERE
YouTube Splinterlands Content - HERE
3Speak HIVE Splinterlands Community - HERE

I wish you luck in your battles and daily quest loot chests!
I will see you all on the battlefield!
May the Monsters be with you.
Chris Love @clove71
Splinterlands Rep.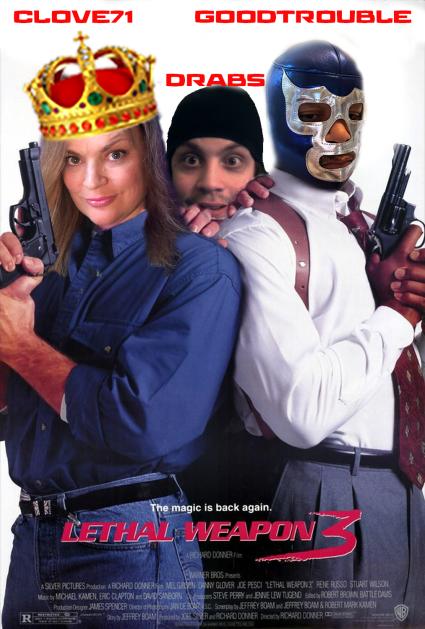 Follow myself & Goodtrouble on Twitch HERE
Follow the great @drabs587 on Twitch HERE


2021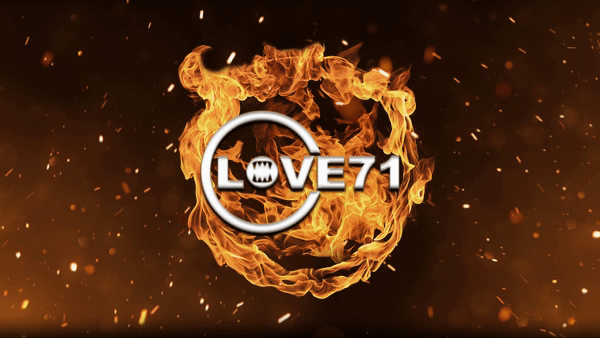 2019


2018


---
▶️ 3Speak
---
---