Splinterlands! The Demon Opens Up Rewards & My Live Stream Giveaways Coming Up!

---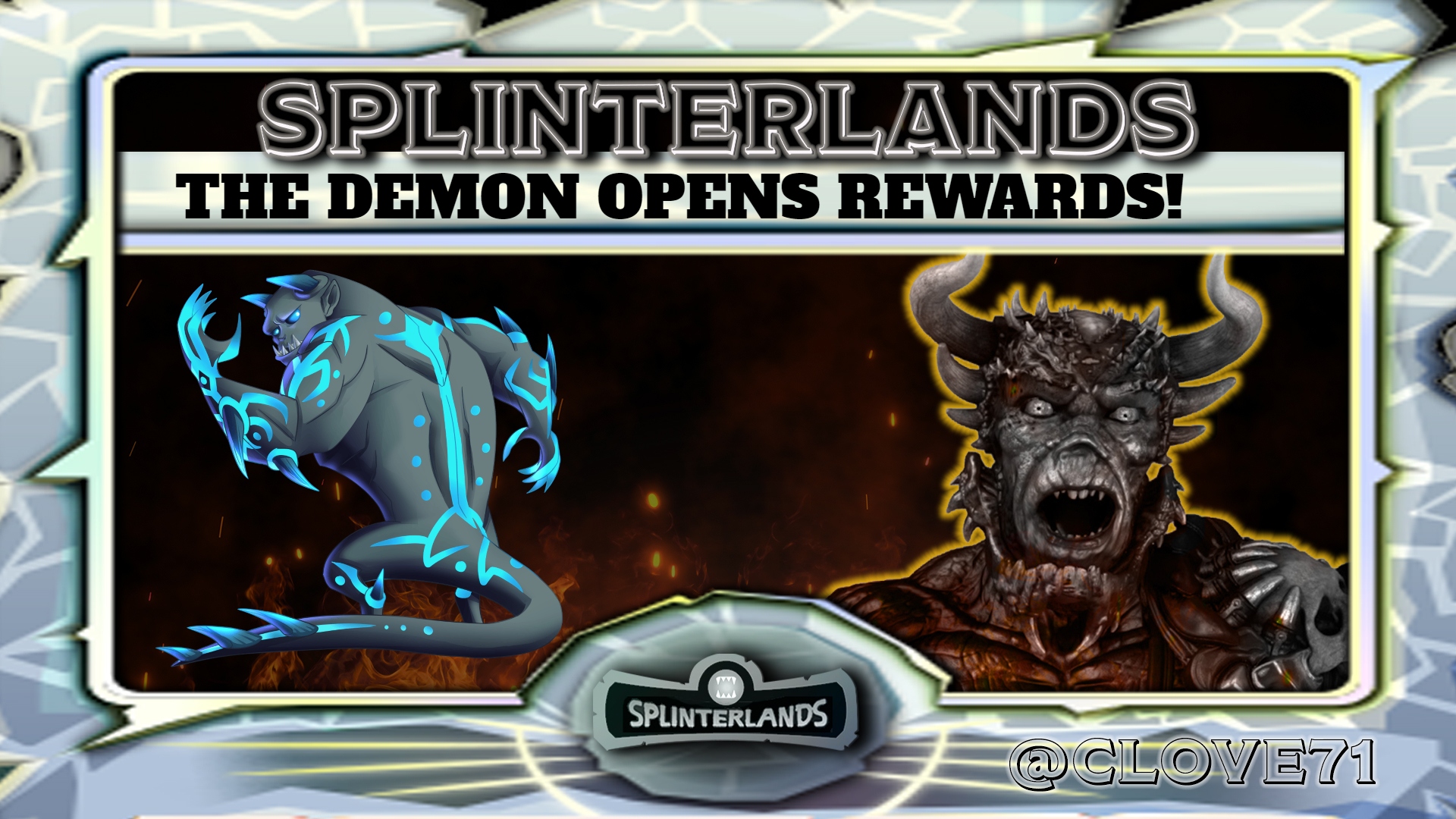 Hello everyone! Happy Sunday to you all! I am here on Saturday night as the season-ending has just passed! I am opening up my season-ending rewards which were Champion II, 120 Loot chests to open up! I came in 16th place on the Champion Leaderboard and I saw that only 12 players ended in Champion I which gave them 150 loot chests! I am very happy with my season-ending rewards! An $83 value in cards alone sounds great to me! Plus, all the potions and DEC! I hope you all had a great season-ending!

Make sure you check out all the tournaments and live streams listed below. It will be an amazing week of ZenSports Qualifiers Tournaments for the ZenSports Pigeon Classic Cup, a big Charity event with $1,500 in prizes! 4 Qualifier tournaments are this coming week starting Monday! You do not want to miss this prize wheel! Check out below!

I will be streaming this week starting on Monday night, Nov. 1st, 2021 at 6:00 PM EST! There will be HUGE GIVEAWAYS this week on all 5 Live streams starting this Monday, Nov. 1st at 6:00 PM EST! There will be a prize for my Twitch Followers as always and if you are a Twitch Subscriber of mine, you will get a wheel spin on a GREAT prize wheel! I cannot put all my $80 prizes on there at once for only 1 stream however, the first prize wheel for Monday night at 6:00 PM EST is listed below! It includes a Mylor Crowling Summoner, A Dice pack, a HODL Custom Gamer Tag T-shirt by https://splinterlandsgear.com, a Chaos Legion Pack, a Voucher, and a Physical Frost Giant Collectors card with a VALID promo code for a Free Spellbook! Last week, no one pulled the Lord of Darkness physical card without a promo code but it is going to be sent to @drabs587 as no one pulled it! So this week it is a Frost Giant physical card!

A huge shout out to The SPS Slasher! AKA @ty2nicerva, (goodtrouble on Discord and soundsofthecypher on Twitch) my fiance who is a very talented and amazing Graphic Designer who does all my livestream custom designs, thank you! I love my new Twitch emote! O.G. Clove!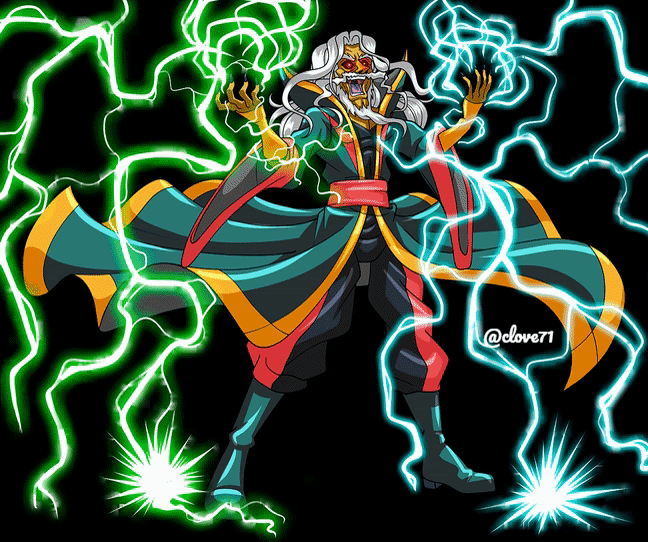 The prize wheel shown below is what we will start with on Monday night at 6:00 PM EST! The wheel will be adjusted as prizes are drawn and can include a Mylor Crawling Summoner, an Untamed pack, a DICE pack, Vouchers, HODL Monsters Custom Splinterlands T-shirts, Chaos Legion Packs, a Physical Frost Giant Collectible card WITH a Valid promo code for a spellbook, SPS, DEC, Drake of Arnak Summoner, Delwyn Dragonscale Summoner, Kobold Miner Beta card, Beta Cerebrus Card, a Feral Spirit Beta card, Creeping OOZE, and a possible Furious chicken! Tune in each stream to see a slightly different wheel!

Good luck and I hope night bot picks you to win! A big shout-out to @drabs587! He is an awesome Splinterlands Twitch streamer you can watch liveHERE on Twitch and he will be in my live stream this week as always, sending you out the prizes you win!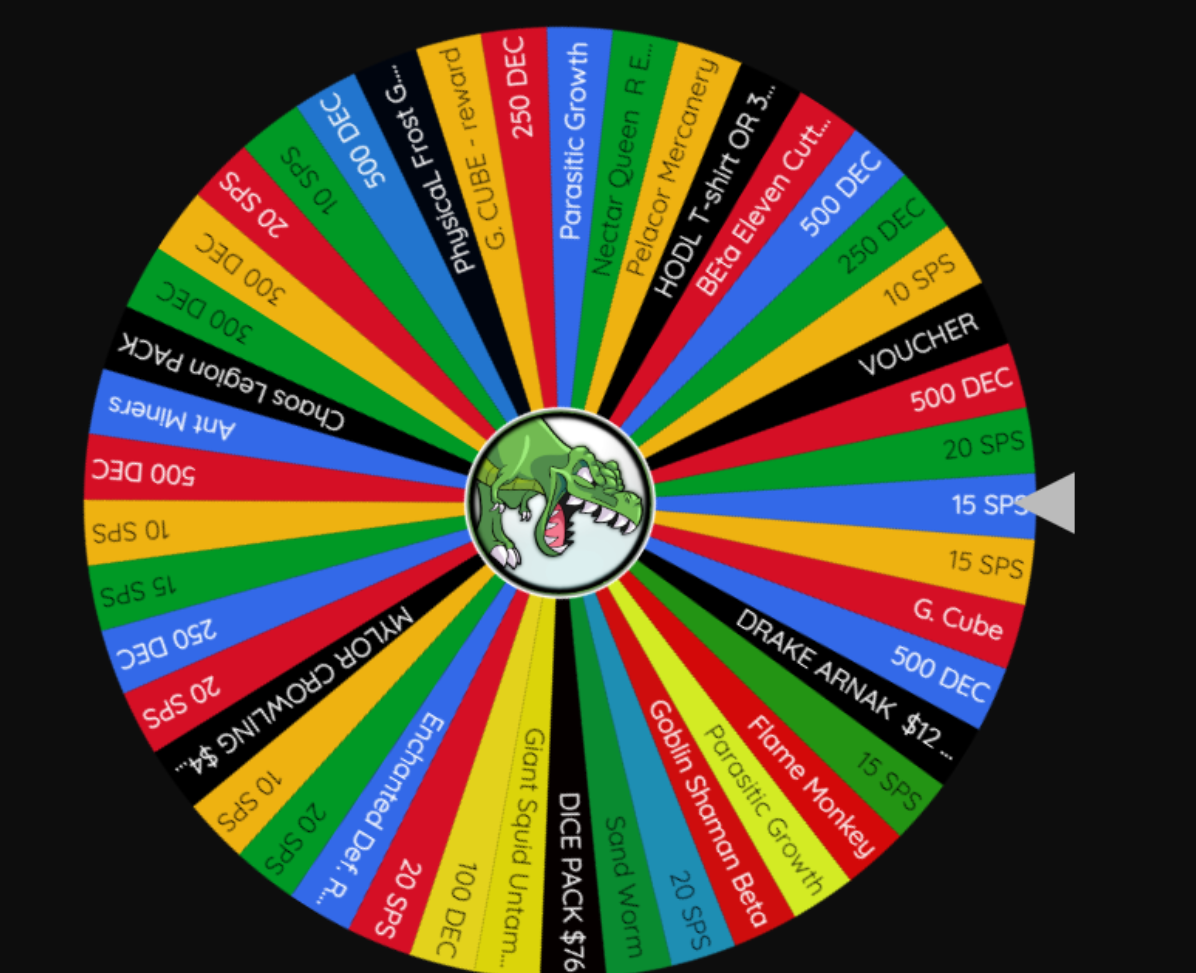 ---
---
Qualifiers will be hosted by myself starting Monday night at 6:00 PM EST - join me for a great stream and HUGE giveaways in chat! Monday is an anytime tournament, view the links below. The top eight from each qualifier will move on to the Grand Finals on November 6th.
Join me on Twitch for all the live streams for the tournaments listed below!
~~Given the popular request from our community, the bronze league qualifier for the Pigeon Classic Takeoff Cup will be an anytime tournament. ~~
Monday, November 1st- Join the ZenSports Bronze League Qualifier (Anytime)
Tuesday, November 2nd- Join the ZenSports Silver League Qualifier (12:00 pm)
Wednesday, November 3rd- Join the ZenSports Gold League Qualifier (12:00 pm)
Thursday, November 4th- Join the ZenSports Diamond League Qualifier (12:00pm)
---
Next, we have a Fierce Friday Tournament on Friday, Nov. 6th, 2021 at 6:00 PM EST that you can join HERE
Monday Madness Tournament on Nov. 8th, 6:00 PM EST HERE
WarZone Wednesday Tournament on Nov. 10th at 6:00 PM EST HERE
Fierce Friday Tournament on Nov. 12th, 2021 at 6:00 PM EST. HERE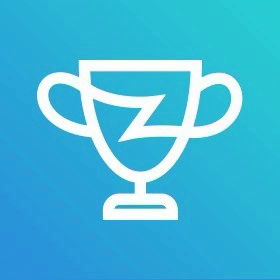 Catch me on Twitch for Live Coverage and Giveaways for all tournaments listed above!
---

---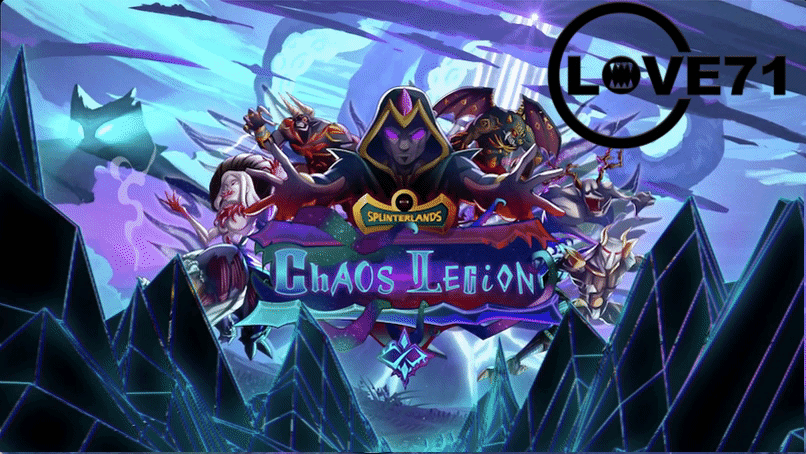 ---

---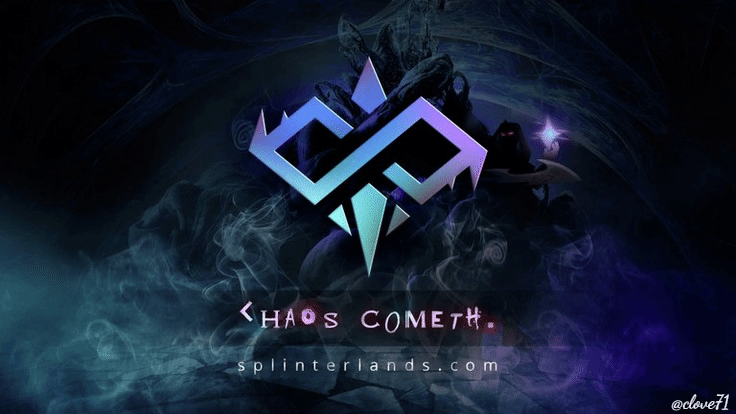 Immortal Gods is now RECRUITING! DM me, clove71#5266 in Discord if you have a nice win rate and decent cards. If you are always high up at the top of the leaderboard we can most definitely make an exception today so apply at the Guild OR you can DM me as well!
---

---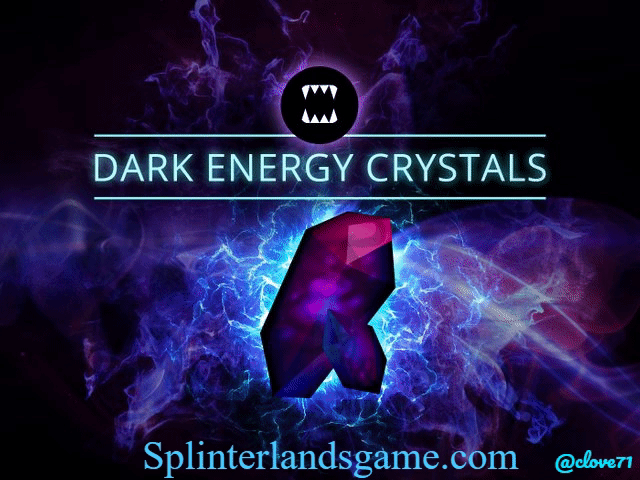 ---

---
Use Coinbase to buy Crypto HERE

Use Leo Dex to buy cheap packs and DEC HERE

At @monstermarket You Receive 3% Cashback on all card purchases! HERE
Check out all their features like the packs and rewards analyzer HERE.
View rewards cards going out of print, get your season report card and view cards by league cap by the great @kiokizz who is @splinterstats HERE please show him some Monster love on his recent Splinterlands posts!

Want to view Splinterlands stats? Check out @rafalski and his awesome Splinterlands stats HERE and make sure to show some Monster love on his recent Splinterlands post!

Check out @peakmonsters today HERE and all of their features!
---

---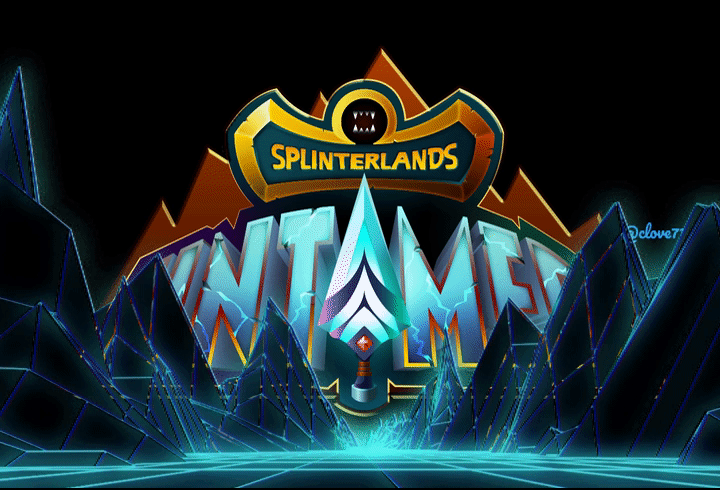 ---

---
Splinterlands Custom Merch HERE
Start Playing Now for FREE!
TWITCH Live Streams HERE
MY NFT ART GALLERY HERE
THETA.tv Live Streams HERE
Splinterlands Content Twitter HERE
Splinterlands TikTok HERE
Splinterlands Discord HERE
Splinterlandsgame IG - HERE
YouTube Splinterlands Content - HERE
3Speak HIVE Splinterlands Community - HERE
---

---
I wish you luck in your battles and daily quest loot chests!
I will see you all on the battlefield!
May the Monsters be with you.
Chris Love @clove71
Splinterlands Rep
---

---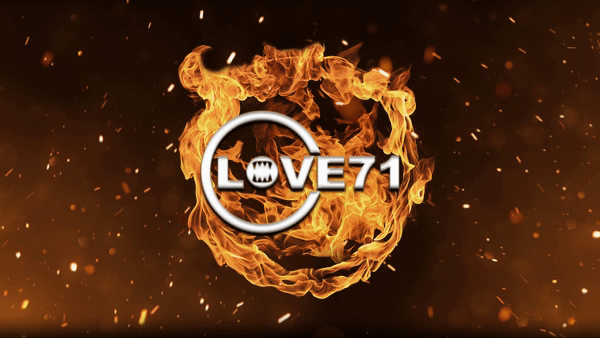 ---
▶️ 3Speak
---
---