Gold Foil Legendary Giveaway on Twitch this Friday!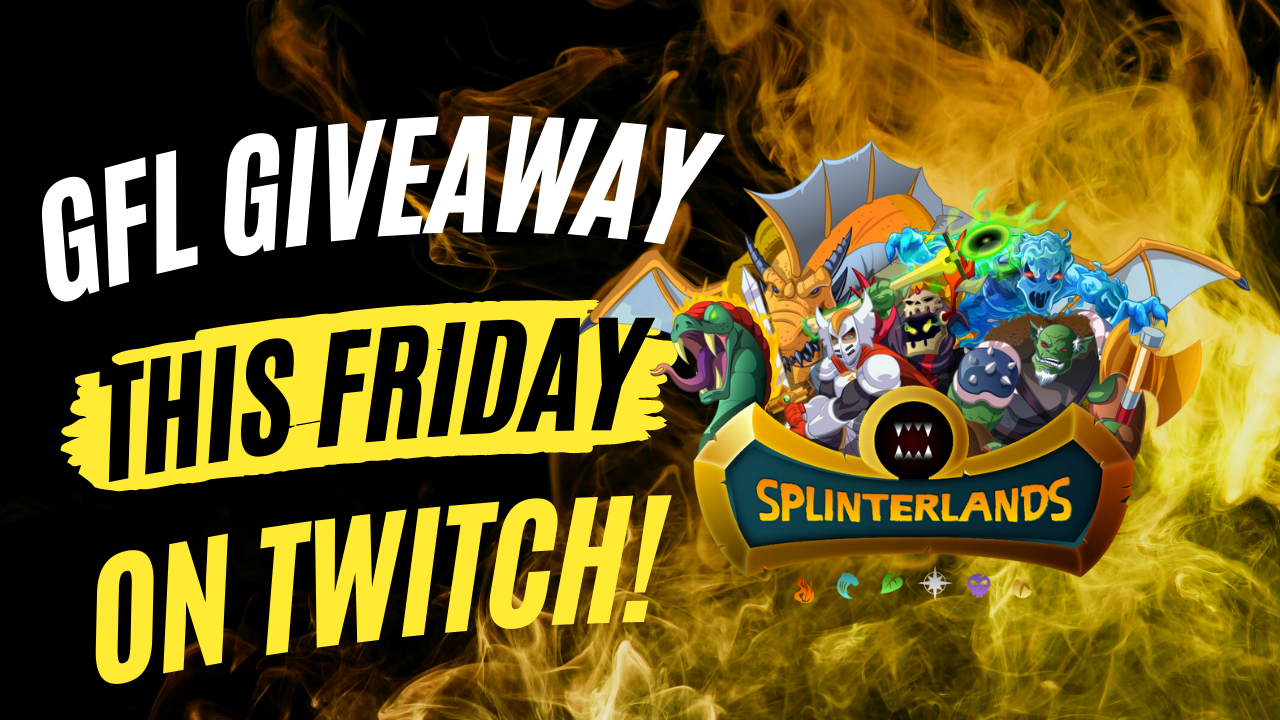 Hello everyone! Have you joined a Twitch live stream of mine lately? You can win Splinterlands NFT's and crypto just by being active in the Twitch chat! Splinterlands finished its year-long SPS airdrop a few days ago, so I want to celebrate it with you all by having a Gold Foil Legendary giveaway!

I was so sad as I loved receiving so much SPS and sharing a lot of it with you in tournaments and giveaways! What a great year it was! Now, it will be time to tighten up a bit, haha! Until then, we have a nice giveaway for this Friday's live stream on TWITCH The tournament up also has 100 SPS for whoever finishes in 40th place! They also receive 1 Voucher and 2.500 DEC!

So it seems it is that time again, another Gold Foil Legendary Life Unit card is back on the Twitch prize wheel for this Friday, July 29th at 7:00 PM EST! It is a great 0 mana card, the gold foil Soul Fiend! All you have to do is be active in the Twitch chat and if nightbot picks you, you win! Twitch followers and Subs win a gold foil Venari Heatsmith card if randomly picked by nightbot and Twitch Subs also get a spin on the prize wheel!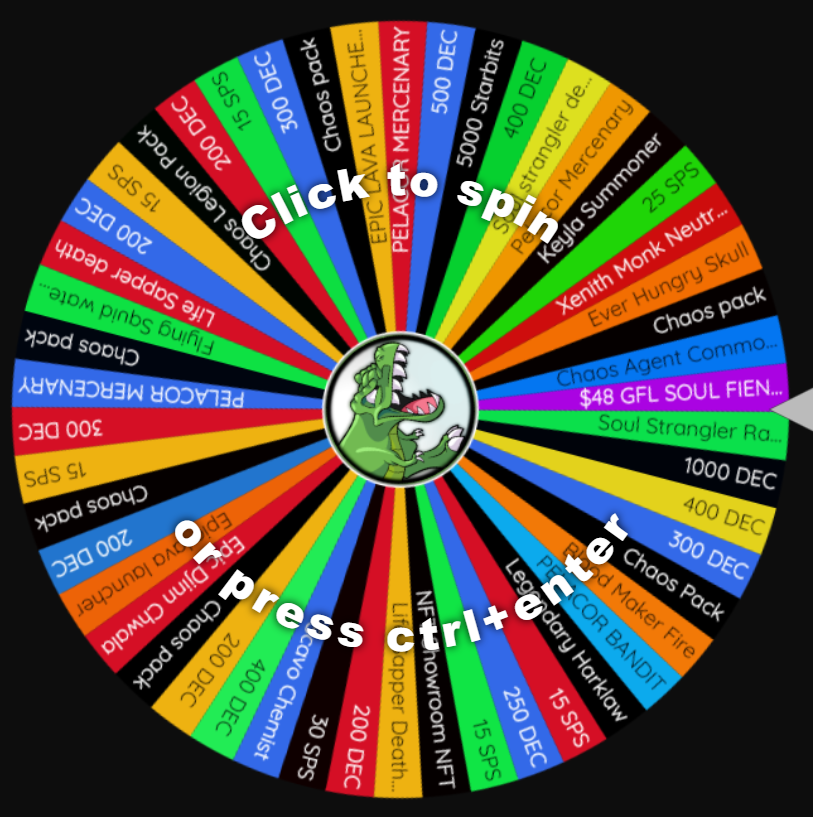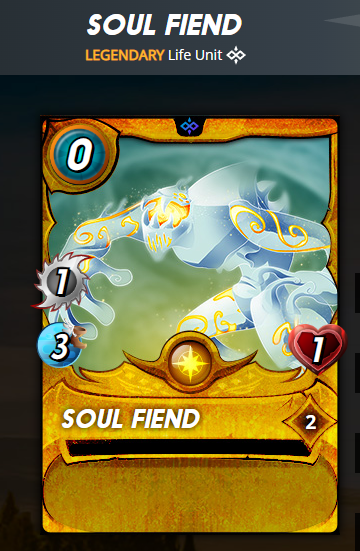 Join me LIVE on Twitch HERE this Friday. July 29th for a Silver League Modern Format tournament LIVE on Twitch with giveaways in between each round! there is a GFL on the prize wheel for Twitch Subs! You can join the tournament for only 1 DEC, and 40th place wins the most (100 SPS, 1 Voucher, and 2.500 DEC)! Join it HERE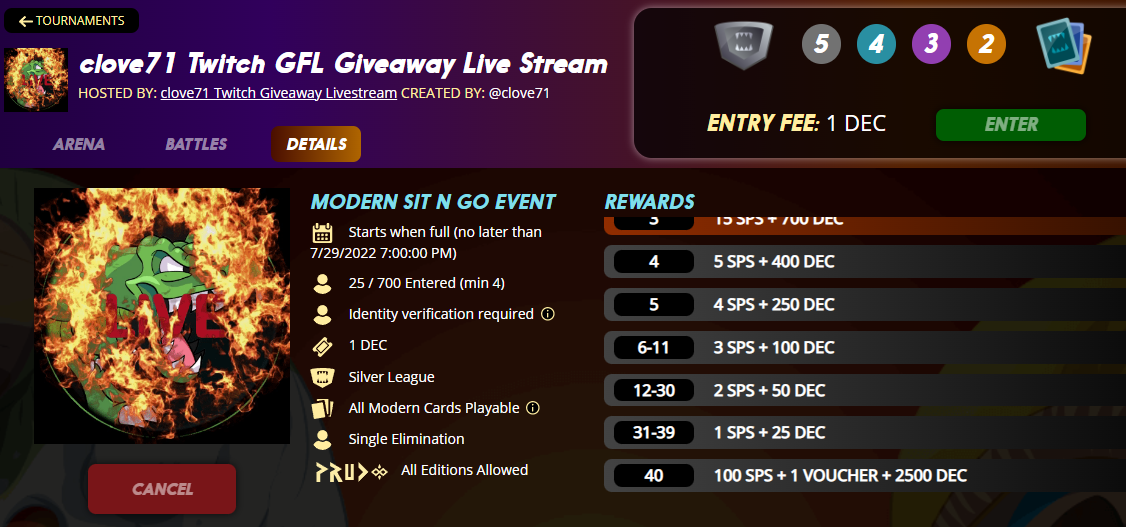 There is also a Silver league- Modern Format tournament up for August 1, 2022, at 7:00 PM EST you can join for only 1 DEC HERE 40th place receives 50 SPS, 1 Voucher and 2,500 DEC)

Join a Bronze League tournament for only 1 DEC on August 5th, 2022 at 7:00 PM EST HERE where 40th place wins 50 SPS, 1 voucher and 2,500 DEC)

Good luck with your end-of-the-season rewards and battles! We only have 4 days left in the season now! See you all on the battlefield! ~@clove71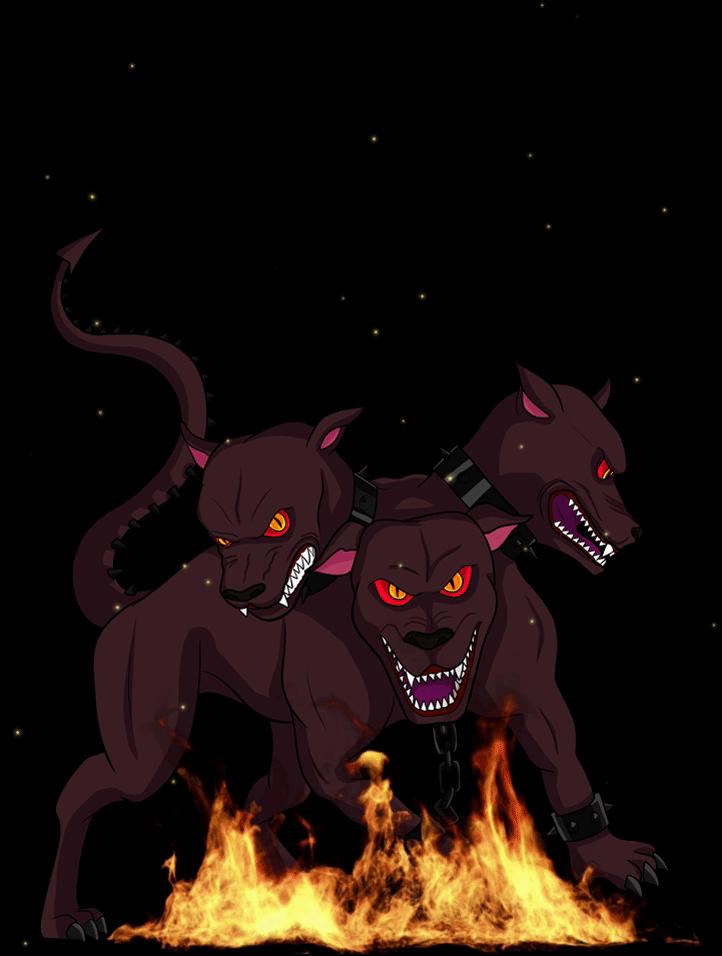 ---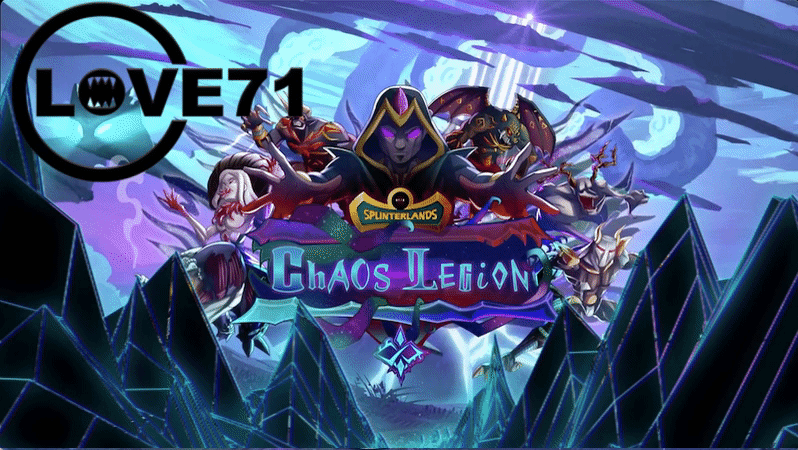 ---

---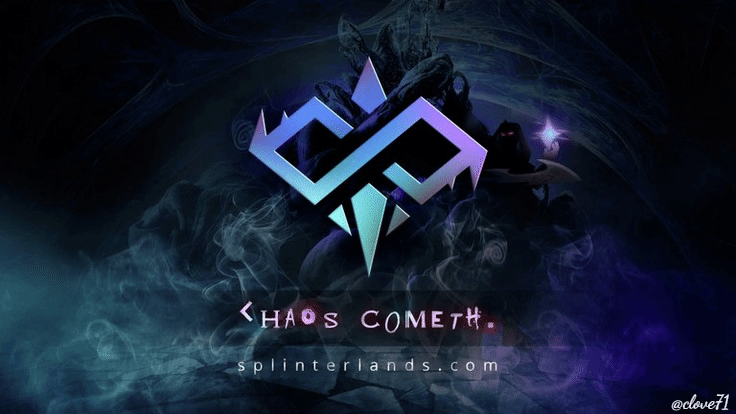 Immortal Gods is now RECRUITING M me, clove71#5266 in Discord f you have an excellent win rate and decent cards; apply at the Guild, OR you can DM me as well. Old foil cards are needed. Here are many IG League Guilds to choose from!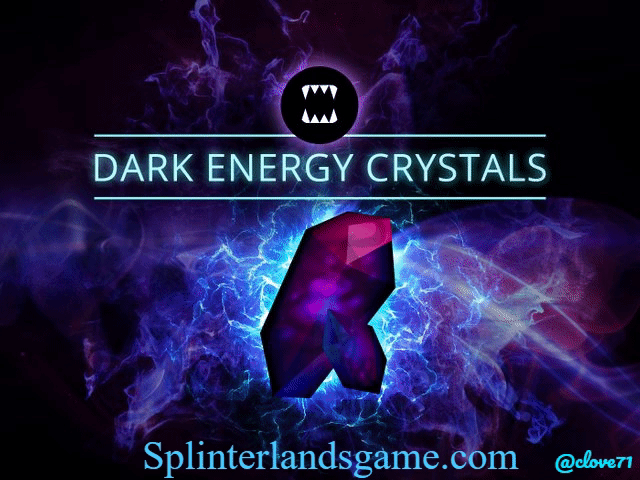 Check out all their features like the packs and rewards analyzer HERE.
View rewards cards going out of print, get your season report card, and view cards by league cap by the great @kiokizz, @splinterstats HERE. Please show him some Monster love on his recent Splinterlands posts!

Want to view Splinterlands stats? Check out @rafalski and his excellent Splinterlands stats HERE, and show some Monster love on his recent Splinterlands post!

Check out @peakmonsters today HERE and all their features!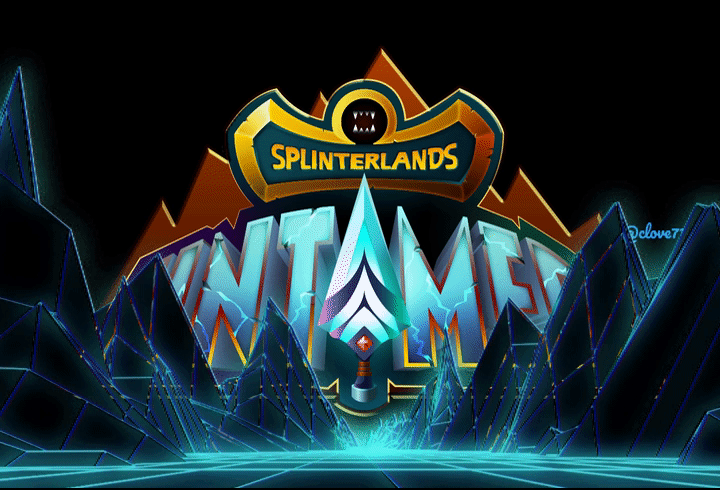 Splinterlands Custom Merch HERE
Start Playing Now for FREE!
TWITCH Live Streams HERE
MY NFT ART GALLERY HERE
Splinterlands Content Twitter HERE
Splinterlands TikTok HERE
Splinterlands Discord HERE
Splinterlandsgame IG - HERE
YouTube Splinterlands Content - HERE
3Speak HIVE Splinterlands Community - HERE

I wish you luck in your battles and daily quest loot chests!
I will see you all on the battlefield!
May the Monsters be with you.
Chris Love @clove71
Splinterlands Rep.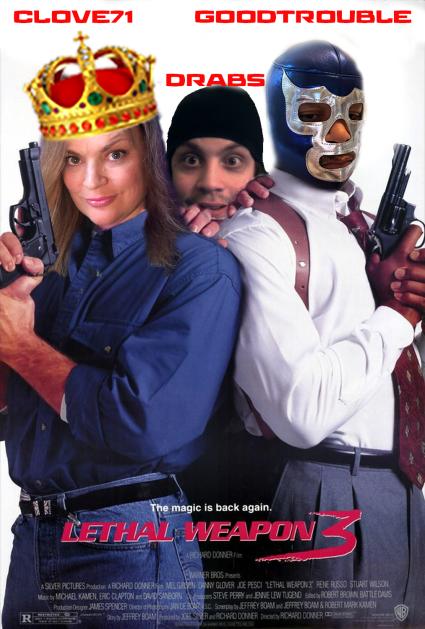 Follow myself & Goodtrouble on Twitch HERE
Follow the great @drabs587 on Twitch HERE


2021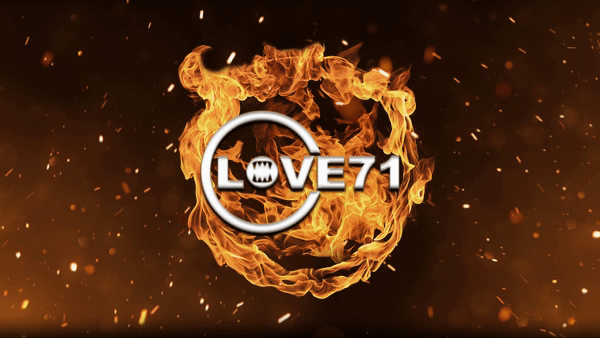 2019


2018


---
---