A Preview of the Gamestate Metaverse & Upcoming Splinterlands Tournament There!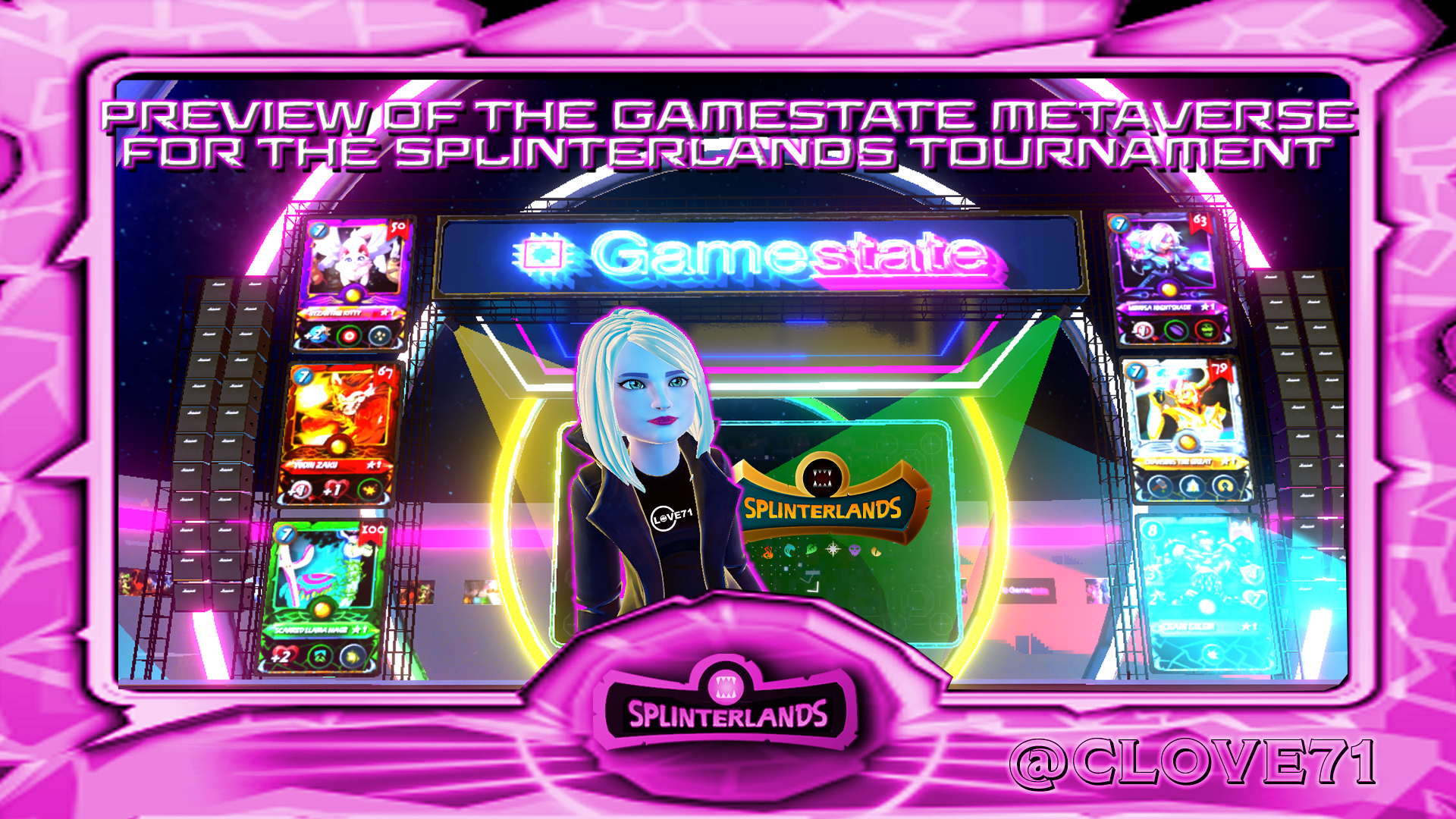 ---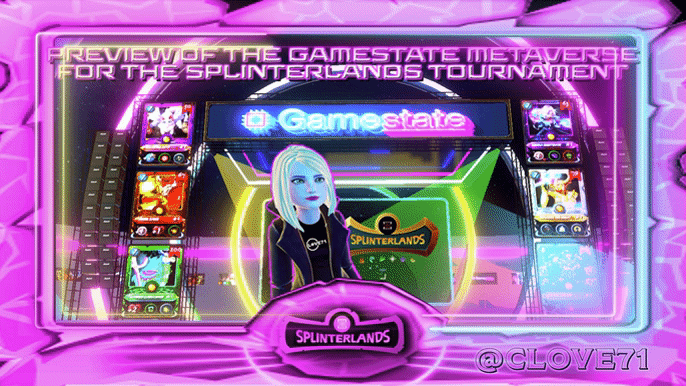 Hello everyone! Do you all remember the big Gamestate Splinterlands tournament that I live-streamed on Twitch in December when Gamestate and Splinterlands partnered up last year? I am now showing you a sneak peek of Gamestate's Megaverse that is coming soon! Gamestate will connect Metaverses as one big Megaverse!

I am showing you the big stadium area where the Splinterlands tournament will be held next month! I will be live streaming it, and the Splinterlands tournament will be seen on the big screen in the Stadium! There are many Artists they have, so it will be one big massive Gamestate Splinterlands Party! The tournament will be shown on the big screen as we will be watching the Splinterlands tournament in the Metaverse! I am so excited about it! Being in the Metaverse is super fun as you can enjoy so many events taking place from your own home!

You can get started today at Gamestate by visiting their website HERE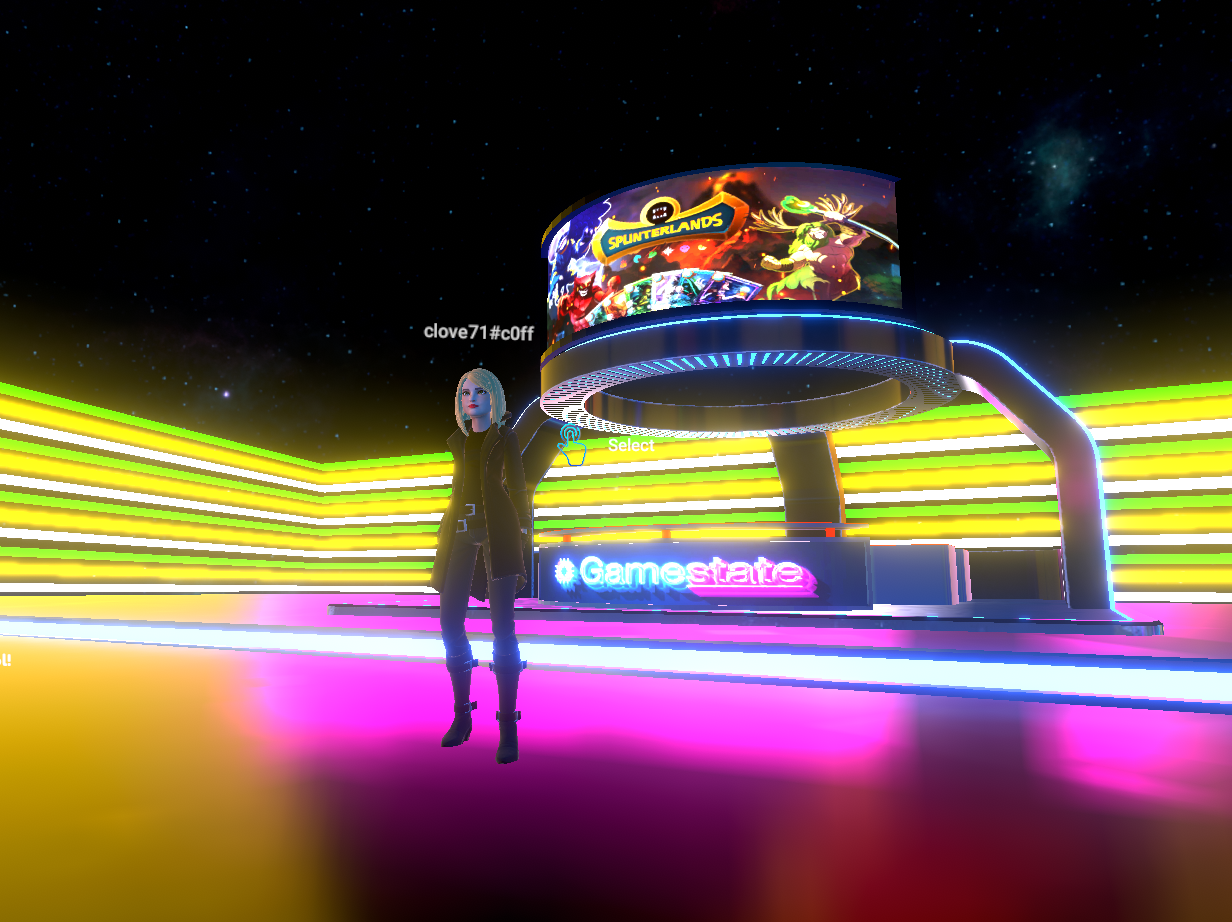 I am loving the Gamestate Metaverse, and I am here in the video using my avatar to run around showing you the Stadium where the Splinterlands tournament will take place! This is their Testnet server, so you can get a great idea of how everything looks! It is so cool to be walking around showing you all the Splinterlands places here and the huge stadium and race, cars, etc. This is what I love! I am super excited about it!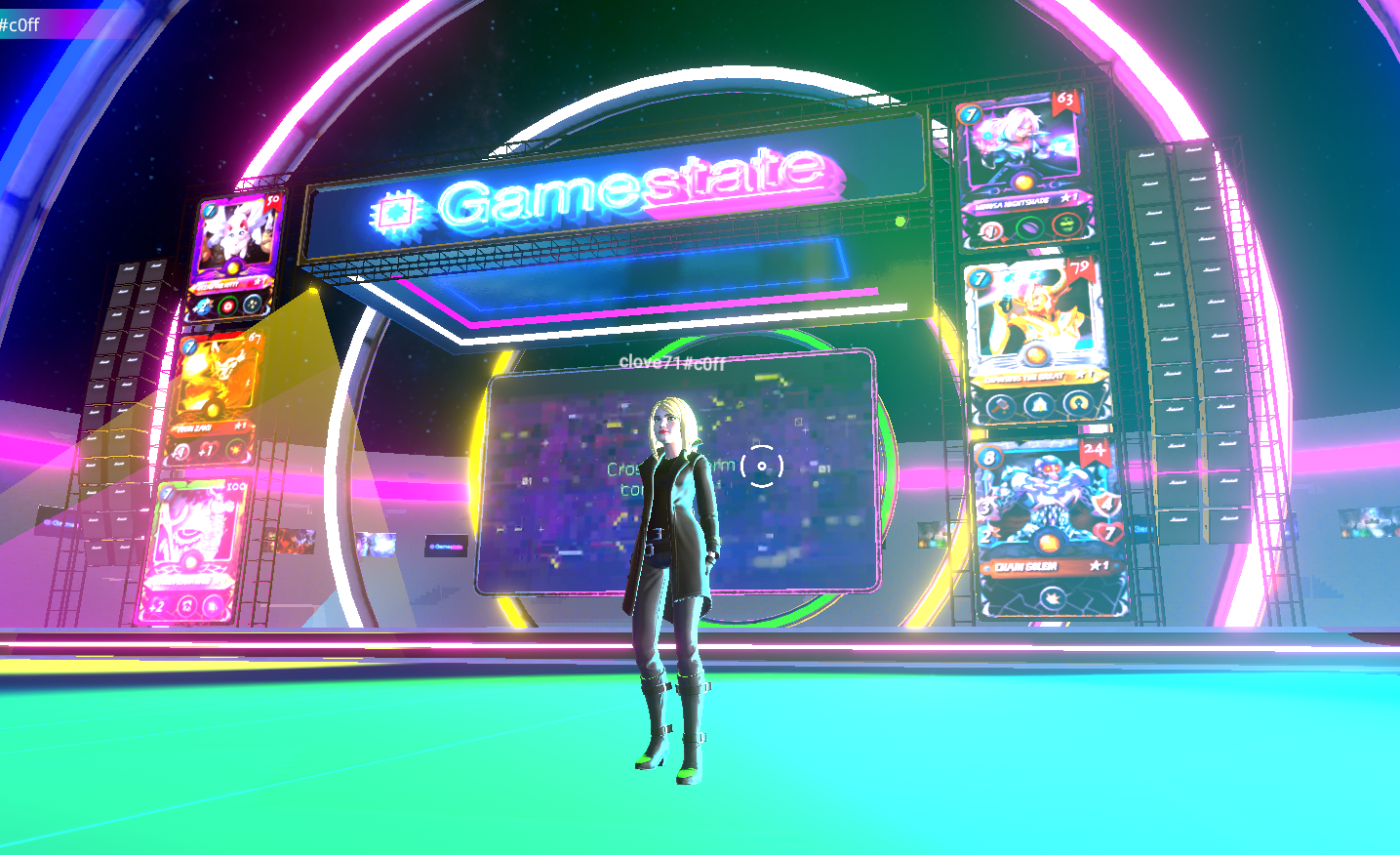 You definitely want to get in on the upcoming big Splinterlands tournament held and shown in the Gametstate Metaverse. Stayed tuned for details to come soon. You can join the Gamestate Discord to keep up to date HERE. If you have not yet joined the Splinterlands Discord, you can do so HERE

Gamestate will have the following opportunities and more!
Avatar Selection Carousel
Transporter & Equipment Hangar
Point-to-Point Driving Experiences
Red-Carpet Arrivals
Conference Venues
Themed Meeting Rooms
Marcadia (Arcade Marketplace)
Retail Stores and Street Markets
Exhibition Centers
Great Hall of Achievements

You can read their latest post on Hive HERE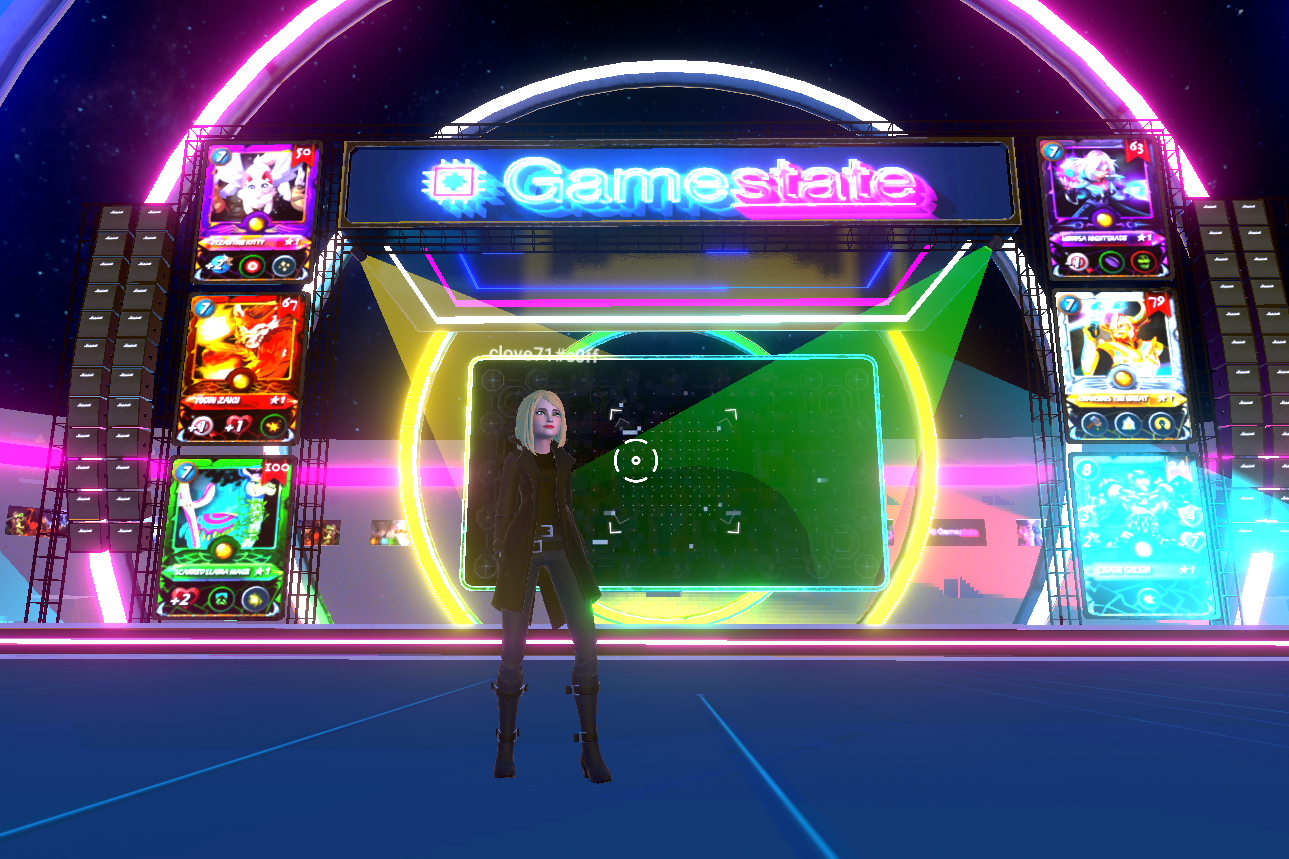 Check out Gamestate's recent AMA held on April 1,2022

View a few of Gamestate's trailers below.
I will see you all soon in the Gamestate Megaverse where we will have a huge Splinterlands tournament event in the Stadium and so much more! It will be a huge event, to say the least! Let's go! ~@clove71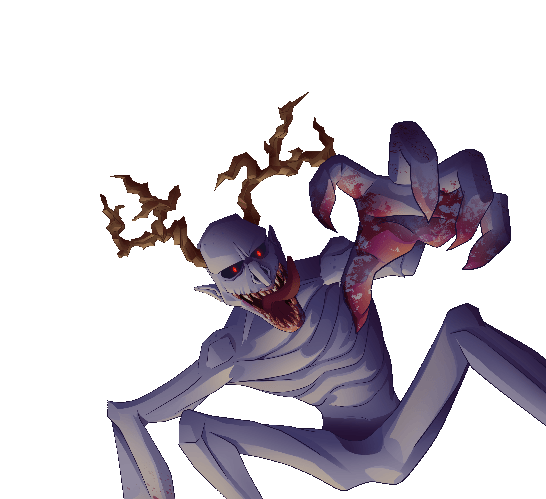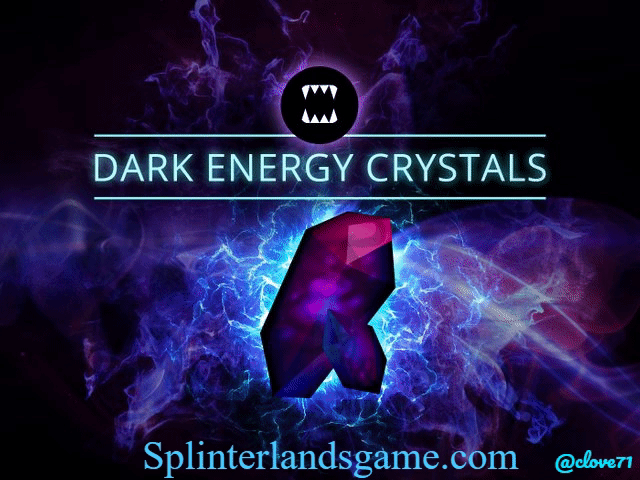 Check out all their features like the packs and rewards analyzer HERE.
View rewards cards going out of print, get your season report card, and view cards by league cap by the great @kiokizz, @splinterstats HERE; please show him some Monster love on his recent Splinterlands posts!

Want to view Splinterlands stats? Check out @rafalski and his excellent Splinterlands stats HERE, and show some Monster love on his recent Splinterlands post!

Check out @peakmonsters today HERE and all their features!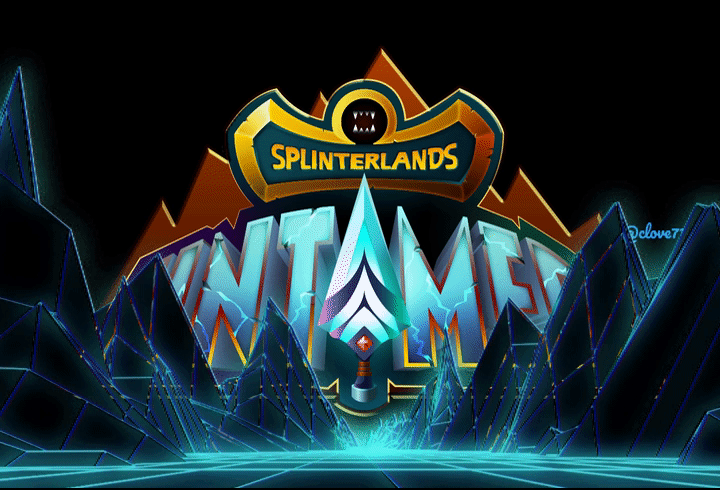 Splinterlands Custom Merch HERE
Start Playing Now for FREE!
TWITCH Live Streams HERE
MY NFT ART GALLERY HERE
Twitter HERE
TikTok HERE
Splinterlands Discord HERE
Splinterlandsgame IG - HERE
YouTube Splinterlands Content - HERE
3Speak HIVE Splinterlands Community - HERE

I wish you luck in your battles and daily quest loot chests!
I will see you all on the battlefield!
May the Monsters be with you.
Chris Love @clove71
Splinterlands Rep


2021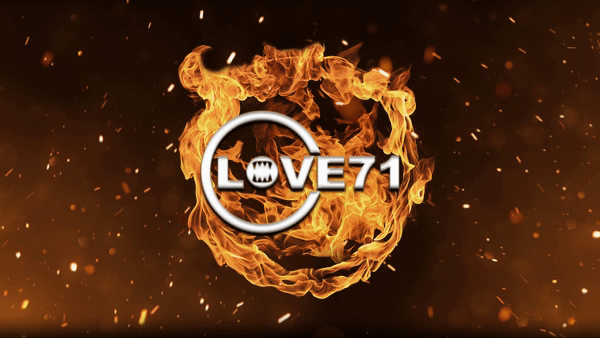 2019


2018


---
▶️ 3Speak
---
---