Guild Brawl Battles, Gladius Case Openings & Giveaway!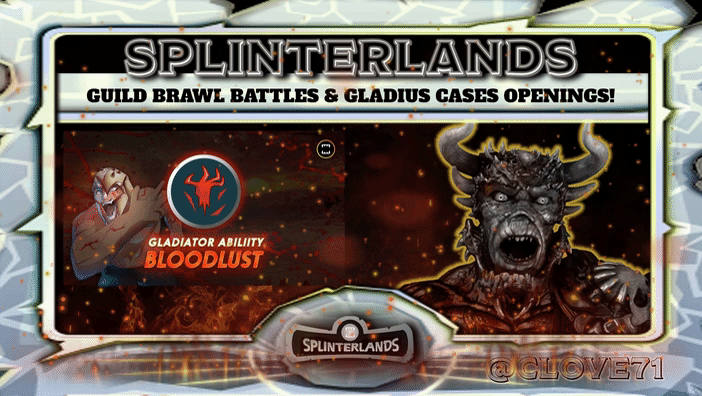 Hi everyone! I am here on Splinterlands as we just finished another entertaining brawl in Immortal Gods! I am showing you a few of my battles as I went 7 and 0! Yeah, baby! 7 wins and zero losses! It was a fun brawl, to say the least! I love bloodlust so much. It's just crazy what it does! I absolutely LOVE QUORA TOWERSHEAD! She is so freaking awesome!

She is one of my favorite Gladius cards for sure! I hope you all have great fun with your Guild brawl battles like I did! If you have a crazy battle to share with her in it or any crazy brawl battle, please drop it below in the comments and if you are picked for the best brawl battle, you will win a Chaos Legion Pack!

Also, Immortal Gods has plenty of room for fresh new players with a 55-60% win rate, please DM me in Discord if interested in IG, IG4,5,6, or 7! If you have previously sent me a DM about it and did not hear back, please send another one as I get a lot of Discord DM's at times, thank you! The great 3speak was not letting me post tonight so I am showing you my Youtube post of it below. ~@clove71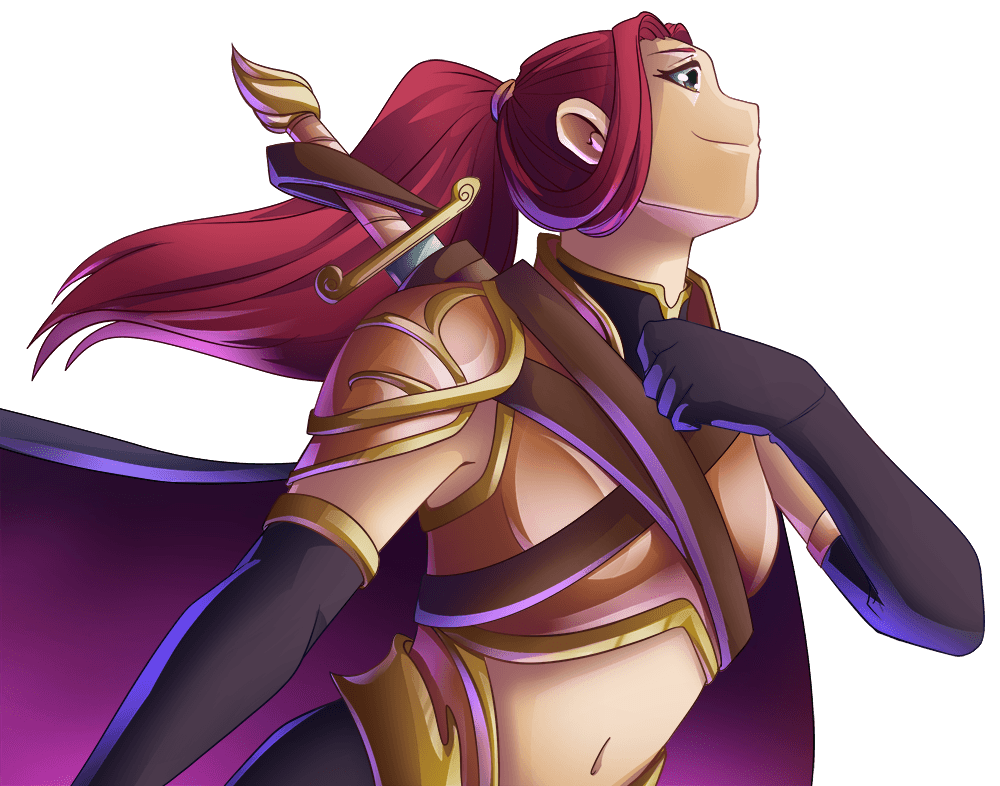 If you are into the Lore part of the game, this is hers: The family Towershead is a simple, mountain-dwelling clan from the upper Seed Mountains of Anumün. While the family has a long and rich history of involvement in the development of Lyveria and the Maglarian Reformation, sunset has fallen on their line. Quora's parents, Kurion and Hija, have never had a son, and they have grown old. Although they continue to try, it seems that destiny does not wish for a male heir to carry on their family name. Quora will one day be the last of her clan. Although the name of Towershead will vanish, it will be up to only her to pass on the warriors' blood that flows in her veins. At 24, she is not eager to go find a husband, but because of her ferocity in battle, her father Kurion has presented a plan in which she has found favor.

On the Towershead trio's most recent trip to Lyveria, where they must venture once every five years for medical supplies, they discovered a posting in the central square that caught Kurion's attention. It was a call for Gladiators to Mount Mox. These Gladiators would be professional fighters in the arena, warriors in a new form of civilized combat to ensure the ongoing peace in the Splinterlands. They would fight daily under the magical protection of the sacred arena grounds. While the pain would be genuine with each battle, the Gladiators would be placed in no actual danger. Instead, the magical protection would allow them to be physically renewed every time they left the circle of combat, even if they were slain. This would enable the Gladiators' Camp professional duelists to fight one another repeatedly in a real battle, which the audience has always craved, but without sacrificing brave warriors to lasting injury and death.

Kurion did not mention his idea until after the family had arrived back safely at their mountain home. "Quora," he said, "your mother and I have grown old, and our hope is nearly lost that a male child will be born to carry on the Towershead name. However, if you enlist in this new Gladiators' combat, you will become a celebrity in the eyes of the world, and you will someday find a powerful warrior mate and fall in love."

"It's true that I long for combat and adventure, but I do not wish to marry," Quora replied to the old man.

"And we honor that decision, which is always yours to make," Quora's mother assured her. "But go nonetheless. Find the adventure and combat you have always sought, and know that you will face the world with our blessing. After a year, we will still be here, awaiting your arrival home with open arms."

"Your mother speaks truly, Quora," her father said. "There is nothing you could do in the world that would make us less proud of you as a daughter or less proud of what the Towersheads of history have done for Anumün. But we have a simple life here, and your mother and I can take care of ourselves for many more years. So it is time for your life to begin."

Quora was afraid, but at length, she decided to follow the wishes of her parents, facing her fear as they had taught her. She packed for a one-way trip lightly, knowing that the Gloridax would provide the essentials of living in the Gladiator camp and knowing that she would be accepted. Her skills in single combat were unmatched by any warrior of Lyveria; she knew this in her heart.

Once she was aboard the ship as it sailed away toward Praetoria and could no longer see her mother and father waving in the mist, Quora (through teary eyes) could not help but grin in delighted anticipation of the adventures that awaited in the shadow of Mount Mox on the Wizards' continent.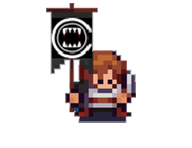 My Twitch Live stream schedule this week & Tournaments to sign up for! It only costs 1 DEC to enter, and you can win double the prize on most of these if you place in the top 5 and have been in the entire Livestream!
Monday Madness Bronze league No Legendaries - Jan. 10,2022 5:00 PM EST
Join it HERE
Warzone Wednesday Silver League Chaos Cards only- Jan. 12, 2022, at 5:30 PM EST but Livestream and Strea,m raiders starts at 5:00 PM EST- Join it HERE
Fierce Friday GFL Giveaway Stream on Jan. 14, 2022, at 6:00 PM EST Bronze league All cards, allowed- Join the Livestream at 5:00 PM EST to get in on the Stream Raiders giveaway! Join it HERE
Monday Madness on Jan. 17,2022 at 5:00 PM EST Novice League No Legendaries - Join it HERE
Warzone Wednesday Gold League Chaos Legion cards- on Jan. 19,2022 at 5:30 PM EST (Stream raiders battles and Livestream starts at 5:00 PM EST) Join the tourney HERE
Fierce Friday Livestream Silver League Chaos cards only- on Jan. 21. 2022 at 6:00 PM EST HERE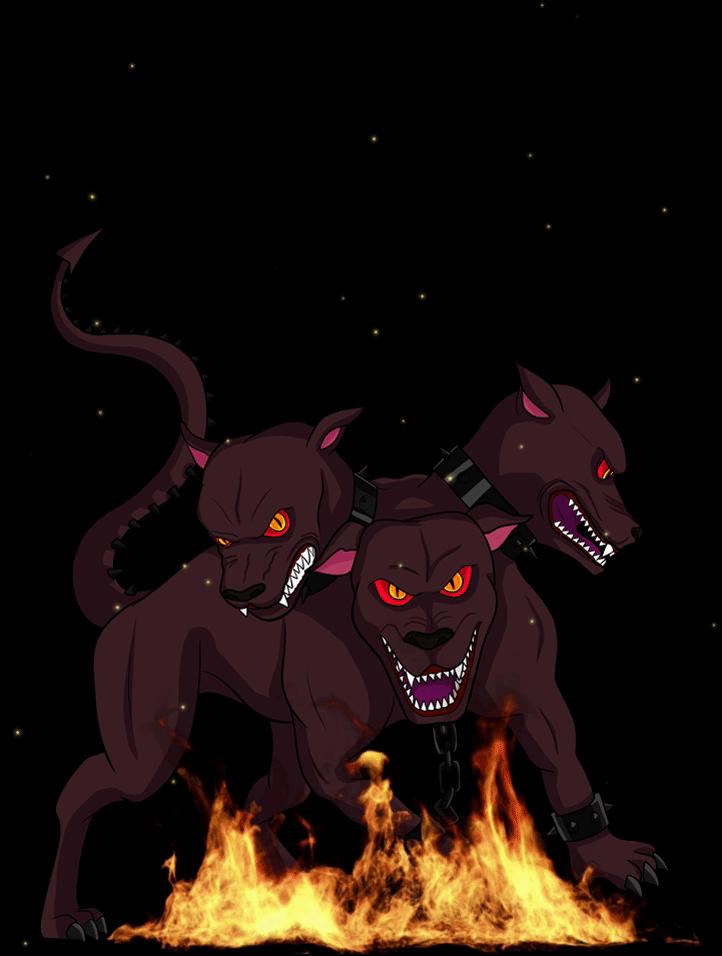 Catch me on Twitch for Live Coverage and Giveaways!
---

---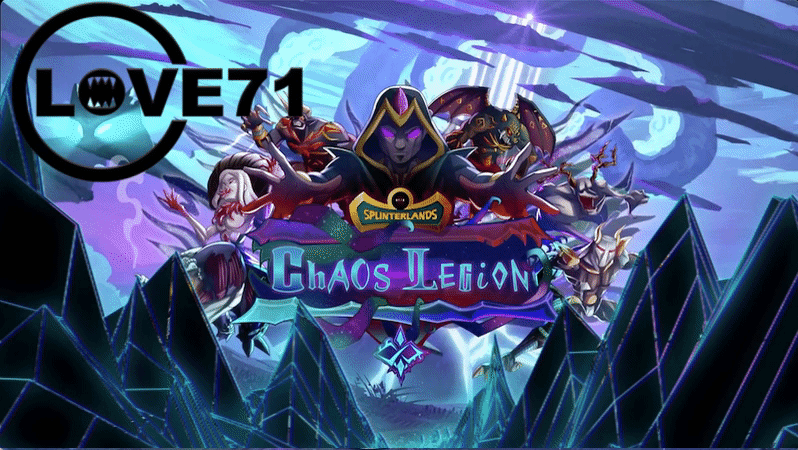 ---

---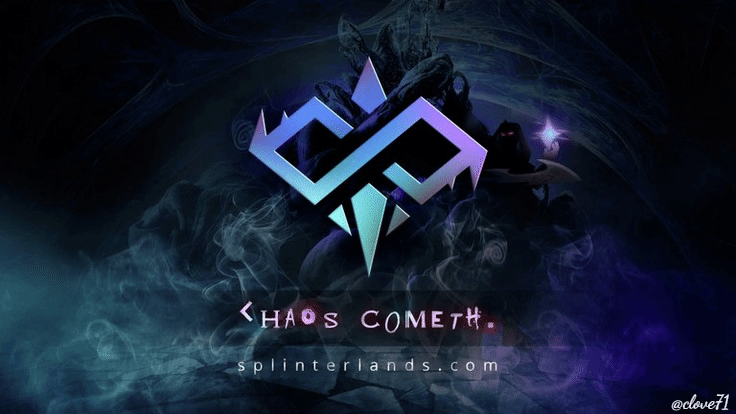 Immortal Gods is now RECRUITING! DM me, clove71#5266 in Discord. If you have an excellent win rate and decent cards, so apply at the Guild, OR you can DM me as well! Gold foil cards are needed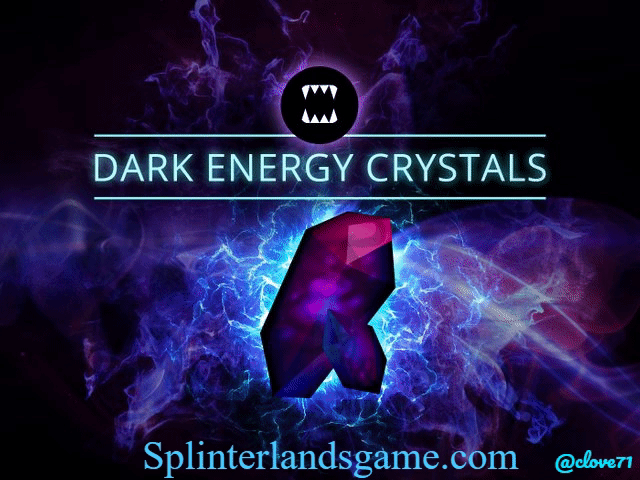 Check out all their features like the packs and rewards analyzer HERE.
View rewards cards going out of print, get your season report card, and view cards by league cap by the great @kiokizz who is @splinterstats HERE, please show him some Monster love on his recent Splinterlands posts!

Want to view Splinterlands stats? Check out @rafalski and his excellent Splinterlands stats HERE and make sure to show some Monster love on his recent Splinterlands post!

Check out @peakmonsters today HERE and all their features!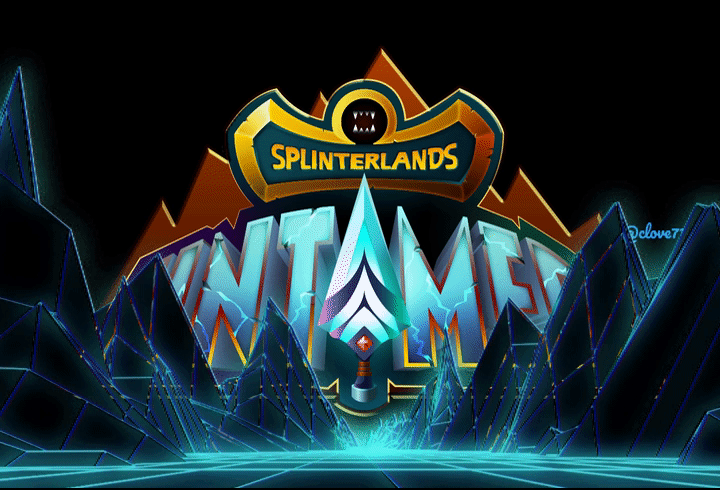 Splinterlands Custom Merch HERE
Start Playing Now for FREE!
TWITCH Live Streams HERE
MY NFT ART GALLERY HERE
THETA.tv Live Streams HERE
Splinterlands Content Twitter HERE
Splinterlands TikTok HERE
Splinterlands Discord HERE
Splinterlandsgame IG - HERE
YouTube Splinterlands Content - HERE
3Speak HIVE Splinterlands Community - HERE

I wish you luck in your battles and daily quest loot chests!
I will see you all on the battlefield!
May the Monsters be with you.
Chris Love @clove71
Splinterlands Rep


2021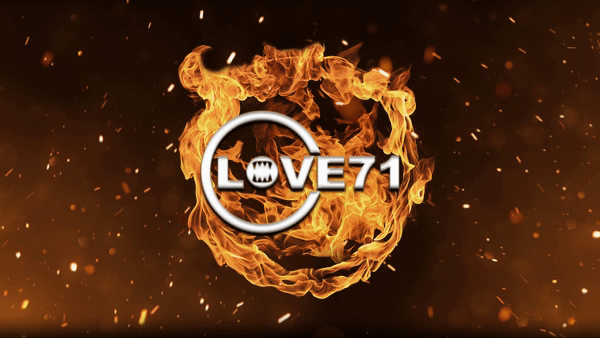 2019


2018


---
---