Splinterlands! I Pulled A $3,700 Card From 1 Pack!
---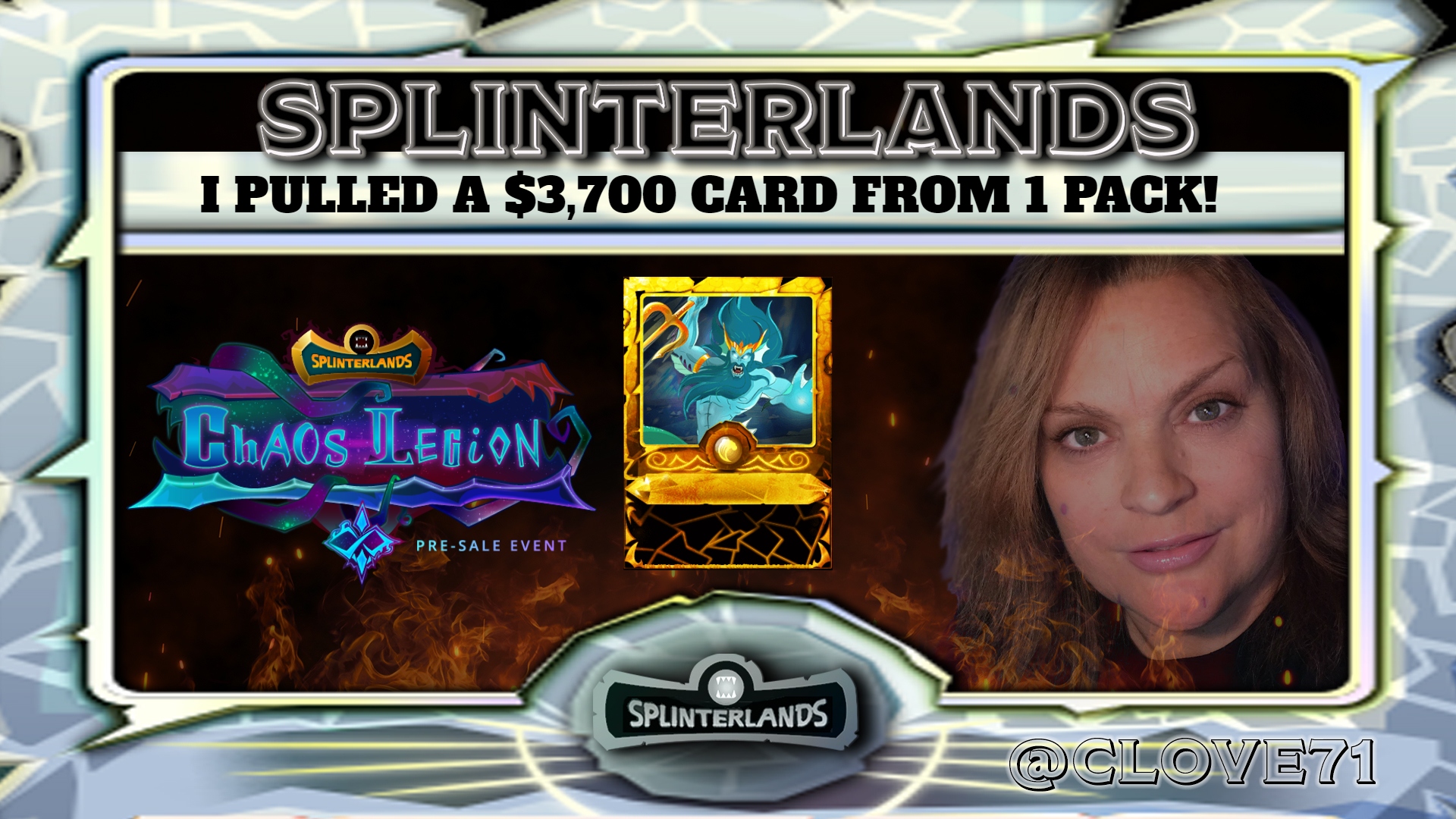 Hello everyone! I am here on my favorite game Splinterlands (the only game I play) and I am getting my title "The Legionnaire". That was supposed to be my title for this video but after I got the title I decided to open up a celebratory Dice pack! Well, I also opened up 1 Untamed pack and received a $28 gold fireball card but paid $60 for the Untamed pack. I paid about $70 for the Dice pack and the gold foil Poseidon is worth $3,700! I was so surprised, what a night it was! I always want to make a daily post on the Hive blockchain and I love to use 3Speak to post my videos in the Splinterlands community that I created there long, long ago! Visit the Splinterlands 3speak community HERE

Don't forget to join me for another Zensports Pigeon Classic Cup Qualifier live stream, tomorrow on Twitch HERE as there is a Dice pack on the prize wheel for my Twitch Subscribers! This is a charity event by Zensports for children in hospitals to have gaming equipment! @albee won 1st, @murd 2nd, and @schwarszchild placed third! Make sure if you place in the top 8 to contact Jacob in the Zensports Discord HERE

If you are a Twitch follower of mine or a Subscriber, you will win 5 SPS. Subscribers will also win a spin on this awesome prize wheel below! If you are lucky you will win something nice like the Mylor Crowling Summoner, the Physical Card, a DICE Pack, a T-shirt, a Voucher, A Chaos Legion pack, SPS, DEC, and more! In today's live stream, earlier @gameboyali won a Mylor Crowling summoner, @drabs587 won a Physical Frost Giant with a promo code on it for a free spellbook! @ray5fan won a Splinterlands Custom T-shirt from https://splinterlandsgear.com with their gamer tag and favorite splinter on the sleeve! It was a nice night with big prizes! Since I won the GFL, I went ahead and bought another Mylor Summoner for tomorrow's wheel shown below!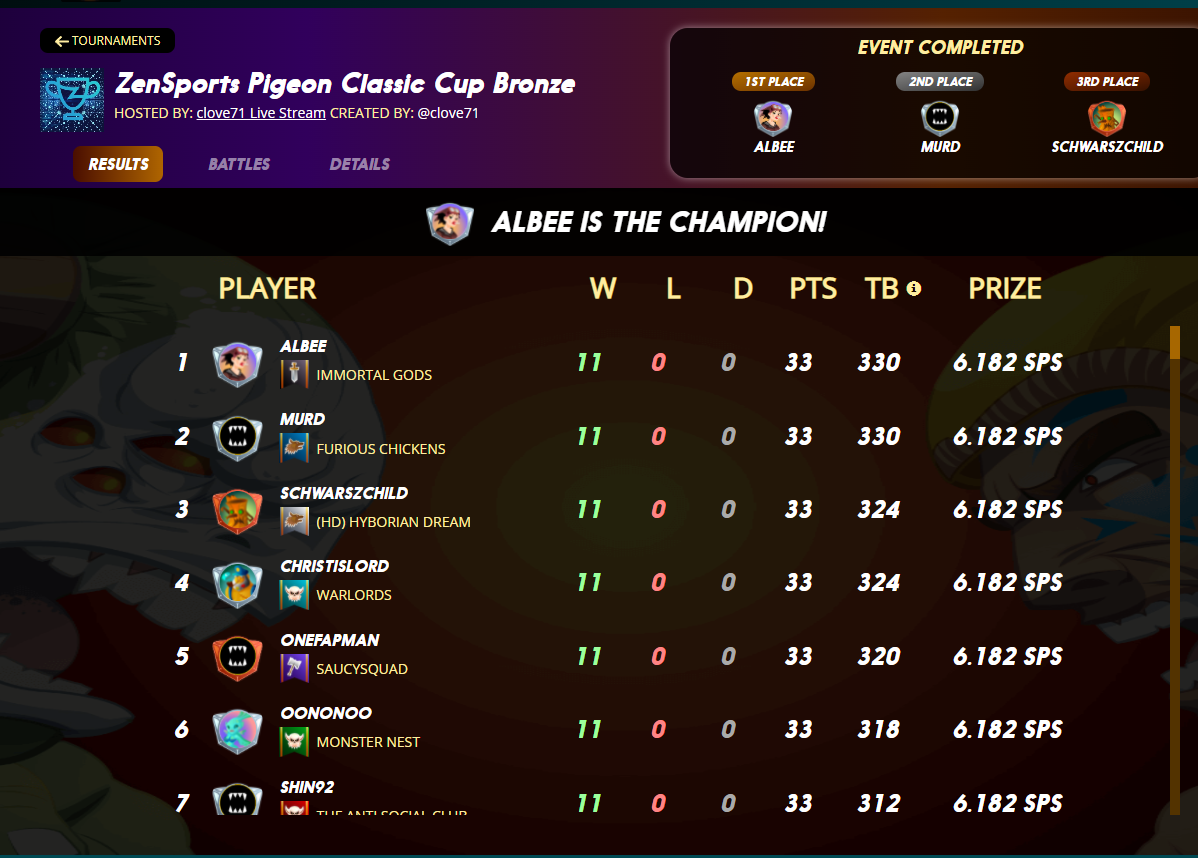 I had a few of the physical cards left from a Comic-Con for Splinterlands (which was Steem Monsters back then) I did back in 2018! I had a lot of fun earlier on my live stream as we played some Marbles in between the @Zensports Pigeon Classic Bronze Anytime tournament and we listened to the old show Cheer's theme song! I had to share it as that is how I have always felt about Splinterlands! You just show up to your local bar and everyone knows your name and they are always glad you came. Okay, so they may not always be glad but mostly are, LOL!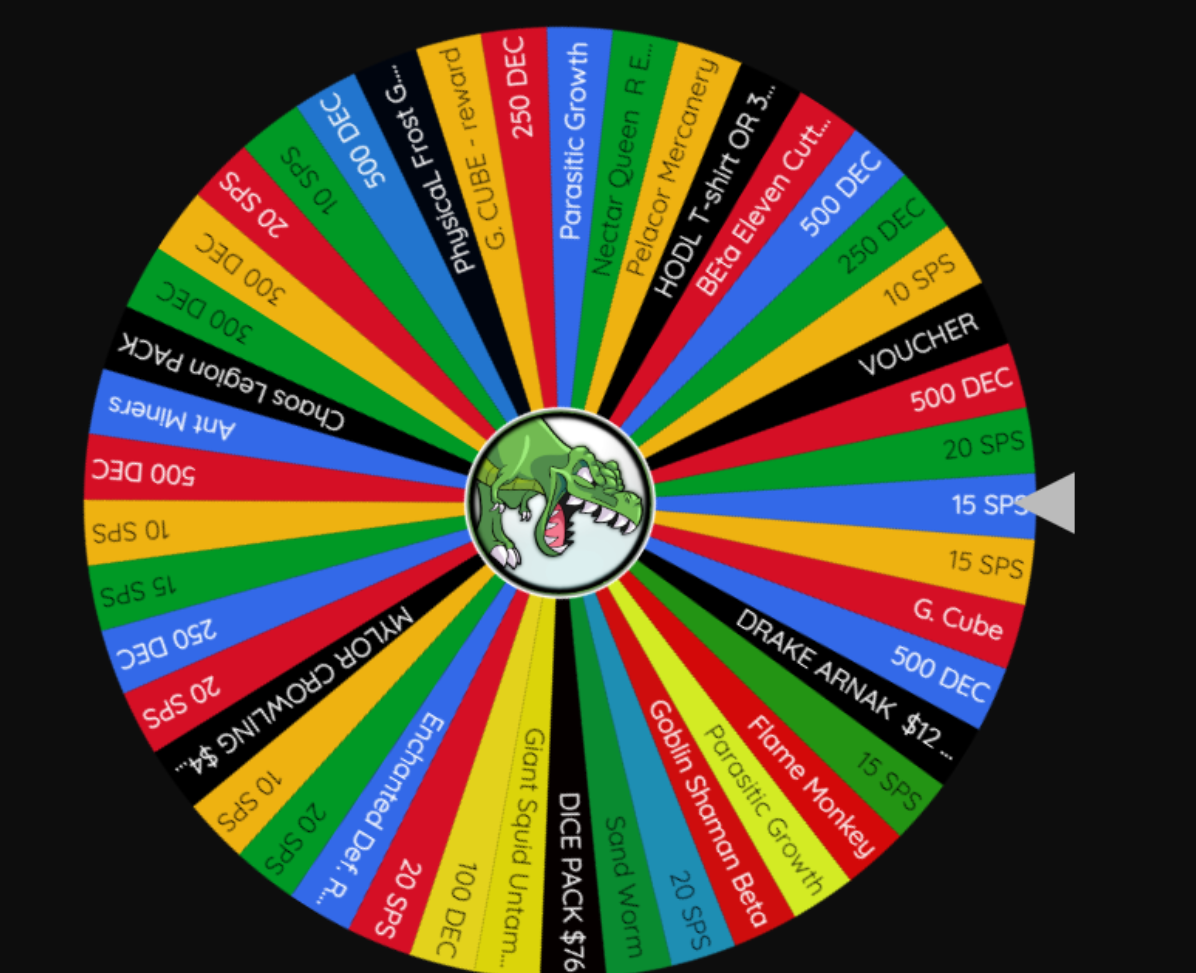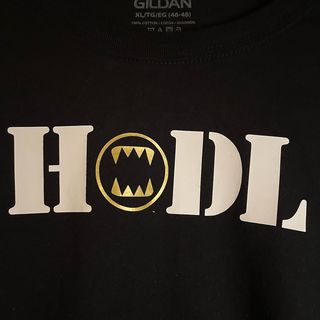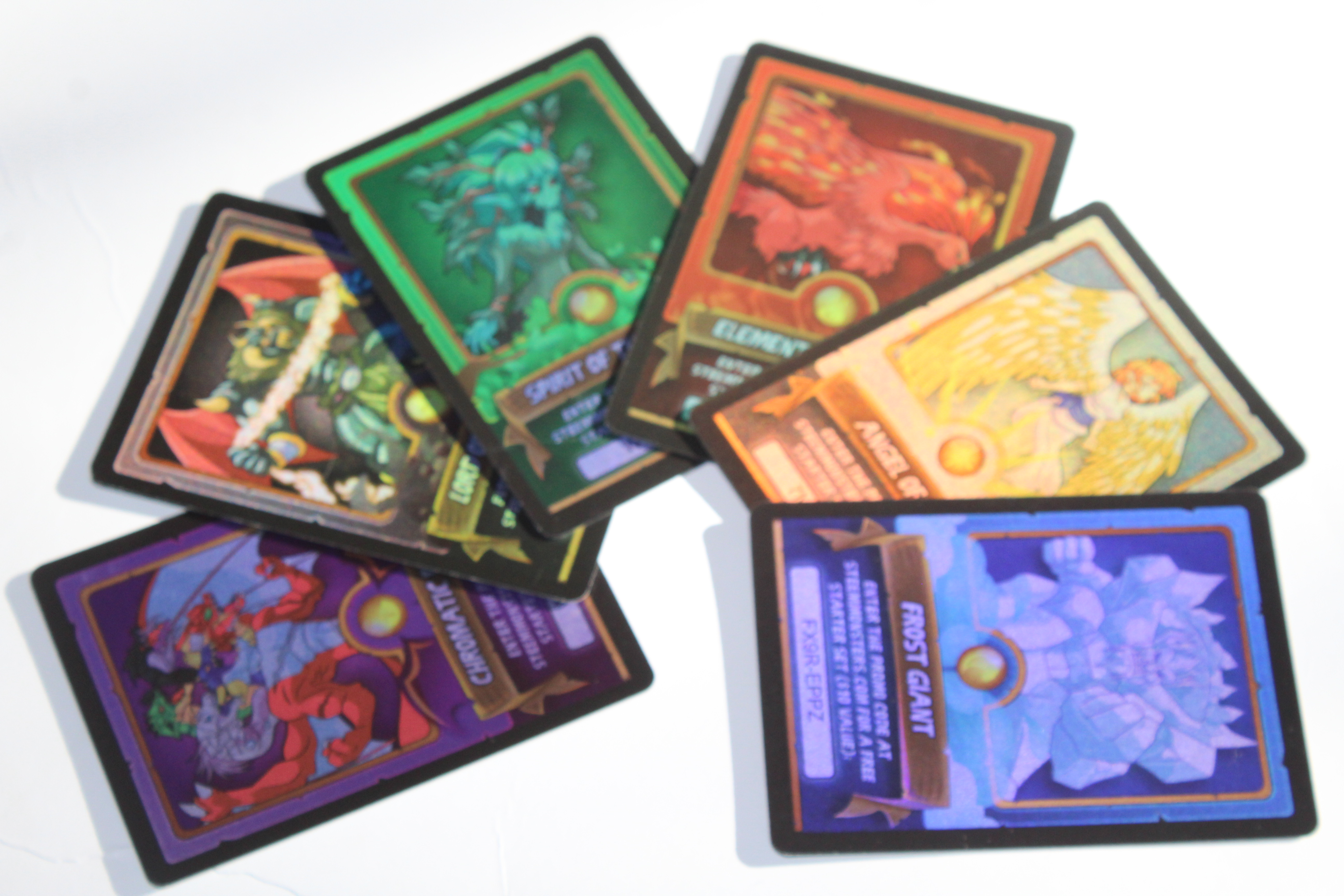 The Skeleton Assassin at the Comic-Con back in 2018!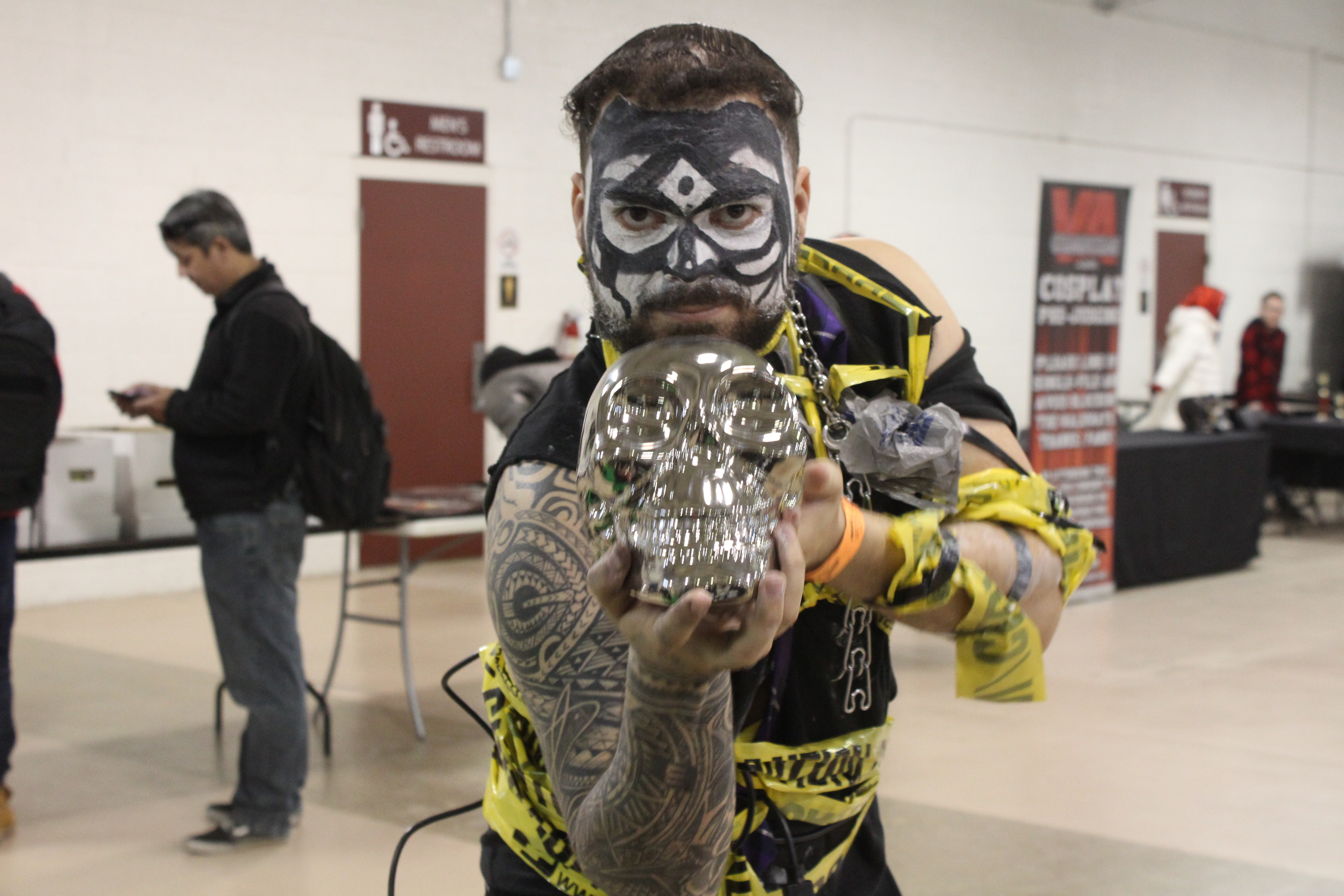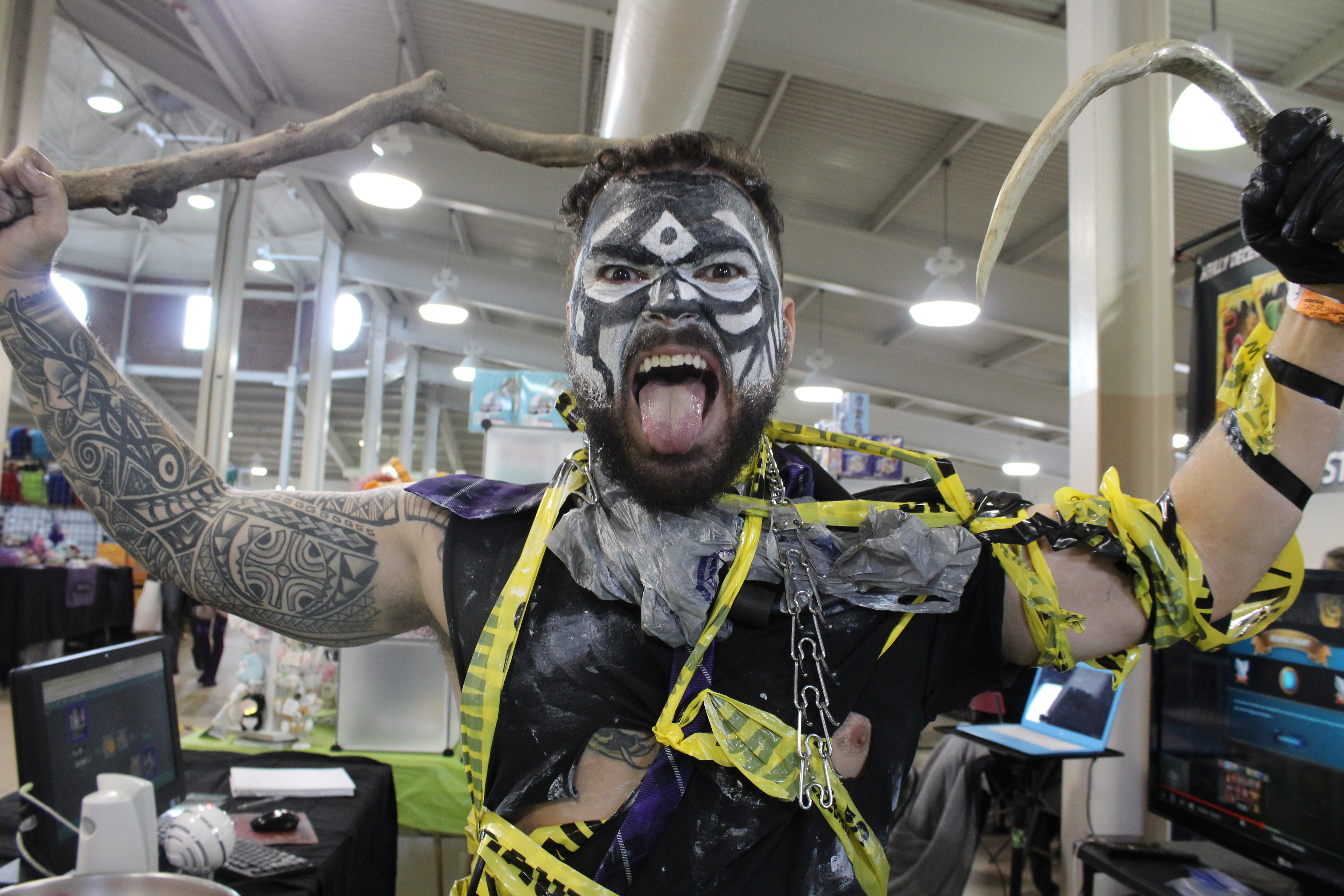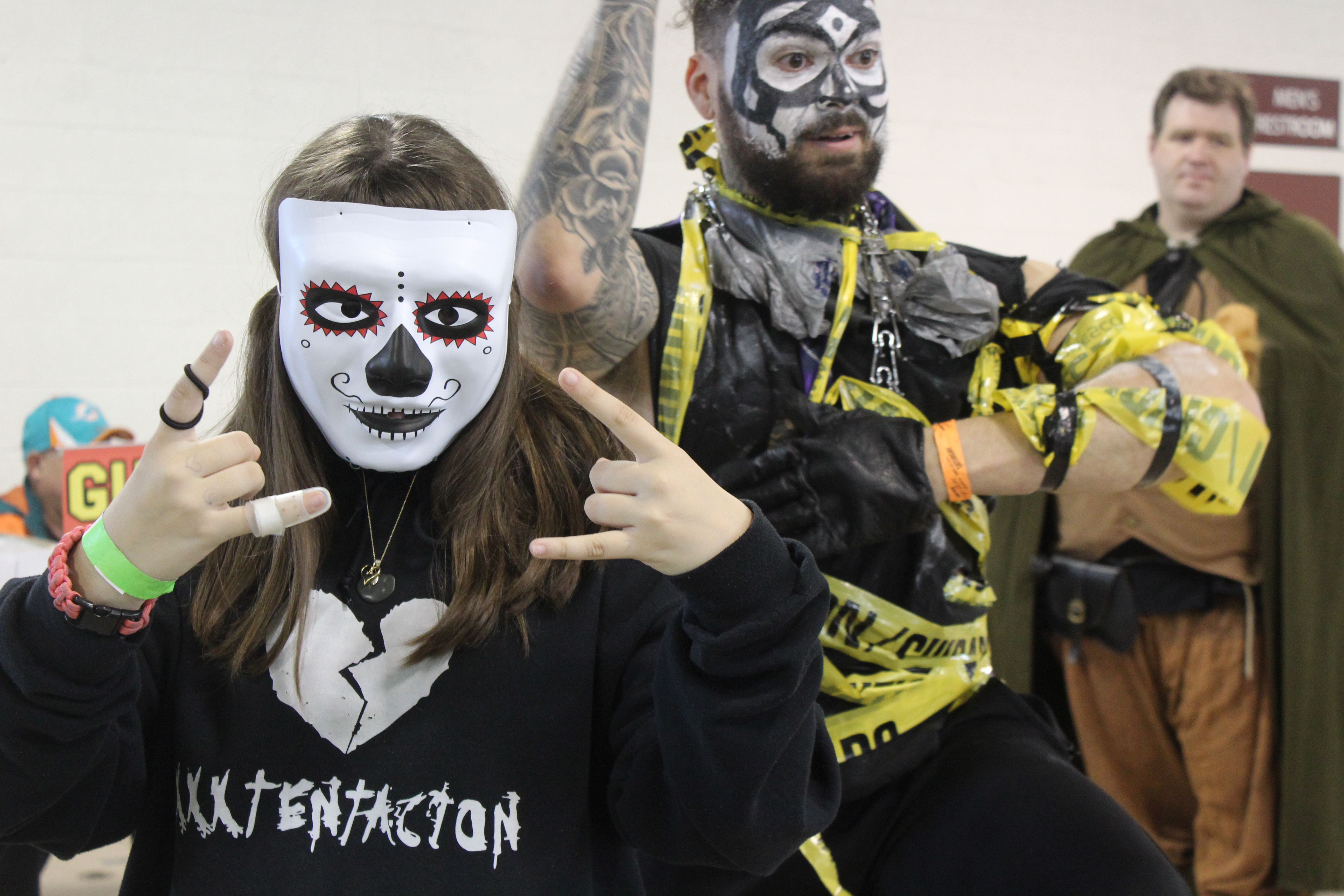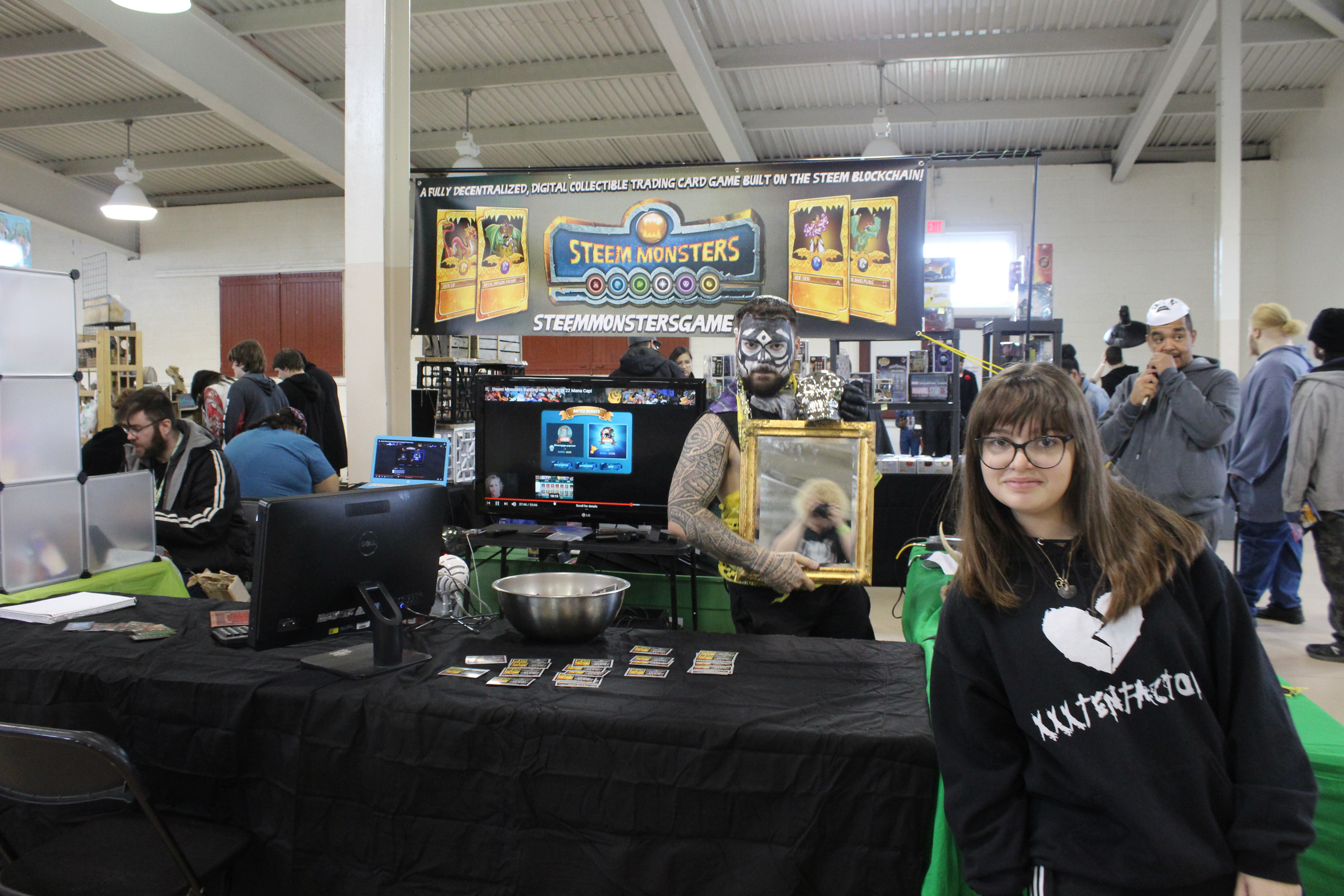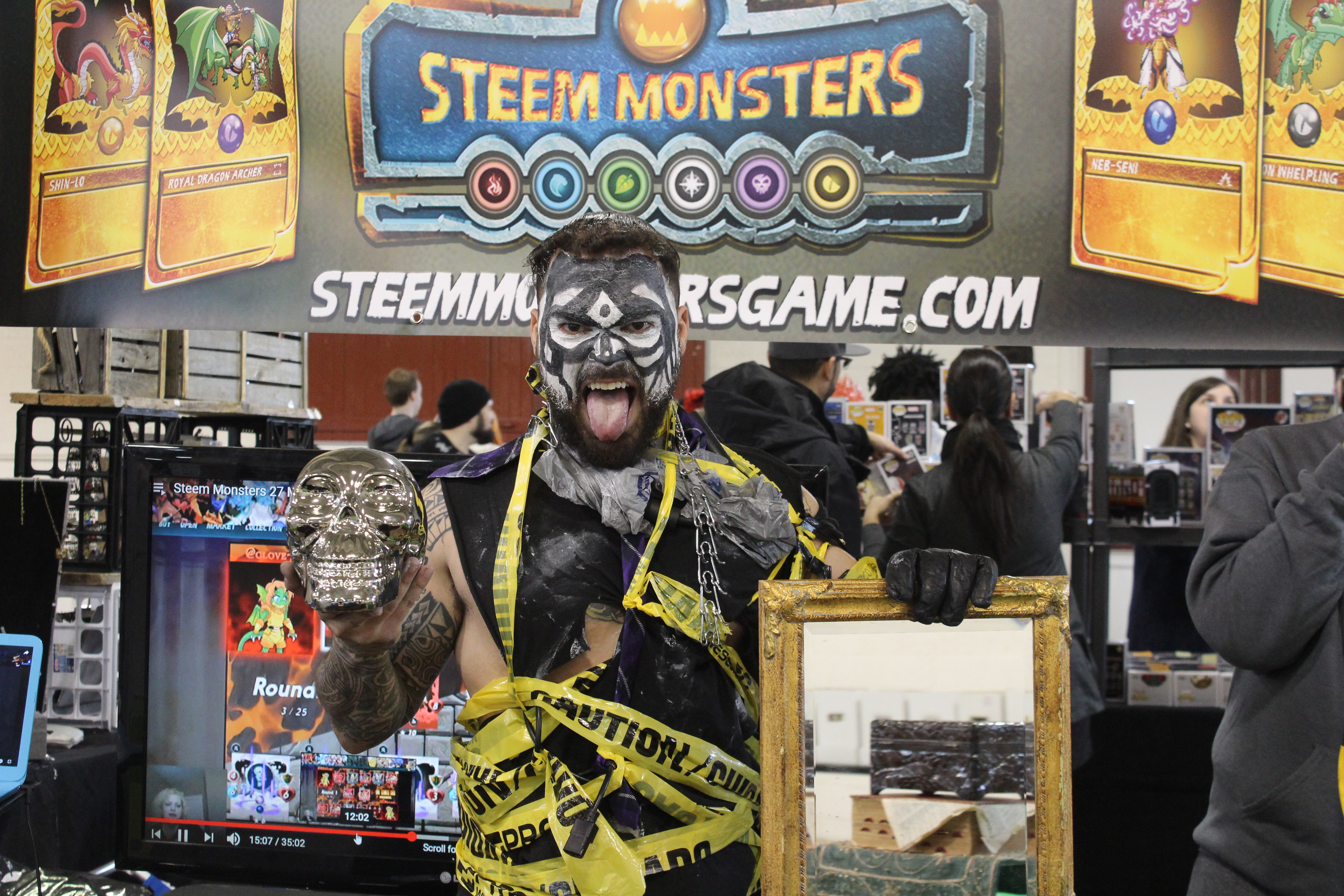 ---

---
---
Qualifiers start on Monday, Nov. 1st with an anytime tournament that I live-streamed earlier. The results are shown above. I will be hosting the Qualifiers and the top eight from each qualifier move on to the Grand Finals on November 6th.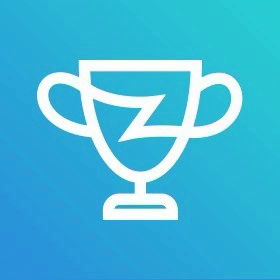 Tuesday, November 2nd- Join the ZenSports Silver League Qualifier (12:00 pm)
Wednesday, November 3rd- Join the ZenSports Gold League Qualifier (12:00 pm)
Thursday, November 4th- Join the ZenSports Diamond League Qualifier (12:00pm)
---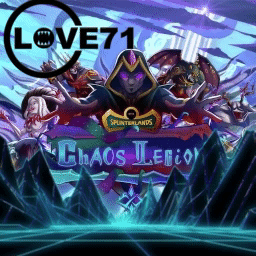 Fierce Friday with clove71, November 5th at 6:00 PM EST Join Here
Monday Madness with clove71, November 8th at 6:00 PM EST Join Here
Warzone Wednesday with clove71, November 10th at 6:00 PM EST Join Here
Fierce Friday with clove71, November 12th at 6:00 PM EST Join Here
Catch me on Twitch for Live Coverage and Giveaways!
---

---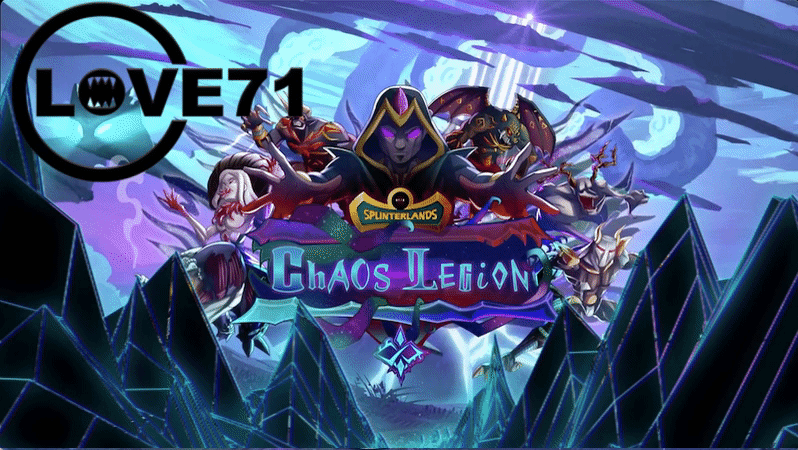 ---

---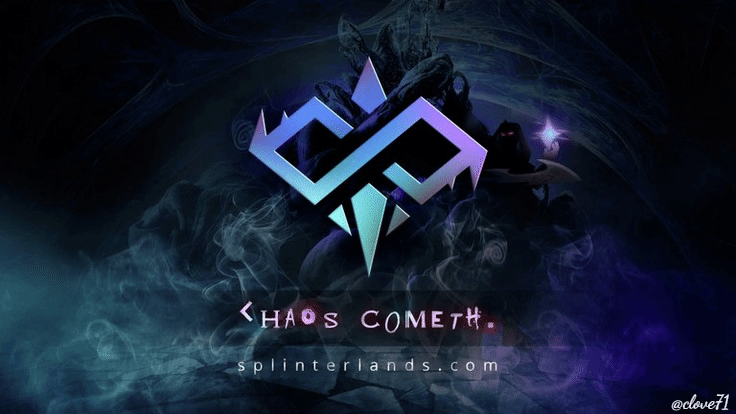 Immortal Gods is now RECRUITING! DM me, clove71#5266 in Discord if you have a nice win rate and decent cards. If you are always high up at the top of the leaderboard we can most definitely make an exception today so apply at the Guild OR you can DM me as well!
---

---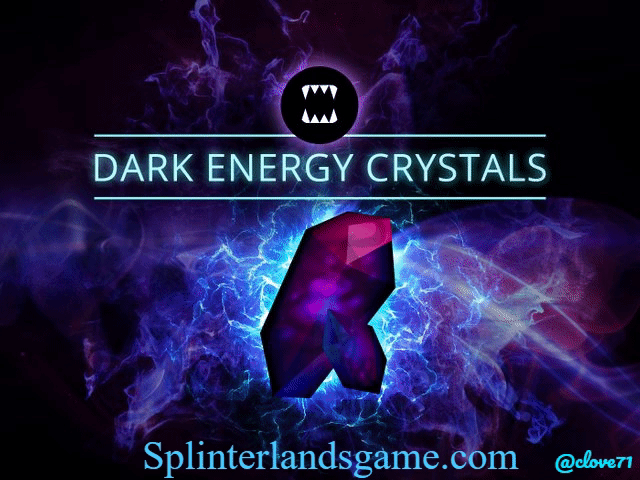 ---

---
Use Coinbase to buy Crypto HERE

Use Leo Dex to buy cheap packs and DEC HERE

At @monstermarket You Receive 3% Cashback on all card purchases! HERE
Check out all their features like the packs and rewards analyzer HERE.
View rewards cards going out of print, get your season report card and view cards by league cap by the great @kiokizz who is @splinterstats HERE please show him some Monster love on his recent Splinterlands posts!

Want to view Splinterlands stats? Check out @rafalski and his awesome Splinterlands stats HERE and make sure to show some Monster love on his recent Splinterlands post!

Check out @peakmonsters today HERE and all of their features!
---

---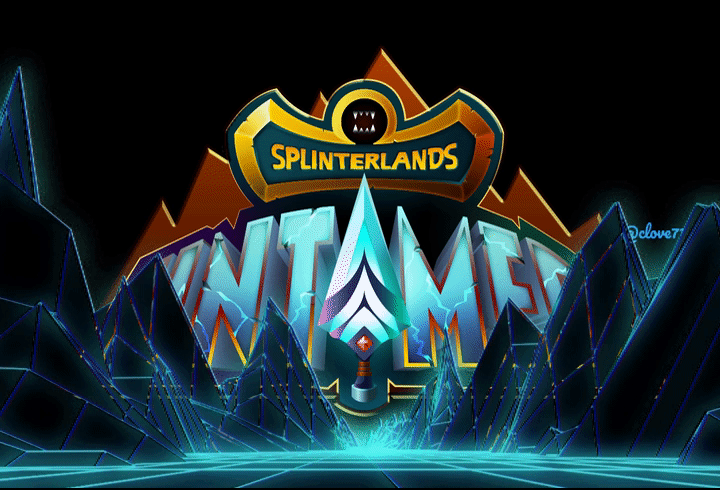 ---

---
Splinterlands Custom Merch HERE
Start Playing Now for FREE!
TWITCH Live Streams HERE
MY NFT ART GALLERY HERE
THETA.tv Live Streams HERE
Splinterlands Content Twitter HERE
Splinterlands TikTok HERE
Splinterlands Discord HERE
Splinterlandsgame IG - HERE
YouTube Splinterlands Content - HERE
3Speak HIVE Splinterlands Community - HERE
---

---
I wish you luck in your battles and daily quest loot chests!
I will see you all on the battlefield!
May the Monsters be with you.
Chris Love @clove71
Splinterlands Rep
---

---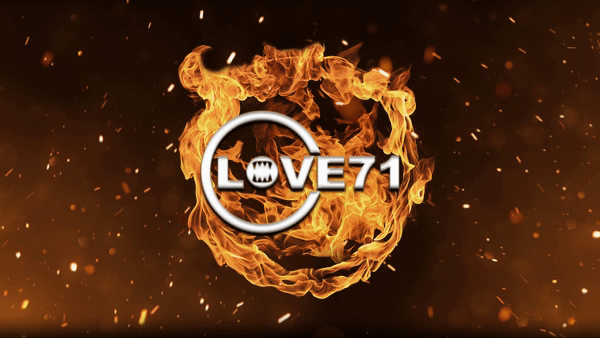 ---
▶️ 3Speak
---
---