How To Check For Your New Splinterlands Legendary Airdropped Cards!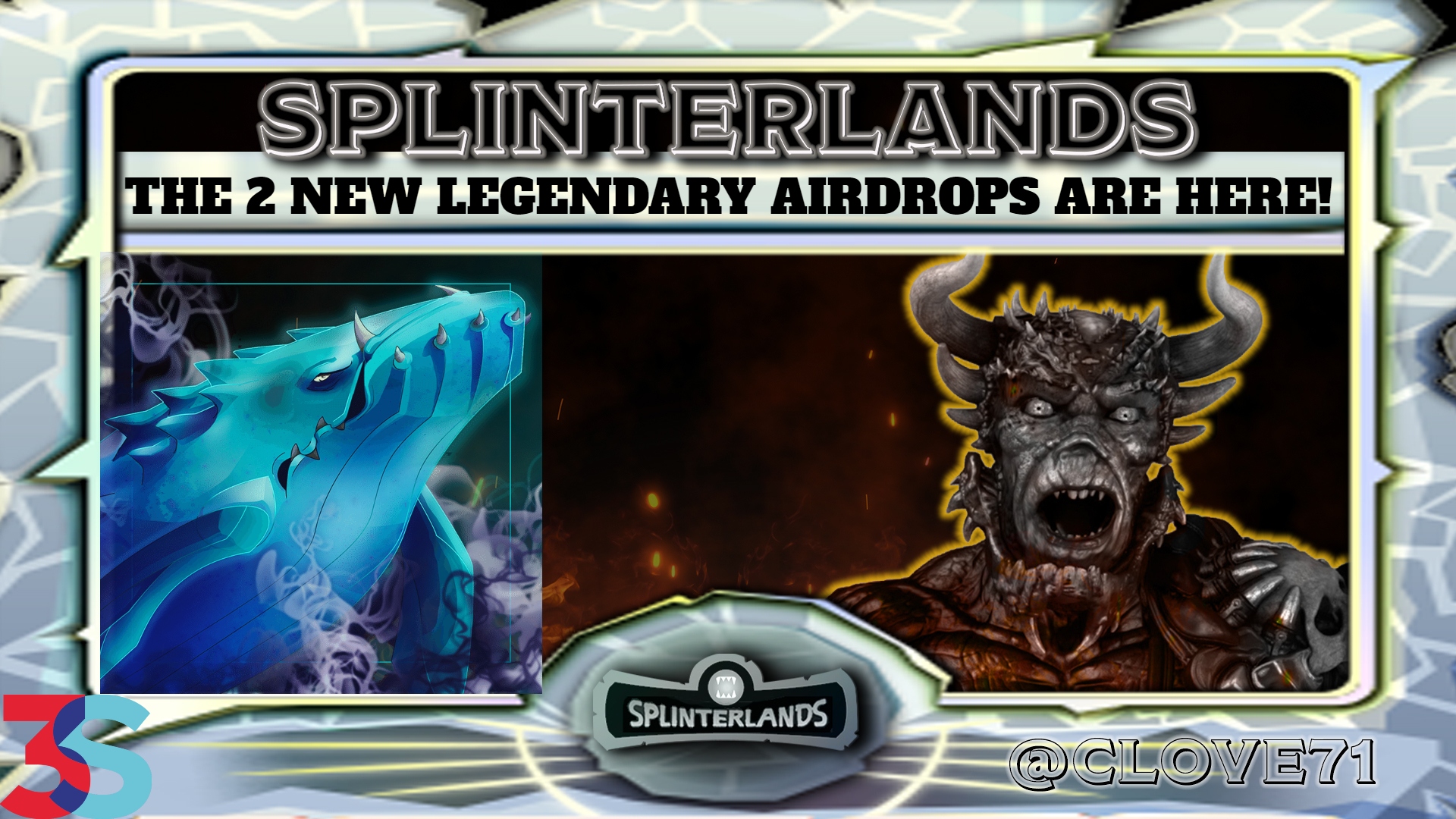 Hello everyone! Splinterlands has released the two new Legendary cards for Airdrops! There are here now for you to see if you got any and claim them! I am here checking on mine! They look like really awesome cards; the first one, Baakjira, is a Legendary water card you can read all about the new cards and airdrops in the Splinterlands post about the airdrops HERE. For the lore, you can read all about it HERE. Next, Uriel, the Purifier, is the Legendary Life card. You can view the lore post HERE.

What excellent stats they have! The Legendary card Baakjira is a water splinter card and, when maxed out, has 16 health! It heals, has strengthen, slow and void! It is only 6 mana, so it sounds perfect for a tank or at the end of your lineup.

Uriel the Purifier is a Life splinter card; when maxed out, he has a 4 Melee attack, 11 mana cost, heal, redemption, Recharge, and is flying! He has 6 Armor and 12 Health! What a beast!

I just maxed out both of mine, I forgot to buy the other 2 cards as I got busy trying to use the cards instead, but as soon as I got off, I went and bought two Uriel's and maxed him out as well. It is good to wait as prices will be high at first but then go down a bit over time. I want to battle with it now, though, so I went ahead and maxed it since I only needed 2. I hope you all received some nice airdrops and I hope to see you soon.

I have no idea if I will be streaming tomorrow as I am still pretty sick, and @ty2nicerva AKA GoodtroubleTV, the Gold Foil Hype Man, is not feeling too great as well now, but we will see. We have a Gold Foil Legendary card on the Prize wheel for Twitch Subs! Don't worry if we are not live tomorrow. It will be on Monday's stream. I can't believe it is 3:00 AM and I am here posting on Hive while being sick too! LOL! Now that is what I call dedication! Have a great need of season, everyone! Good luck! ~@clove71


You can view my video on YouTube about it below.

Baakjira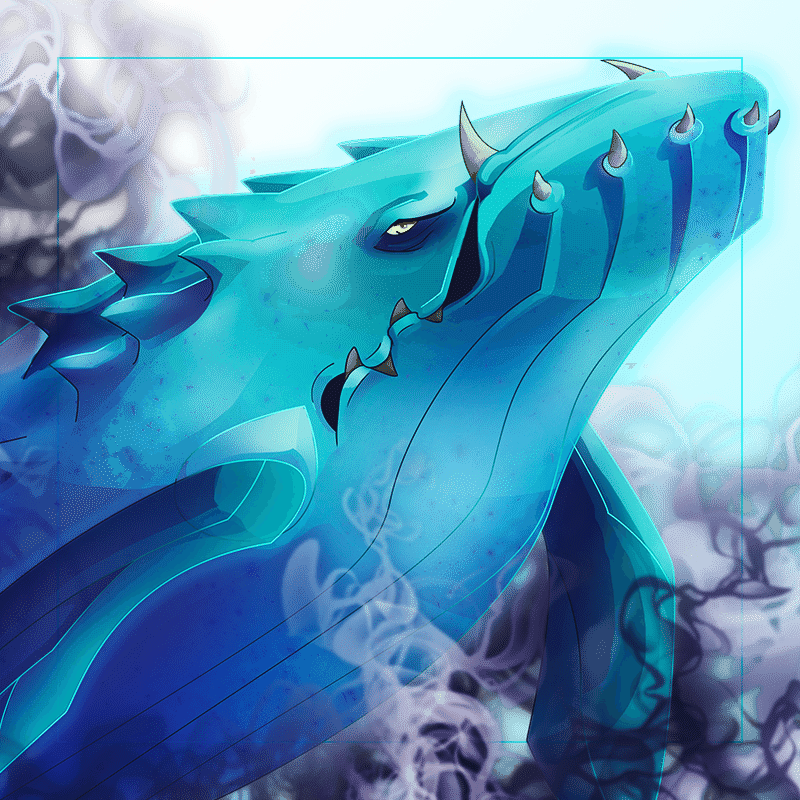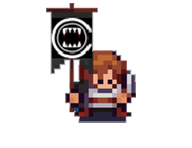 My Twitch Live stream schedule this week & Tournaments to sign up for! It only costs 1 DEC to enter, and you can win double the prize on most of these if you place in the top 5 and have been in the entire Livestream!
Fierce Friday GFL Giveaway Stream on Jan. 14, 2022, at 6:00 PM EST Bronze league All cards, allowed- Join the Livestream at 5:00 PM EST to get in on the Stream Raiders giveaway! Join it HERE I am still sick, so if there is not a stream on Friday then we will have the GFL on Monday's stream!
Monday Madness on Jan. 17,2022 at 5:00 PM EST Novice League No Legendaries - Join it HERE
Warzone Wednesday Gold League Chaos Legion cards- on Jan. 19,2022 at 5:30 PM EST (Stream raiders battles and Livestream starts at 5:00 PM EST) Join the tourney HERE
Fierce Friday Livestream Silver League Chaos cards only- on Jan. 21. 2022 at 6:00 PM EST HERE
Uriel the Purifier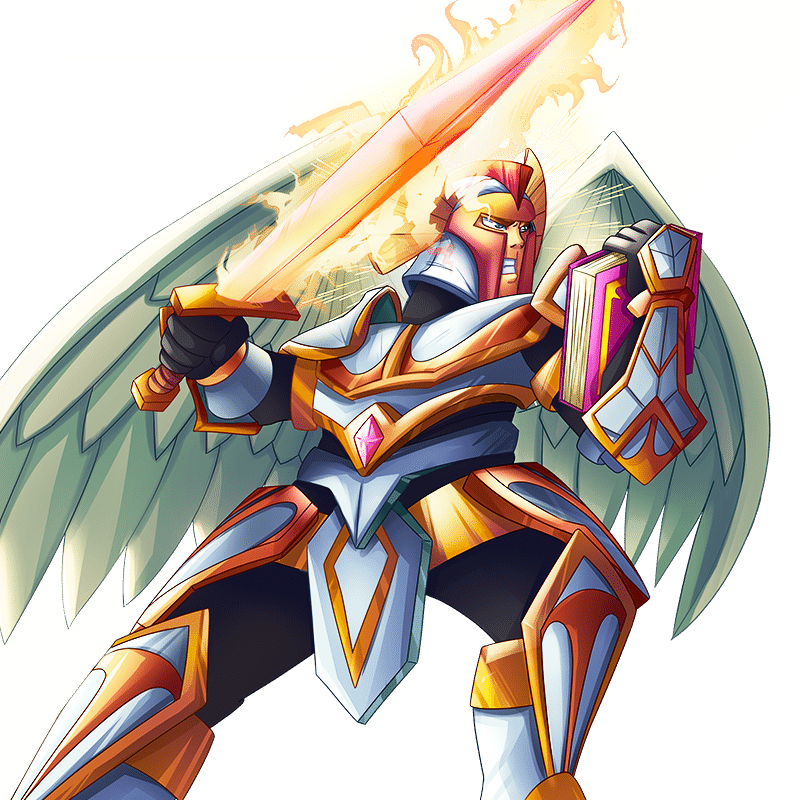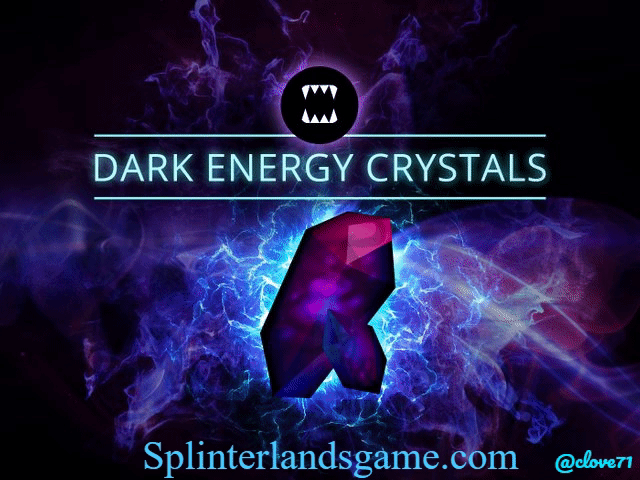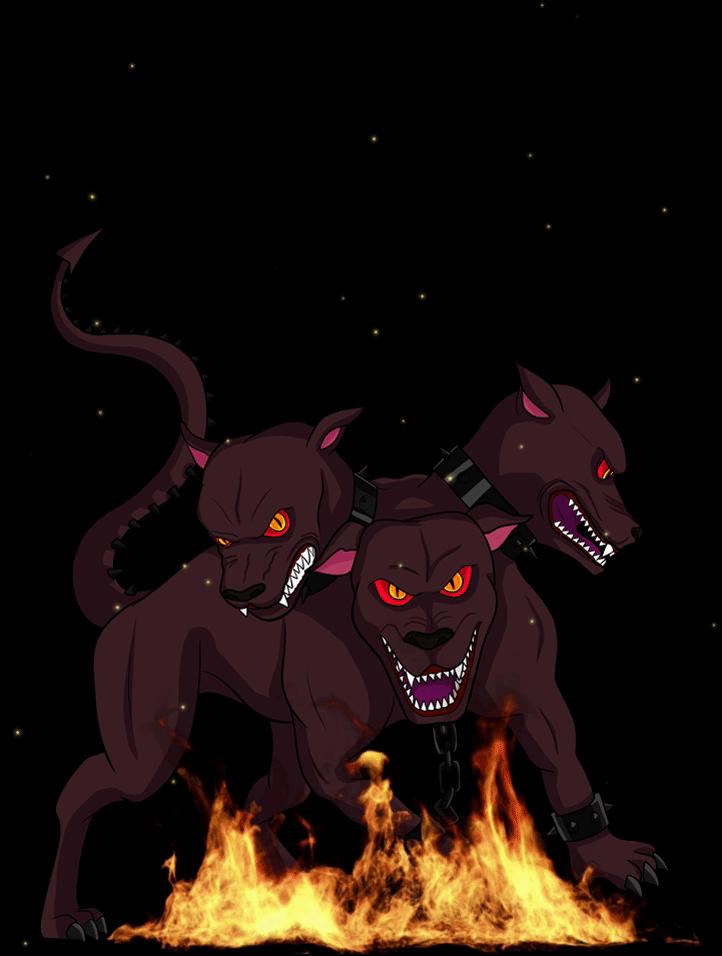 Catch me on Twitch for Live Coverage and Giveaways!

Check out all their features like the packs and rewards analyzer HERE.
View rewards cards going out of print, get your season report card, and view cards by league cap by the great @kiokizz who is @splinterstats HERE, please show him some Monster love on his recent Splinterlands posts!

Want to view Splinterlands stats? Check out @rafalski and his excellent Splinterlands stats HERE and make sure to show some Monster love on his recent Splinterlands post!

Check out @peakmonsters today HERE and all their features!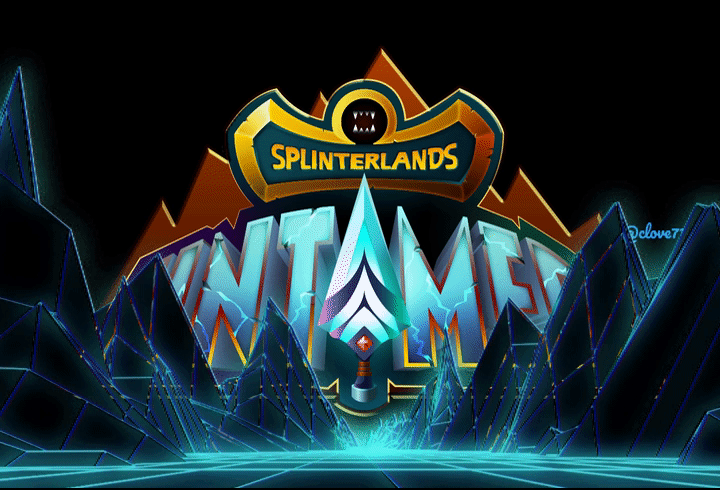 Splinterlands Custom Merch HERE
Start Playing Now for FREE!
TWITCH Live Streams HERE
MY NFT ART GALLERY HERE
THETA.tv Live Streams HERE
Splinterlands Content Twitter HERE
Splinterlands TikTok HERE
Splinterlands Discord HERE
Splinterlandsgame IG - HERE
YouTube Splinterlands Content - HERE
3Speak HIVE Splinterlands Community - HERE

I wish you luck in your battles and daily quest loot chests!
I will see you all on the battlefield!
May the Monsters be with you.
Chris Love @clove71
Splinterlands Rep


2021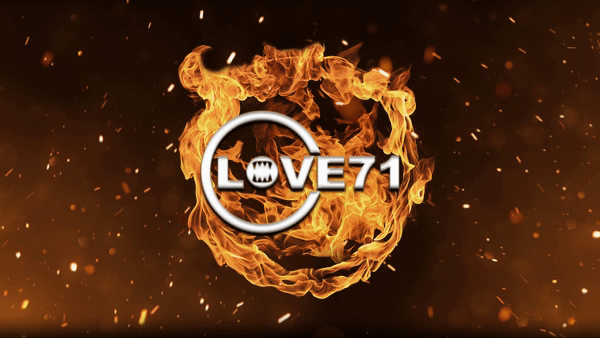 2019


2018


---
---