Splinterlands Exploits Daily Quest Battles!
---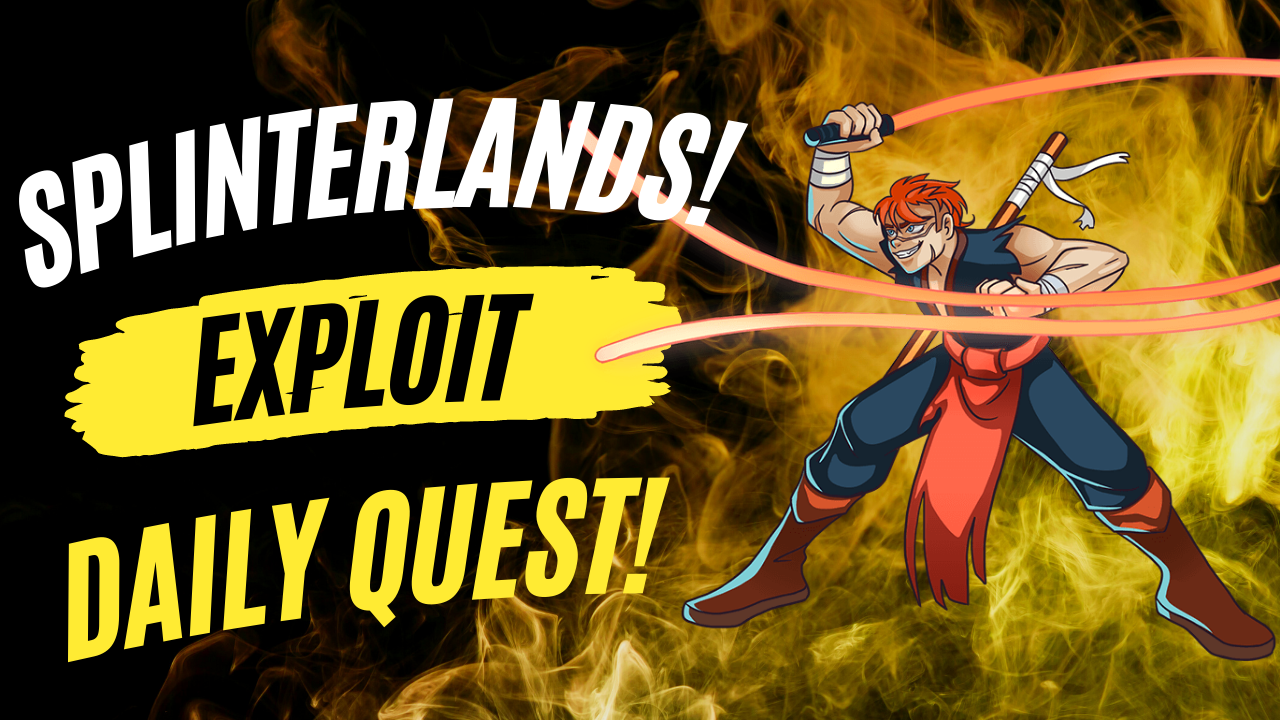 Hello everyone! I'm back here on Splinterlands playing my daily focus or quest as some may still call it. You need to battle whatever your daily focus is and win that battle to get points to get more chests to open up! I opened up 7 chests from a previous quest, then started to work on battles in the Diamond II league. I have the exploit focus and need to use cards that have oppress, deathblow, knockout or giant killer!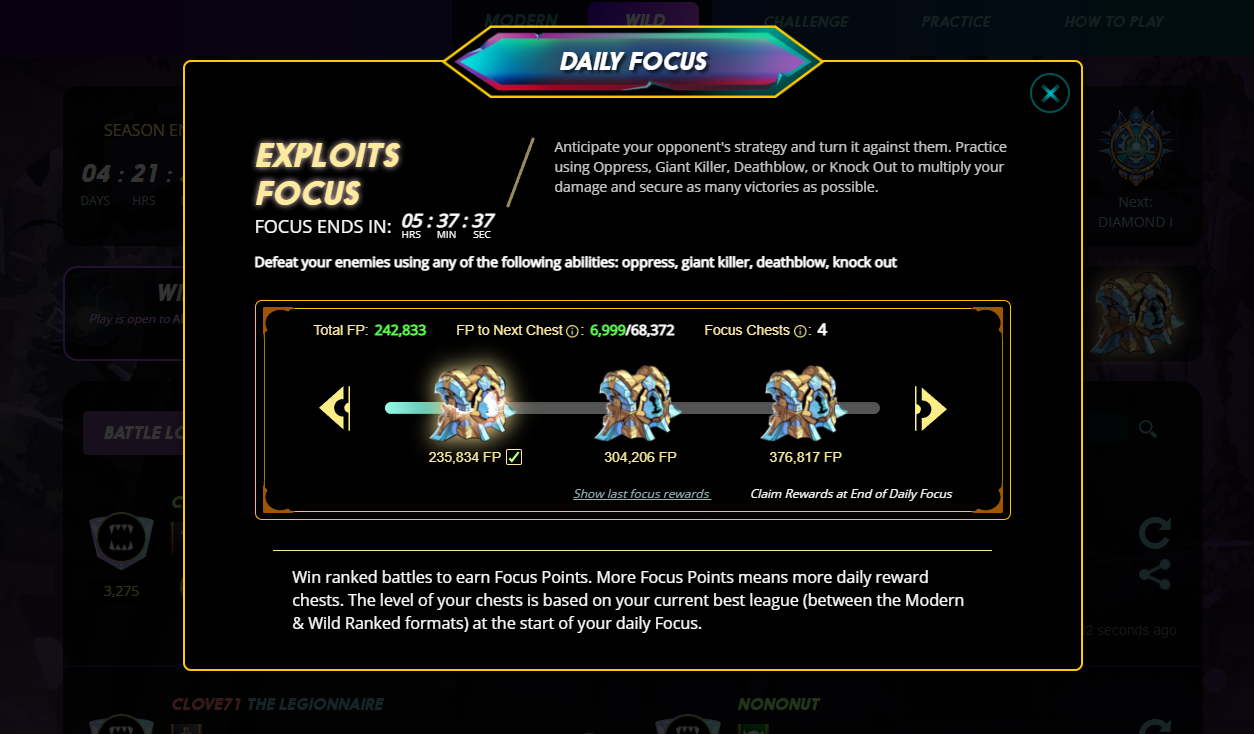 Opress does double damage when attacking an enemy that has no attacks. Knock-out does double damage when attacking an enemy that is stunned- so use a stunning card with this knock-out card to knock them out! The giant killer does double damage against targets that cost 10 mana or more! Deathblow does two times the damage if their target is the only monster left on the enemy's team! Check out the symbol icons for each ability below when looking for cards that do the following damage. You can find them all in-game under the "how to play" tab which is very informative.




I used Fineas rage a lot here in the battles on the video as he has oppress and is a great card to put in second place as he has the reach ability and can hit from second! he is also very fast!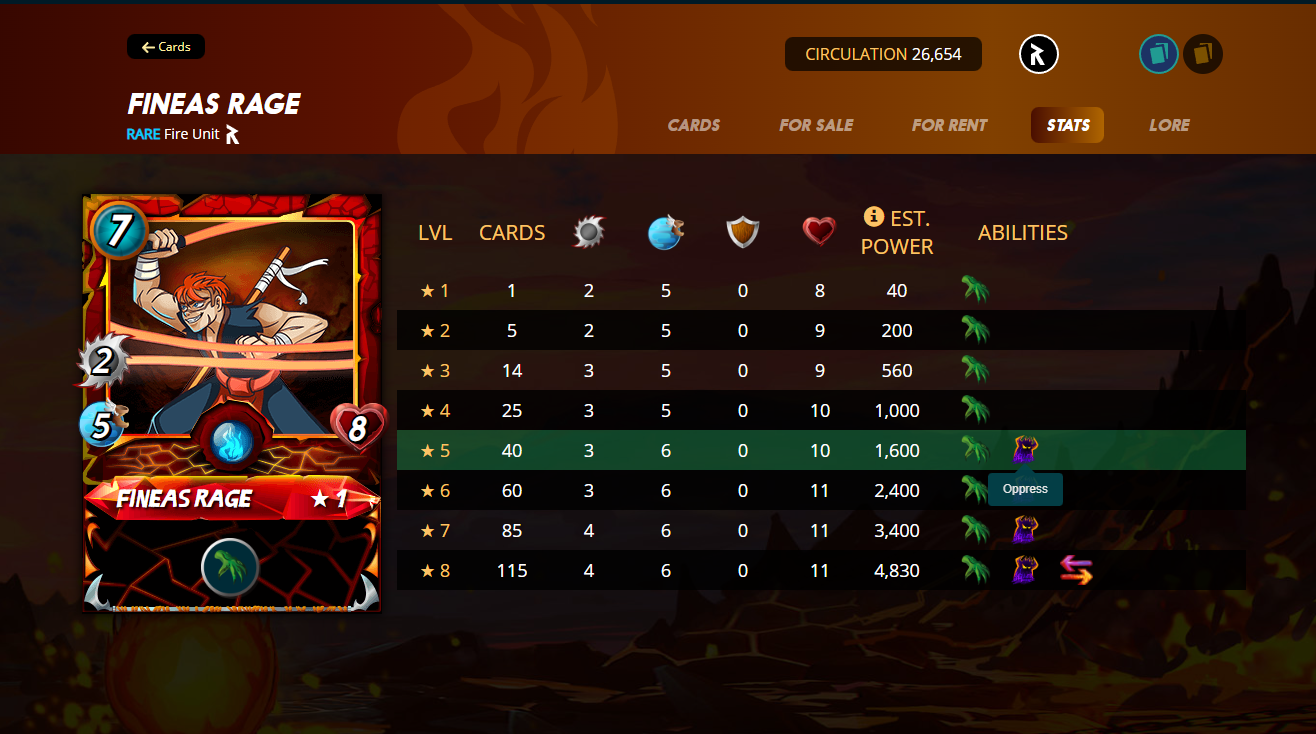 I hope you all have some great luck completing your daily focus/quest and I hope you get something amazing when you open up your rewards chests! Also, good luck on the season-ending, there are only 4 days left now to get as high as you can on the leaderboard and in the highest league you can for more end-of-the-season loot chests! It is getting harder to get into Champion, but I am still trying, lol! Good luck all!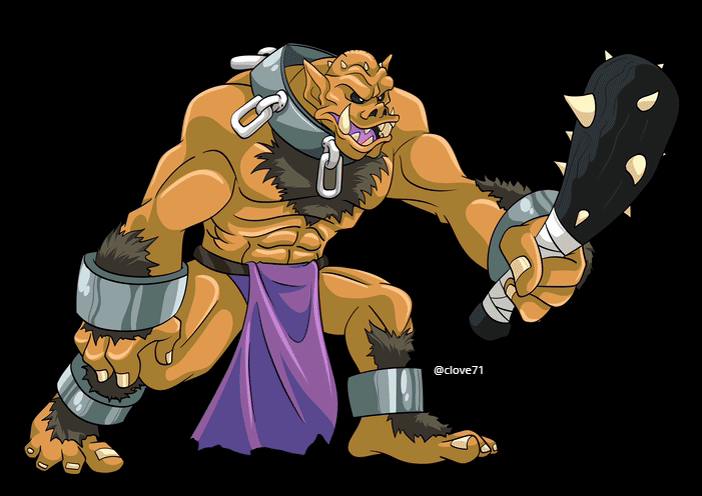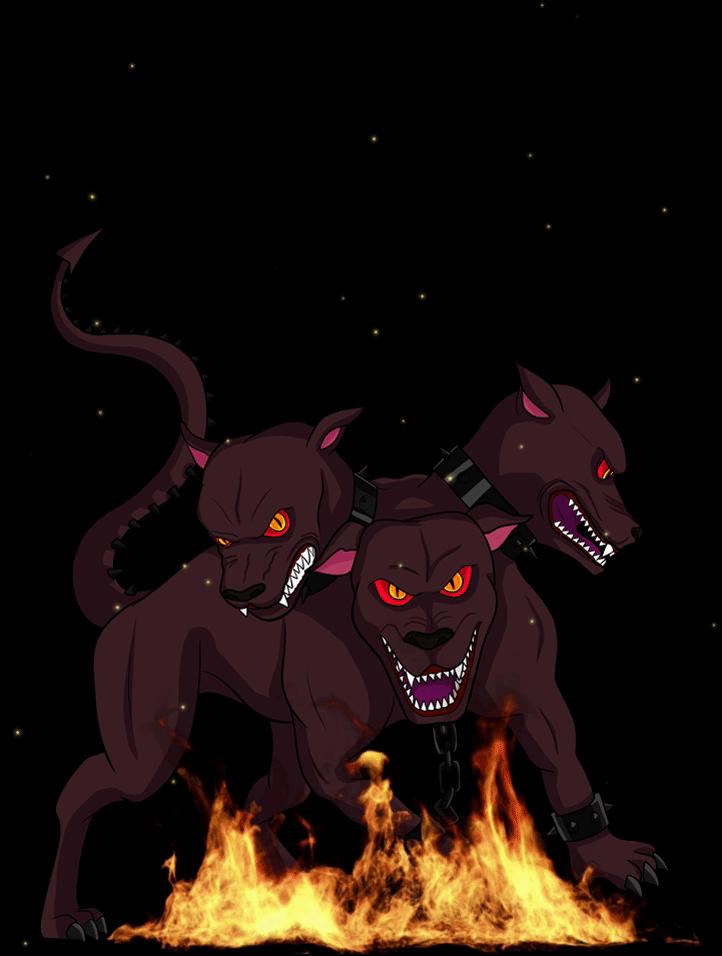 ---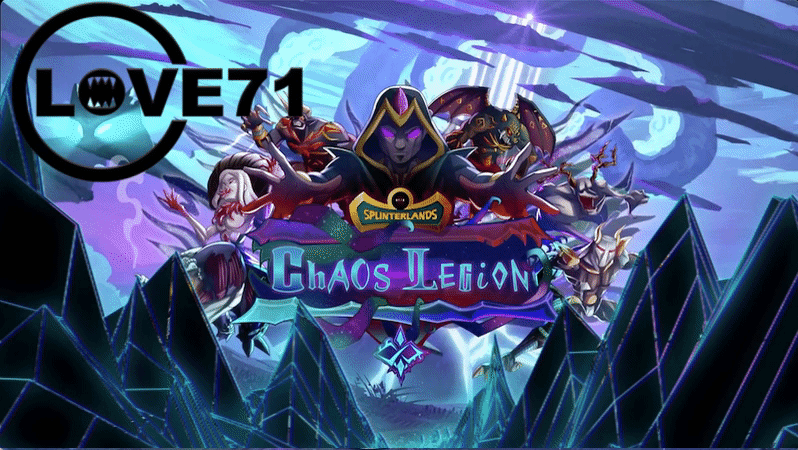 ---

---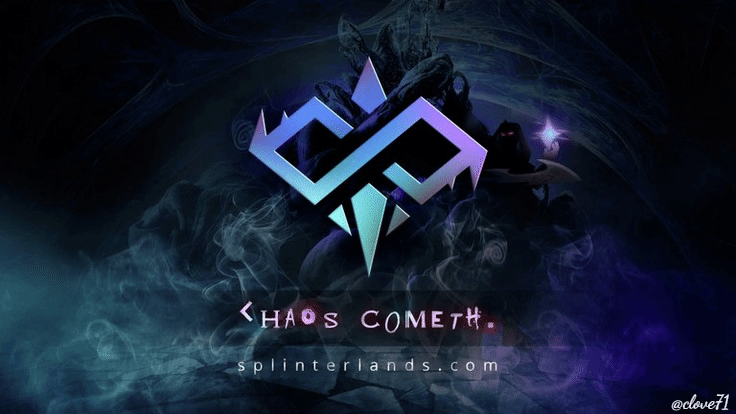 Immortal Gods is now RECRUITING M me, clove71#5266 in Discord f you have an excellent win rate and decent cards; apply at the Guild, OR you can DM me as well. Old foil cards are needed. Here are many IG League Guilds to choose from!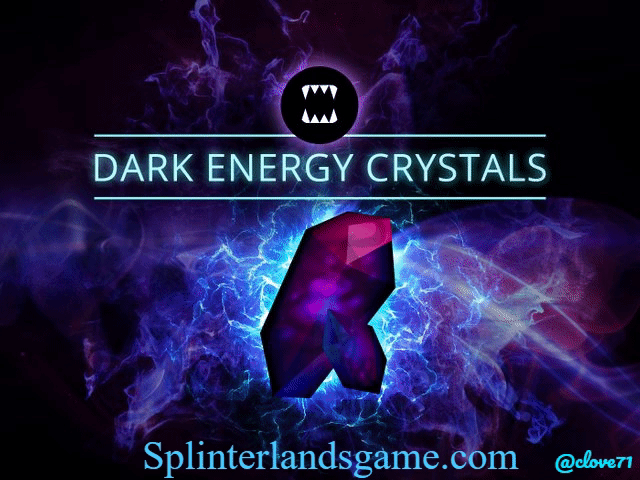 Check out all their features, like the packs and rewards analyzer HERE.
View rewards cards going out of print, get your season report card, and view cards by league cap by the great @kiokizz, @splinterstats HERE. Please show him some Monster love on his recent Splinterlands posts!

Want to view Splinterlands stats? Check out @rafalski and his excellent Splinterlands stats HERE, and show some Monster love on his recent Splinterlands post!

Check out @peakmonsters today HERE and all their features!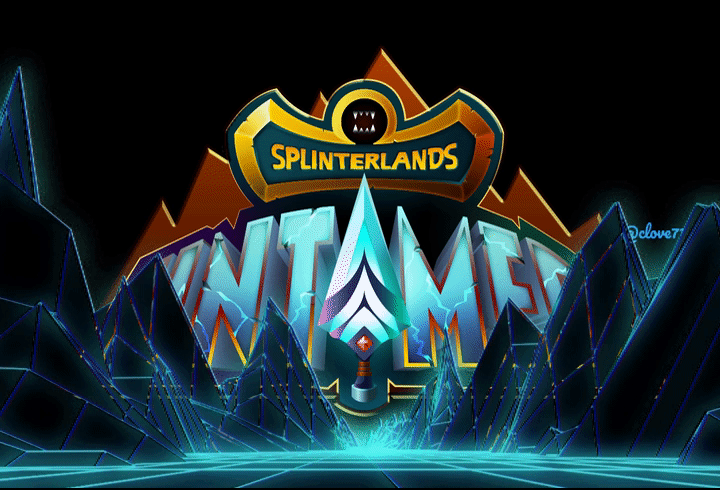 Start Playing Now for FREE!
TWITCH Live Streams HERE
MY NFT ART GALLERY HERE
Splinterlands Content Twitter HERE
Splinterlands TikTok HERE
Splinterlands Discord HERE
Splinterlandsgame IG - HERE
YouTube Splinterlands Content - HERE
3Speak HIVE Splinterlands Community - HERE

I wish you luck in your battles and daily quest loot chests!
I will see you all on the battlefield!
May the Monsters be with you.
Chris Love @clove71
Splinterlands Rep.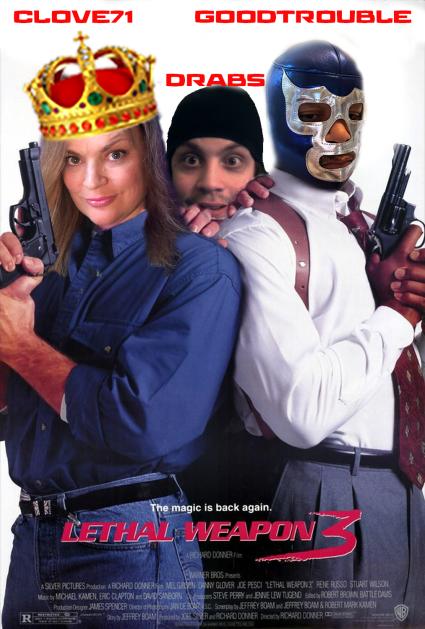 Follow myself & Goodtrouble on Twitch HERE
Follow the great @drabs587 on Twitch HERE


2021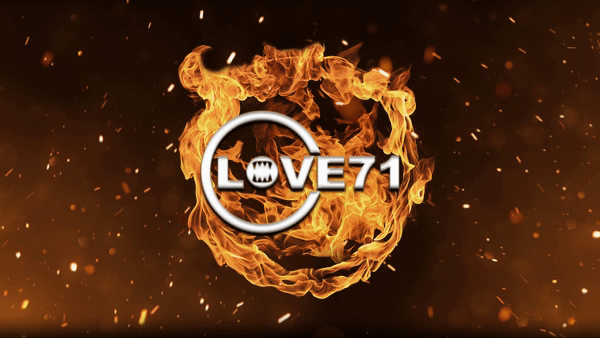 2019


2018


---
---
▶️ 3Speak
---
---