Splinterlands! Opening Up 7 Untamed Packs!

---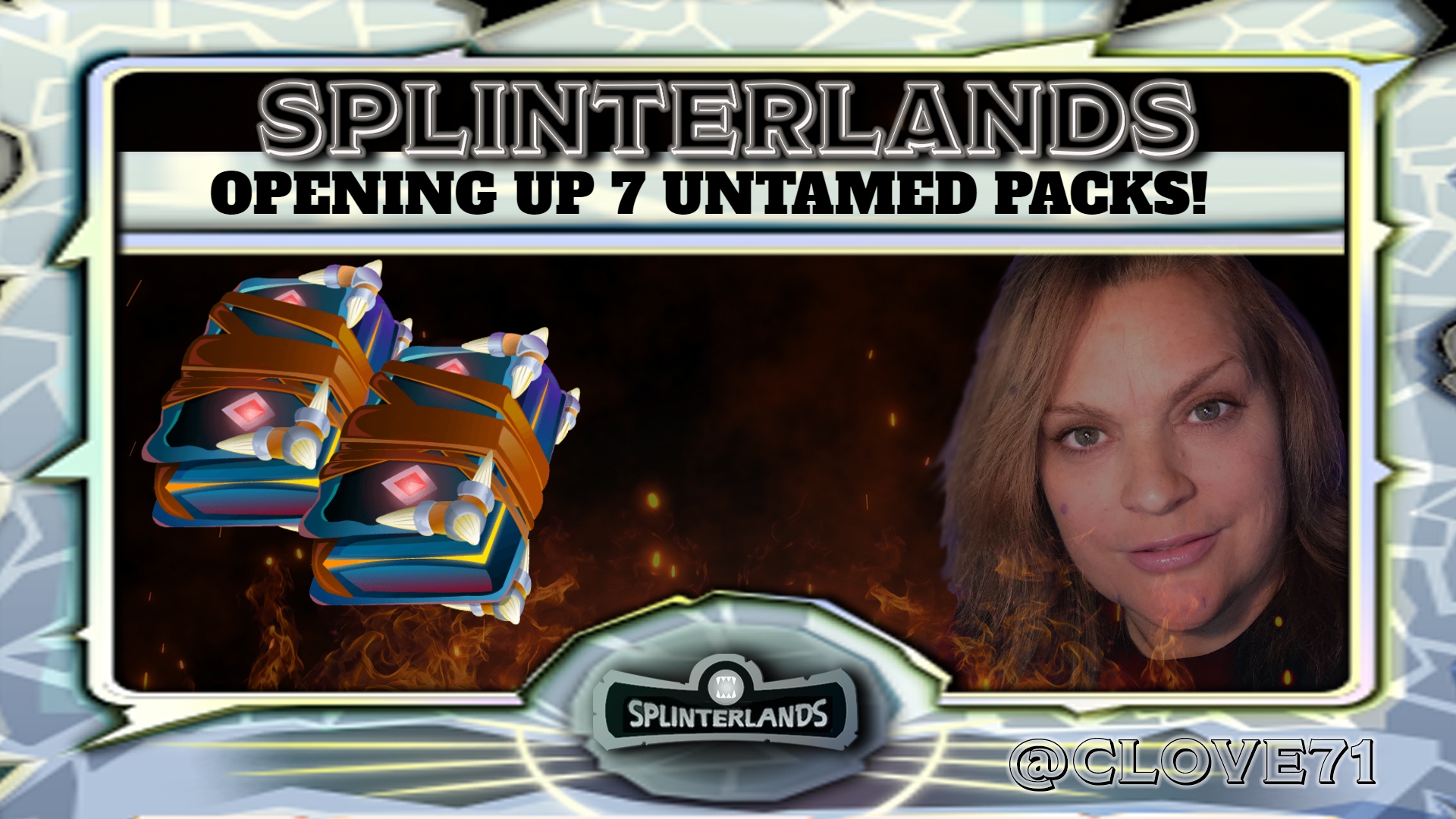 Hello everyone! Hello everyone! I am here opening up 7 Untamed packs! I always like to open up like 1 pack at night, before I go to sleep- I use my phone on the app to open it up, then I usually post it on Tik Tok!

If you are on Tiktok I am Splinterlands over there! I did pull a NICE Expensive Legendary on my last Tiktok video HERE

I made a mistake on my last tournament yesterday for Fierce Friday so it is actually going to be held on Saturday, Oct. 9th at 6:00 PM EST. It';s kinda funny, a Fierce Friday Tournament on a Saturday! LOL! I will be streaming it on Twitch at Splinterlandsclove71 if you are around and as always there will be SPS Giveaways!!

Don't miss it!!! On Monday, October 11th at 6:00 PM EST there is another tournament for my Birthday which is Oct. 11th and there will be $500 in prizes handed out from the tournament & the stream! Don't miss it!

See you all on the live stream!
~@clove71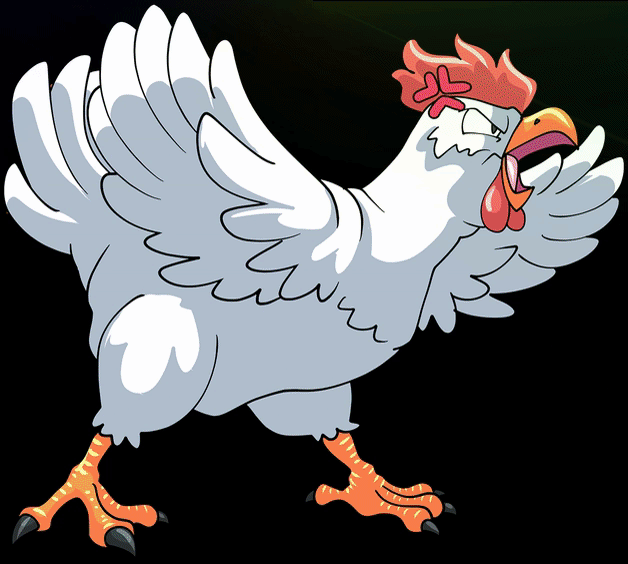 Don't miss the BIG NIGHT! Monday Night Madness Tournament for Bronze League Players! I love this game and community that much! Come join the chat and meet new fellow Splinterlands players in the chat! There will be over $500+ awarded in giveaways! I will have some help with the SPS giveaways in chat! Check out the Twitch Subscribers Wheel below! Also, everyone who wins, both Subscribers and Followers will receive a nice amount of SPS! Subscribers will get a Wheel Spin in addition to the SPS!
Win a $35 Custom Tag T-shirt FREE from SplinterlandsGear.com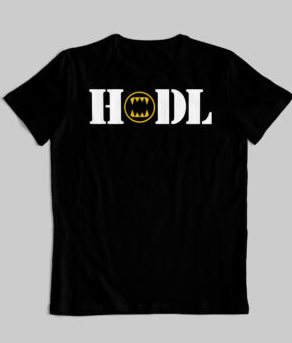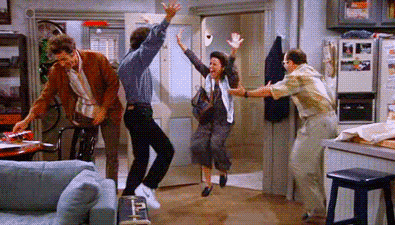 Twitch Subscriber's Wheel for the Birthday Bash! It includes a Mylor Crowling Summoner, 1 Untamed Booster Pack, A Physical Lord Of Darkness Card, A Furious Chicken, A Beta Cerebrus, A Gold Foil Phantasm, and more! I will give the Subscriber a choice first of a nice amount of SPS or a spin on the wheel....there are some nice prizes on there but some small ones too! You decide which one you want!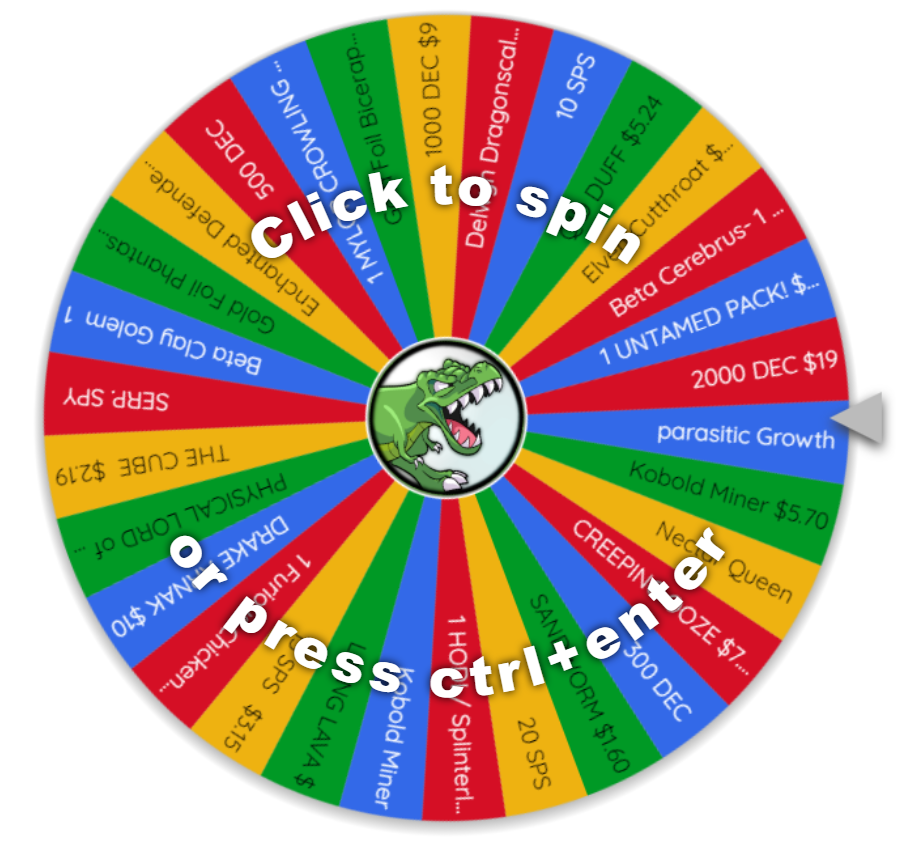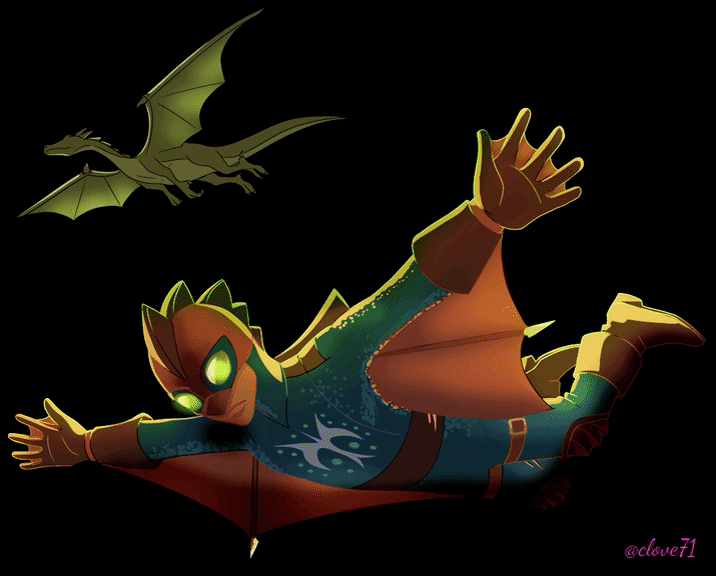 Immortal Gods Guilds are now Recruiting! DM clove71#5266 in Discord! Let's Go!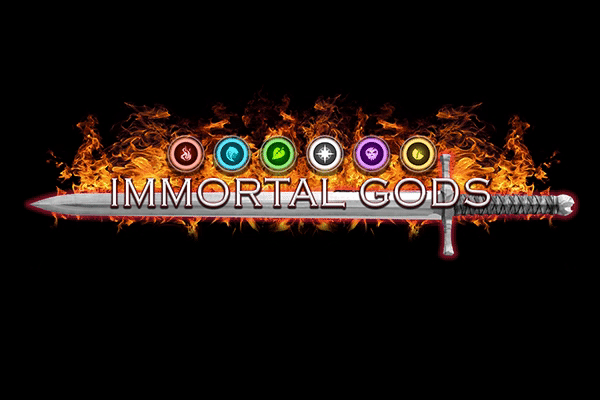 Immortal Gods Guilds are now Recruiting! DM clove71#5266 in Discord! Let's Go!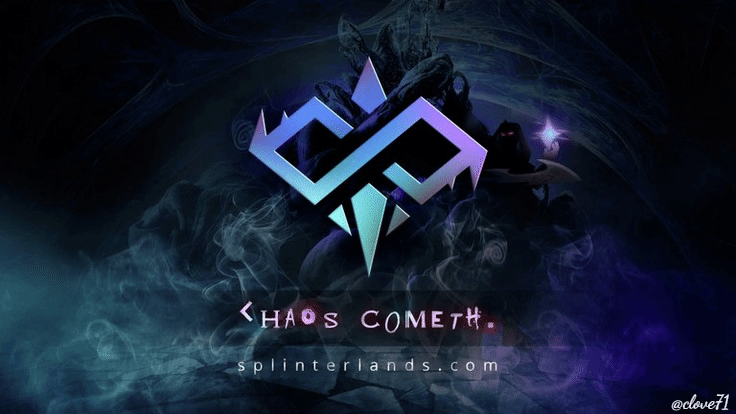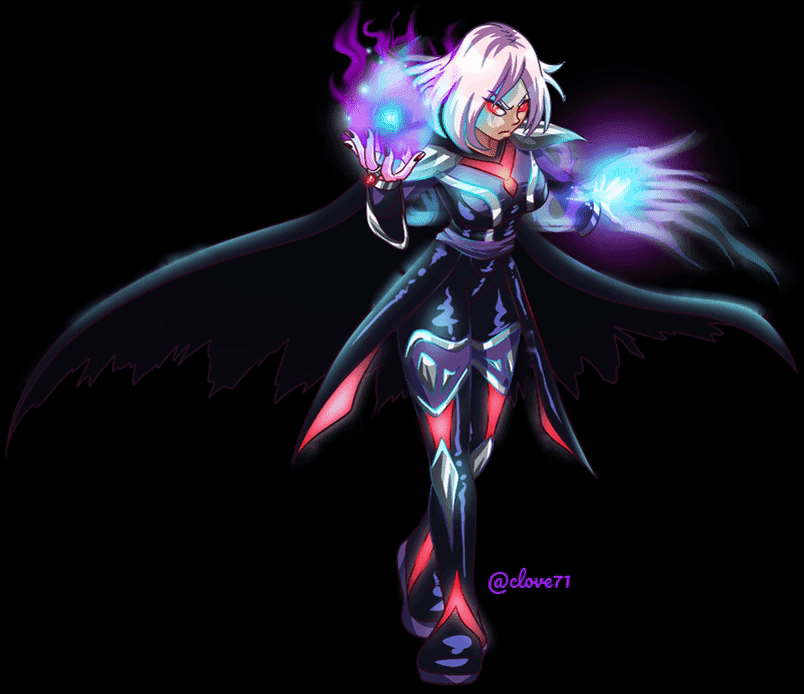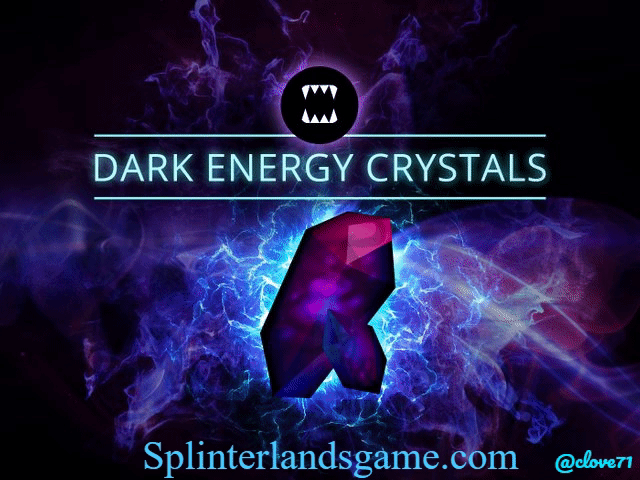 Use Coinbase to buy Crypto HERE

Use Leo Dex to buy cheap packs and DEC HERE

At @monstermarket You Receive 3% Cashback on all card purchases! HERE
Check out all their features like the packs and rewards analyzer HERE.
View rewards cards going out of print, get your season report card and view cards by league cap by the great @kiokizz who is @splinterstats HERE please show him some Monster love on his recent Splinterlands posts!

Want to view Splinterlands stats? Check out @rafalski and his awesome Splinterlands stats HERE and make sure to show some Monster love on his recent Splinterlands post!

Check out @peakmonsters today HERE and all of their features!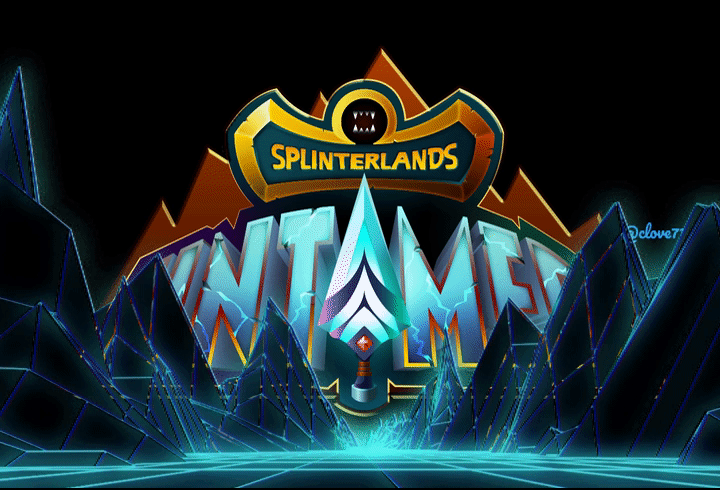 Splinterlands Custom Merch HERE
Start Playing Now for FREE!
TWITCH Live Streams HERE
MY NFT ART GALLERY HERE
THETA.tv Live Streams HERE
Splinterlands Content Twitter HERE
Splinterlands TikTok HERE
Splinterlands Discord HERE
Splinterlandsgame IG - HERE
YouTube Splinterlands Content - HERE
3Speak HIVE Splinterlands Community - HERE

I wish you luck in your battles and daily quest loot chests!
I will see you all on the battlefield!
May the Monsters be with you.
Chris Love @clove71
Splinterlands Rep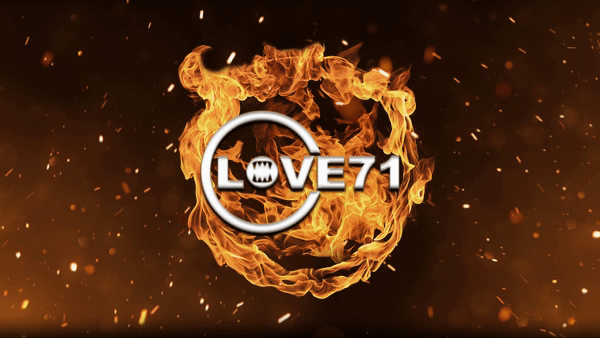 ---
▶️ 3Speak
---
---