Splinterlands! Earning Crypto Battling in the Champion League!
---
Hello everyone! I am here on Splinterlands and I am battling in Ranked Champion League, having fun, and earning crypto! In just minutes, I got almost 1,000 DEC which is around $11! That is so crazy to me! It takes me an hour at my job just to make $10! I am a home health aide for my son. My adult son Adil has severe Cerebral Palsy and is in a wheelchair, he is non-mobile, non-verbal, etc. and It is a very hard job physically to do. It's so awesome to earn so much just for battling your NFT cards and in minutes!! Such a great way to earn DEC! I love it!

I hope to see you all on my live streams this week- the first one coming up on Monday evening, November 22,2021 at 6:00 PM EST! Details are below! Clove71 Tournaments, Battles, and Marbles on Stream all with Giveaways!

Join my tournament tonight if you like, it only costs 1 DEC to join! The tournaments are live and you need to play in real-time. You must also check-in 15 minutes prior, then meet me on Twitch and join the Twitch Splinterlands community for some fun with giveaways in chat! My Twitch Subscribers have double the chance to win if night bot picks you. Also, sometimes when available, Subs will win a wheel spin as well! You can also win at marbles on stream we will play in between rounds. You can find the tournaments under events in-game!

Join Monday Madness, a Bronze League Tournament at 6:00 PM EST on Nov.22,21021 HERE

A Warzone Wednesday Novice League Tournament at 6:00 PM EST on November 24th, 2021 HERE

A Fierce Friday Silver League Tournament on November 26th, 2021 at 6:00 PM EST. you can join it HERE See you there!

When I became a Twitch partner 2 weeks ago, I created the first team in the Twitch Splinterlands community! The Splinterlands Stream team! If you are interested in joining it, dm me on Discord. ~@clove71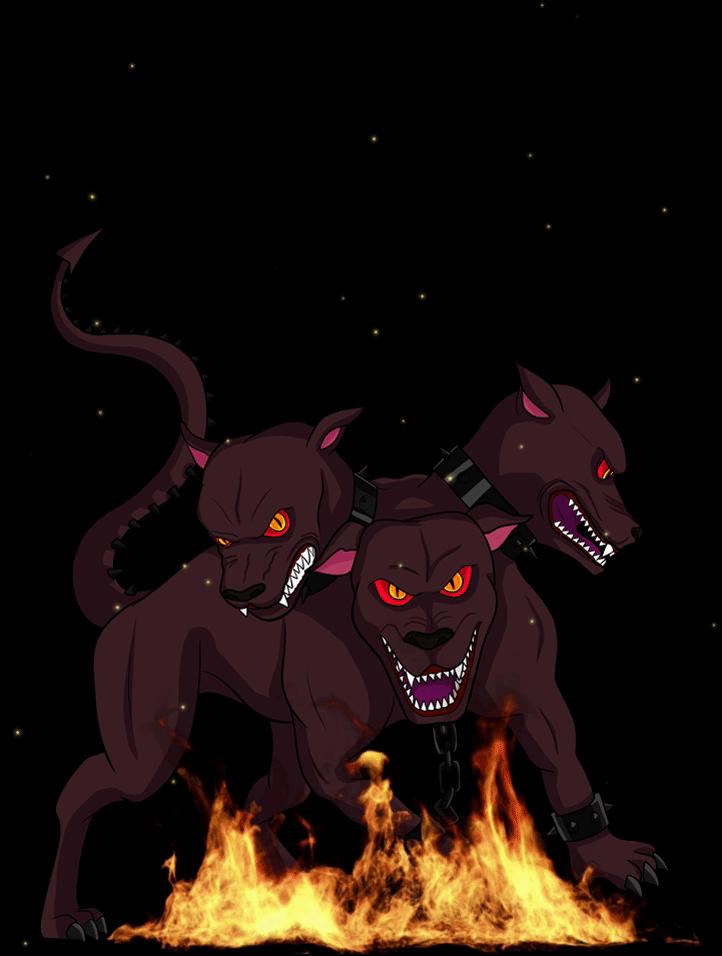 Catch me on Twitch for Live Coverage and Giveaways!
---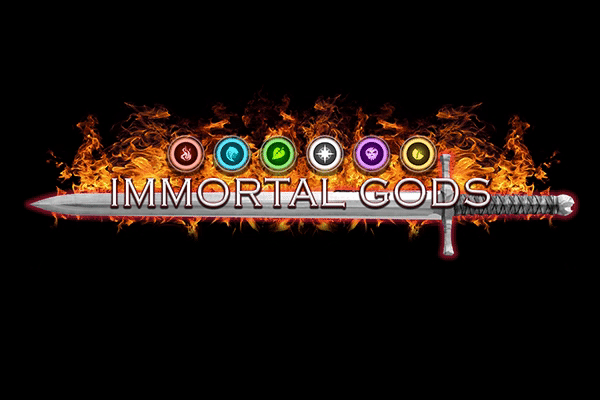 ---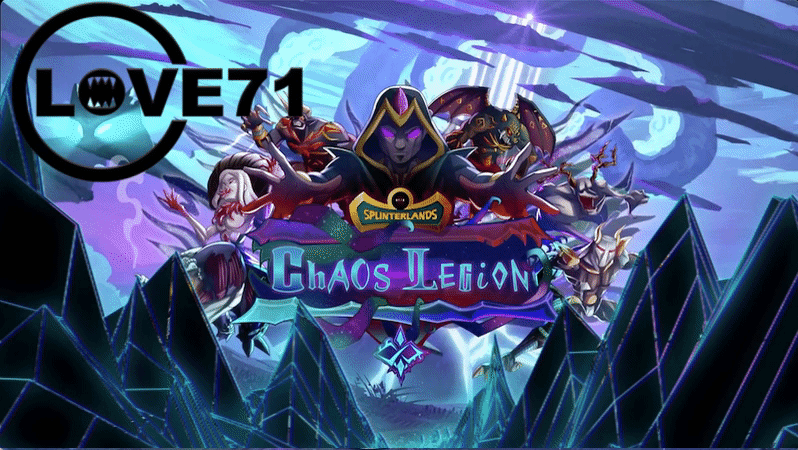 ---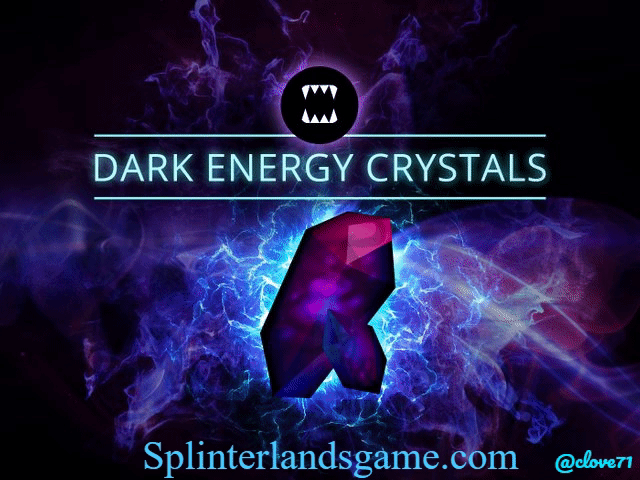 Check out all their features like the packs and rewards analyzer HERE.
View rewards cards going out of print, get your season report card and view cards by league cap by the great @kiokizz who is @splinterstats HERE please show him some Monster love on his recent Splinterlands posts!

Want to view Splinterlands stats? Check out @rafalski and his awesome Splinterlands stats HERE and make sure to show some Monster love on his recent Splinterlands post!

Check out @peakmonsters today HERE and all of their features!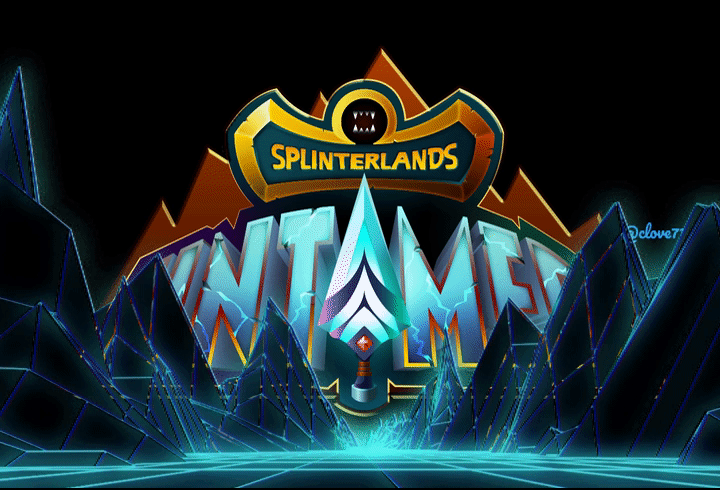 Splinterlands clove71 Discord HERE
Splinterlands Custom Merch HERE
Start Playing Now for FREE!
TWITCH Live Streams HERE
MY NFT ART GALLERY HERE
THETA.tv Live Streams HERE
Splinterlands Content Twitter HERE
Splinterlands TikTok HERE
Splinterlands Discord HERE
Splinterlandsgame IG - HERE
YouTube Splinterlands Content - HERE
3Speak HIVE Splinterlands Community - HERE

I wish you luck in your battles and daily quest loot chests!
I will see you all on the battlefield!
May the Monsters be with you.
Chris Love @clove71
Splinterlands Rep


2021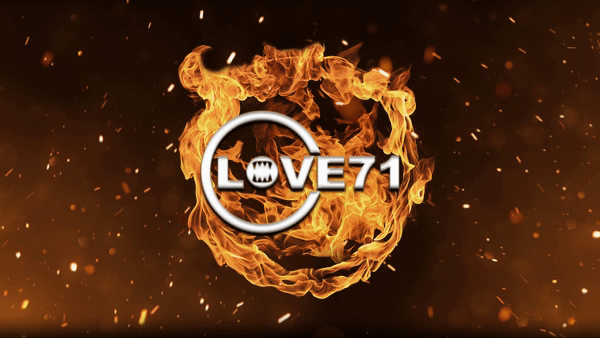 2019


2018


---
▶️ 3Speak
---
---