Splinterlands! Diamond Death Battles!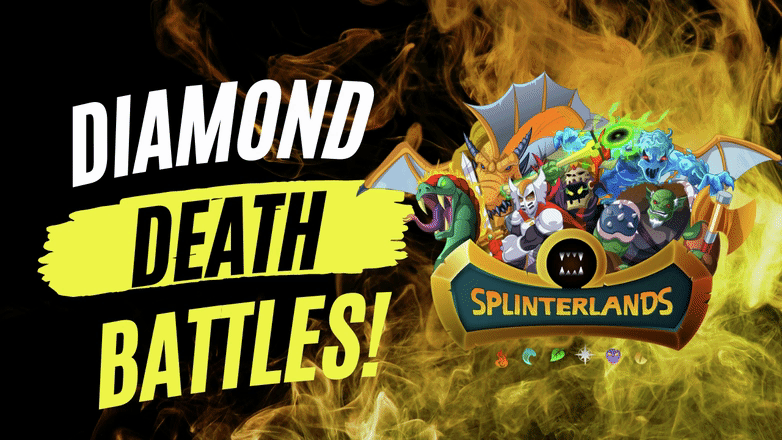 Hello everyone! I am here on my favorite play-to-earn game, Splinterlands! As you can see in the video, I am battling for a Death focus in the Diamond League at the time. I am now in Champion III, trying to work my way up! There are only 8 days left in the season! Let's Go!

It's good to try to get up there where you want to be early. If you wait too long, it is pretty tough to battle a lot the last few days of the season. Last season's rewards were so awesome! I earned $95 in my season rewards from 76 chests or something. I was so lucky that I pulled a Gold foil legendary card.

I have no idea what this coming season-ending will look like, but I am trying to focus more on those chests vs. my focus of the day.

I often play too much, and my capture rate goes down so low. I have been working on that, trying not to play too much. If I am on a winning streak and then lose, sometimes I will stop and come back later on. This season I have stayed at around 80% or above!

I hope you all have a great time battling and getting up as high as you can on the leaderboard for your league! I hope you pull some great rewards in your daily focus. I will see you all on the battlefield! ~@clove71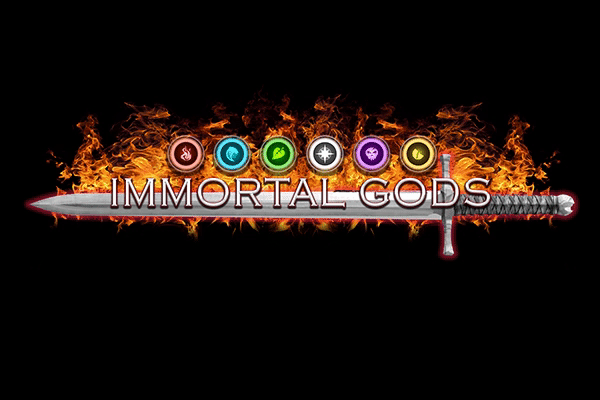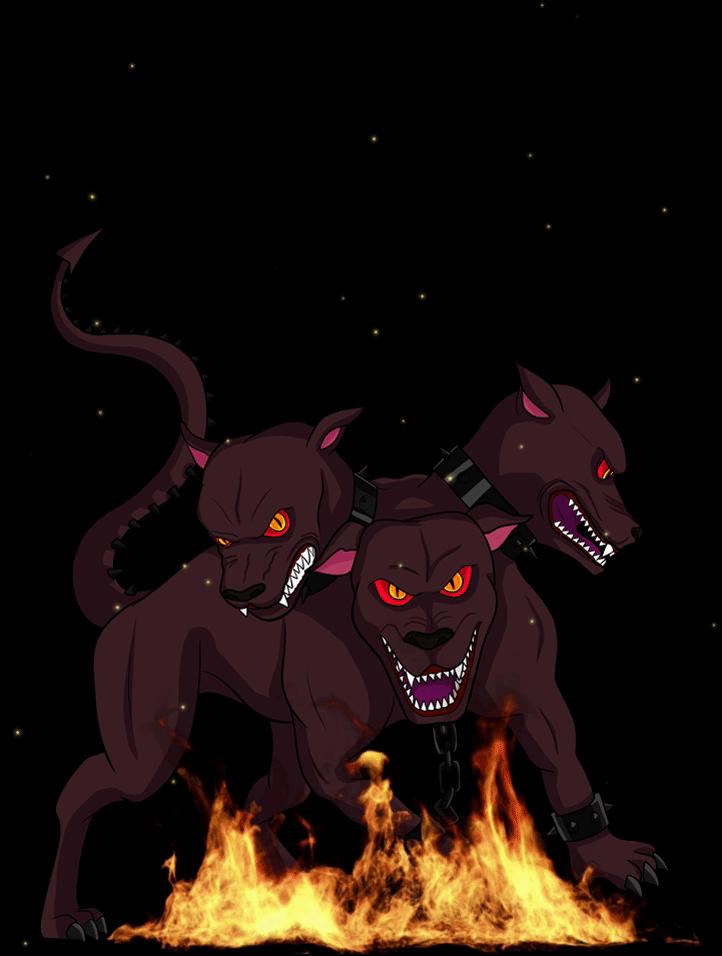 ---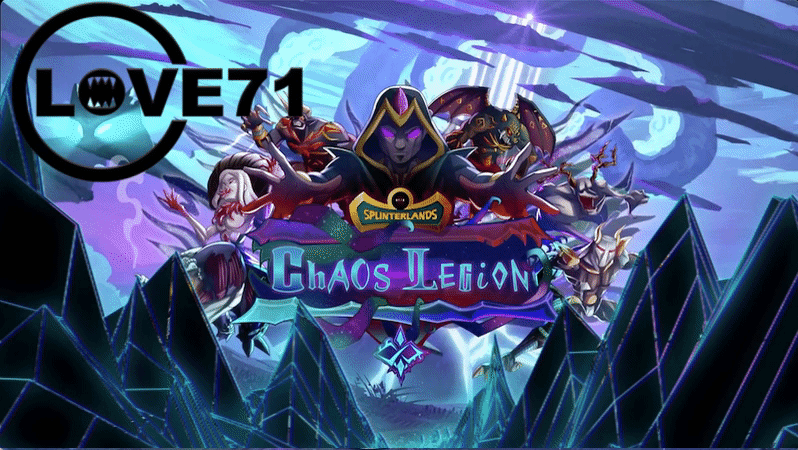 ---

---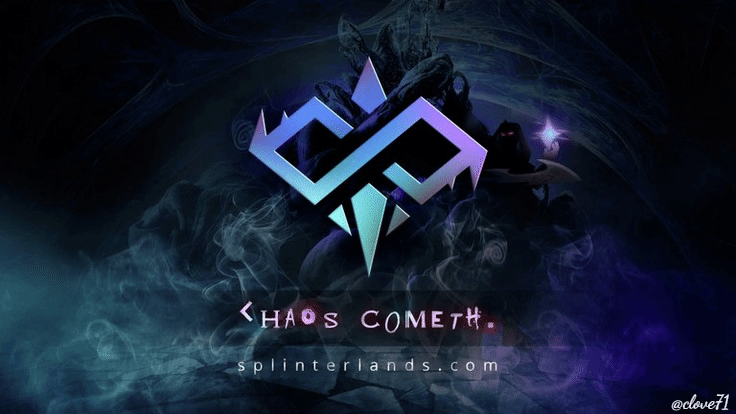 Immortal Gods is now RECRUITING! DM me, clove71#5266, in Discord f you have an excellent win rate and decent cards. Apply at the Guild, OR you can DM me. Gold foil cards are needed. Here are many IG League Guilds to choose from!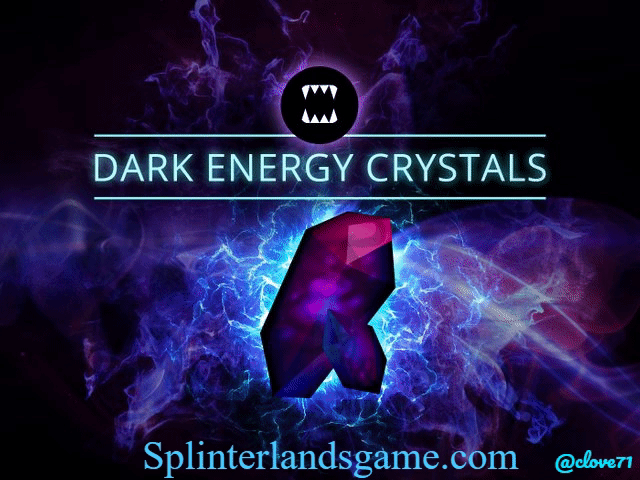 Check out their features like the packs and rewards analyzer HERE.
View rewards cards going out of print, get your season report card, and view cards by league cap by the great @kiokizz, @splinterstats HERE. Please show him some Monster love on his recent Splinterlands posts!

Want to view Splinterlands stats? Check out @rafalski and his excellent Splinterlands stats HERE, and show some Monster love on his recent Splinterlands post!

Check out @peakmonsters today HERE and all their features!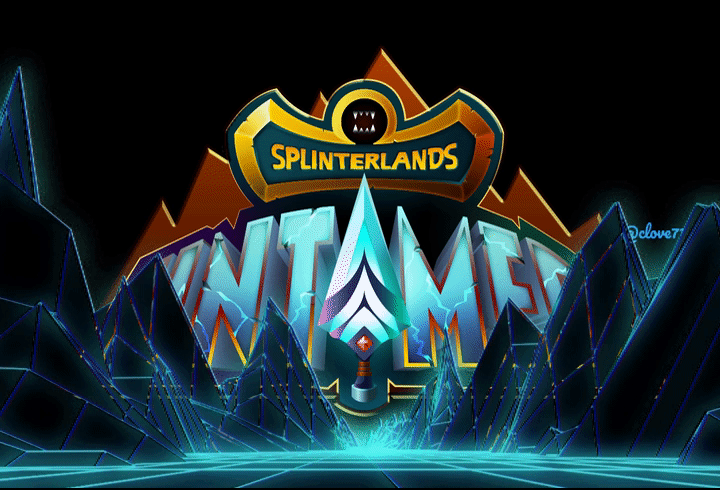 Splinterlands Custom Merch HERE
Start Playing Now for FREE!
TWITCH Live Streams HERE
MY NFT ART GALLERY HERE
Splinterlands Content Twitter HERE
Splinterlands TikTok HERE
Splinterlands Discord HERE
Splinterlandsgame IG - HERE
YouTube Splinterlands Content - HERE
3Speak HIVE Splinterlands Community - HERE

I wish you luck in your battles and daily quest loot chests!
I will see you all on the battlefield!
May the Monsters be with you.
Chris Love @clove71
Splinterlands Rep.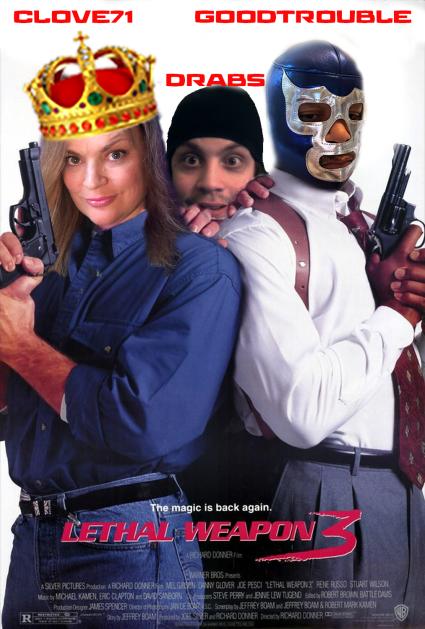 Follow myself & Goodtrouble on Twitch HERE
Follow the great @drabs587 on Twitch HERE


2021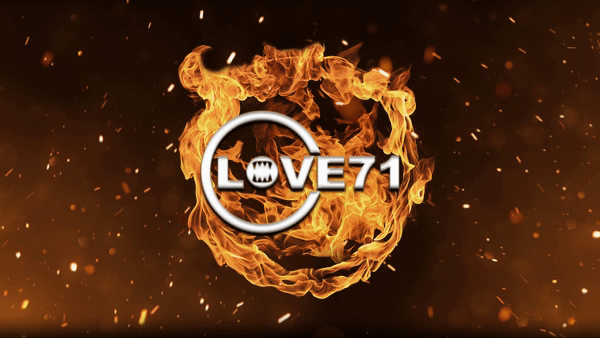 2019


2018


---
---