Splinterlands! Opening Up 5 Gladius Cases!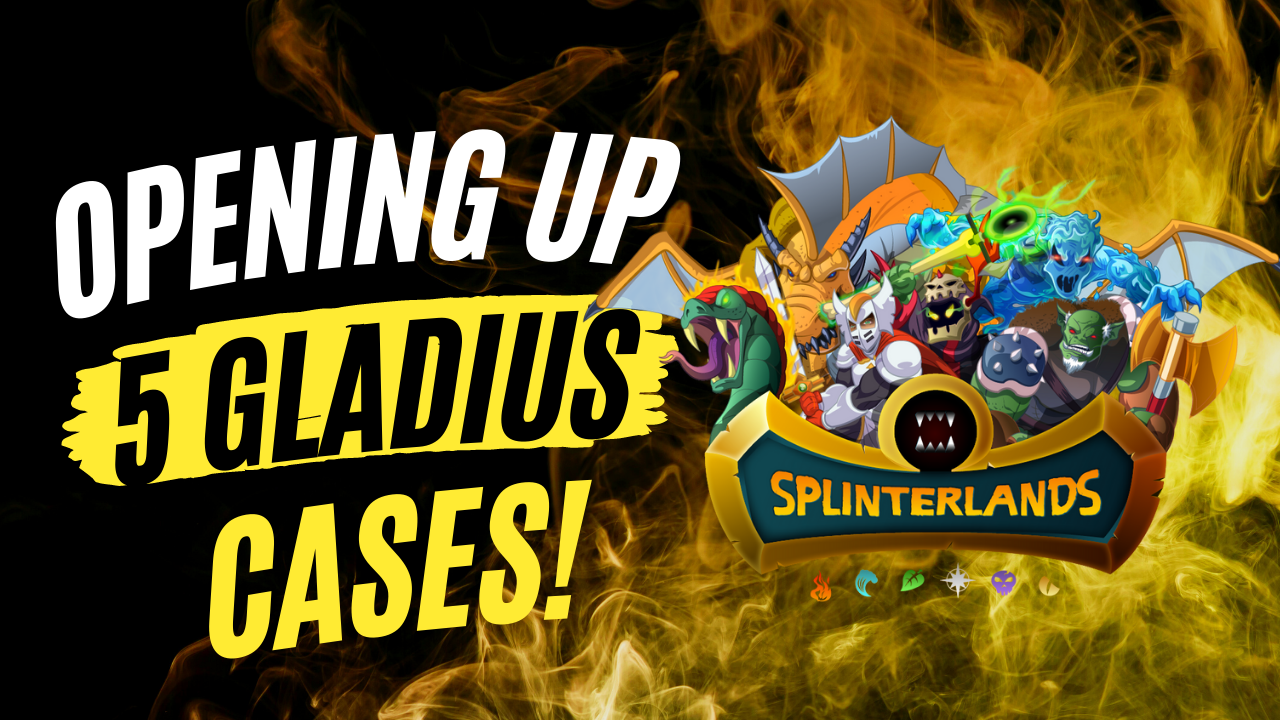 Hello everyone! I am here on my favorite play-to-earn game, Splinterlands! In the video below, I show you my Gladius packs openings that I earned from battling in a recent brawl. There are a ton of benefits to joining a Splinterlands Guild. One of them is that you earn a DEC bonus in the ranked battles you win.

It depends on how much your Guild is leveled up to see how big the DEC bonus is. You can also earn merits and open up Gladius case packs!

You can also receive a shop discount on purchases. The current brawl cycle just finished, and I am opening up 5 Gladius cases! I had a few saved from the last brawl, so I had 10K merits to buy some packs!

If you are not yet in a Guild, Immortal Gods Guilds have openings! DM me on Discord at clove71#5266, and if you have a high win rate, we can get you in one of the Guilds! Then you can earn merits and get to open up Gladius cases too!
Check out the Youtube video of my Gladius cases pack opening:
I hope you all have a great day out there, and I'll see you next time! Join me LIVE on Monday on Twitch (cloveandty) for a tournament and giveaways between rounds! The link is below to join it!

Join me live this Monday, June 20th, 2022, at 7:00 PM EST for a Splinterlands Novice League tournament! No legendary cards are allowed, and Chaos cards only as requested. Whoever wins 40th place wins the most prizes (50 SPS, 1 Voucher & 1,000 DEC)! Do not forget to check in 15 minutes before start time, or you will not be in the tournament. You can join it for only 1 DEC HERE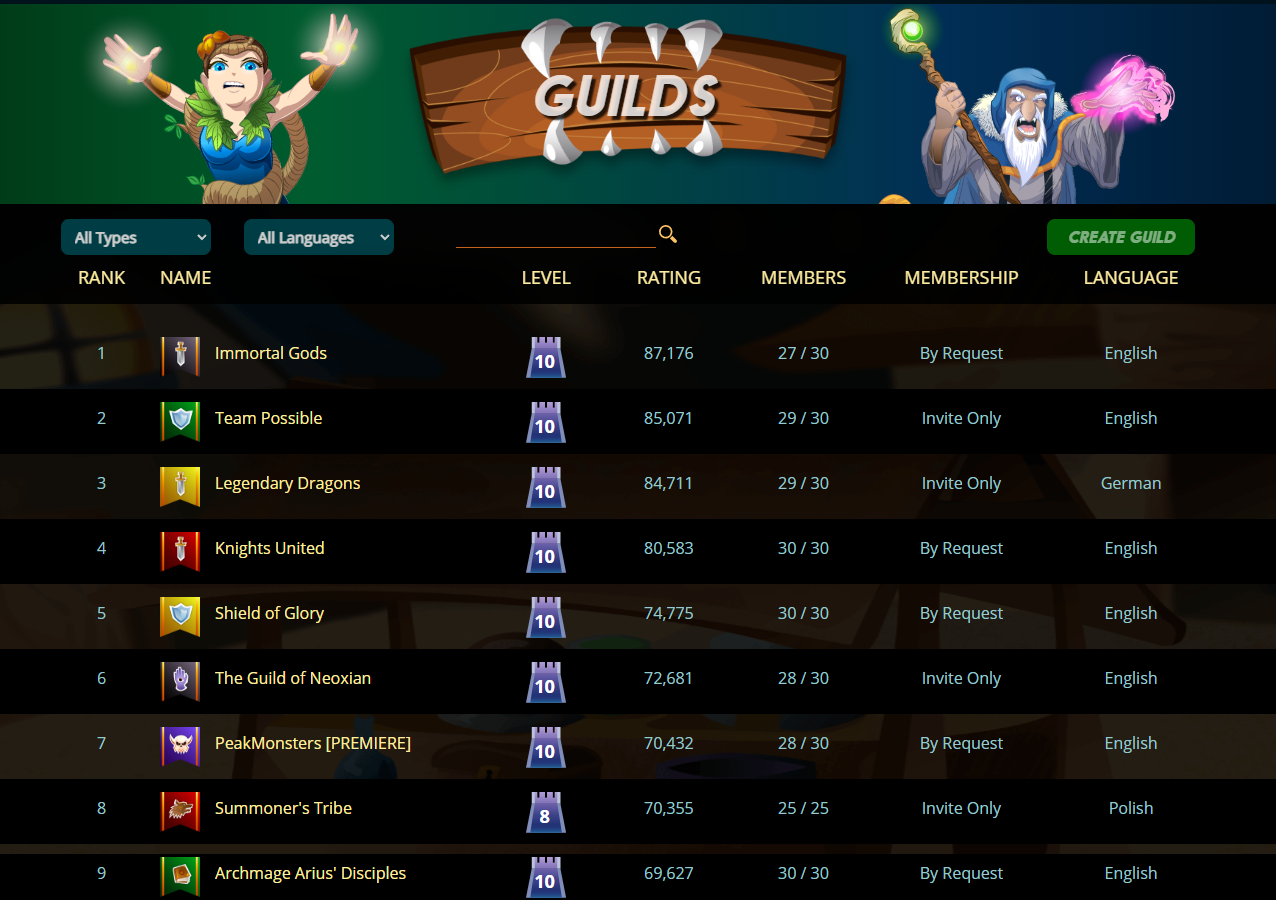 Join me LIVE on Twitch on Friday, June 24th, 2022, at 7:00 PM EST for a Silver League Tournament where 40th place wins the most (50 SPS, 1 Voucher, and 1500 DEC). All cards are allowed! Don't forget to check-in 15 minutes before start time. You can join it for only 1 DEC HERE

If you would like to check your rewards or another player's rewards and share them easily with others in a cool compact design, head over to https://splintershare.info/ (they accept donations, guys), and they will look like this: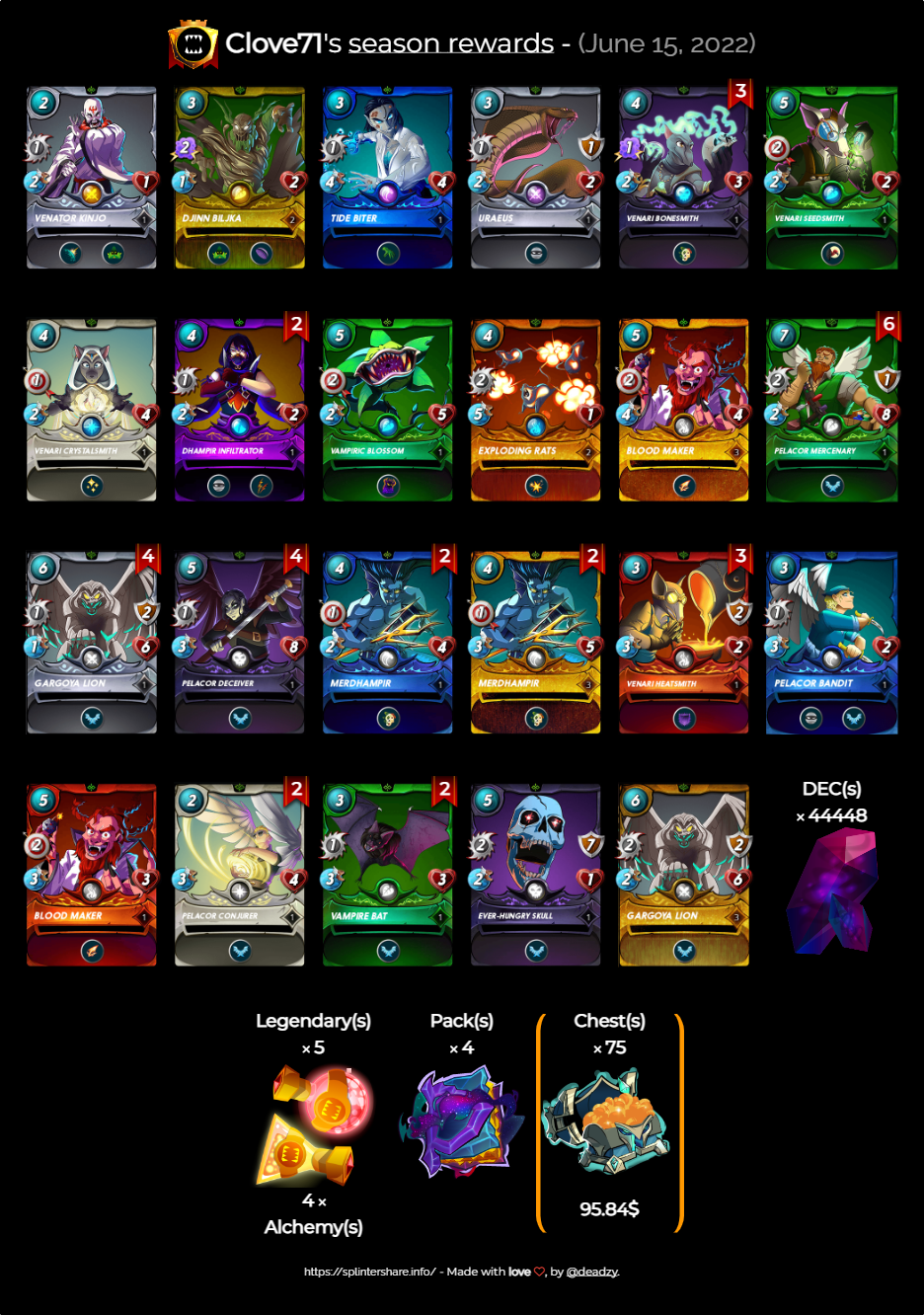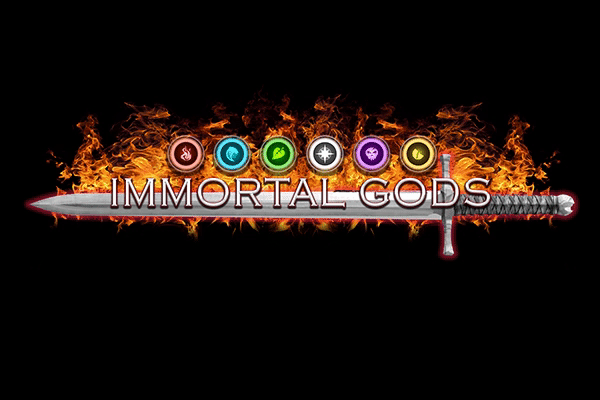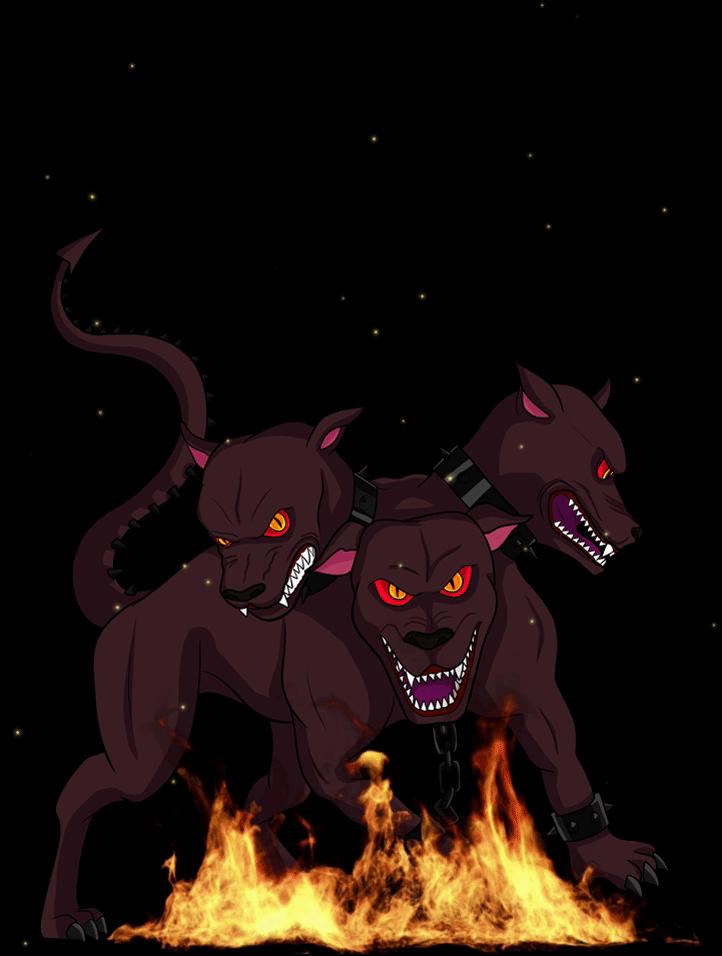 ---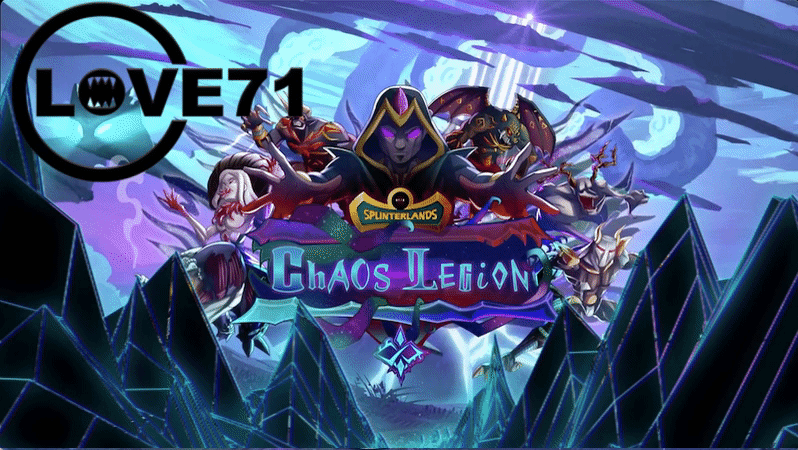 ---

---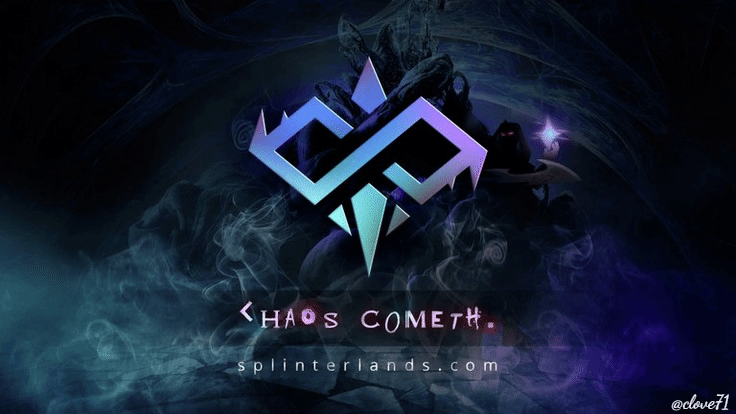 Immortal Gods is now RECRUITING! DM me, clove71#5266, in Discord f you have an excellent win rate and decent cards. Apply at the Guild, OR you can DM me. Gold foil cards are needed. Here are many IG League Guilds to choose from!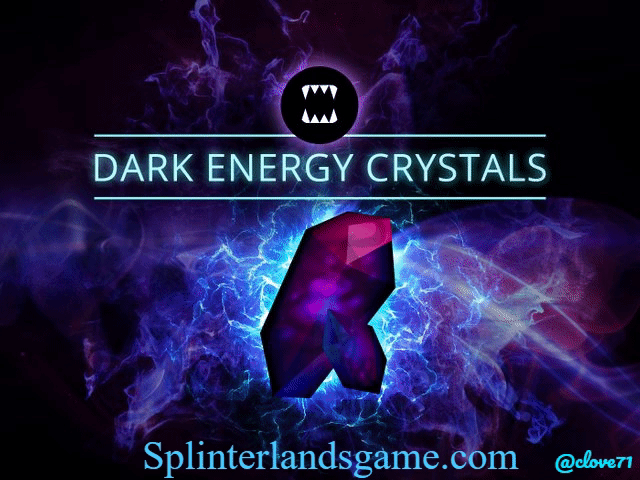 Check out their features like the packs and rewards analyzer HERE.
View rewards cards going out of print, get your season report card, and view cards by league cap by the great @kiokizz, @splinterstats HERE. Please show him some Monster love on his recent Splinterlands posts!

Want to view Splinterlands stats? Check out @rafalski and his excellent Splinterlands stats HERE, and show some Monster love on his recent Splinterlands post!

Check out @peakmonsters today HERE and all their features!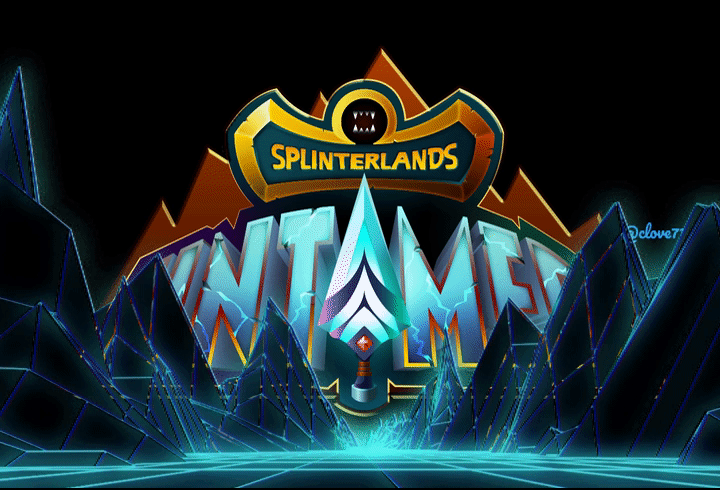 Splinterlands Custom Merch HERE
Start Playing Now for FREE!
TWITCH Live Streams HERE
MY NFT ART GALLERY HERE
Splinterlands Content Twitter HERE
Splinterlands TikTok HERE
Splinterlands Discord HERE
Splinterlandsgame IG - HERE
YouTube Splinterlands Content - HERE
3Speak HIVE Splinterlands Community - HERE

I wish you luck in your battles and daily quest loot chests!
I will see you all on the battlefield!
May the Monsters be with you.
Chris Love @clove71
Splinterlands Rep.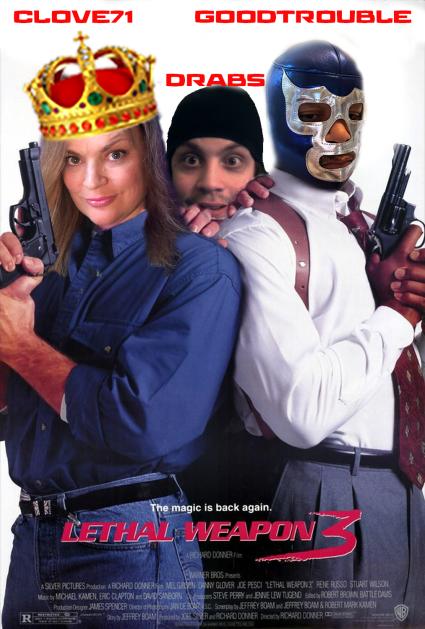 Follow myself & Goodtrouble on Twitch HERE
Follow the great @drabs587 on Twitch HERE


2021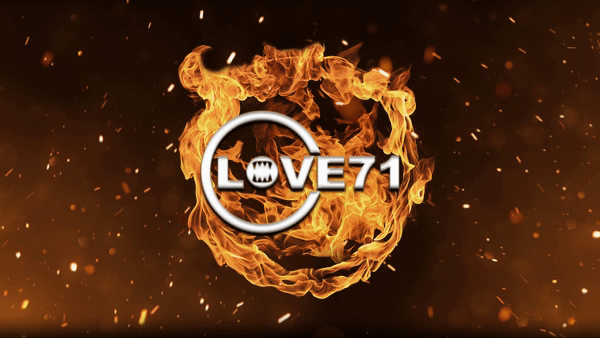 2019


2018


---
---