Twitch Live Streams with another GFL GIveaway!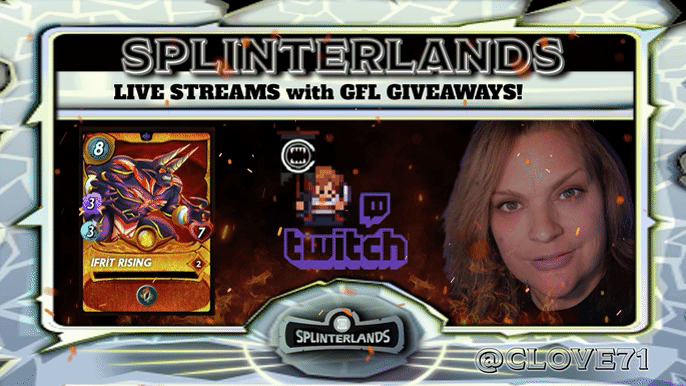 Hello everyone! I am giving you all my upcoming live stream Schedule where you can join me live streaming on TWITCH with lots of Splinterlands giveaways! I am streaming every Monday, Wednesday, and Friday from 5:00 PM EST to 8:00 PM EST.

I usually have a Splinterlands tournament which is live, so make sure you check in 15 minutes before start time, or you will be eliminated. Stream Raiders starts at 5:00 PM EST. You can buy a custom skin of mine for $5, which of course, is a Splinterlands Monster Flagbearer. Check him out below! I also play Rising Star, you can learn more about it below.

This week, I am having another GFL giveaway. You could win a $100 Gold Foil Ifrit Rising! Read all about it below. Last week we gave away a Gold Foil Alvar the Legionnaire and a Dr. Blight!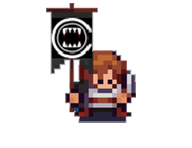 I also play Rising Star. If you are a Musician, you should send them your music today. I need to buy more cards and packs. It is nothing like my Splinterlands collection, to say the least; lol, I have some beats I actually made on Soundcloud myself. Maybe one day I will go send them over there. If you want to start playing Rising Start, use my link HERE and earn crypto. You can earn Starbits for completing missions!

There are so many ways you can win on my live streams. One way is by being active in the chat, and the nightbot will randomly pick someone to win My Twitch followers will win 250 DEC, and Twitch Subscribers will win 500 DEC and a spin on the prize wheel. The prizes on the wheel vary, but most are Splinterlands cards or crypto, Rising Star cards, or an NFT Showroom NFT.

There are special days like tomorrow on Fierce Friday where you could actually win a Gold Foil Legendary card that will be on the prize wheel. For example, you could win a Gold Foil Ifrit Rising. He is currently worth $100. In addition to nightbot winners, I also play the fun game Stream Raiders The player with the most kills will win; There is only one prize per person, per stream, so if they win again, then the player with the most assists will win the prize!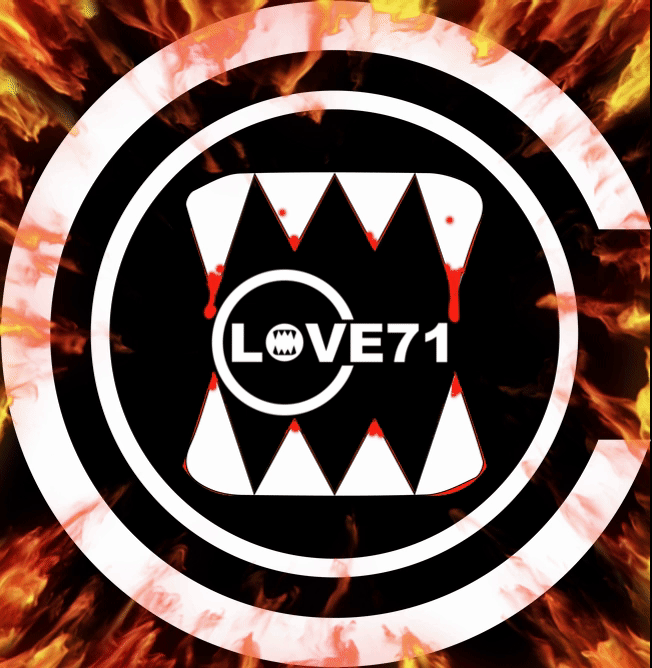 You can also win by going in my Discord HERE and entering the Giveaway that will end while I am streaming. You can win a prize that way as well. I usually have a giveaway in there during the stream; you could win a Chaos Legion pack, DEC, or SPS. Read the description of each Giveaway in there to be eligible.

Tomorrow, on Friday, Jan. 28, there is a Chaos Legion pack giveaway in my Discord. If you are active in the whole stream, you can win 2 packs. You must say something to me in the live chat; as soon as I check the winner, I will also have to check to see how long you have been in my live stream and if you have been active or not. You can't just enter it a minute before the drawing and win the second pack.

I wish you all luck in tomorrow's gold foil Legendary Giveaway on the live stream. It will be fun to see if anyone pulls it or not. If no one pulls it, it will go back on the next Friday's live stream!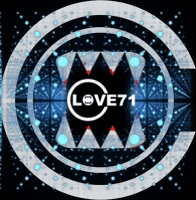 Check out the tournaments below and join one today for only 1 DEC. Do not miss out on a new GFL Ifrit Rising Legendary Fire splinter card Giveaway Livestream on Friday, Jan. 28 at 5:00 PM EST. If no one wins the GFL, it will be back on the following Fierce Friday Live Stream Tournament on Twitch HERE.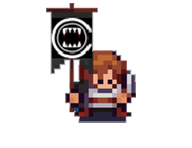 My Twitch Live stream schedule this week & Tournaments to sign up for Only 1 DEC to enter. I start live streaming at 5:00 PM EST, and Stream raiders begin immediately. Those who get the most kills will win a prize. Do not forget you must check in 15 minutes before start time!
Warzone Wednesday, a Novice League tournament on Jan. 26, 2022, at 5:30 PM EST HERE
Fierce Friday GFL $ Giveaway If no one wins it, it will be on next Friday's Fierce Friday Tournament Live Stream A Silver League Tournament on Jan. 28.2022 at 5:30 PM EST HERE
Monday Madness a Novice League Tournament on Jan. 31,2022 at 5:00 PM EST HERE
Bronze League Tournament LIVE on Twitch Wed. 2-2-22 at 5:30 PM EST HERE
Novice League No Legendary Cards allowed Live Streamed 2-4-22 5:30 PM EST Join it HERE
Bronze League Tournament Mon. 2-7-22 5:30 PM EST Join in HERE
Sometimes I give away to a few players who join the Raid at the end of the stream, so stick around you might be able to win something that way as well. The following players won on the last few streams just be following us to the raid!
These players won DEC!
@known4knowledge
@drabs587
@pixiepost
@shampooboy
@athunderstruck
@tourack
@albee
@blapzer
@godly-rich
@myeong
@luthien12
@thercek
@urizon
@csausagedawg
@kn2115
@bronko
@macoy14
@lennn
@mapleicious
@tigretimo
@dagz
@myeong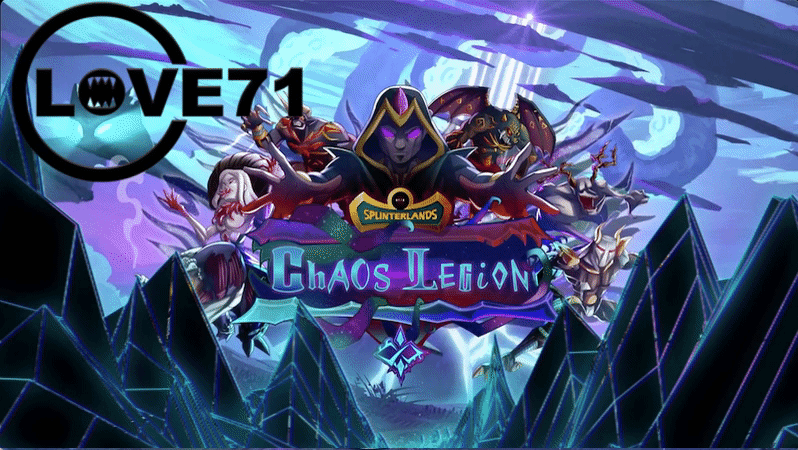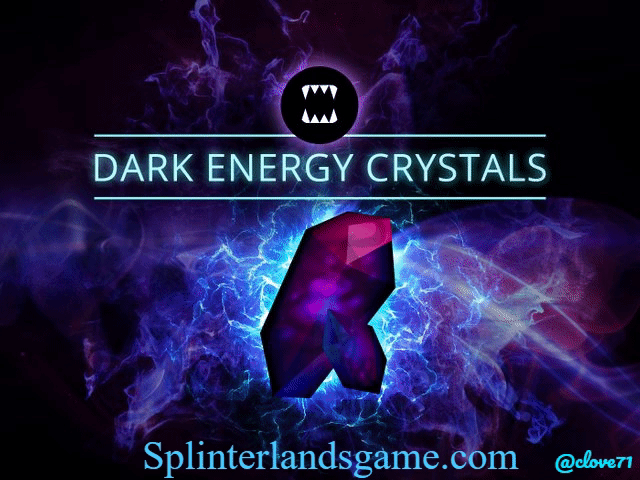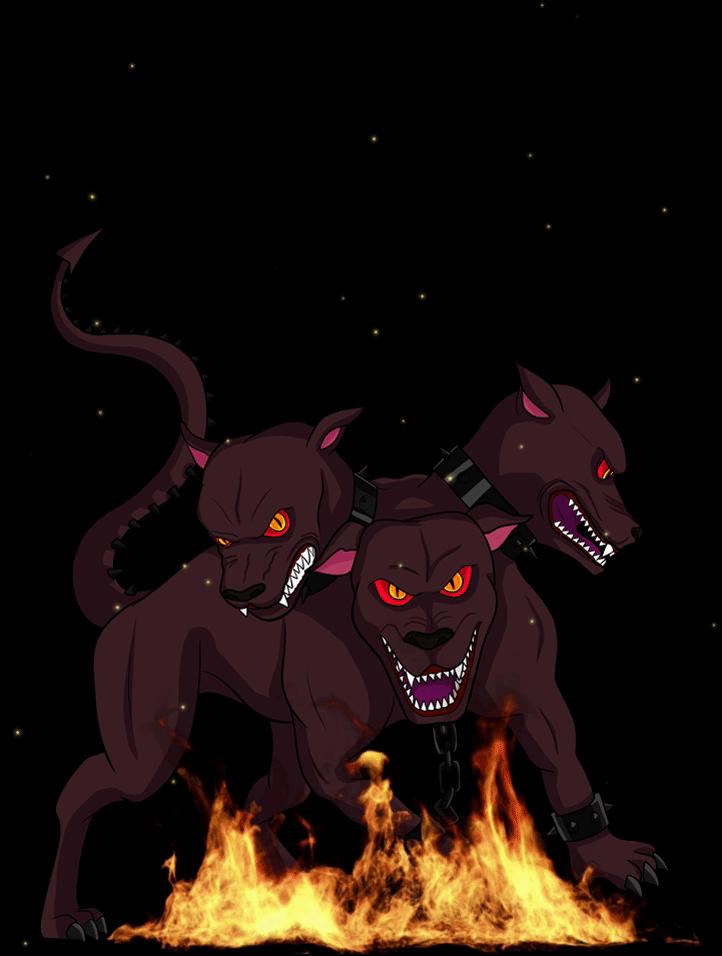 View rewards cards going out of print, get your season report card, and view cards by league cap by the great @kiokizz who is @splinterstats HERE, please show him some Monster love on his recent Splinterlands posts!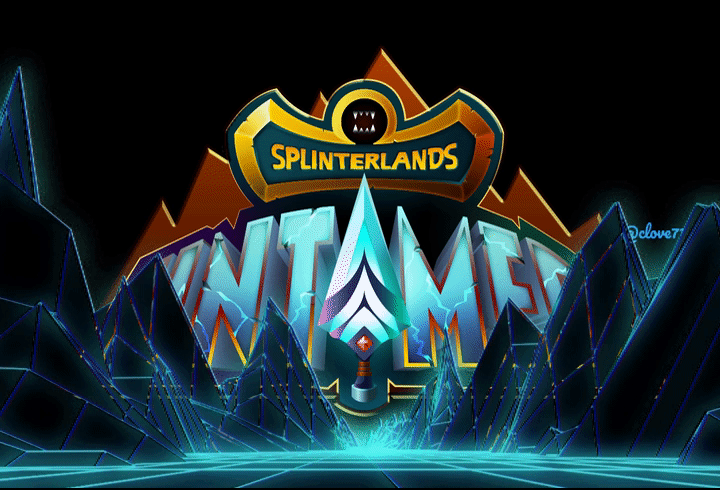 Splinterlands Custom Merch HERE
Start Playing Splinterlands Now HERE!
My TWITCH Live Streams HERE
MY NFT ART GALLERY HERE
Start Playing Rising Star HERE
Splinterlands Content Twitter HERE
Splinterlands TikTok HERE
Splinterlands clove71 Discord HERE
Splinterlandsgame IG - HERE
YouTube Splinterlands Content - HERE
3Speak HIVE Splinterlands Community - HERE

I wish you luck in your battles and daily quest loot chests!
I will see you all on the battlefield!
May the Monsters be with you.
Chris Love @clove71
Splinterlands Rep


2021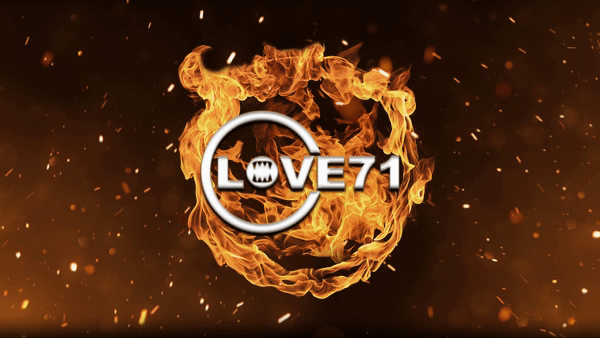 2019


2018


---
---