Splinterlands! Buying Bulk Potions For Chaos Legion & 14 Untamed Packs Opening!
---
Hi everyone! I am here on Splinterlands buying the bulk potions I will need to open up my 2K Chaos Legion packs! When you use Legendary and Alchemy potions (5 each for 1 pack) you get a double chance to pull a Legendary or Gold foil card! I always use potions! It is a perfect time right before the season ends when you can get your full Guild discount! I received 10% off potions and I am happy with that. I ended up opening up some Untamed packs as well to "test" my potions, haha! They worked for me! I hope you all open up some great Chaos Legion packs! I will probably live stream my packs opening as a lot will do! I wish you all luck in the season-ending! ~@clove71
Make sure to join my Discord HERE for giveaways and more! I live stream on Twitch HERE on Mondays, Wednesdays, and Fridays at 6:00 PM EST. There are two tournaments coming up this Wednesday and Friday!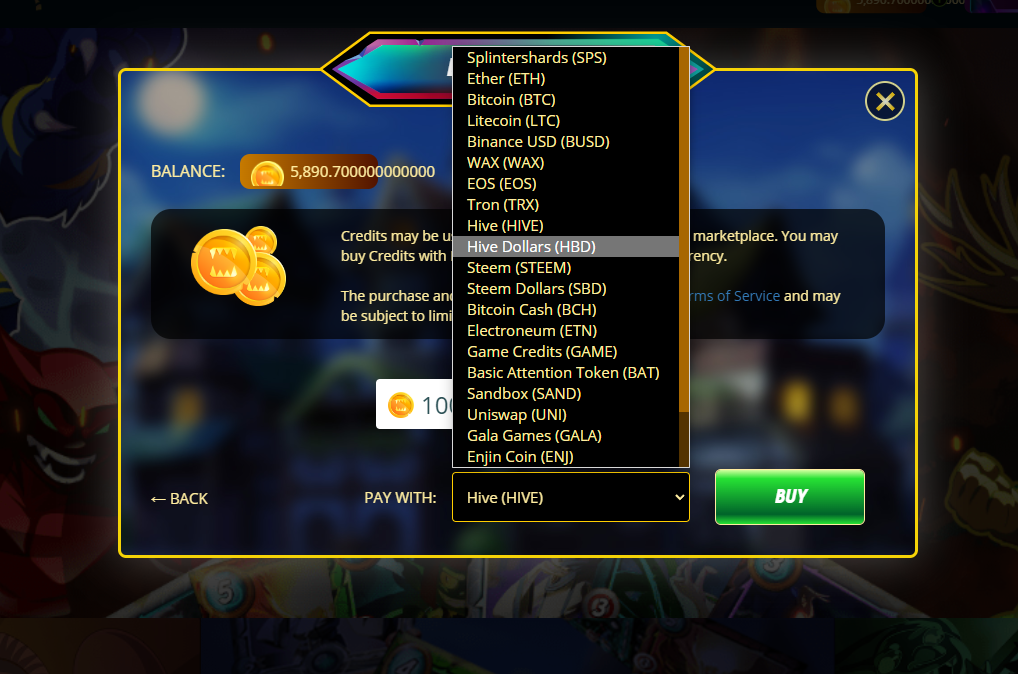 If you are a streamer on Twitch, feel free to drop a weekly Splinterlands post channel or the 3speak video channel in my Discord server for a chance to win an upvote HERE!

Are you a Twitch streamer? When I made partner, I made a team called Splinterlands stream team, if you would like to be on it, feel free to DM me on Discord! clove71#5266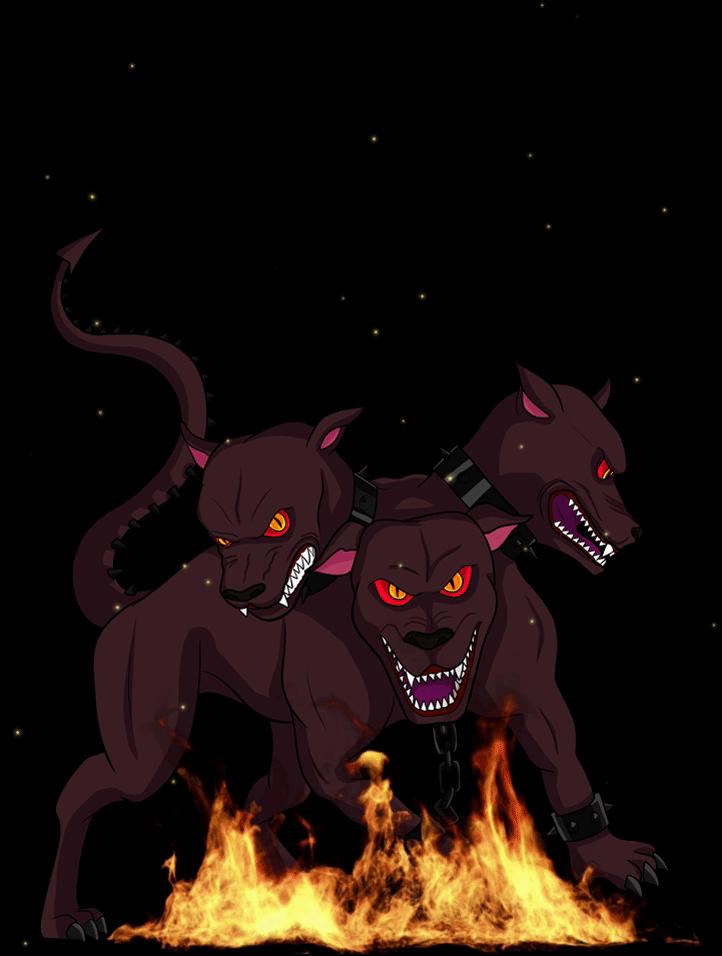 Join me for the next Splinterlands live stream on Twitch where we will play Marbles on Stream in between the tournament round with prizes to the winner!

Catch me on Twitch for Live Coverage and Giveaways!
---

---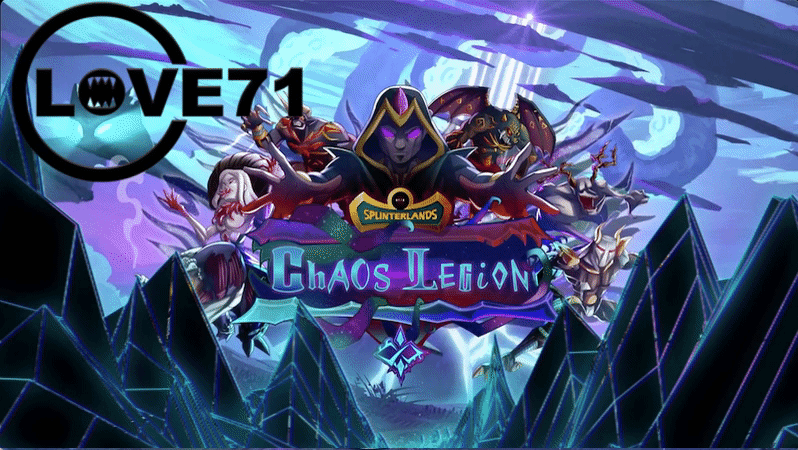 ---
---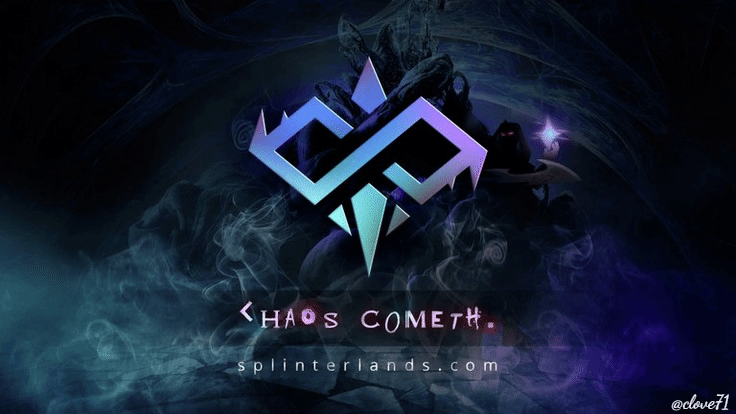 Immortal Gods is now RECRUITING! DM me, clove71#5266 in Discord if you have a nice win rate and decent cards so apply at the Guild OR you can DM me as well!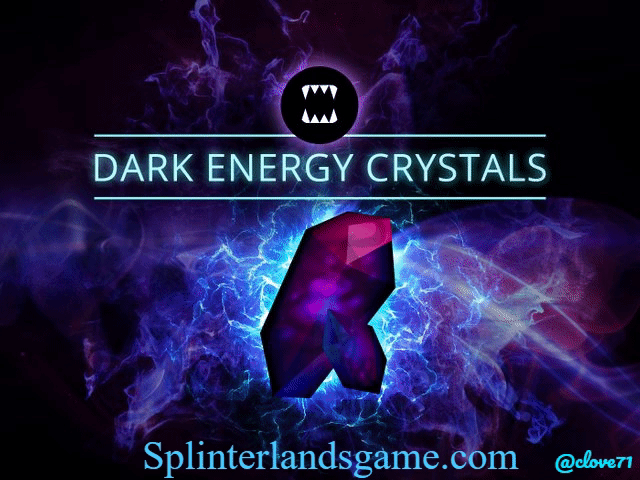 Check out all their features like the packs and rewards analyzer HERE.
View rewards cards going out of print, get your season report card and view cards by league cap by the great @kiokizz who is @splinterstats HERE please show him some Monster love on his recent Splinterlands posts!

Want to view Splinterlands stats? Check out @rafalski and his awesome Splinterlands stats HERE and make sure to show some Monster love on his recent Splinterlands post!

Check out @peakmonsters today HERE and all of their features!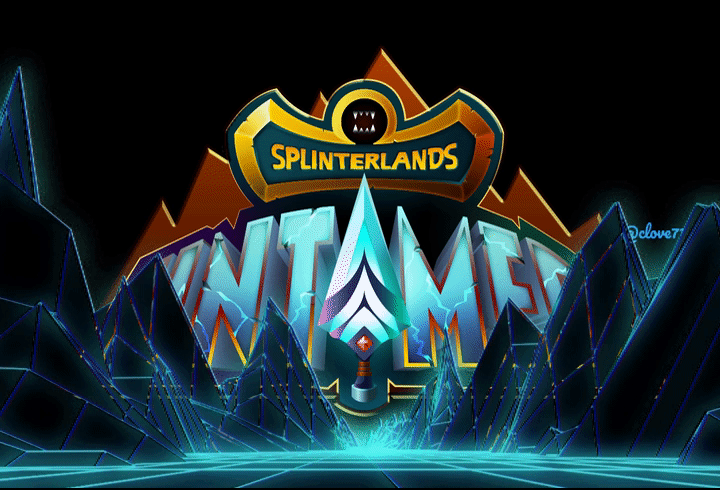 Splinterlands Custom Merch HERE
Start Playing Now for FREE!
TWITCH Live Streams HERE
MY NFT ART GALLERY HERE
THETA.tv Live Streams HERE
Splinterlands Content Twitter HERE
Splinterlands TikTok HERE
Splinterlands Discord HERE
Splinterlandsgame IG - HERE
YouTube Splinterlands Content - HERE
3Speak HIVE Splinterlands Community - HERE

I wish you luck in your battles and daily quest loot chests!
I will see you all on the battlefield!
May the Monsters be with you.
Chris Love @clove71
Splinterlands Rep


2021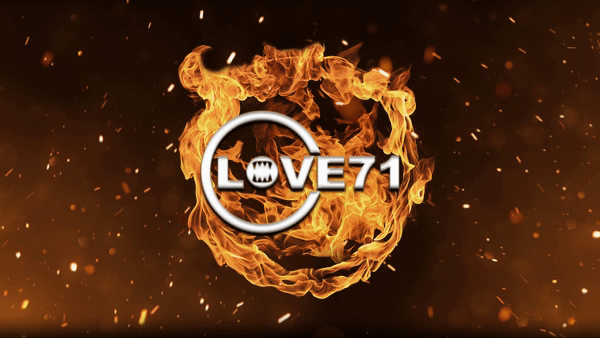 2019


2018


---
▶️ 3Speak
---
---