How To Claim Your Splinterlands Aidrops!

---
Hi everyone! I am here today, a day late, checking for my new airdrops! Everyone who bought Chaos Legion packs from Splinterlands early on is now eligible to receive an airdrop! The second-hand packs on hive-engine do not count towards airdrops. Also, if you have purchased 1,000 packs, you are now a Monster Maverick! You can go into the Splinterlands Discord HERE and register in the registration channel, then you can use the many commands in the sm-voters hut channel just type $help to see all the commands in there. When you reach 1,000 packs, you will automatically become a Splintrlands Monster Maverick. Mavericks have their own channel to communicate in and use the test net when they need to test something before release.

Check out the tournaments below and join one today for only 1 DEC! Do not miss out on a new GFL Livestream on Friday, Jan. 28 at 5:00 PM EST! If no one wins the GFL, it will be back on the following Fierce Friday Live Stream Tournament of mine on Feb.4th,2022. I might have a sit & go tournament for the people in my live stream! I am only late in checking for my airdrops as Omicron is still in the process of kicking my tail, lol! The awesome @ty2nicerva will be live streaming later on tonight HERE at 6:00 PM EST for a Fierce Friday tournament. Make sure if you win a Rising Star card or a Splinterlands Monster Stream Raiders clove71 flag bearer that you send me a DM in Discord so I can send it to you.

I did not receive gold in the 3 airdrops I opened up here today, but I did open up a GFL Iza the Fanged yesterday! I posted it on Tiktok HERE. I have been battling all the time on my phone while I've been in bed and last night decided to open up a single pack before bed! That was very cool to have one won; you could get lucky and pick up one in an airdrop! I was happy to get enough, so I did not have to buy any to max them all out. What an excellent Fire card this is, Grum Flameblade! He is $17, and I just sent one to clove71gifts2, and it will be given away! He is now on the wheel of prizes for tonight! Good luck to you all! ~@clove71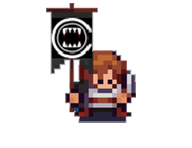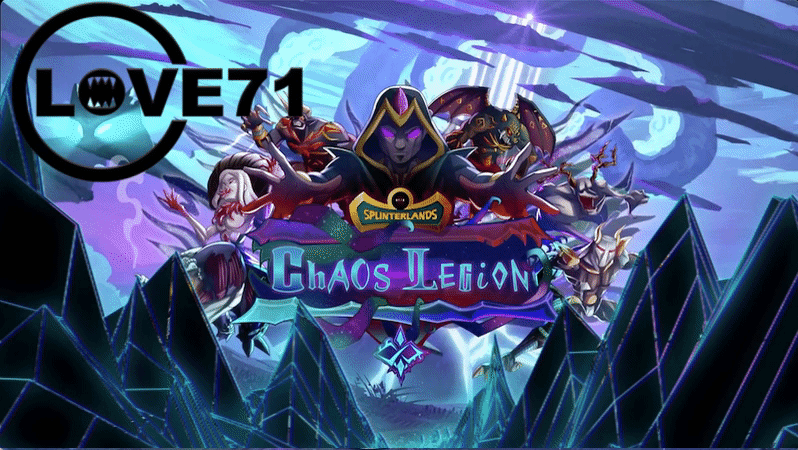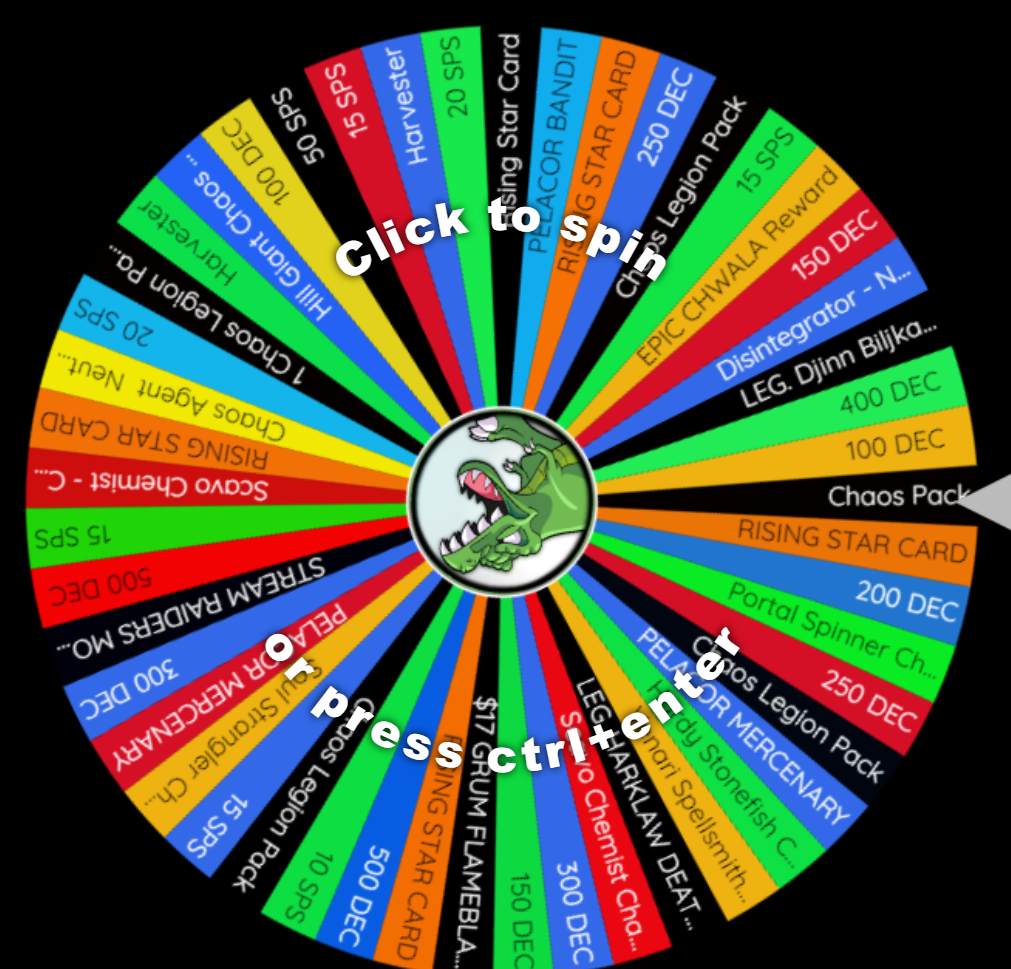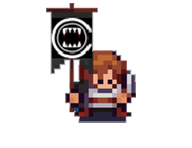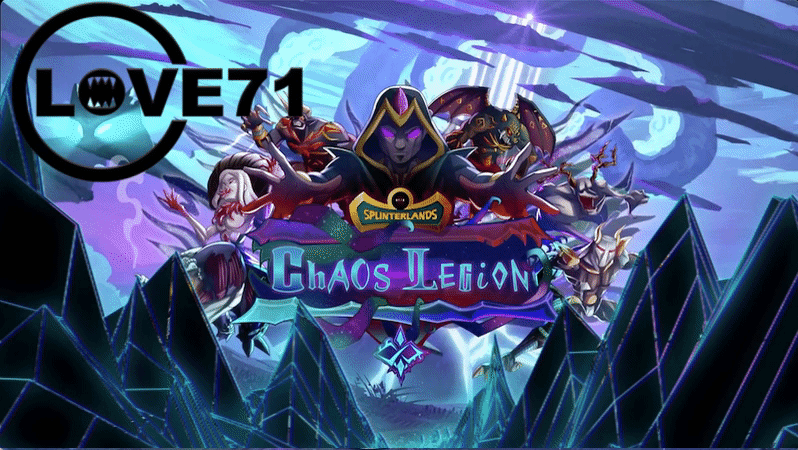 My Twitch Live stream schedule this week & Tournaments to sign up for! It only costs 1 DEC to enter, and you can win double the prize on most of these if you place in the top 5 and have been in the entire Livestream!
Fierce Friday Livestream Silver League Chaos cards only- on Jan. 21. 2022 at 6:00 PM EST HERE
Monday Madness Bronze League Tournament on Jan. 24,2022 at 5:30 PM EST HERE
Warzone Wednesday, a Novice league tournament on Jan. 26, 2022, at 5:30 PM EST HERE
Fierce Friday GFL $ Giveaway! If no one wins it, it will be on next Friday's Fierce Friday Tournament Live Stream! A Silver League Tournament on Jan. 28.2022 at 5:30 PM EST HERE
Monday Madness a Novice League Tournament on Jan. 31,2022 at 5:00 PM EST HERE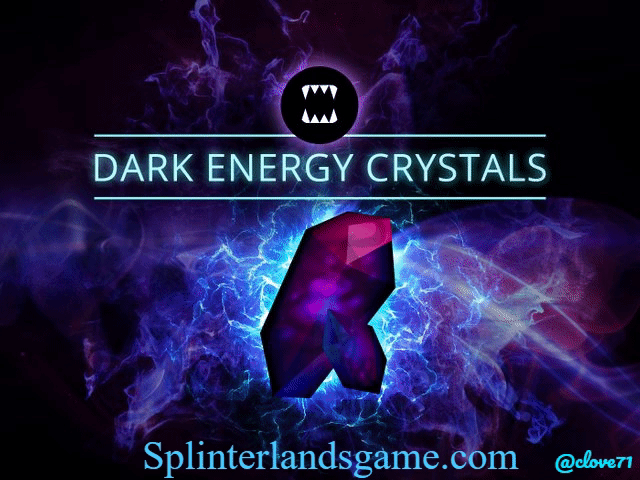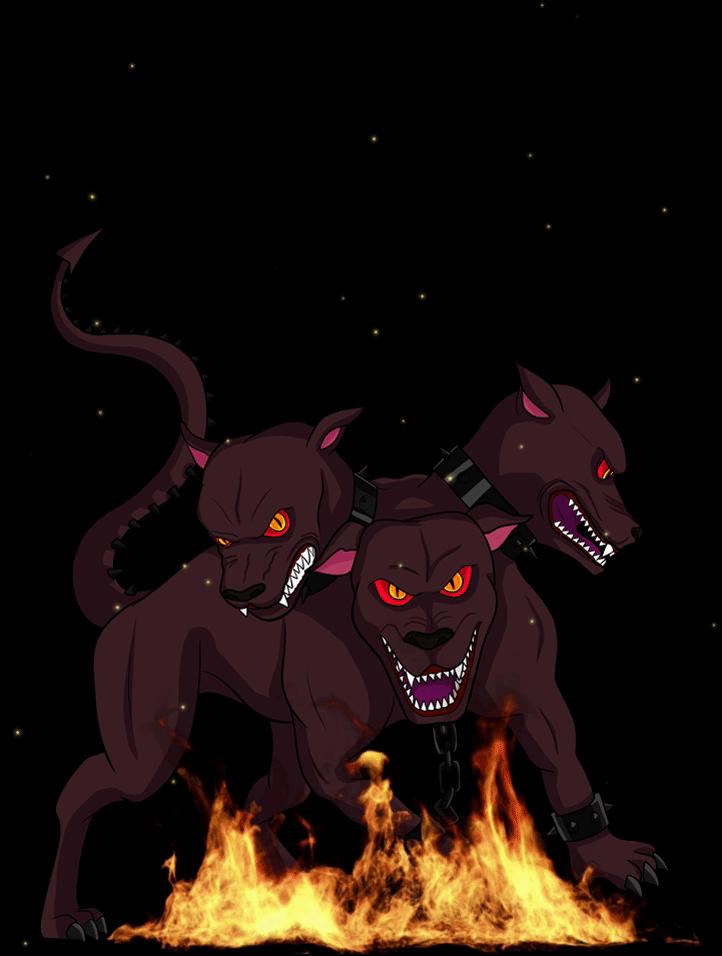 Catch me on Twitch for Live Coverage and Giveaways!

Check out all their features like the packs and rewards analyzer HERE.
View rewards cards going out of print, get your season report card, and view cards by league cap by the great @kiokizz who is @splinterstats HERE, please show him some Monster love on his recent Splinterlands posts!

Want to view Splinterlands stats? Check out @rafalski and his excellent Splinterlands stats HERE and make sure to show some Monster love on his recent Splinterlands post!

Check out @peakmonsters today HERE and all their features!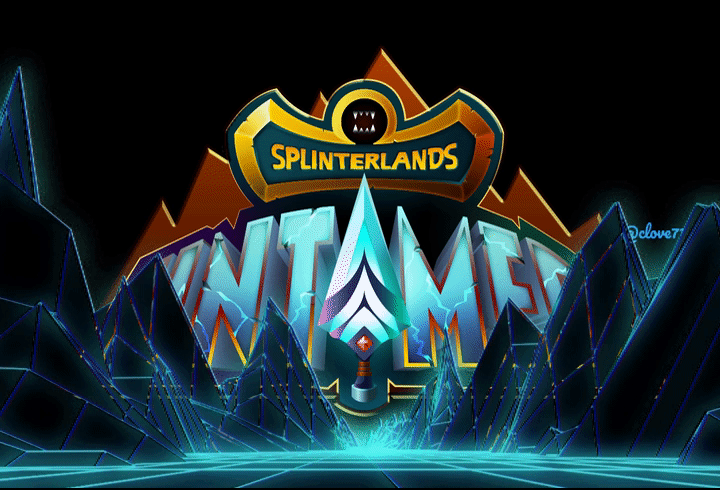 Splinterlands Custom Merch HERE
Start Playing Now for FREE!
TWITCH Live Streams HERE
MY NFT ART GALLERY HERE
THETA.tv Live Streams HERE
Splinterlands Content Twitter HERE
Splinterlands TikTok HERE
Splinterlands Discord HERE
Splinterlandsgame IG - HERE
YouTube Splinterlands Content - HERE
3Speak HIVE Splinterlands Community - HERE

I wish you luck in your battles and daily quest loot chests!
I will see you all on the battlefield!
May the Monsters be with you.
Chris Love @clove71
Splinterlands Rep


2021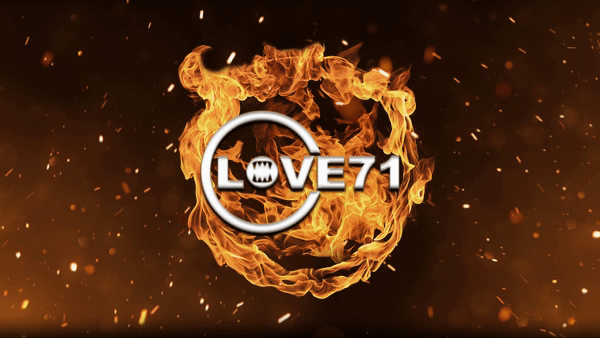 2019


2018


---
▶️ 3Speak
---
---