Splinterlands Daily Sneak Quest
---
Hello everyone! I am here on Splinterlands playing my daily quest. It is a sneak quest so I need to use a sneak card and win 5 battles with it! Hopefully, everyone is doing well, I have no idea what is up with our weather. One day out was literally 65 degrees and I had my windows open like Spring and the next day there is a snowstorm LOL! WTH! So, now I am catching back up on my daily quests! This is another way to earn crypto in Splinterlands, you never know what you can earn from completing a simple daily quest. About 2 years ago I was playing a regular daily quest and pulled a Gold Foil legendary Lord A! He is worth quite the serious penny now, lol! Good luck with your quest!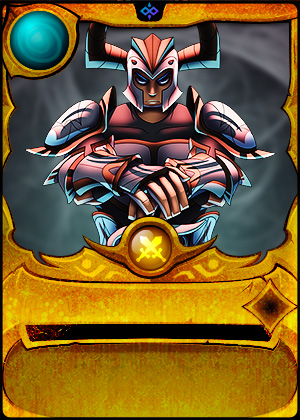 On January 5th, at 6:00 PM EST, there is a Warzone Wednesday Novice League tournament with no Legendary cards allowed. You can enter it HERE If you are in the entire live stream and active in chat, you can earn double the prize for this tournament if you place 1-5! You must let us know in conversation as soon as you are placed while I am live streaming to win the extra prize!

The Gold Foil Legendary card The Legionnaire Alvar will be back on the prize wheel for this Fierce Friday coming up at 6:00 PM EST. You can join the tournament for 1 DEC HERE I also bought another GFL, the Gold Foil Legendary Desert Dragon, worth $200! Sometimes, I will be having this on my prize wheel after some lucky Twitch Subscriber pulls the GFL Alvar!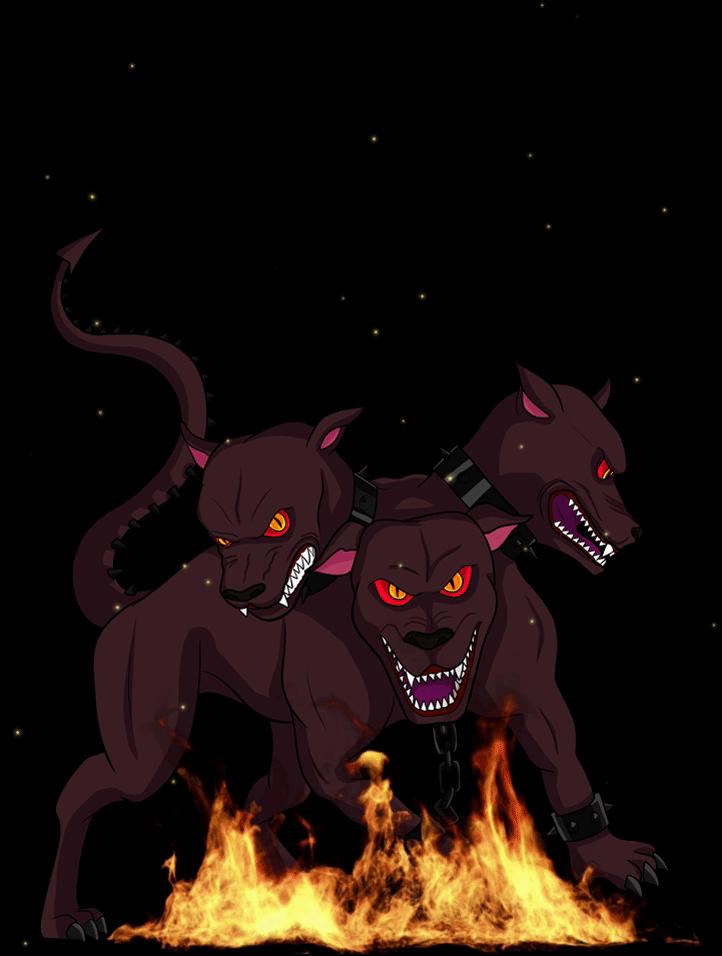 Catch me on Twitch for Live Coverage and Giveaways!
---

---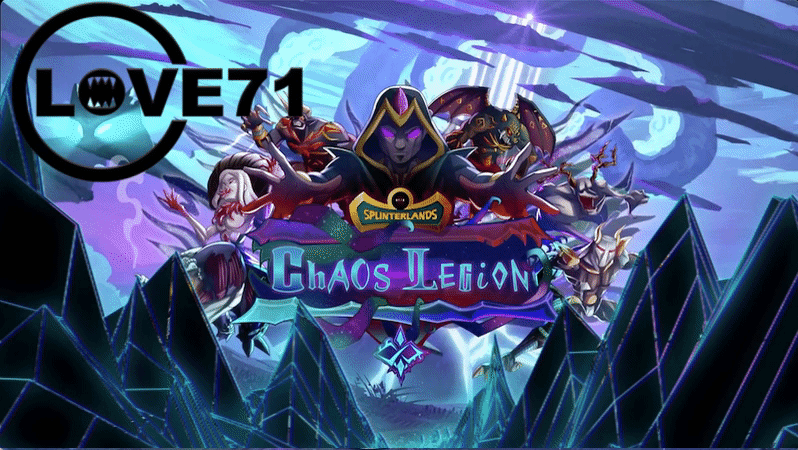 ---

---
![clove71gif.gif](https://images.hive.blog/DQme1GrSjDUhUdJKHA2ezVtcij dh8KAGfi6PfFKqwnHNYB/clove71gif gif)
Immortal Gods is now RECRUITING! DM me, clove71#5266 in Discord. If you have an excellent rate and decent cards so apply at the Guild, OR you can DM me as well! Gold foil cards are needed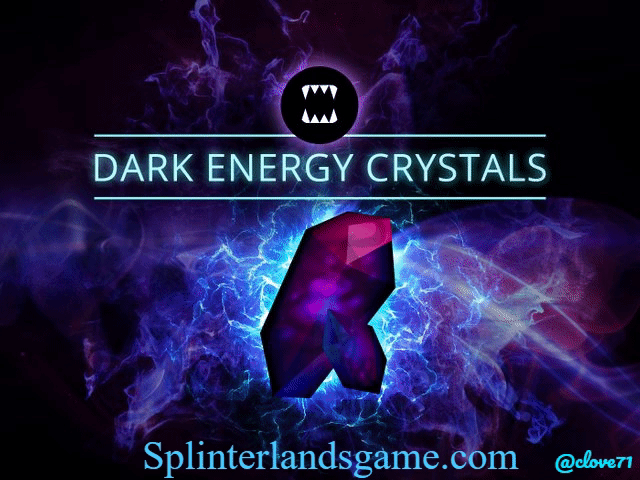 Check out all their features like the packs and rewards analyzer HERE.
View rewards cards going out of print, get your season report card, and view cards by league cap by the great @kiokizz who is @splinterstats HERE, please show him some Monster love in his recent Splinterlands posts!

Want to view Splinterlands stats? Check out @rafalski and his excellent Splinterlands stats HERE and make sure to show some Monster love on his recent Splinterlands post!

Check out @peakmonsters today HERE and all their features!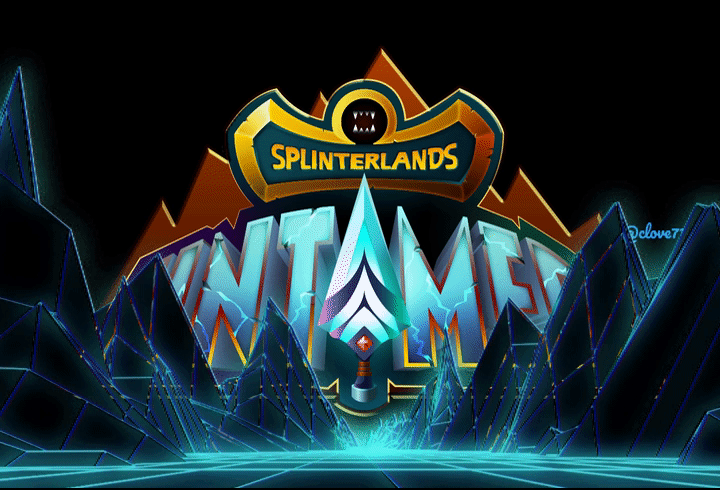 Splinterlands Custom Merch HERE
Start Playing Now for FREE!
Splinterlands clove71 Discord HERE
TWITCH Live Streams HERE
MY NFT ART GALLERY HERE
Splinterlands Content Twitter HERE
Splinterlands TikTok HERE
Splinterlandsgame IG - HERE
YouTube Splinterlands Content - HERE
3Speak HIVE Splinterlands Community - HERE

I wish you luck in your battles and daily quest loot chests!
I will see you all on the battlefield!
May the Monsters be with you.
Chris Love @clove71
Splinterlands Rep


2021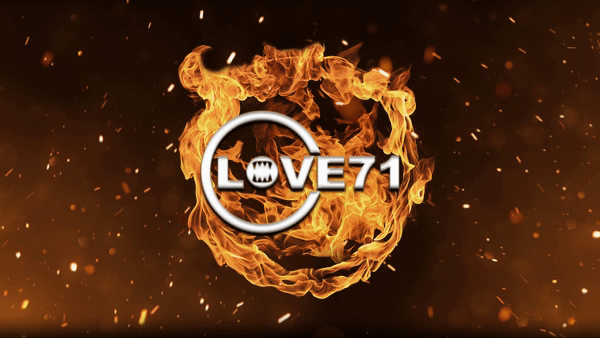 2019


2018


---
▶️ 3Speak
---
---