Splinterlands Guild Brawl Battles & Gladius Case Openings!

---
Hi everyone! I am here in the Splinterlands Guilds as another Guild brawl just ended! I am showing you a few battles of mine and opening up 3 Gladius Cases! I only used a few bloodstones (9) as I was looking for 1 more Epic Quora Towershead! She is my favorite Gladius card; I love her so much! I just need 1 more to get her to a level 2! Then she will have immunity as well as heal! I love to use her with the Llama; it is too much fun to battle with her! I hope you all had a great brawl and received some merits to go shopping for Gladius cases with!

If you are not in a Guild or would like to join one of the Immortal Gods Guilds, feel free to send me a DM in Discord. If you have already and did not hear back from me, please send another message with your game name and which Guild you are trying to join. You just need to have a high win rate of 60% for brawls for Immortal Gods Guilds. You can check your win rate HERE.

I hope to see you all tomorrow for a Livestream of mine with Splinterlands giveaways! There are many ways to win on a Livestream of mine on Twitch. We play Splinterlands, and I host tournaments that I live stream as we go. There are giveaways in between each round. In addition, we all play Stream Raiders! The player with the most kills will win! Usually, Twitch followers will get 200 DEC if they win, and Twitch Subscribers win 500 DEC and a wheel spin if I have the wheel that day. You can also win a giveaway by being active in the Twitch chat, and nightbot randomly chooses a winner.

I am also playing Rising Star as well, and it has been fun to keep doing missions to level up more! I do open up Rising Star packs as well. I have never opened up a Legendary, so it would be so cool to pull one sometime. It is scarce, though, so who knows. It is fun to try, though! You might get lucky and win a pack or a card!

Check out the tournaments below and join one today for only 1 DEC! Do not miss out on a new GFL Ifrit Rising Legendary Fire splinter card Giveaway Livestream on Friday, Jan. 28 at 5:00 PM EST! If no one wins the GFL, it will be back on the following Fierce Friday Live Stream Tournament on Twitch HERE.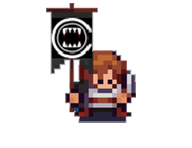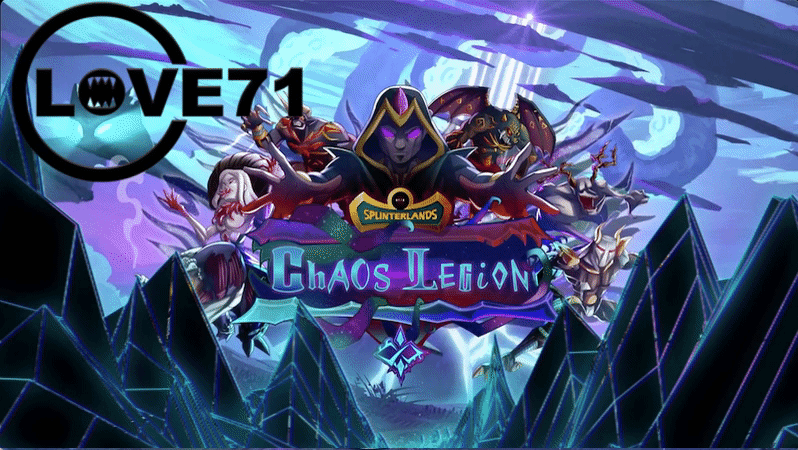 My Twitch Live stream schedule this week & Tournaments to sign up for! It only costs 1 DEC to enter! I start live streaming at 5:00 PM EST and Stream raiders start right away! Those who get the most kills will win a prize!
Warzone Wednesday, a Novice League tournament on Jan. 26, 2022, at 5:30 PM EST HERE
Fierce Friday GFL $ Giveaway! If no one wins it, it will be on next Friday's Fierce Friday Tournament Live Stream! A Silver League Tournament on Jan. 28.2022 at 5:30 PM EST HERE
Monday Madness a Novice League Tournament on Jan. 31,2022 at 5:00 PM EST HERE
Bronze League Tournament LIVE on Twitch Wed. 2-2-22 at 5:30 PM EST HERE
Novice League No Legendary Cards allowed Live Streamed 2-4-22 5:30 PM EST Join it HERE
Bronze League Mon. 2-7-22 5:30 PM EST Join in HERE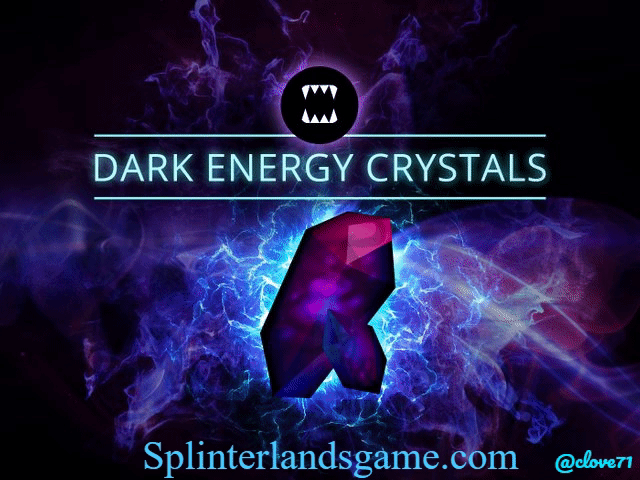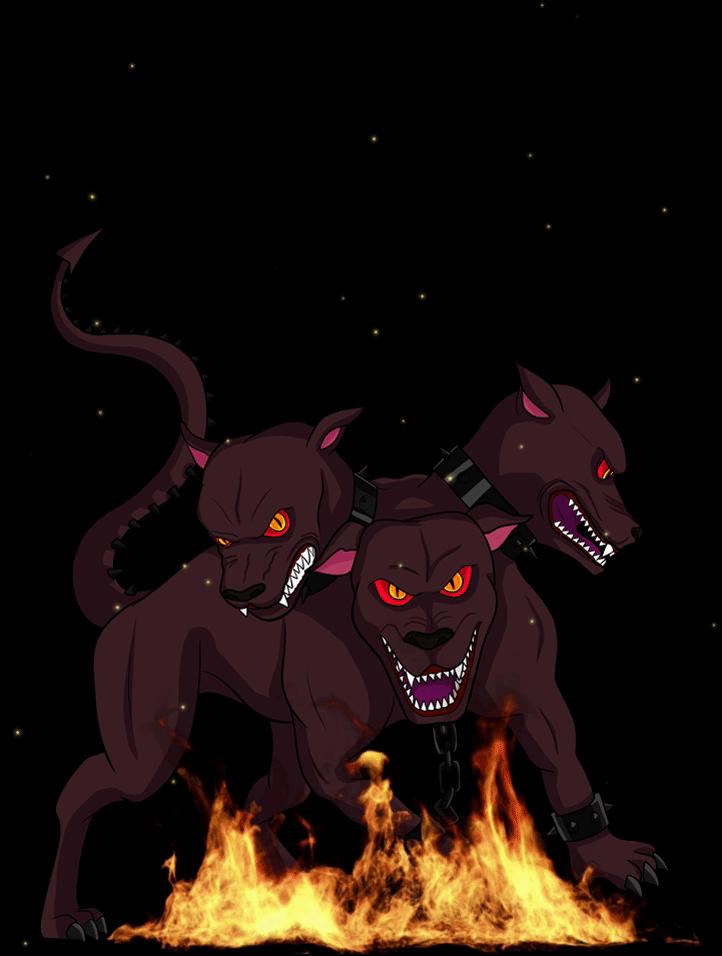 View rewards cards going out of print, get your season report card, and view cards by league cap by the great @kiokizz who is @splinterstats HERE, please show him some Monster love on his recent Splinterlands posts!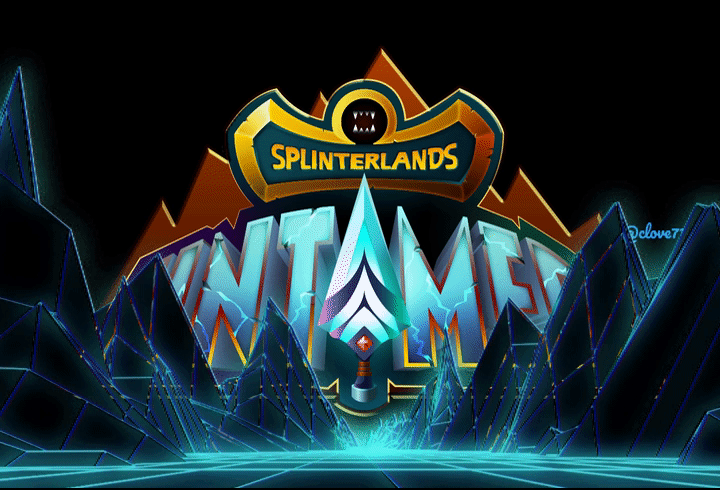 Splinterlands Custom Merch HERE
Start Playing Splinterlands Now HERE!
My TWITCH Live Streams HERE
MY NFT ART GALLERY HERE
Splinterlands Content Twitter HERE
Splinterlands TikTok HERE
Splinterlands clove71 Discord HERE
Splinterlandsgame IG - HERE
YouTube Splinterlands Content - HERE
3Speak HIVE Splinterlands Community - HERE

I wish you luck in your battles and daily quest loot chests!
I will see you all on the battlefield!
May the Monsters be with you.
Chris Love @clove71
Splinterlands Rep


2021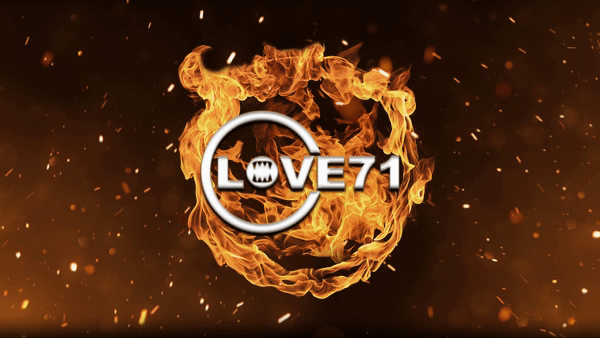 2019


2018


---
▶️ 3Speak
---
---