Splinterlands Community Giveaways and Raffles.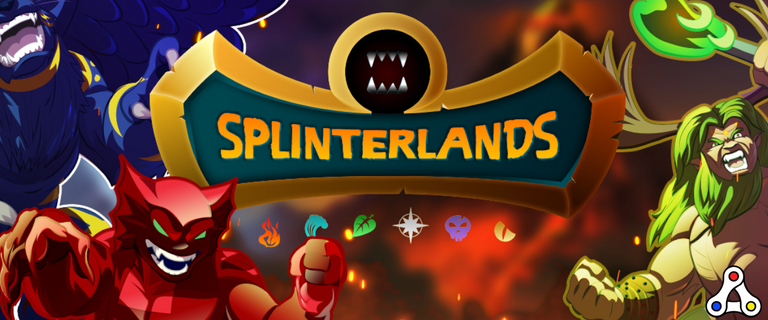 "I'd love to join Splinterlands, but I just don't have the liquidity to compete"*
Splinterlands is a super fun game once you get the grasp of the game, what's not to love? amazing artwork, engaging mechanics, and most of all Rewards!
so, whats Splinterlands?
Splinterlands is a play-to-earn card strategy game running on the Hive blockchain. it is played as a one-on-one battle between a team of elements. To start, players purchase a $10 Summoner's Book, which unlocks their ability to complete daily quests, participate in season rewards and earn Dark Energy Crystals, the game's token.
That sounds great, what's the catch?
players start off with ghost cards, which are free and untradeable in your deck, whilst these cards are good and splinterlands veterans can reach from silver-ranked to gold-ranked, to some of the new players, this can be a huge struggle.
if you're a new player and struggling, this next part might be for you.
Splinterlands community has been so helpful and giving to new players, I for one was in those shoes almost a year ago.
after walking in those footsteps, I have banded a small community to help and give back to the community that once gave to me.
I and some others will be hosting community giveaways on our Discord Server for Free Cards, DEC, and even some SPS to give the newbies a leg up against their opposition. we shall be sharing trading and gameplay tips to those who seek and even some useful websites to visit like baronstoolbox and Splinterlabs.
You can get to the discord by clicking the link below.
Splinterlands Community Giveaway Discord
We shall be giving away a few cards if you comment your splinterlands and discord name below.
heres a few Cards up for Giveaway right now!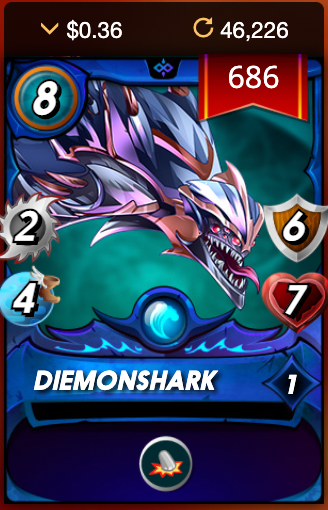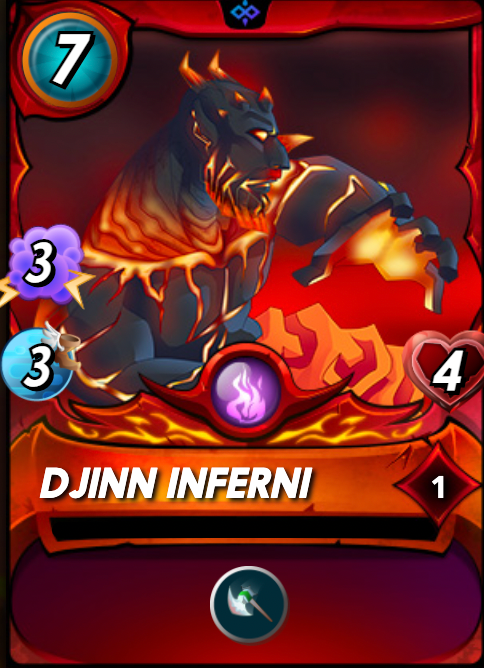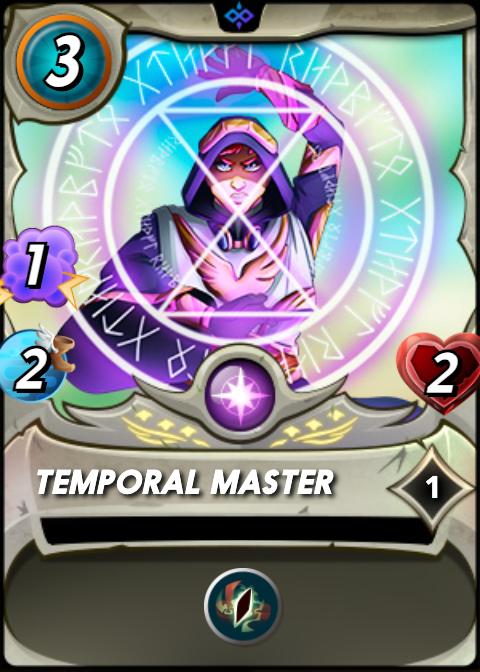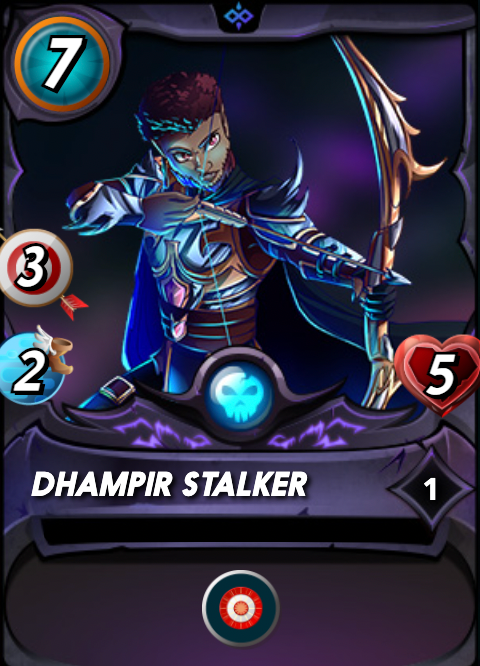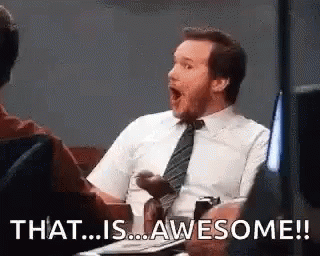 ---
---