Splinterlands | Cursed Windeku Challenge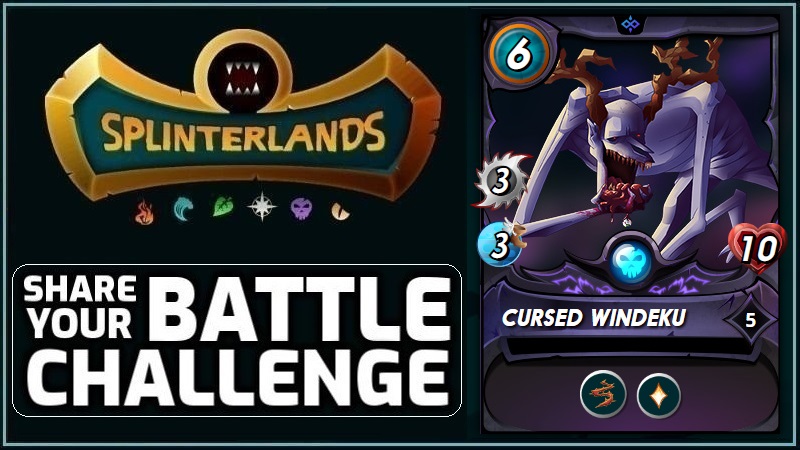 Another Chaos Legion card this week in the Share Your Battle Challenge in Splinterlands. This time it is the Rare Death Cursed Windeku.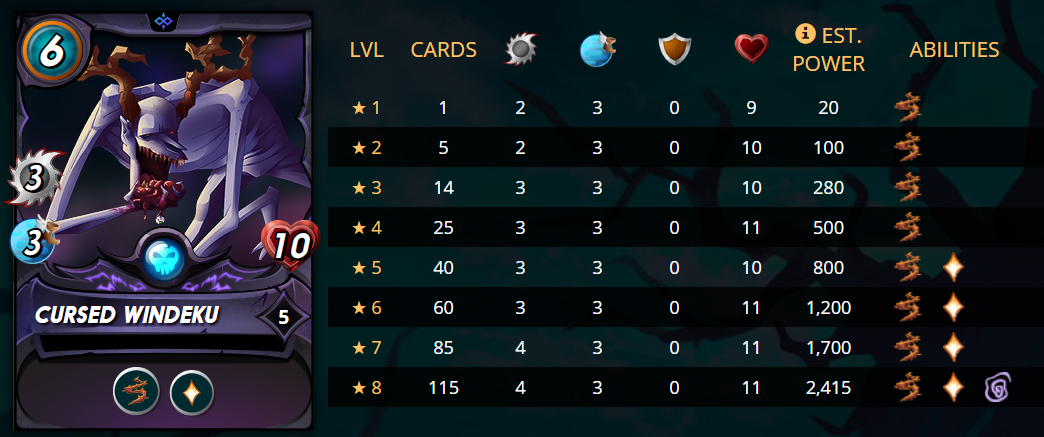 ---
The Cursed Windeku is one of those newer modern cards that is almost a near copy of a card that moved to the Wild Format. Something I do wonder is how things will move forward with new cards in the future as there are already so many (474) and they can only be that different from eachother. I generally prefer the Hauthed Spider cards since it costs 1 Mana less and is way more suited for lower mana battles where it's just really strong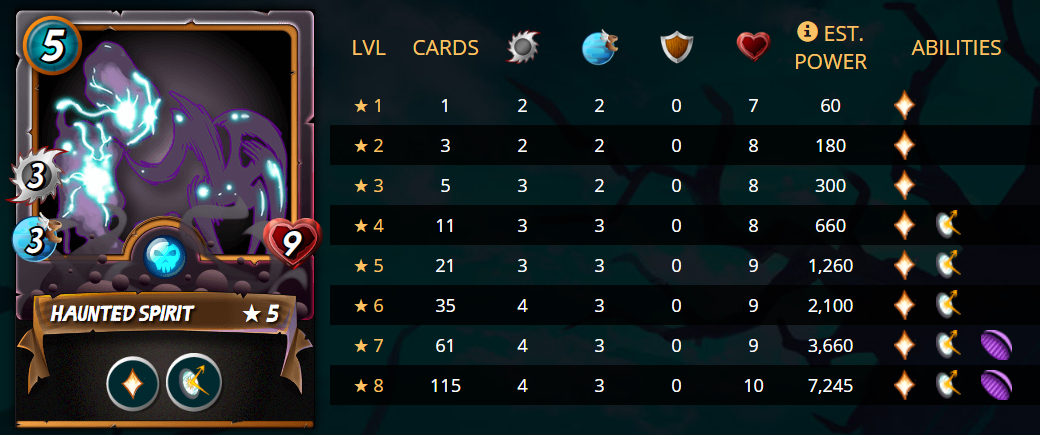 That being said, the Cursed Windeku remains a really strong card in Modern League and it's the 2nd most expensive Rare card in the Chaos Legion set not counting the Summoners. I own it but honestly rarely use it as it's rarely the best choice when having a wide card collection. For new players that have limited cards available, this is a solid pick though.
I did use it in a battle today on my alt account where No Magic was allowed while all Melle monsters got the Sneak ability.
---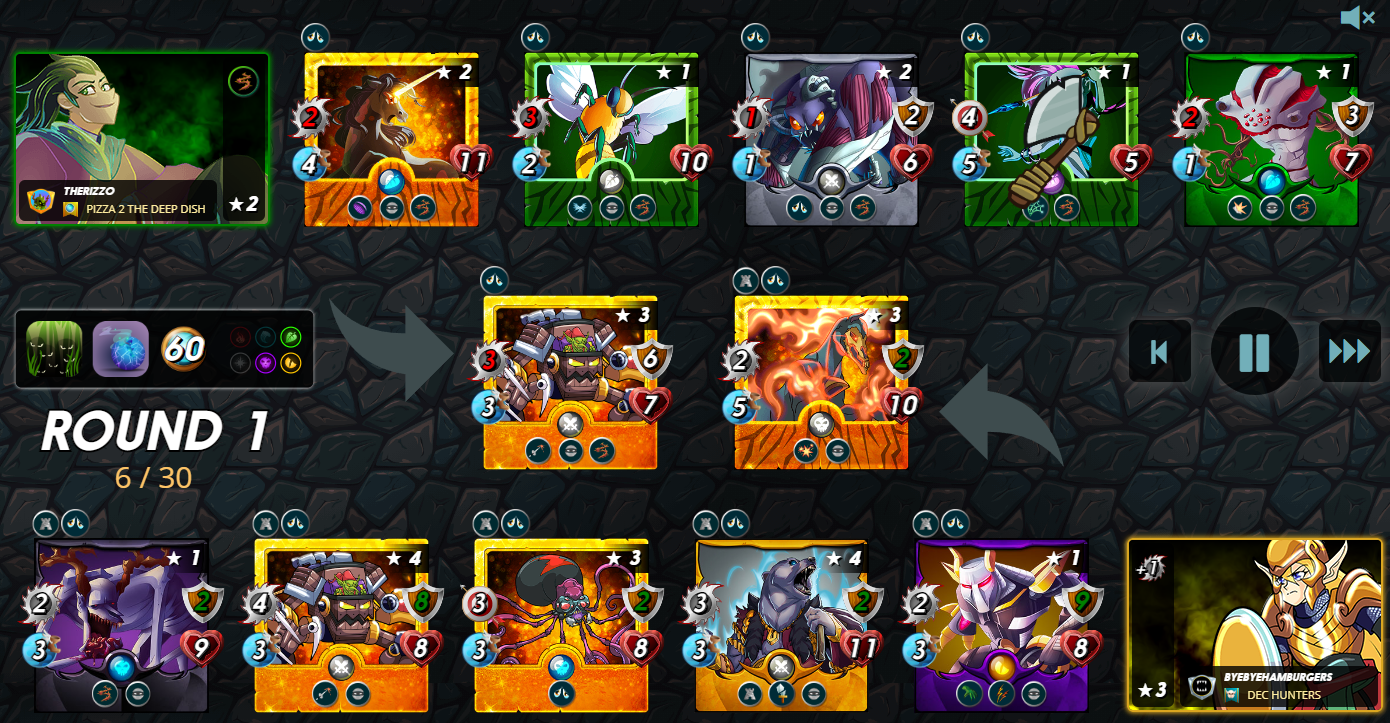 ---
With only the choice between Earth and Death. I played the +1 Melee Dragon Summoner and my Nightmare as main tank hoping the opponent would get in some misses because it has high speed. The Cargnage Titan was an obvious choice as one of the best Reach cards and the recently dropped Promo card Arkemis The Bear which is overpowerd I put in 3rd spot. I put the Octopider 4th to give all the Melee monsters from the opponent -1 attack but probably should have played it in 5th spot where I placed the Goblin Mech. In order to do some Torns damage, I had the Cursed Windeku in last place.
---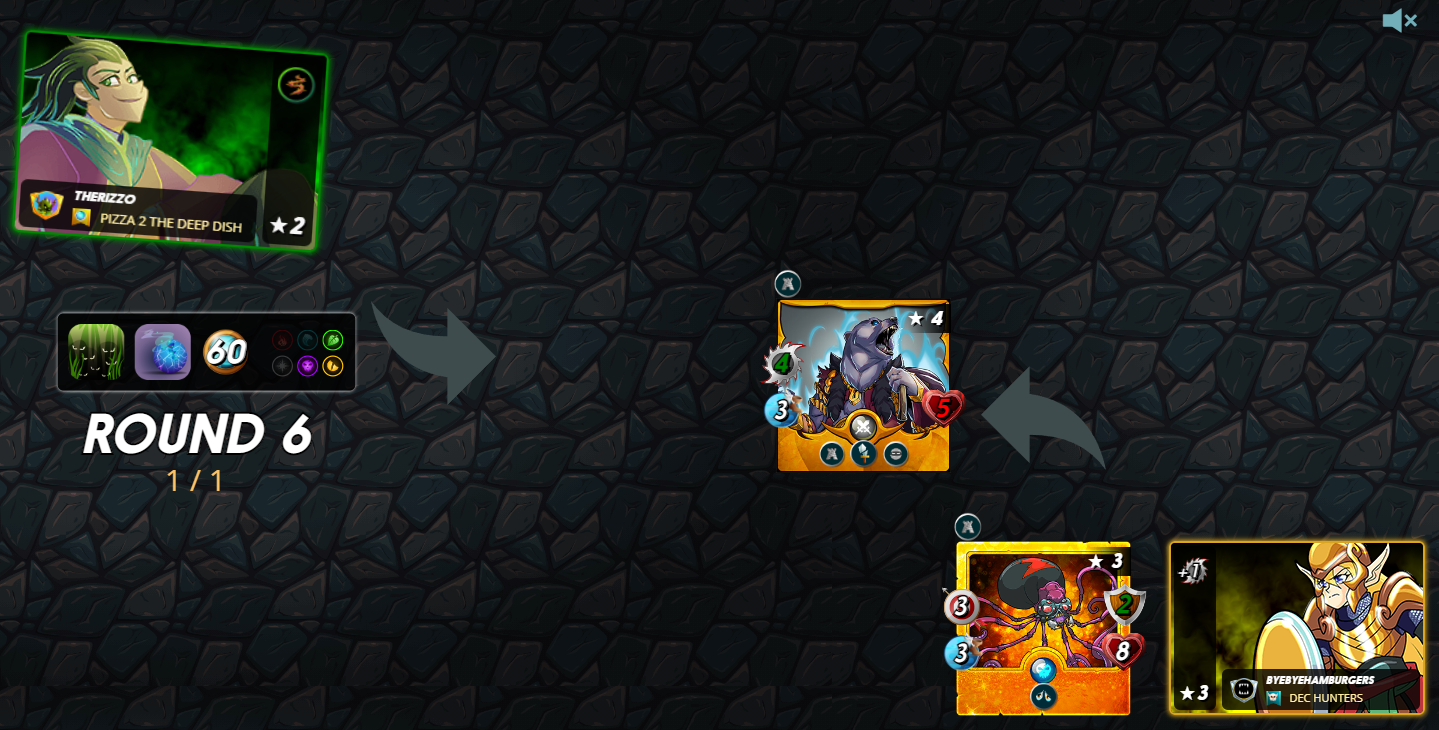 ---
Despite my opponent playing Mylor which directly counters Melee, I still managed to pull through mostly thanks to my Arkemis The Bear. I also on average had higher-level cards.
---
Previous Weekly Challenges
---
---